While internal combustion vehicles still dominate the automotive landscape today, by 2030, EVs will likely make a significant dent in their omnipresence. The Blue Oval will be one of the companies responsible for this large scale transition, and has essentially split itself into two distinct divisions to reflect the coming change. Inevitably, the shift away from internal combustion vehicles practically guaranteed that some employees at the automaker would get laid off. And now, based on a report by the Detroit Free Press, 580 workers with Ford engineering ties will have to start looking for new jobs.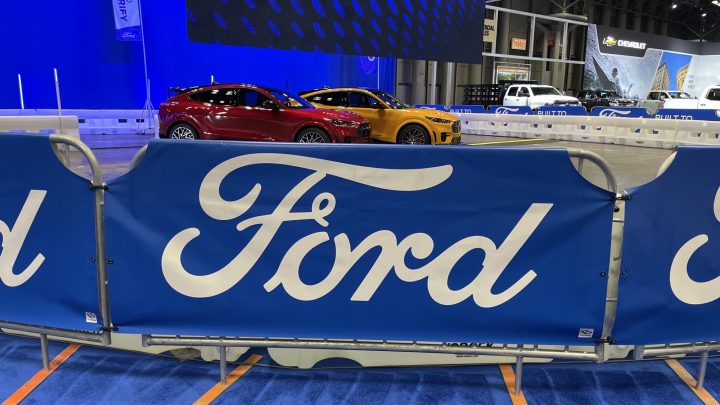 The reduction in Ford engineering staff happened on Wednesday, with 350 salaried and 230 agency workers being impacted, and some will end their time at Ford at the end of the week. The 350 salaried workers will get severance packages that include nine months of pay, continuation of benefits for a limited time, and career transition services. This is a permanent reduction in staff, not a layoff. As Ford Authority reported in 2021, this isn't the first time The Blue Oval has sought to reduce its employee headcount for workers responsible for various internal combustion related development efforts, as the automaker initiated buyouts for about 1,000 employees last summer.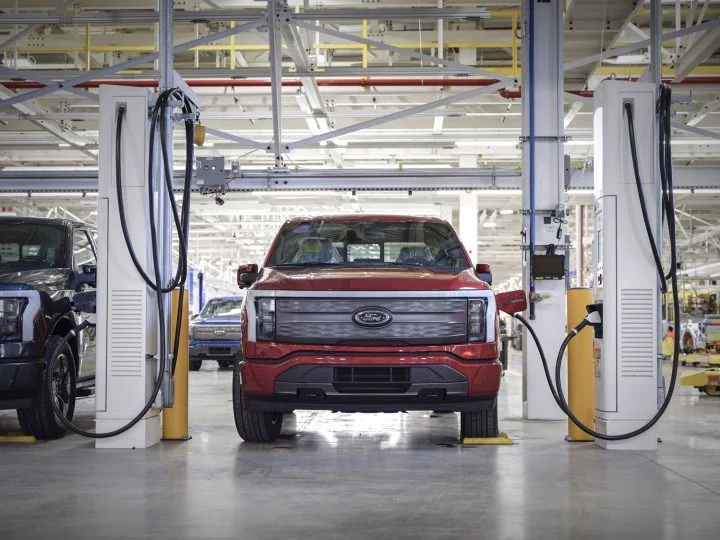 In addition to spending a formidable $50 billion towards producing 2 million EVs annually by 2026, Ford engineering will focus on quality checks and for the remaining internal combustion components that have hindered the company's profitability, which in turn should help reduce costs. Ford CEO Jim Farley has stated that "mass EV adoption" should start in 2023, and two of its freshly launched EVs – The Ford F-150 Lightning and Ford Mustang Mach-E – are set to get production ramp-ups to help spur the change. That said, he has also acknowledged that fully electric vehicles aren't for everyone, at least at the moment, so internal combustion R&D won't be completely gutted for some time yet.
We'll have more on The Blue Oval's operations soon, so subscribe to Ford Authority for the latest Ford news.