Prior to the onset of the COVID-19 pandemic and subsequent supply chain challenges, automotive production was humming along just fine. However, things have changed drastically over the past two years or so, as numerous constraints have slowed production to a crawl, leaving dealer lots empty and prices soaring. In spite of massive investments in EVs, automakers including Ford are now facing a new problem as well – whereas Ford EV battery costs were previously expected to plunge in the coming years due to an increase in scale and advancements in technology, those same Ford EV battery costs may now rise by as much as 40 percent over the next two years, according to Bloomberg.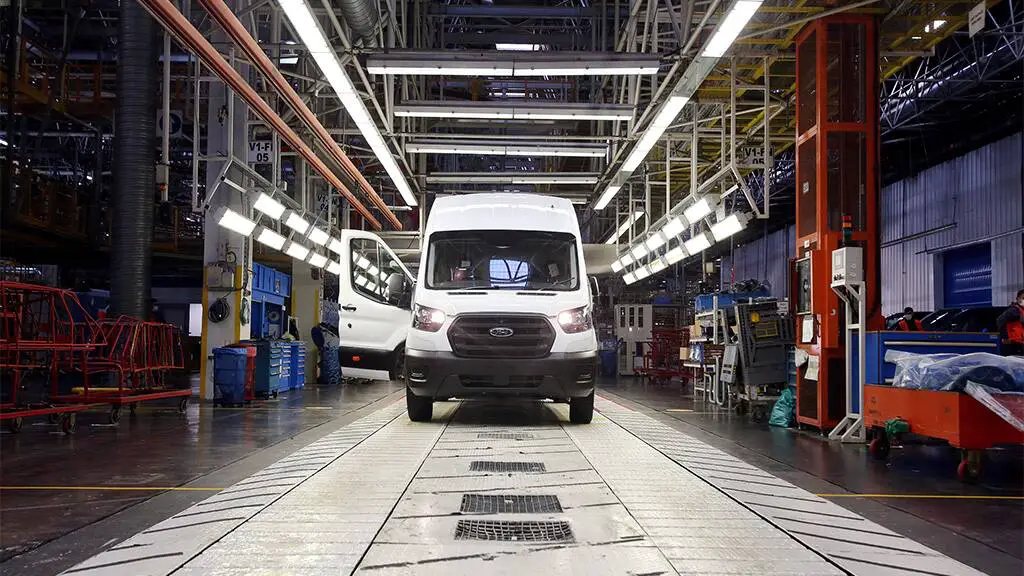 "We had a meeting with Korean cell makers recently that led us to adjust the outlook for prices of electric-car batteries," SNE Research executive vice president James Oh said at a recent seminar. "They say battery prices are highly likely to rise by 2024 or 2025." The problem, it seems, are rising commodity costs, which are hitting every sector hard, including South Korean EV battery makers LG Energy Solution – which supplies batteries for the Ford Mustang Mach-E and Ford E-Transit – and SK Innovation, which supplies the batteries for the Ford F-150 Lightning.
One year ago, the average lithium-ion battery pack cost between $147 and $153 per kilowatt hour to make, which accounts for around 30-40 percent of the total cost to produce an EV. However, with lithium prices on the rise – a problem that also affects solid-state batteries, which automakers are investing heavily in, including Ford – the cost to produce an EV appears to be headed in the wrong direction. "Sulfide-electrolyte-based solid-state batteries are extremely expensive compared to other types of solid-state batteries and need a lot of lithium," said LG Energy Solution Vice President Jay Kim. "Prices of sulfide electrolyte could double from last year's level."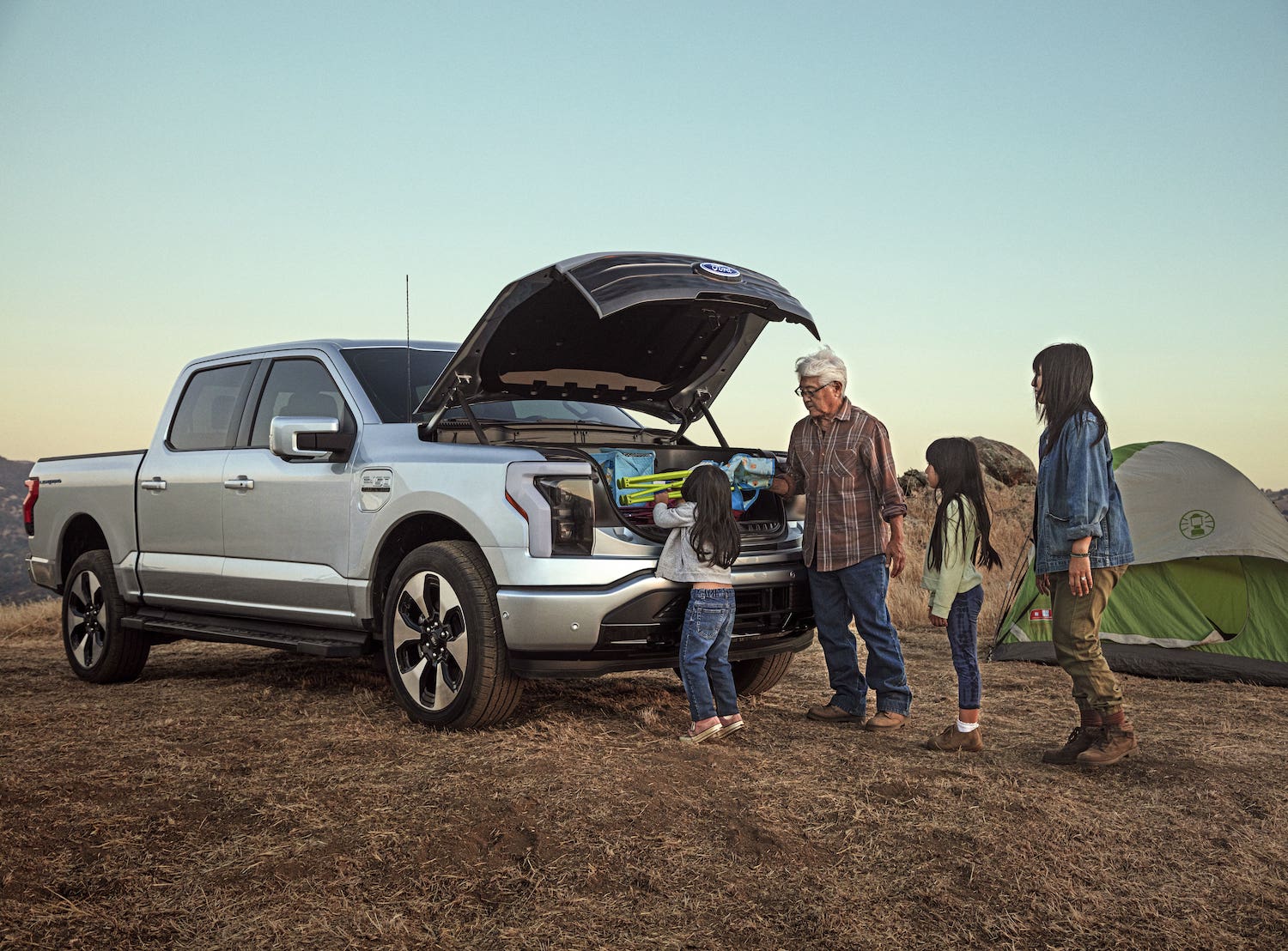 One of the biggest sticking points preventing consumers from purchasing EVs is cost, something that automakers are working to drive down. In fact, Ford is investing $7 billion alone in its new Blue Oval City complex, which will produce EVs and batteries in conjunction with SK Innovation, which recently spun off its battery division and will open plants in the U.S., as well as Europe and China in the coming years.
We'll have more on the rising costs of automotive-related commodities soon, so be sure and subscribe to Ford Authority for continuous Ford news coverage.