Ford – along with several other automakers – is investing heavily in EVs and battery production, but one major roadblock to its goal of producing two million EVs annually by 2026 is sourcing the raw materials needed to produce those batteries in an ethical and environmentally friendly manner. In recent months, government officials have signaled their intentions to obtain materials like lithium from allies of the U.S., while efforts are also underway to mine that same material in America. As Ford Authority reported yesterday, Ford has inked a preliminary deal to buy lithium from a Lake Resources NL facility in Argentina, though that material could also be sourced from Australia in the coming years, according to Drive.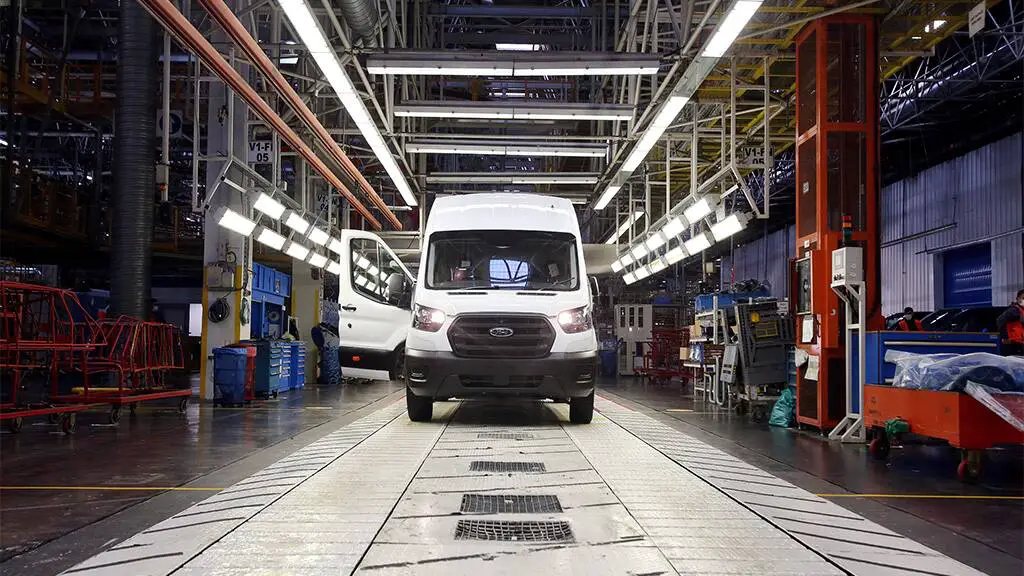 Australia has some of the largest domestic lithium deposits in the world, with an estimated 2.7 million tons located on the continent. That's second only to Chile, which has around 8 million tons lurking in the ground. The idea of mining this massive amount of lithium in Australia was floated as recently as last year by Tesla chair Robyn Denholm.
"Imagine an Australia where lithium is mined in Ravensthorpe, it's refined in Kwinana, used to manufacture battery cells in Rockhampton, which are installed in a bus built in Moss Vale," Denholm told the Australian Minerals Council. "The bus is recharged with equipment built and designed in Brisbane, powered by Australian solar energy – most of those things are already happening."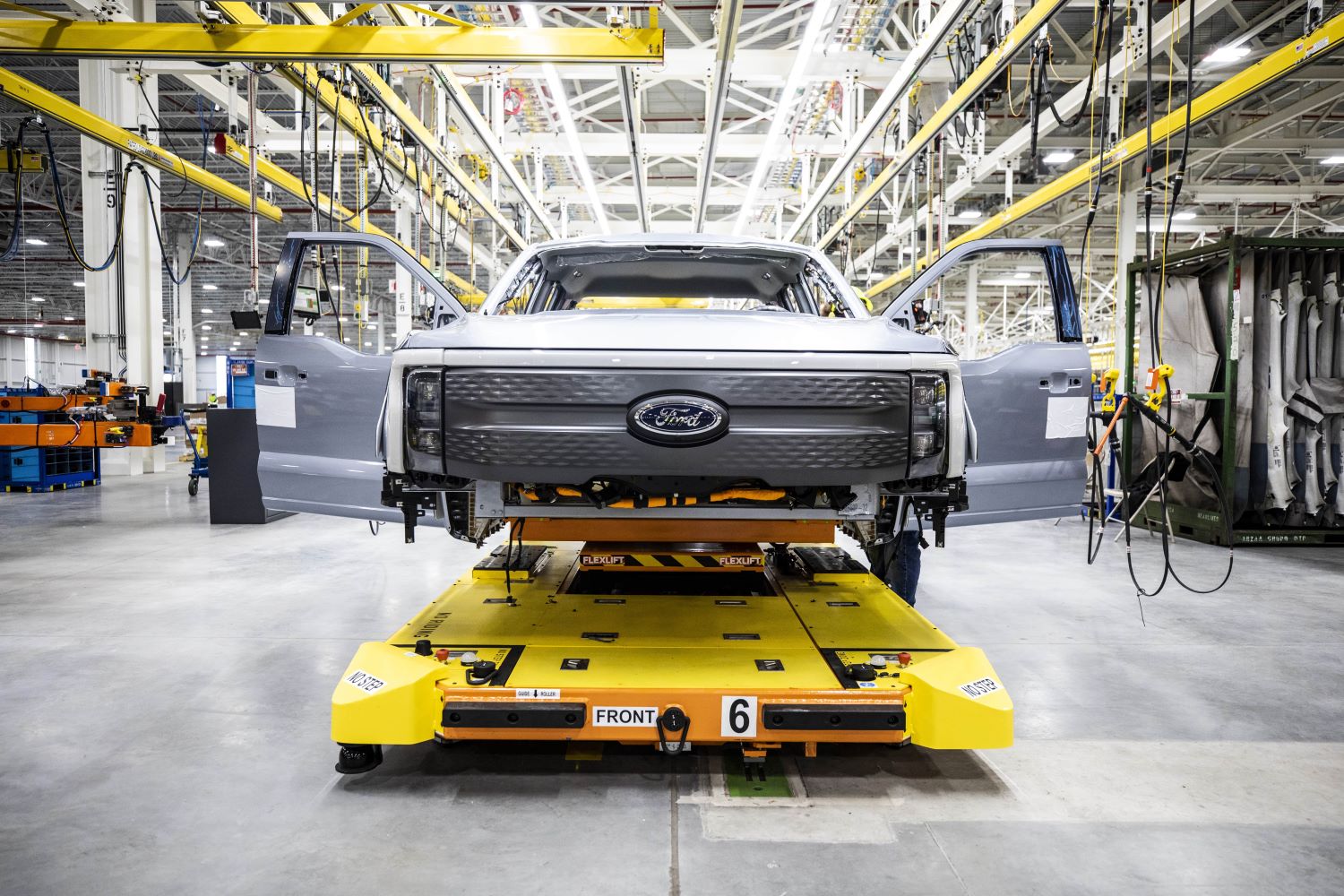 The need for lithium will only grow in the coming years as automakers continue to crank out more EVs, though that particular material isn't used in all EV batteries. Regardless, Ford's deal with Lake Resources – which hasn't been finalized yet – aims to source 25,000 tons of lithium annually using a new process dubbed direct lithium extraction (DLE), which requires far less acreage than current methods of extraction. The project is expected to be operational by 2024.
We'll have more on Ford's future electrification plans soon, so be sure and subscribe to Ford Authority for non-stop Ford news coverage.