The Ford Super Duty has long been a popular choice among those that need to tow heavy loads across long distances, as those trucks offer capability that goes far beyond what's possible with the Ford F-150. The Super Duty is also quite popular with commercial fleet owners, who need that sort of capability on the job site, too. Thus, it's really no surprise that the Ford F-350 has won a 2022 Best Fleet Value in America Award from Vincentric.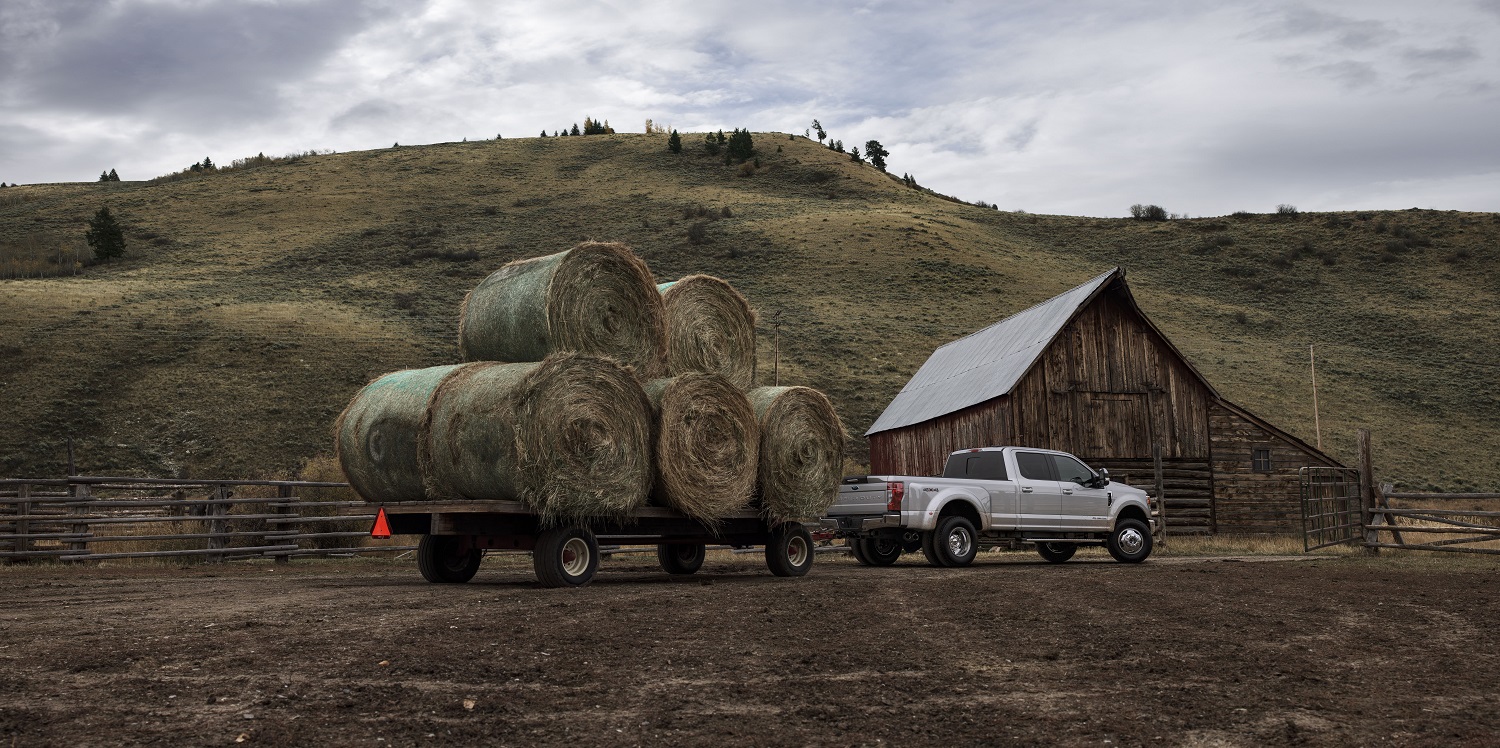 The Ford F-350 joins the Transit Connect, which has also been awarded a 2022 Best Fleet Value in America Award in the small commercial passenger van segment. The F-350 took home top honors in the full-size one-ton pickup segment, though in a very specific configuration – the F-350 XL regular cab, two-wheel drive, single-rear wheel model. Aided by the fact that it offers best-in-class fuel efficiency,  this marks the sixth time the F-350 XL has earned a Best Fleet Value in America Award.
Vincentric determines the winners of this particular award after the organization performs a cost of ownership analysis on over 2,000 vehicle configurations based on typical fleet use. Vincentric considers eight different cost factors – depreciation, fees and taxes, financing, fuel, insurance, maintenance, opportunity cost, and repairs – to evaluate each vehicle in all 50 U.S. states using 28 different lifecycle scenarios. The winners of this year's awards were chosen by determining which present the lowest fleet lifecycle cost in the most scenarios within its segment.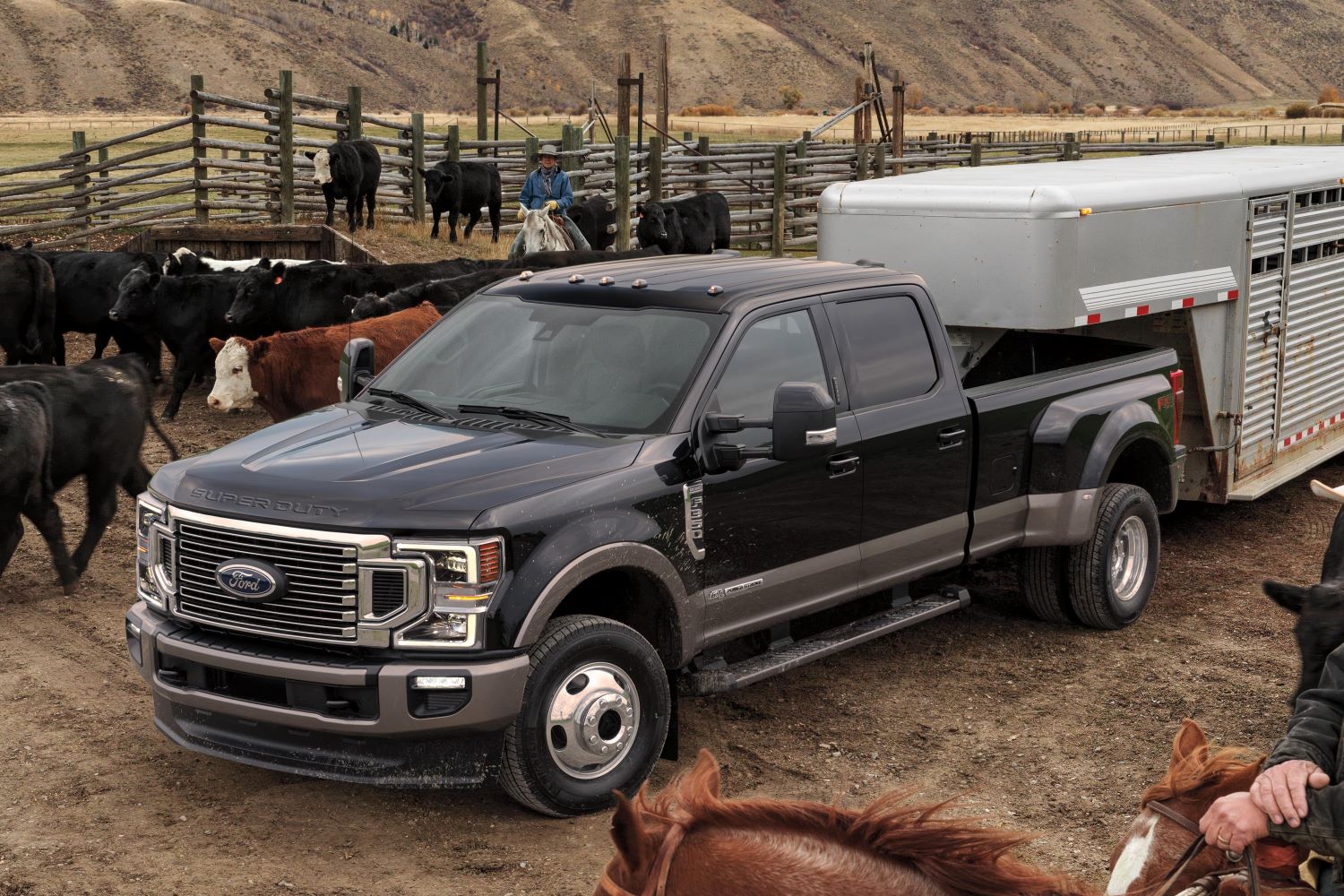 "The global chip shortage is impacting the fleet industry in unprecedented ways," said David Wurster, Vincentric President. "Vehicle availability issues are forcing the fleet industry to reconsider its options and broaden its horizons. The Vincentric Best Fleet Value in America Awards can offer fleet professionals guidance if the vehicle they typically buy is delayed or unavailable. Adding our award winners to their consideration set can help guide a decision-making process that's becoming more complex and is constantly fluctuating."
The Ford Super Duty F-350 was also recently recognized as one of Consumer Reports' Most Satisfying Trucks of 2022, which are determined based on one simple question – would its members buy a vehicle again, if they had the chance? In that regard, the 2022 Ford F-350 performed rather well, recording the highest owner satisfaction score on the list with an 83 out of 100.
We'll have more on the 2022 Ford Super Duty soon, so be sure and subscribe to Ford Authority for the latest Ford F-Series news, Ford Super Duty news, and ongoing Ford news coverage.