In November 2021, Rivian – the EV startup that Ford partially hitched its wagon to several years ago – had an immensely successful IPO. As Ford Authority reported at the time, its market cap quickly blew past both Ford and GM, and for a period of time existed as the most valuable company with zero revenue. However, the fledging EV automaker has experienced a number of significant setbacks since then, and combined with the uneasiness exacerbated by the ongoing chip shortage and the situation in Ukraine, has resulted in a significant contraction of its stock price. Now, Ford has officially disclosed how much it's lost by holding on to its Rivian shares, and it's a staggering $5.4 billion.
Technically speaking, The Blue Oval hasn't lost any money on its investment in Rivian, as it hasn't sold its shares. As Ford Authority outlined back in 2019, the automaker initially poured $500 million into the company, a figure that roughly doubled in a subsequent round of fundraising. If The Blue Oval backed out of its investment now, it would still profit from its investment, as the company currently owns a 12 percent stake in the company that's now worth about $6.5 billion. That said, it's a sharply reduced number from the $12 billion it could have received had it dumped its shares in November 2021. Ford CEO Jim Farley stated in January 2021 that the company is holding on to its shares, but there is always a chance that a further valuation change could change that outlook.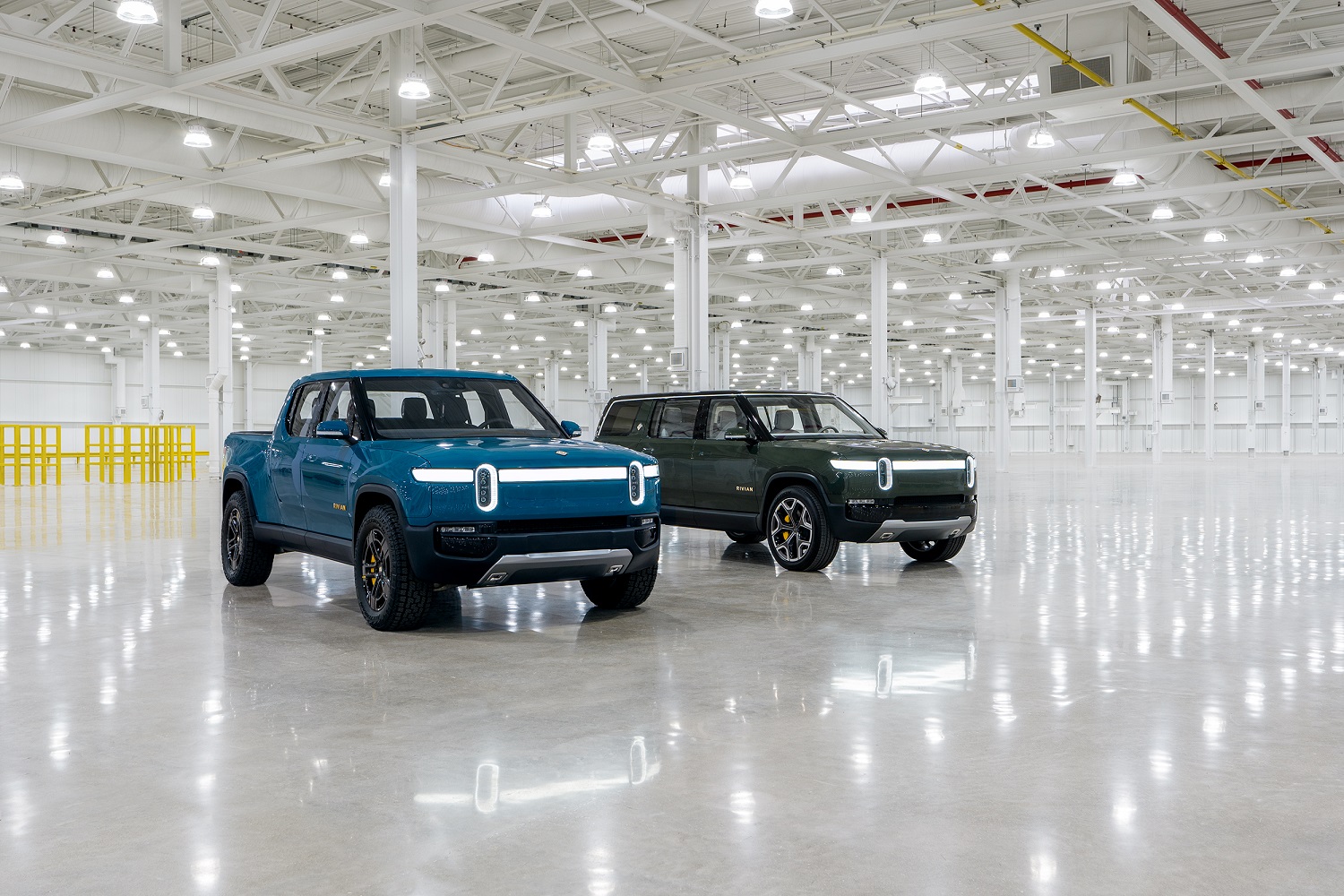 Aside from the roughly $5 billion it could gain from selling its stake from Rivian, it remains unclear if Ford is getting anything substantial out of its murky relationship with the company. Both companies nixed plans to jointly develop a Ford-branded vehicle in late 2021, roughly one year after they decided against using Rivian architecture for a fully electric Lincoln. The Blue Oval is currently embarking on its $50 billion plan to produce 2 million EVs annually by 2026, a potential indicator that it does not need any of the startup's expertise. Rivian's stock is currently pegged at $31.22 per share, or just 18 percent of its $172.01 highest share price thus far, which was cemented when the markets close on November 16th, 2021.
We'll have more on Rivian and The Blue Oval's EV plans soon, so subscribe to Ford Authority for continuous Ford news coverage.
The title of this article has been changed to more accurately reflect the current situation regarding Ford's Rivian investment.