Way back in January 2017, Ford announced that it would be integrating the Amazon Alexa voice service into its SYNC 3 software, allowing owners to access their vehicles using an in-home device and also enabling a range of Alexa voice commands inside vehicles. Then, back in May 2021, the automaker announced that its Ford Power-Up software updates (otherwise known as over-the-air updates) would be rolling out a series of enhancements to connected vehicles including a large-scale rollout of hands-free Amazon Alexa connectivity that functions just like Alexa-connected home devices. Now, the automaker has revealed that a number of Ford and Lincoln vehicles have received enhanced Amazon Alexa voice integration features, too.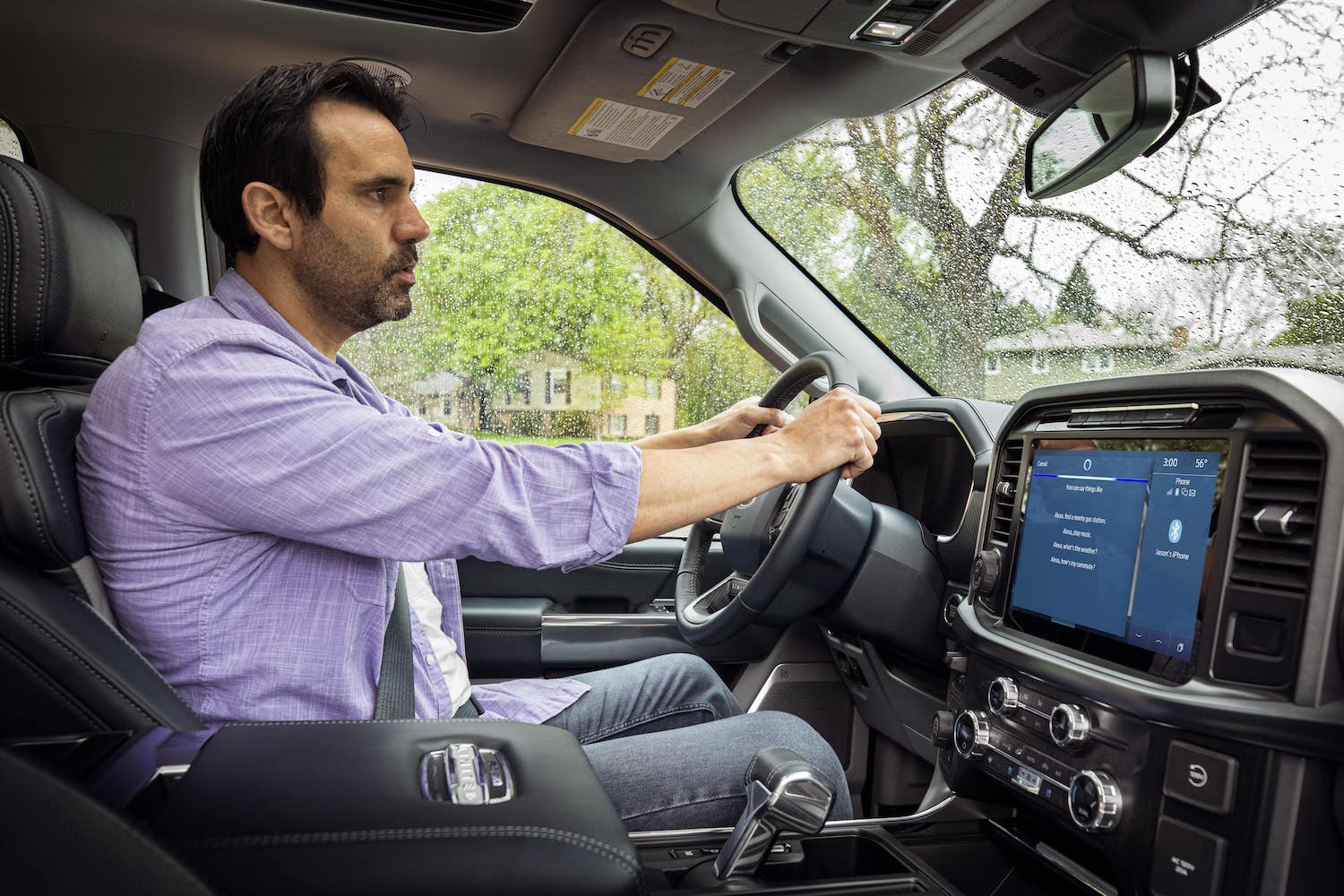 Ford will be showing off these enhanced Car Control capabilities at the upcoming New York International Auto Show, which allow customers to tailor Alexa to their natural way of speaking and personalize the service to suit their everyday vocabulary. For example, owners will be able to say things like "Alexa, I'm cold," to which the system will respond by saying "I can increase the temperature by five degrees or turn off the A/C. What should I do?" In addition, customers will be able to teach Alexa personalized phrases to use with their familiar voice commands.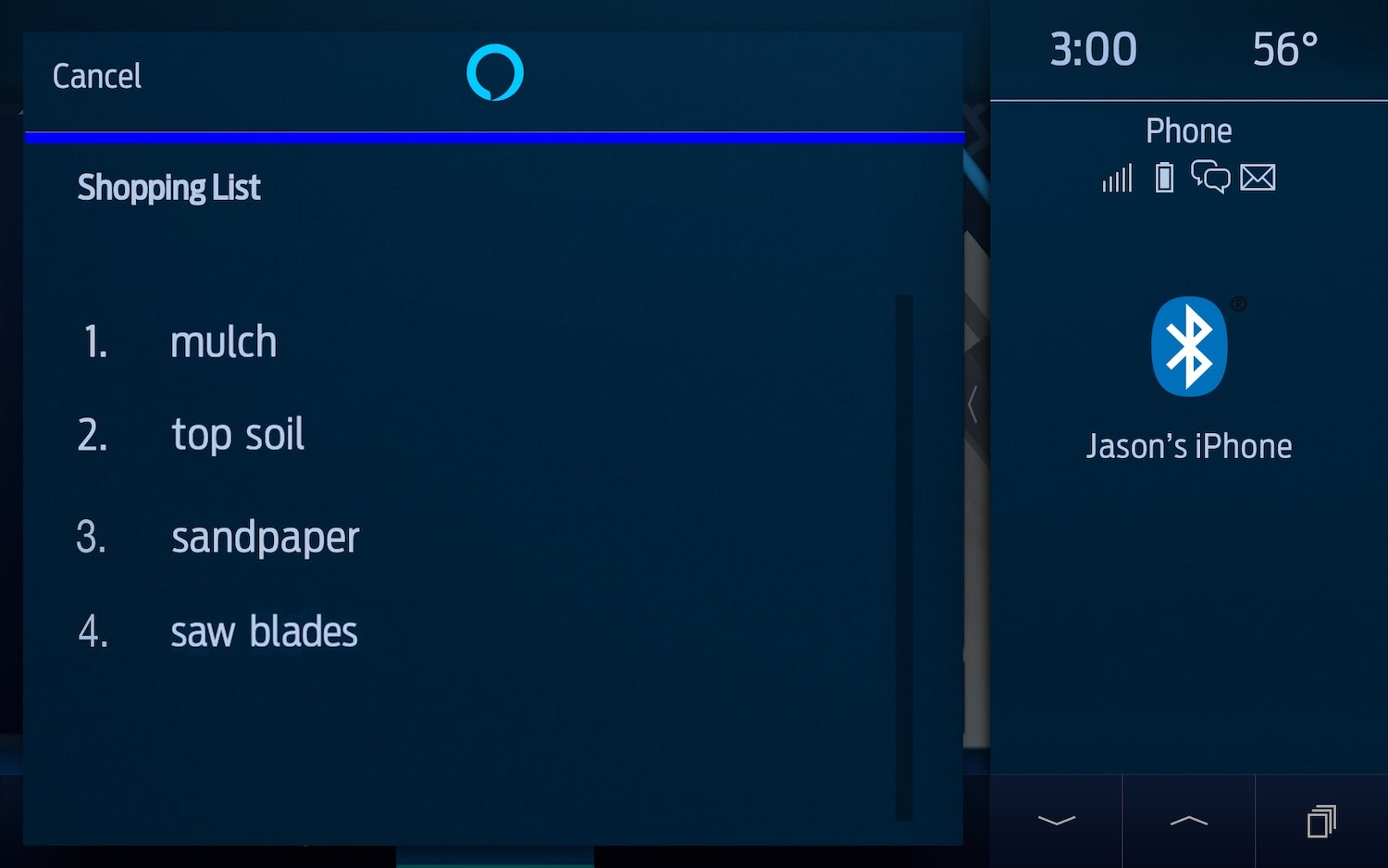 Owners can also use their in-vehicle Alexa voice integration to complete the same sort of tasks as their in-home devices, such as listening to music, navigating places, controlling smart home devices, adding items to a shopping list, and more. The enhanced Car Control functionality – which utilizes Alexa's teachable AI technology – is already available on vehicles that came equipped with Alexa Built-in, including the 2022 Ford F-150, Ford F-150 Lightning, Ford Bronco, Ford Mustang Mach-E, Ford Edge, Ford Expedition, Lincoln Nautilus, and Lincoln Navigator, and will continue rolling out via 2022 vehicle launches and OTA updates on other models.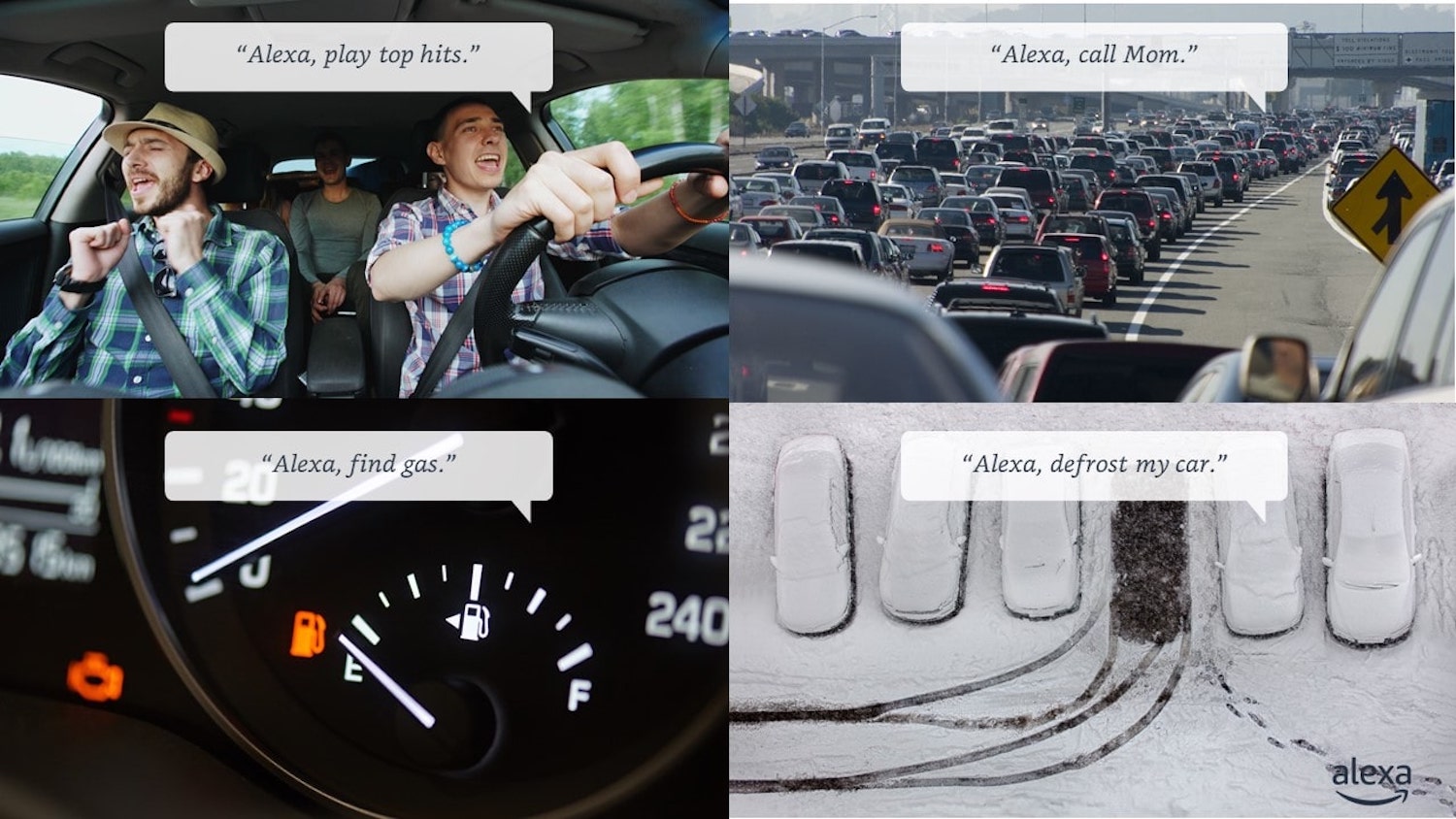 "Ford pioneered SYNC in-vehicle voice technology, and Amazon's Alexa voice AI continues to advance the industry with more innovative, personalized experiences," said Yvonne Gloria, supervisor, Ford Core Speech Technology. "We are making it even easier for drivers to stay focused on driving by using more voice commands because you can now train your vehicle to do tasks based on your preferences and how you naturally speak."
We'll have more on Ford's Alexa integration soon, so be sure and subscribe to Ford Authority for 24/7 Ford news coverage.