The used vehicle market has exploded in recent months as a direct result of supply chain issues that have slashed new vehicle production and, subsequently, inventory. As a result, a number of new models have become popular targets for flippers looking to make a profit, including the recently-reborn Ford Bronco, the all-new Ford Bronco Sport, and the all-electric Ford Mustang Mach-E. However, not all used vehicles are skyrocketing in terms of pricing, as the Ford F-150 recently landed on iSeeCars' list of the top 10 used vehicles that have incurred the smallest price increases over the past year. Now, the Ford Mustang has been named to that same list, too.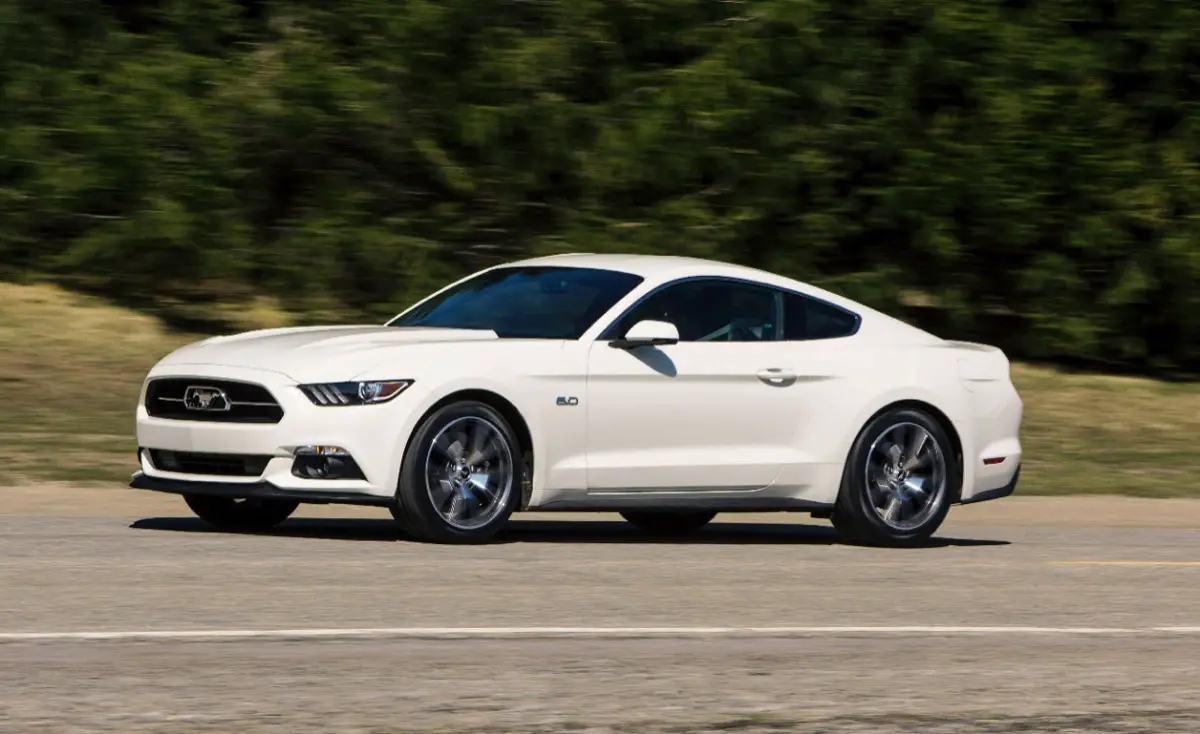 The Ford Mustang finished tenth on this particular list with an average used selling price of $31,694 in March, which is a $4,587 or 16.9 percent increase year-over-year. That's still a pretty big jump, but far lower than the average gain of $8,032 or 30.4 percent for the entire market. "Sports cars were among the vehicle segments that saw the earliest price increases during the pandemic, so their year-over-year price increases aren't as dramatic as other vehicle segments because prices were already high in March 2021," explained iSeeCars Executive Analyst Karl Brauer.
There are other possible reasons behind this smaller increase as well. Over the past few months, the used vehicle supply has been increasing, while pricing has leveled off a bit from its record highs. After used vehicle prices averaged a record $28,205 in December, January saw a bit of a dip as that average declined to $27,633. This coincided with an increase in the number of unsold used vehicles on dealer lots, from 2.38 million to 2.55 million, while days' supply improved from 51 to 56. That latter figure has been steadily growing since April when it bottomed out at 30 days' supply, and January's number was 26 percent better, year-over-year.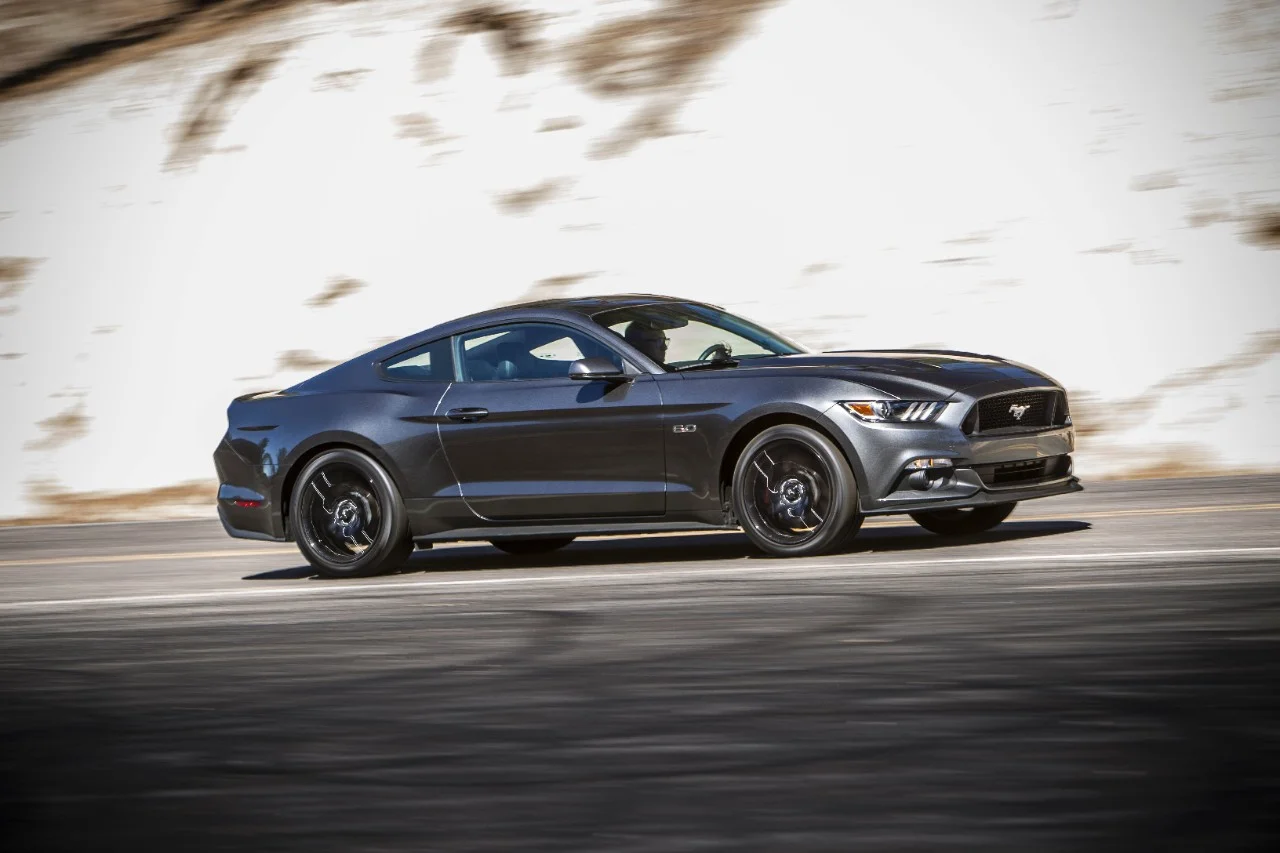 Regardless, used vehicle pricing remains high and supply is still low compared to pre-pandemic figures, which has prevented a sharp correction in recent months.
We'll have more insights and Mustang news to share soon, so be sure and subscribe to Ford Authority for more Ford Mustang news and non-stop Ford news coverage.