Ford has long been working to maintain a balancing act between securing critical materials and doing so ethically, which has proven even more difficult in light of recent supply chain constraints like the semiconductor chip shortage. This includes sourcing raw materials from ethical sources and responsible mining practices, which has led to a number of new partnerships, such as one that aims to secure much-needed lithium for EV battery production. Now, Ford of Europe has announced that it has also joined two new supply chain initiatives as FoMoCo works to source the materials it needs in an environmentally and ethical manner amid many challenges.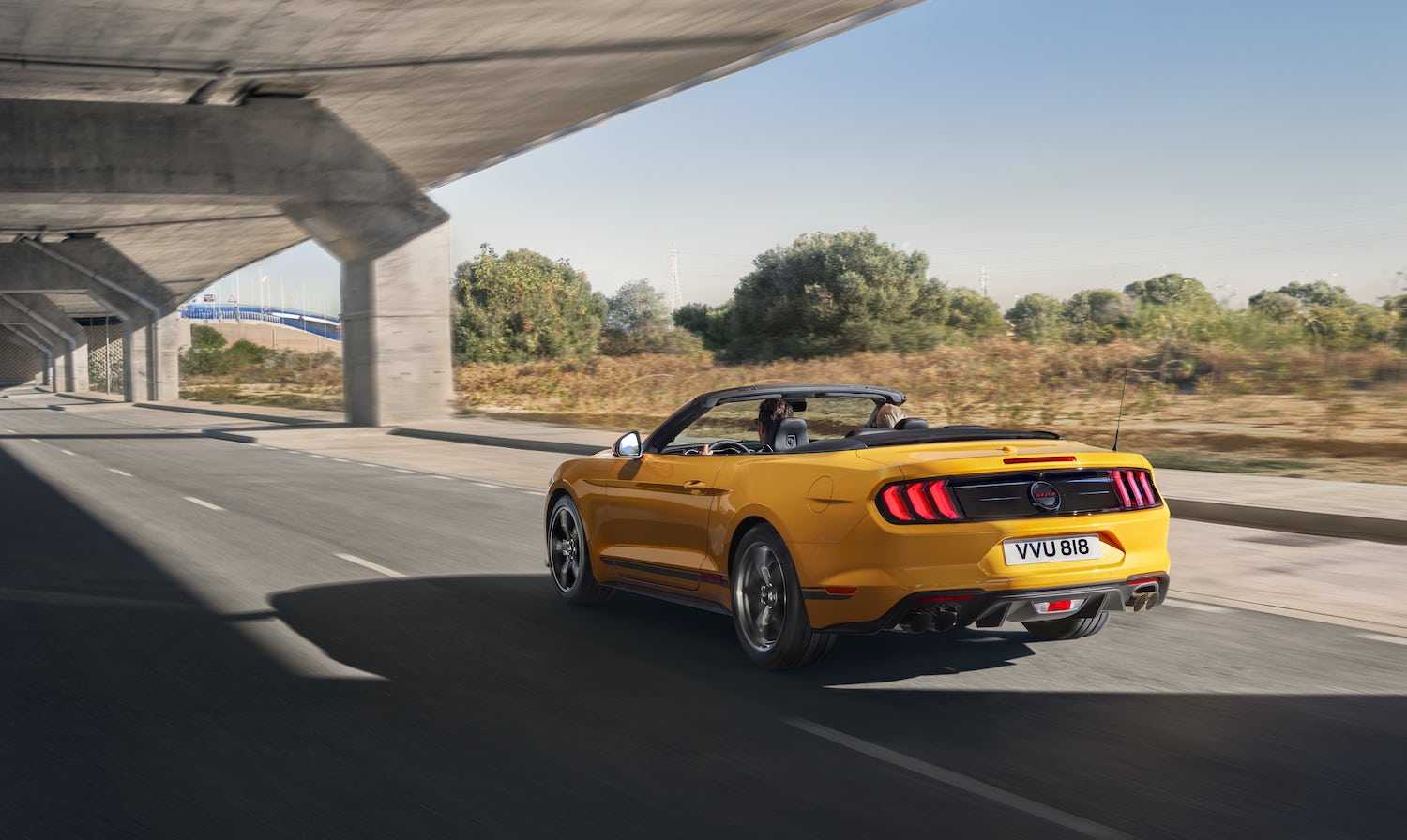 The first supply chain initiative is the Catena-X Automotive Network, which aims to create uniform standards for data and information exchange across the automotive value chain. A smooth flow of data between partners stemming from this initiative will reportedly help relieve supply chain pressures, raw materials shortages, and improve parts tracking, while also making supply chains more transparent, which will in turn improve sustainability and ensure human rights standards are being followed throughout.
The second such effort Ford of Europe is joining is called the Responsible Supply Chain Initiative (RSCI), which was recently launched by the German Automotive Industry Association VDA (Verband der Automobilindustrie). RSCI aims to develop a standardized assessment for evaluating the sustainability of companies in automotive supply chains, including social compliance of working conditions, occupational safety, and environmental protection.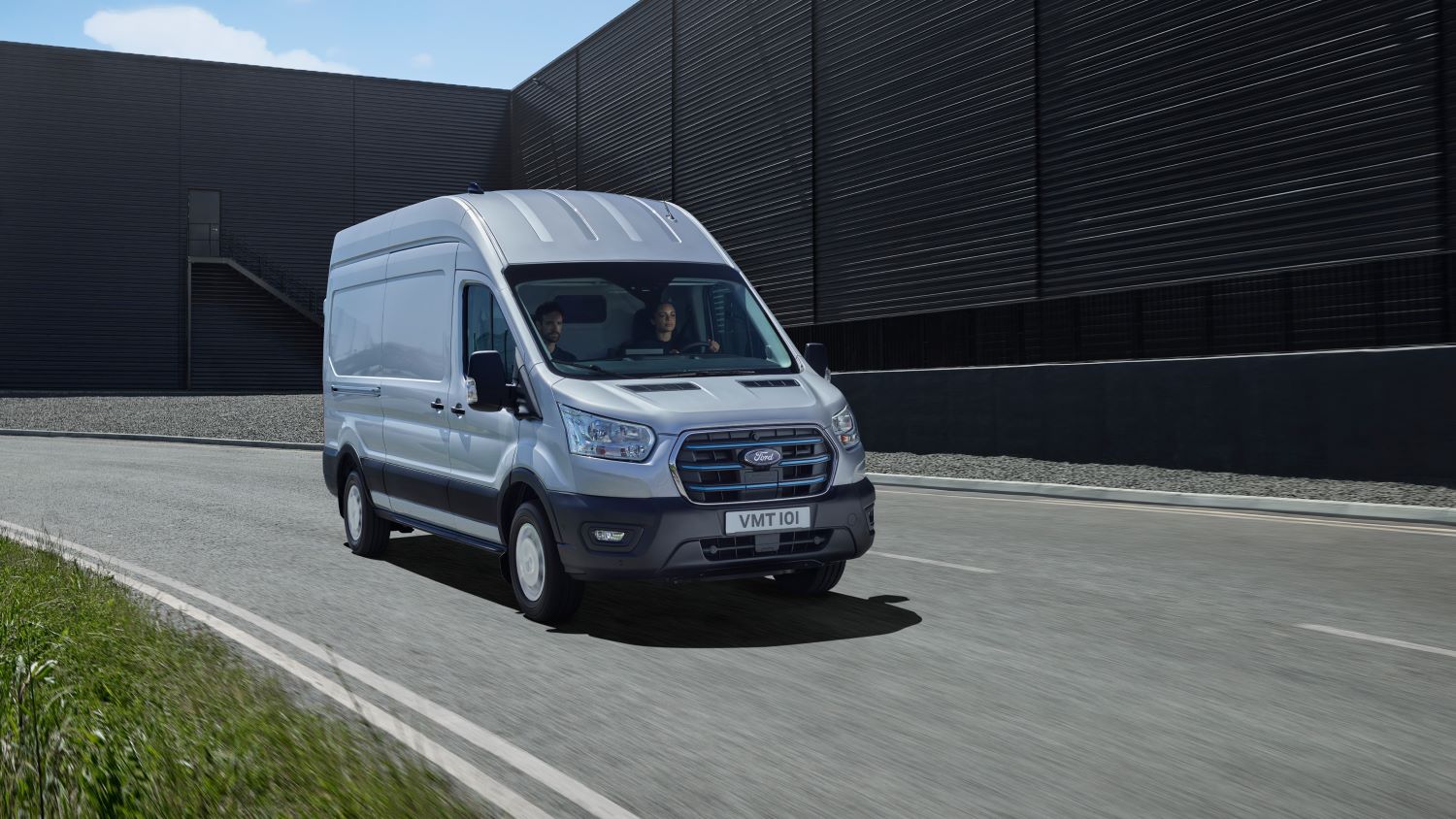 "Responsible, transparent and sustainable supply chains are key for a successful change in the automotive industry as we move towards an electrified future," said Werner Pütz, vice president, Purchasing, Ford of Europe. "By defining the data standards and assuring secure data exchange, Catena-X provides a strong basis for collaborative efforts in this arena that is so important for all businesses in the industry. We are extremely pleased to be now part of two groundbreaking initiatives."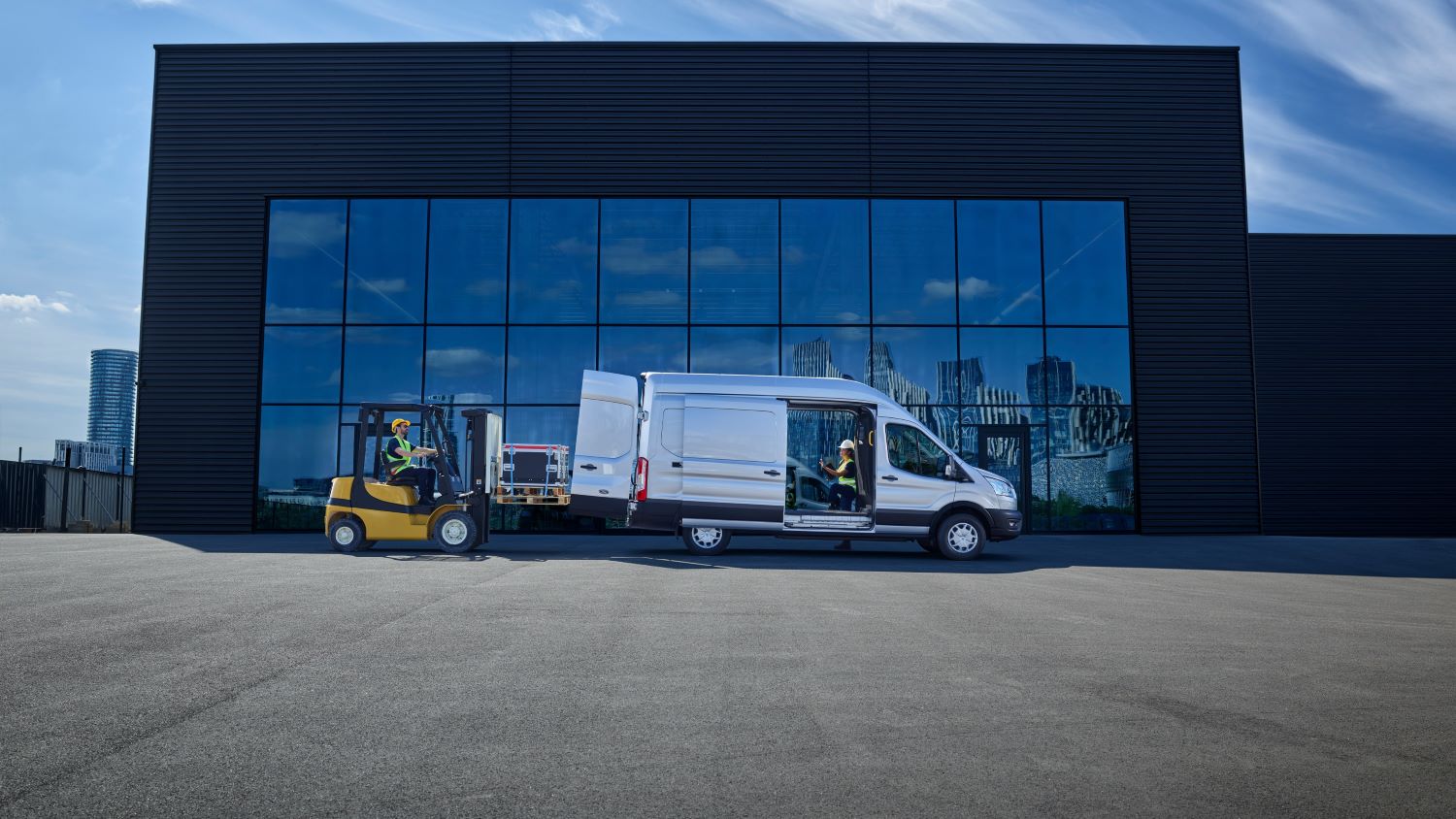 "Shaping a sustainable future requires taking a holistic approach and offering practical solutions," said Helmut Philipp, sustainability specialist, Ford of Europe, and Vice Chair of the RSCI. "Initiatives like RSCI offer companies the opportunity to work with advanced and common industry standards for individual company sustainability auditing. This enables a wide range of companies to work together towards a common goal."
We'll have more on Ford's efforts to secure materials ethically and sustainably soon, so be sure and subscribe to Ford Authority for 24/7 Ford news coverage.