Over the past few years, there have been a handful of Ford paint peeling lawsuits filed in court, including one related to the Ford F-150, while the 2015 Ford Mustang is one of the more common vehicles likely to suffer from various paint issues, too. Back in 2019, a class-action lawsuit was filed against The Blue Oval by owners who alleged that their Ford Explorer hoods were suffering from bubbling paint and corrosion caused by contamination in the aluminum panel, though that lawsuit was dismissed last May. Now, a similar Ford paint peeling lawsuit related to 2013-2018 Ford Expedition, Explorer, and Mustang models filed in Florida will not receive class-action certification, according to Car Complaints.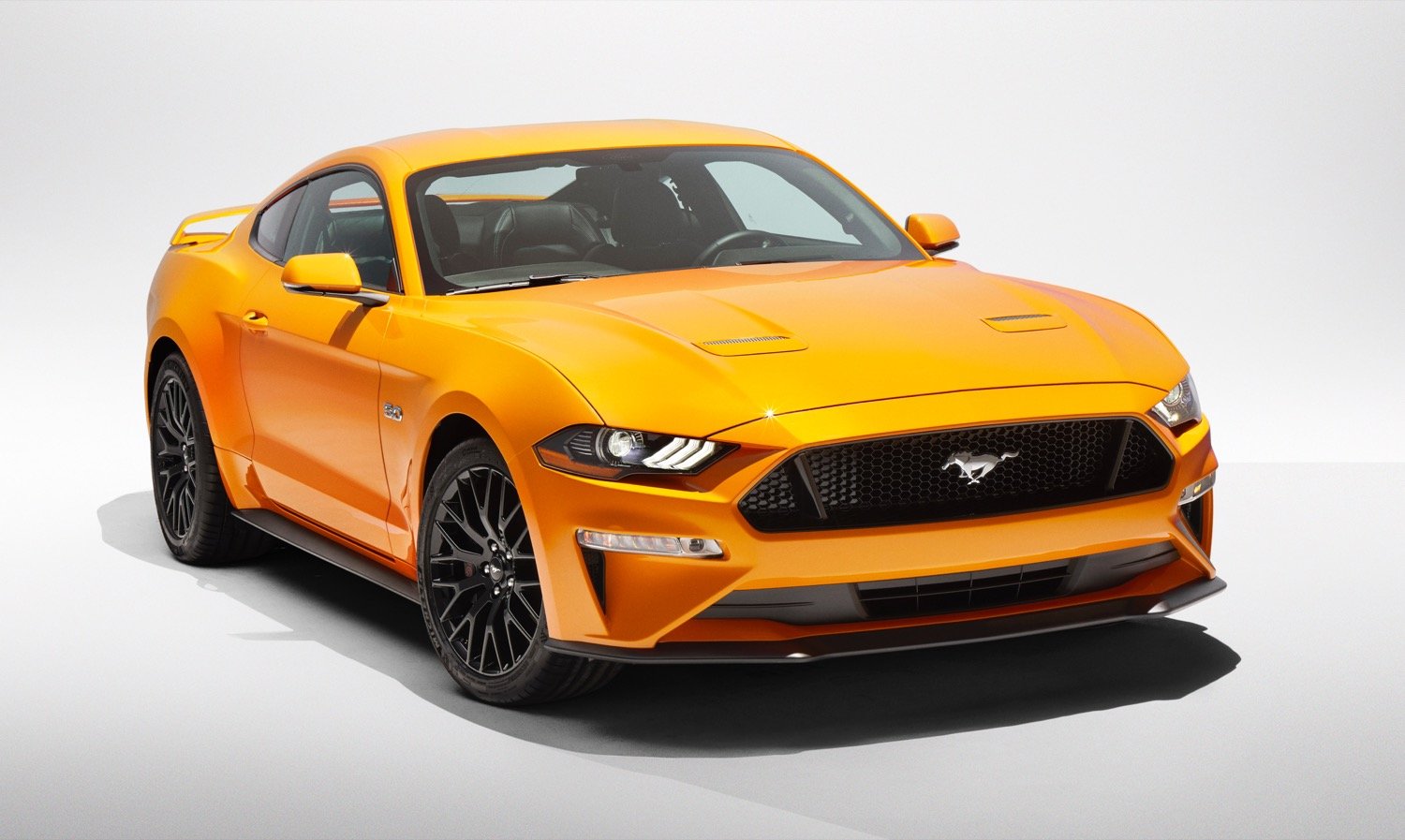 According to the lawsuit, that trio of vehicles features aluminum panels that tend to corrode, which in turn causes the paint to bubble, flake, peel, and blister. The plaintiffs alleged that this problem stems from a defect on the leading edge of the hood on some vehicles as there is no drain path for water in that area. As a result, water reportedly becomes trapped and leads to corrosion.
Ford filed a total of four technical service bulletins related to these paint peeling issues, but the automaker's paint warranty doesn't cover rust and corrosion, leaving owners to deal with these issues on their own.

The plaintiffs in the lawsuit, which was filed back in 2018, attempted to have it certified as a class action suit as complaints stemmed from multiple customers and states, but Judge Rodolfo A. Ruiz II denied this certification because those plaintiffs don't have "standing to bring claims for products that they did not purchase," according to Ruiz II, who also said that the plaintiffs are "prohibited from asserting claims under a state law other than that which the plaintiff's own claim arises."
We'll have more on all of Ford's legal cases soon, so be sure and subscribe to Ford Authority for the latest Ford lawsuit news and ongoing Ford news coverage.