Ford Motor Company has filed a patent for a poor outdoor air quality separation system, Ford Authority has learned.
The patent was filed on October 14th, 2020, published on April 14th, 2022, and assigned serial number 0111701.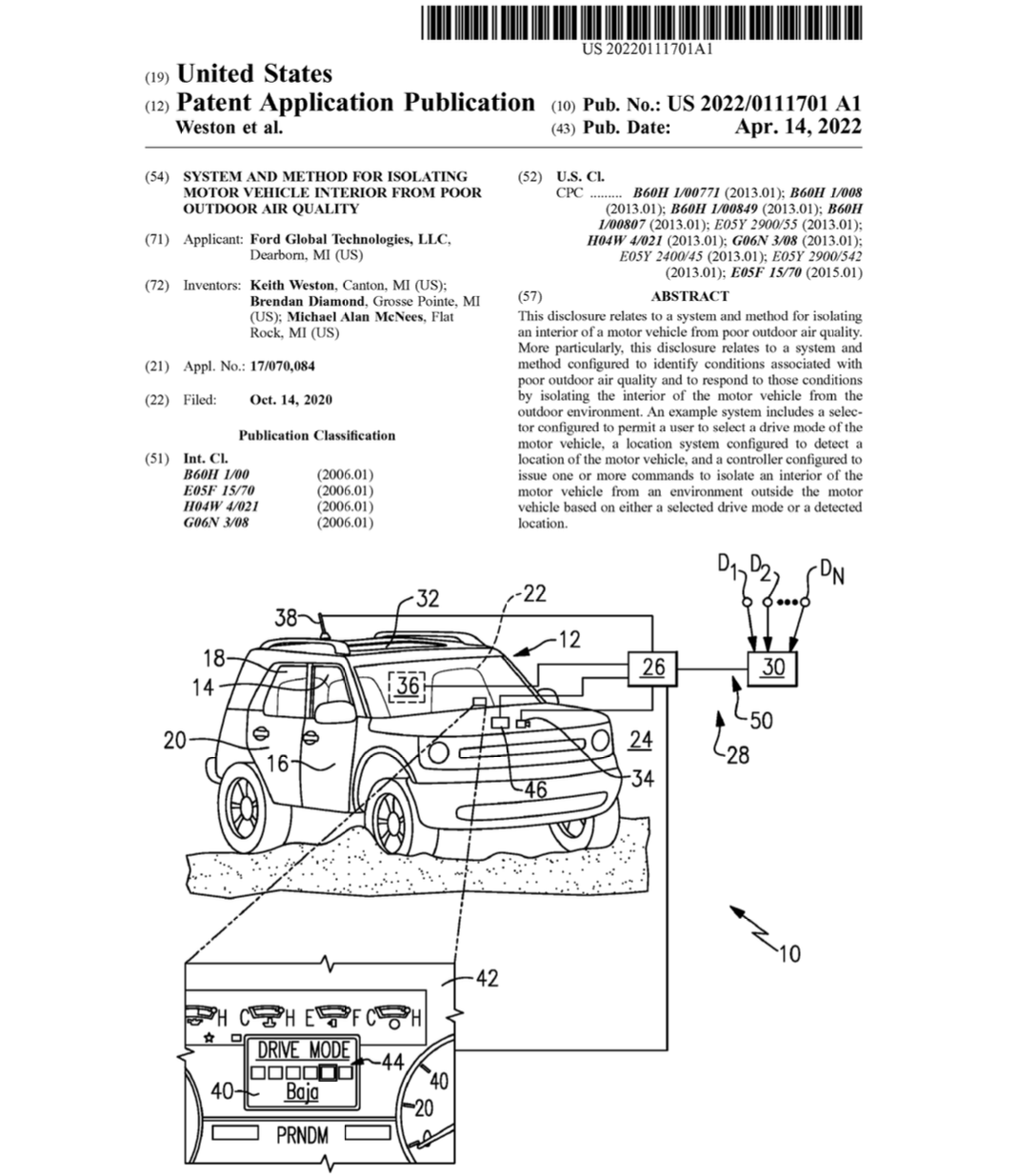 The Ford Authority Take
As poor air quality becomes more of an issue in certain places around the globe, automakers have spent more time coming up with ways to filter out harmful pollution, allergens, and other nasty stuff from the cabins of various vehicles. That includes Ford, which has, most recently, added an optional Auto Air Refresh System to the Lincoln Aviator and began rolling out a new line of advanced, new-standard certified cabin air filters – dubbed Refresh95 – in select vehicles starting last year.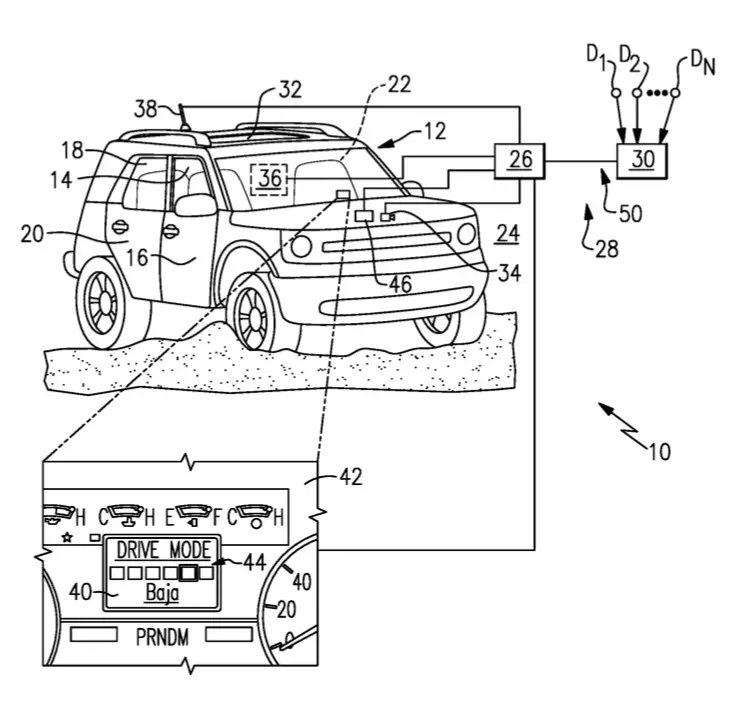 This new Ford patent takes a slightly different approach to providing fresh air inside the cabin by tying the way such a system works to the kind of environment it's operating in. For example, when the driver switches the vehicle to something like an off-road driving mode – in the case of these patent drawings, Baja mode – the vehicle would automatically issue a command that would isolate the interior from things like dust.
Additionally, the patent mentions the possibility that the vehicle could also automatically switch the HVAC system to recirculate mode if it detects dusty conditions such as those incurred while off-roading, and it may even be able to close any open windows or the moonroof, too. In addition to making these changes when drive modes are selected, the patent also mentions using transmitters, sensors, and cameras to detect when air quality is poor.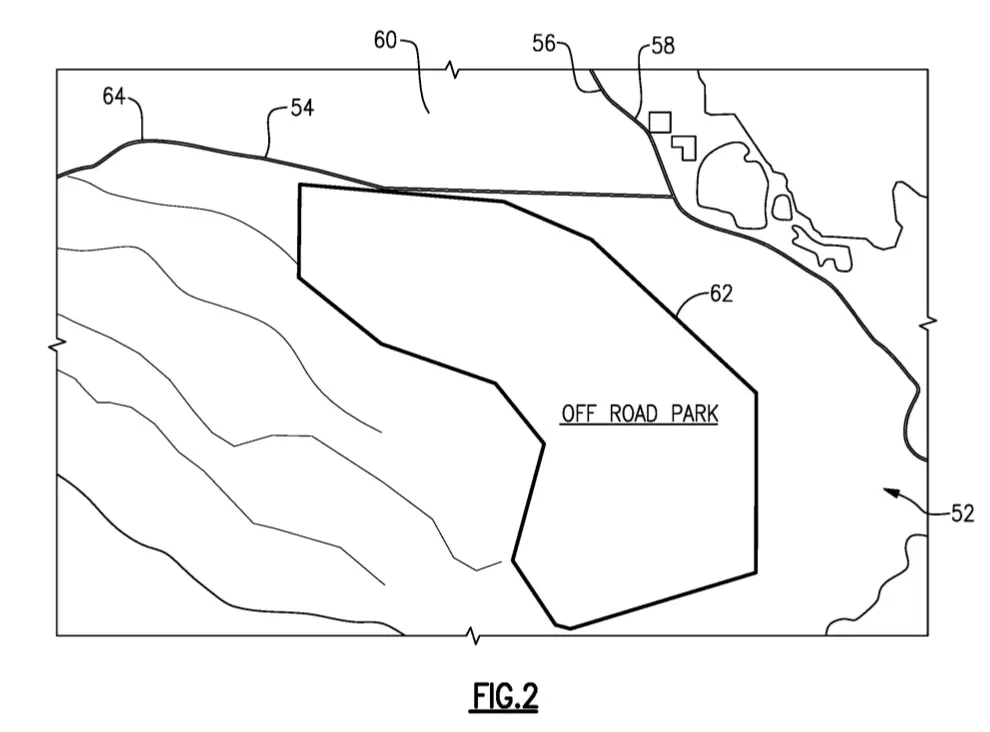 It's an intriguing idea for sure, and one that makes sense in a world where air quality is diminishing, while more and more people are going out and hitting the trails, too. Whether or not this system ever comes to fruition, however, is a different story altogether.
We'll have more on this and all Ford patents soon, so be sure and subscribe to Ford Authority for the latest Ford trademark news, Ford business news, and 24/7 Ford news coverage.