Ford Motor Company has filed a patent for a ride-hailing seat reservation system, Ford Authority has learned.
The patent was filed on October 6th, 2020, published on April 7th, 2022, and assigned serial number 0108228.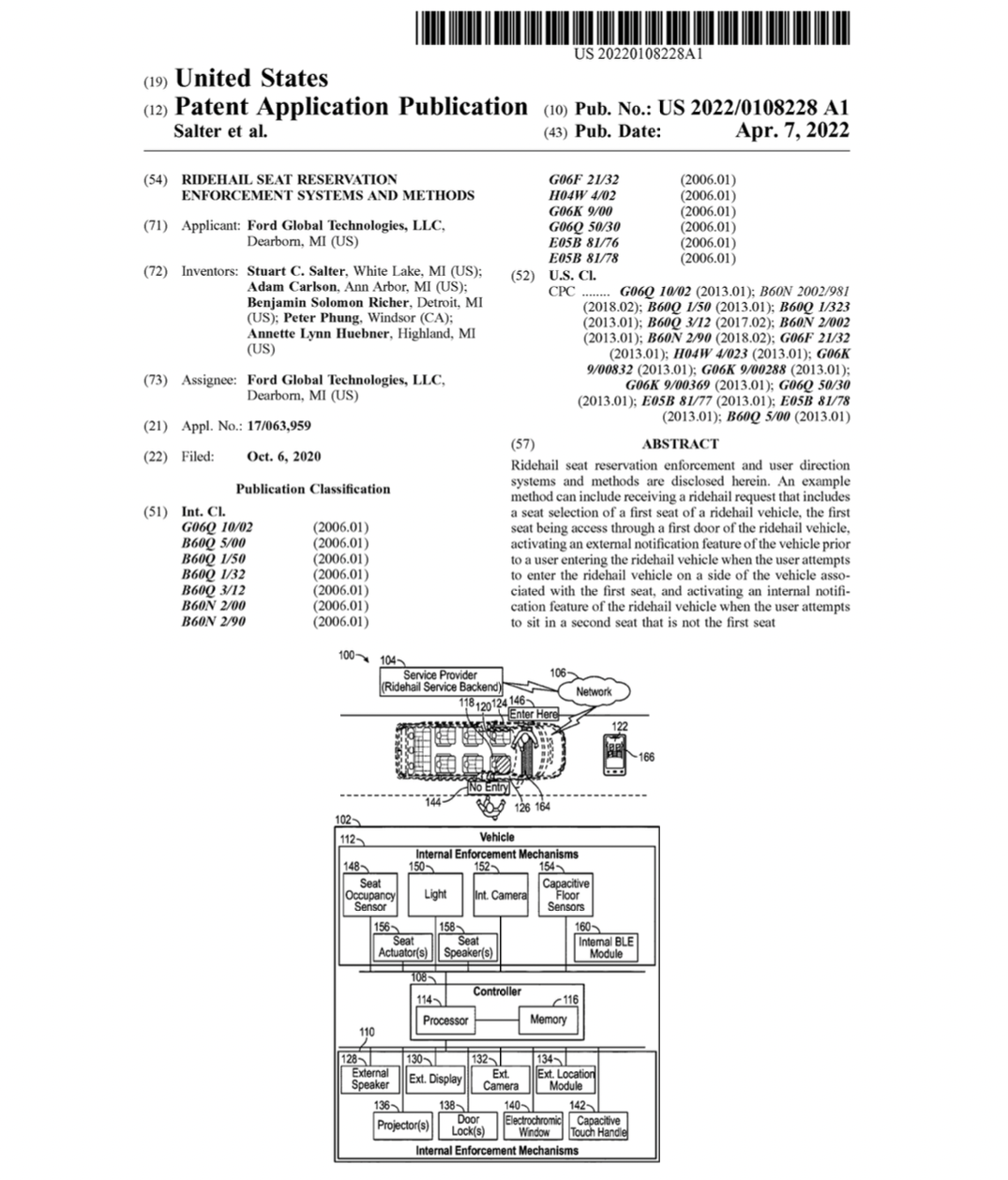 The Ford Authority Take
Nearly three years ago, Ford shut down its Chariot shuttle service – a mobility startup – amid low demand in the cities it operated in. However, ride-sharing services have been booming in the ensuing years, even amid the COVID-19 pandemic, and Ford has partnered with Argo AI to develop a commercial self-driving vehicle business that recently began providing autonomous vehicles for use in select cities in conjunction with the ride-sharing tech company, Lyft.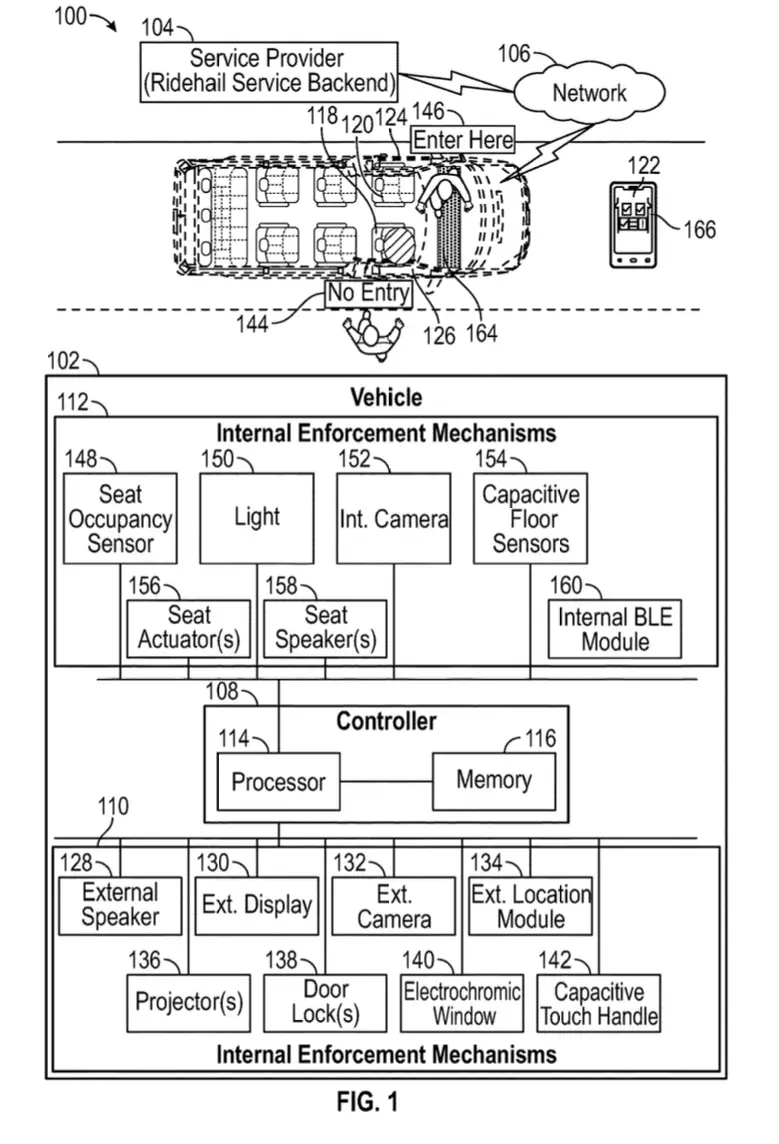 This new Ford patent imagines a future in which users can reserve a seat on an autonomous ride-sharing vehicle ahead of time, guaranteeing their spot in line. Users would also be able to reserve their preferred seat in the vehicle, and even be notified if they are sitting in the wrong seat once they get in the vehicle. As is the case on airplanes these days, the patent also mentions that ride-sharing services could charge more for prime seating positions, which is undoubtedly interesting. The vehicle would automatically unlock the corresponding door to let the user in, but only the door that leads to their pre-selected seat.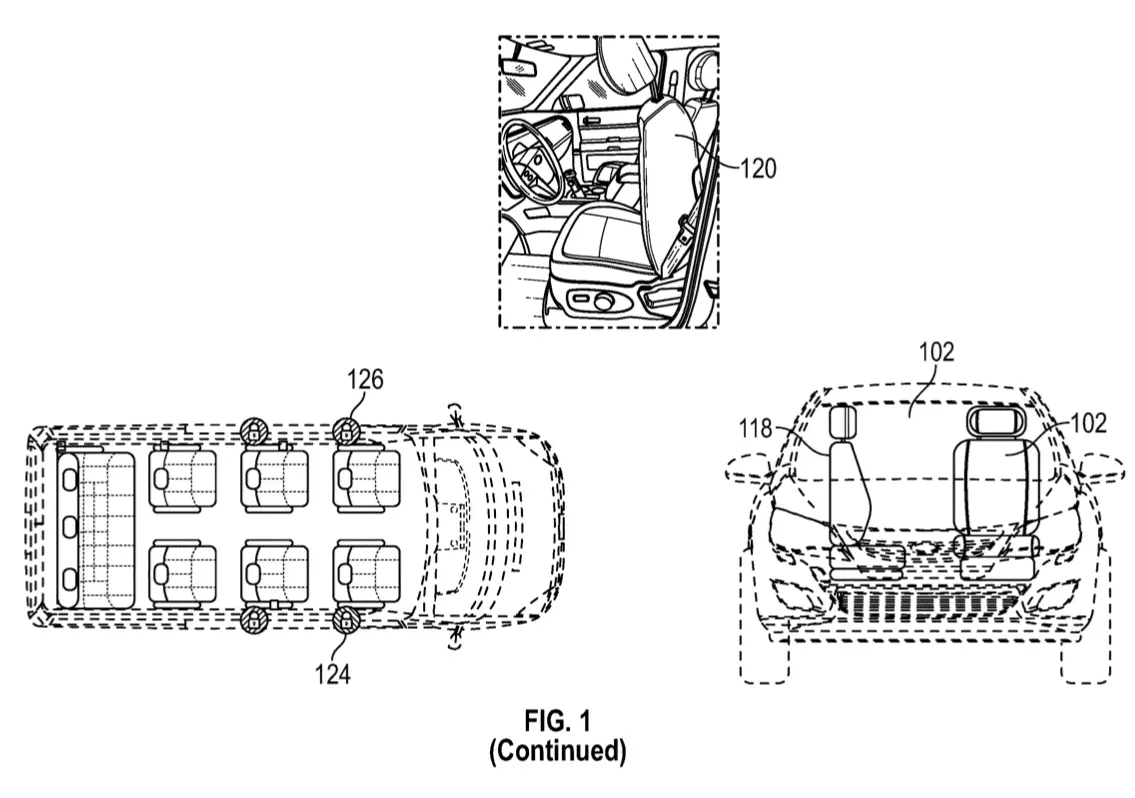 This sort of technology seems like a great idea as autonomous ride-sharing becomes more prevalent moving forward, particularly on buses and vans, which feature more seating than the average Uber or Lyft. This way, those on their way to work or trying to make something like a dinner reservation on time can ensure that they have a seat available, as well as a seat in their preferred location within the vehicle, before they embark on that trip.
We'll have more on this and all Ford patents soon, so be sure and subscribe to Ford Authority for the latest Ford trademark news, Ford business news, and 24/7 Ford news coverage.