Ford F-Series pickups have long been a popular target among thieves, a problem that can largely be traced to that model's popularity. But it isn't just entire Ford pickup trucks that are begin stolen in large quantities – thieves also target valuable parts on those vehicles, including catalytic converters, tailgates, and now, taillights are becoming a rather popular target for criminals as well.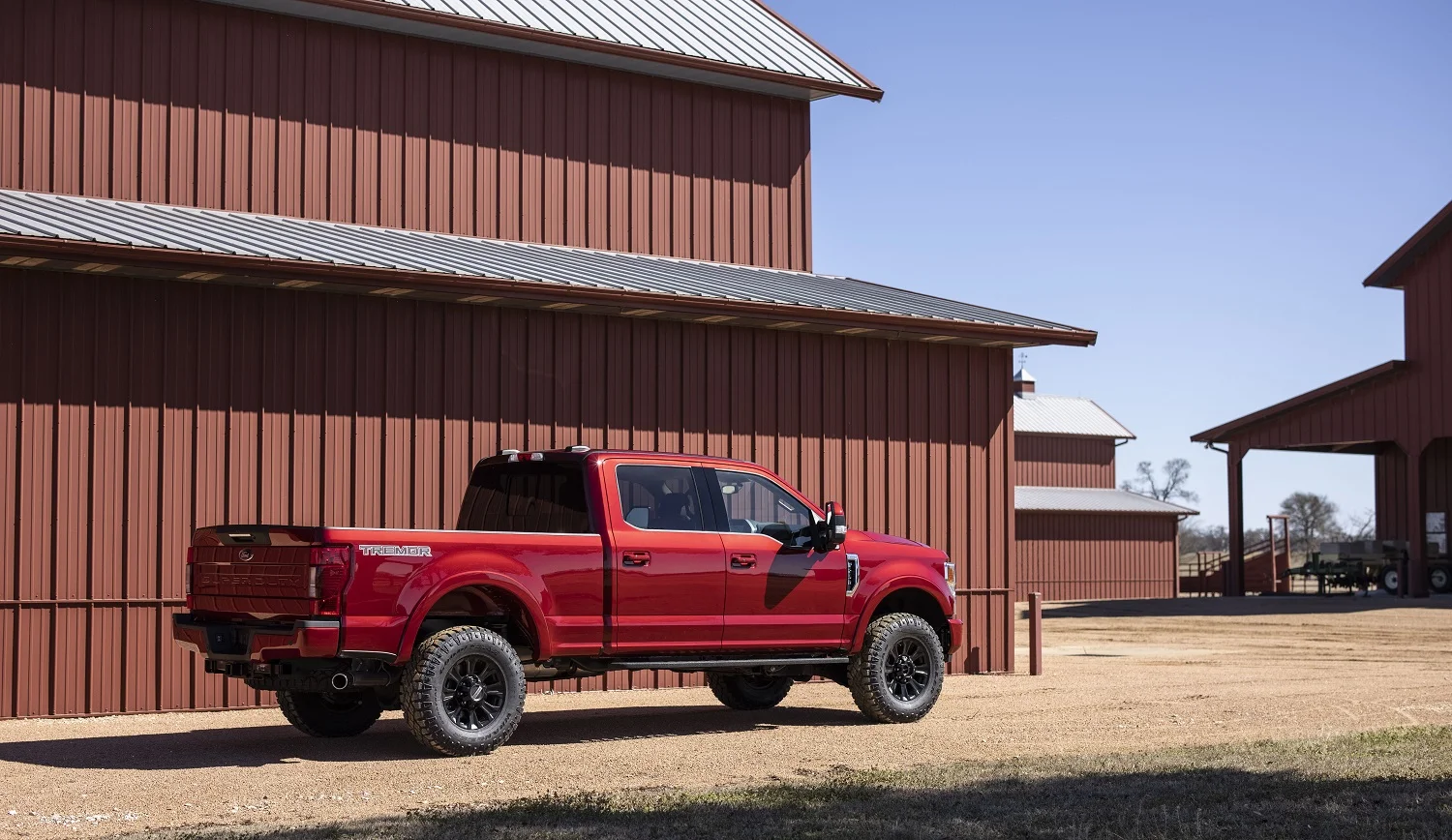 In Hays County, Texas, a recent Ford pickup taillight theft wave hit a grand total of three vehicles over Easter weekend, according to News 4 San Antonio. In each case, thieves reportedly cut wiring to remove the taillights, causing quite a bit of damage in the process. Police note that it only takes thieves around 30 seconds to remove some taillights with a cordless drill, but modern units require a bit more work and time to remove.
This trend is apparently nothing new in the state of Texas, as taillights began disappearing from Ford pickups in Houston last year, according to ABC 13 News. David McCarver, who owns a Ford F-250, was a victim of that particular crime, along with another vehicle that was parked near his. "It's frustrating as you can imagine," McCarver said. "I'll be honest. When I first saw it, I thought that was no big deal. That's not a big expense. After doing my research and talking to the parts folks at the local dealership here, it's $1,083 per taillight."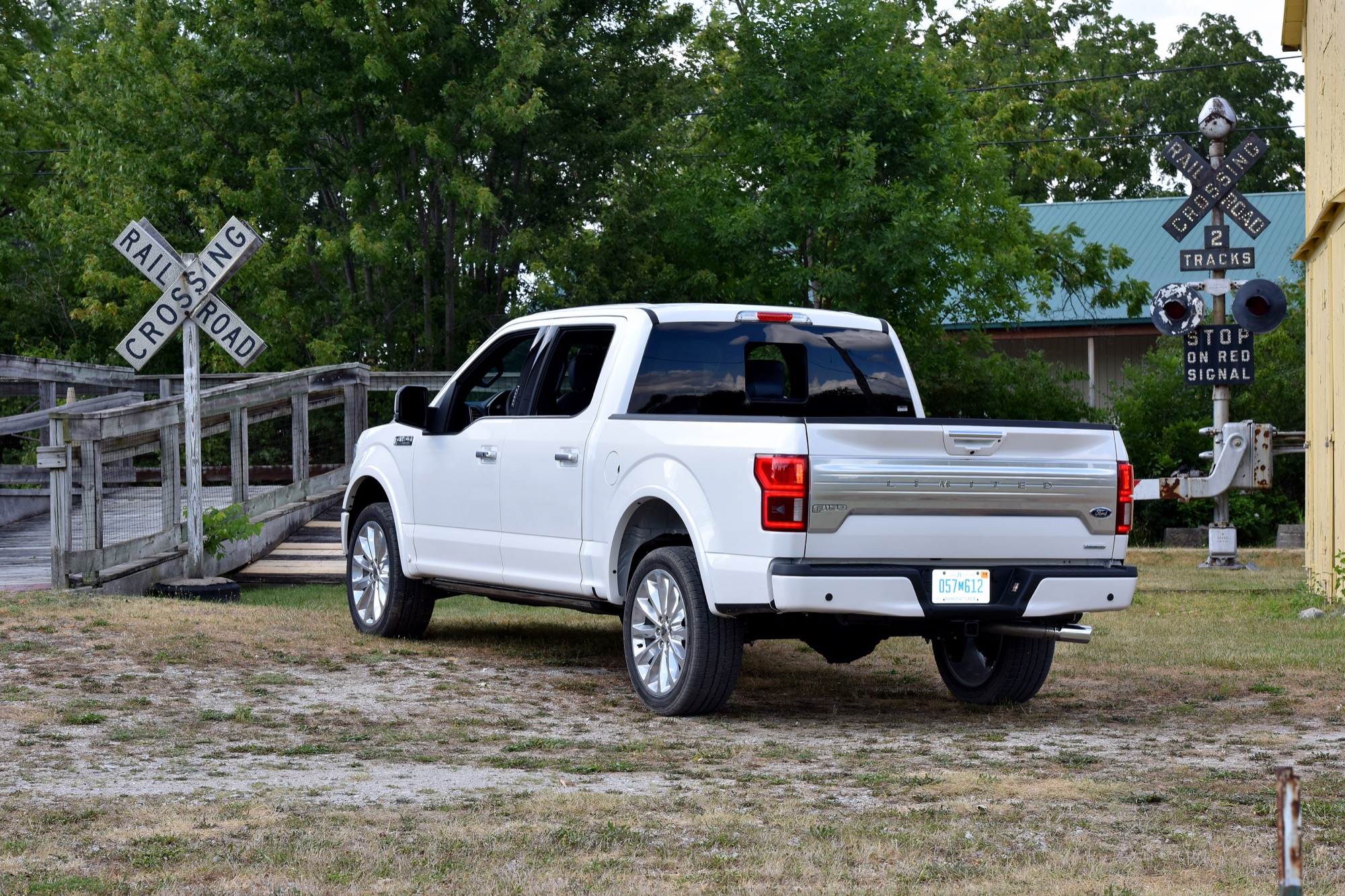 Police did offer a few tips on how to prevent taillight theft, which are quite similar to advice on preventing vehicle theft as well. They include backing a vehicle up against a structure and locking the tailgate if possible, installing security screws that are specifically designed to make it difficult to remove the taillights or tailgate, parking in well-lit areas, locking the vehicle, and installing a security camera if the vehicle must be parked outside.
We'll have more on automotive-related crime trends like this soon, so be sure and subscribe to Ford Authority for non-stop Ford news coverage.