Ford plug-in vehicles have become rather popular in Europe, where the Ford Kuga PHEV was that region's best-selling such model last year and Germany's fourth-most popular plug-in hybrid, though those models are also facing a tough road ahead in Europe. Some are lobbying for tighter emissions requirements ahead of a transition to EVs as there are doubts regarding just how environmentally-friendly Ford plug-in vehicles really are, and now, Germany is moving to phase PHEVs out sooner rather than later, which may also make them more expensive to buy, according to Bloomberg.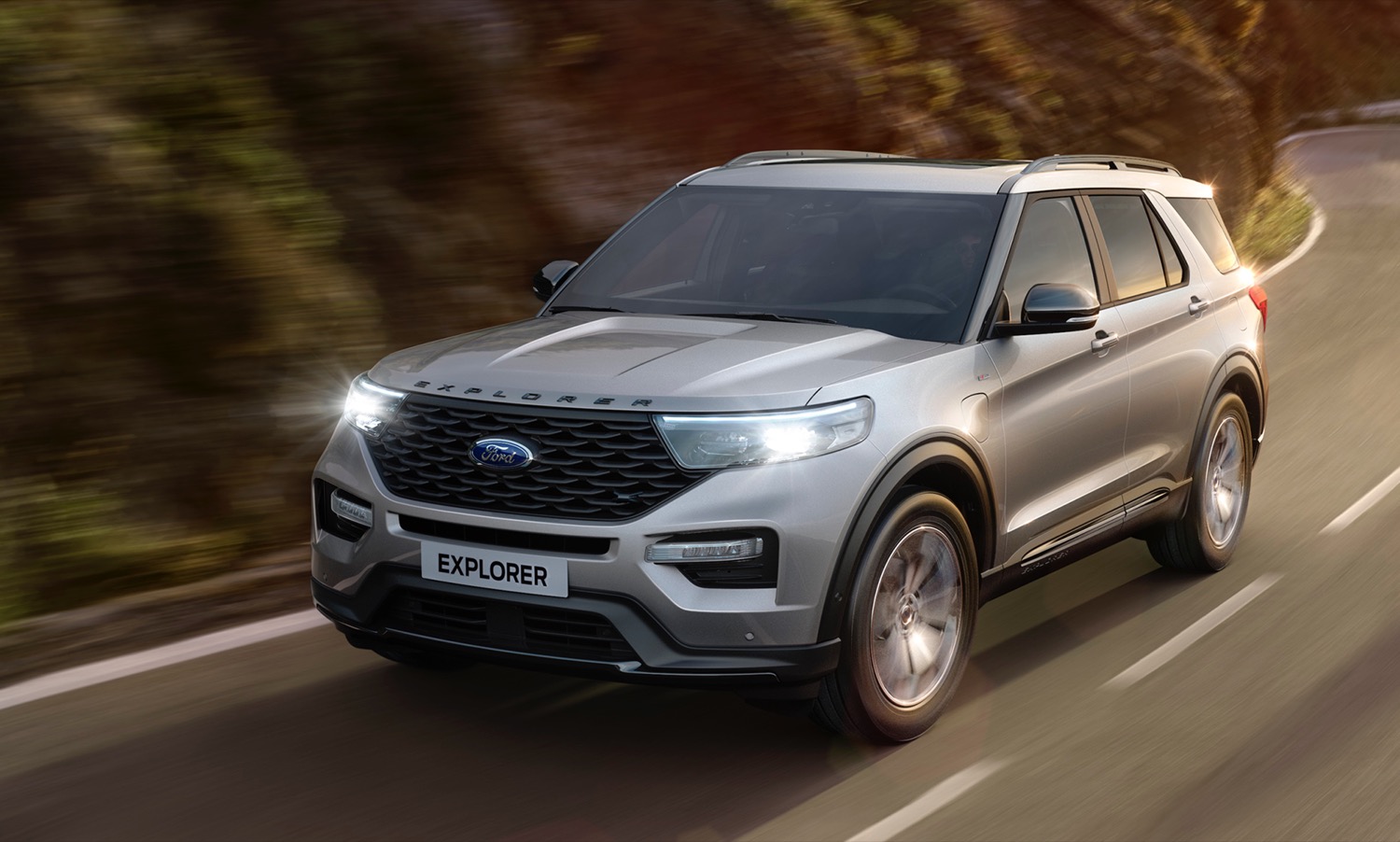 Germany's economic ministry is proposing an end to its 4,500 euro ($4,874 USD) subsidy for PHEVs earlier than planned while also cutting EV incentives starting next year, from the current 6,000 euros ($6,477 USD) to 4,000 euros ($4,318 USD) next year and 3,000 euros ($3,238 USD) in 2024 and 2025. Those funds would then be used for other climate protection efforts, as well as hybrid models that are considered to have "a positive climate impact."
"We want to sharpen the focus of our support for e-cars and focus more on climate protection," said Germany's Economy Minister Robert Habeck. "In our opinion, plug-in hybrids are marketable and no longer need public funding." On the flip side, the German automotive lobby group Verband der Automobilindustrie (VDA) is pushing back against these proposed changes to PHEV and EV subsidies.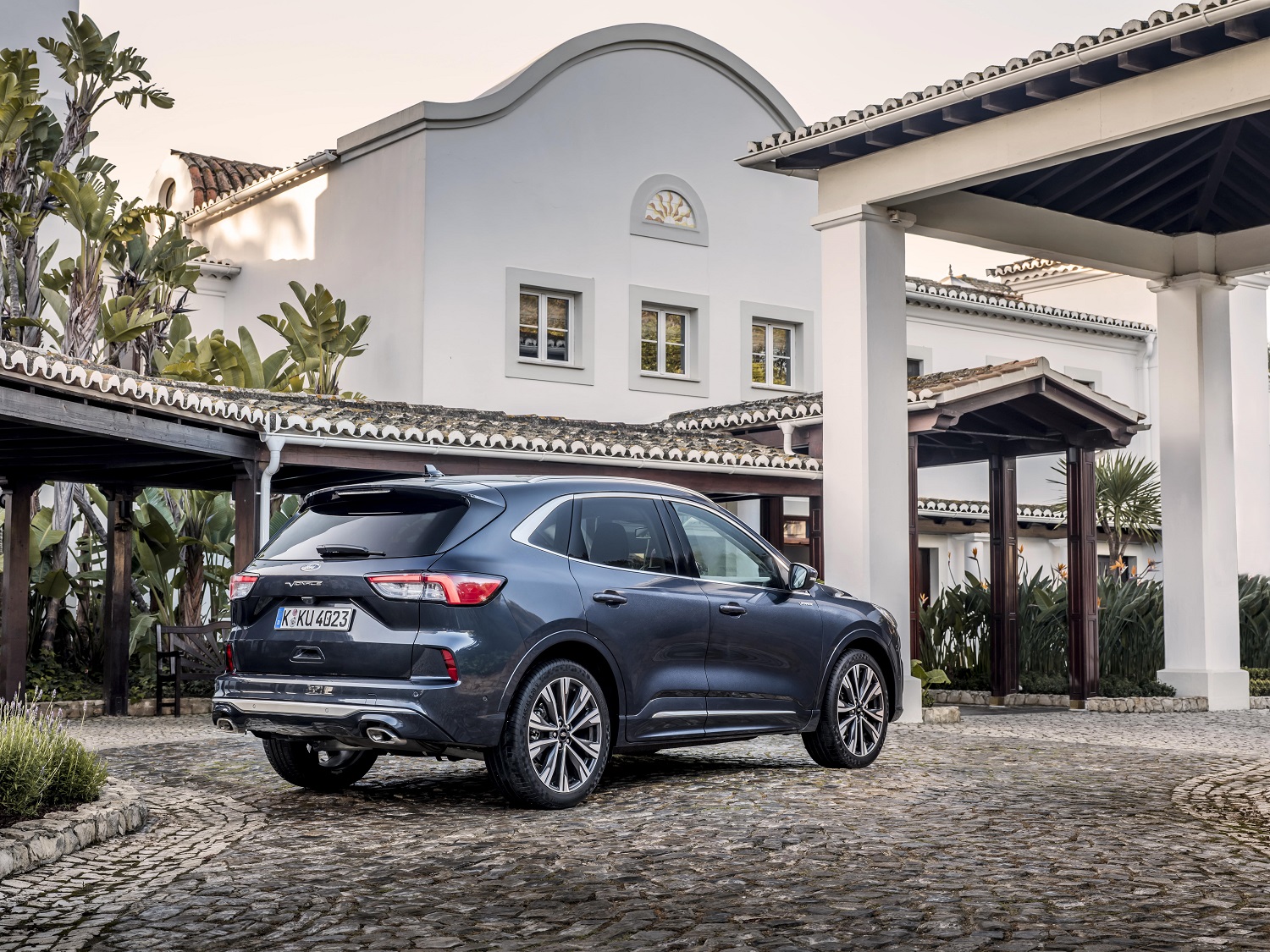 VDA head Hildegard Mueller argued that ending these subsidies too early would "endanger the ramp-up of electric mobility and ignore the realities of consumers in Germany. Plug-in hybrids serve as trailblazers for the transition to electric mobility." Mueller also pointed out that with so many uncertainties surrounding the timing of vehicle deliveries amidst current supply chain struggles, customers may not know whether or not they will be able to take advantage of these subsidies before they expire.
We'll have more on this as soon as it's available, so be sure and subscribe to Ford Authority for 24/7 Ford news coverage.