Ford is betting big on connected vehicle services after recruiting top talent from a number of tech giants and rolling out its Blue Oval Intelligence and Lincoln Intelligence connected vehicle platforms. The Blue Oval expects to have 32 million over-the-air capable vehicles on the road by 2028 while generating significant income from connected vehicle services – as much as $20 billion annually by 2030 – while also reducing warranty costs using these same updates. Additionally, the automaker expects to generate an additional $45 billion in annual revenue from its new Ford Pro commercial business by 2025, according to Industry Week.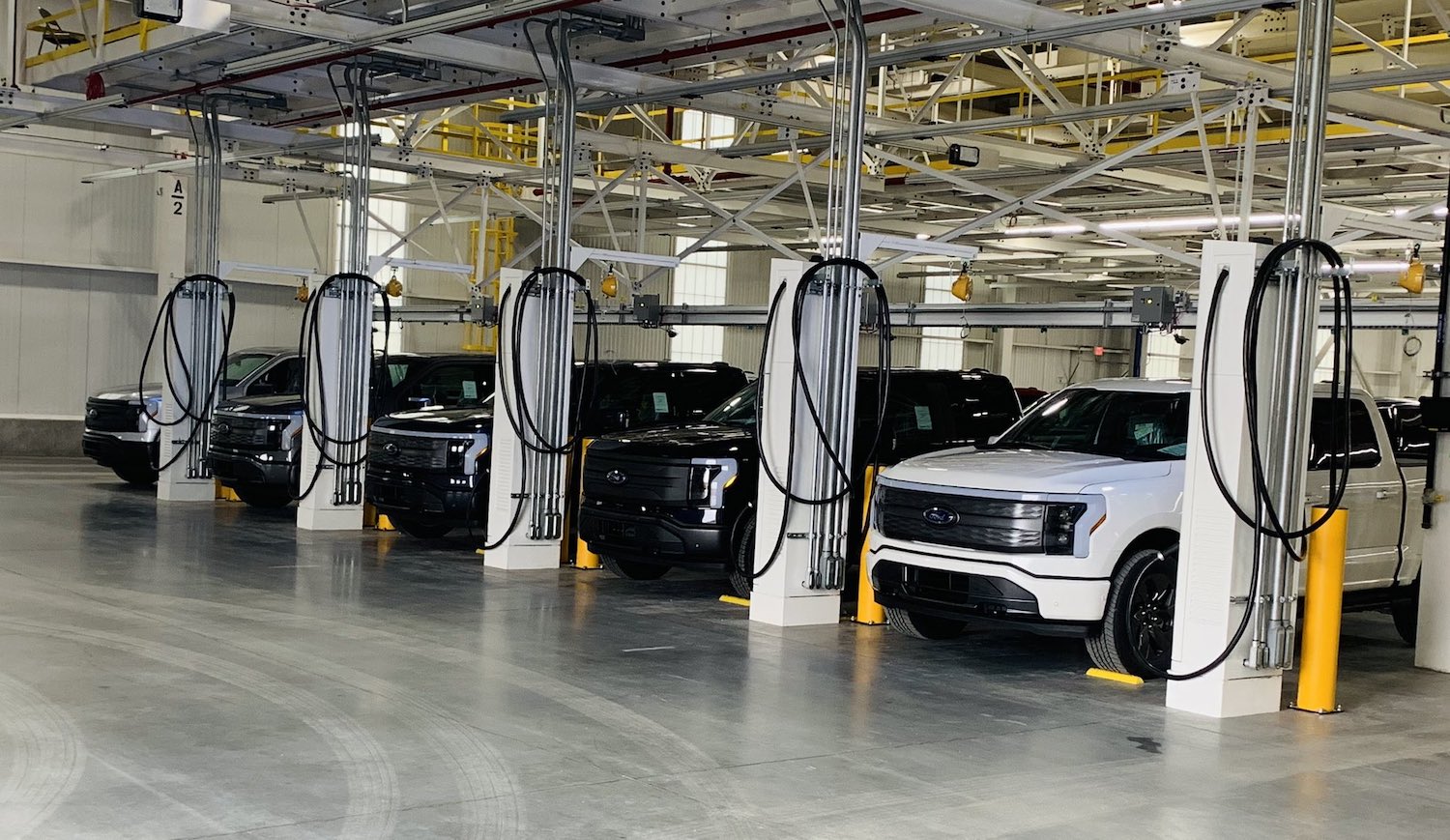 This interesting tidbit comes to us from Ford's CFO, John Lawler, who recently spoke at the Bank of America Securities 2022 Global Automotive Summit. There, Lawler revealed that Ford's focus on connected vehicles in the commercial world would help it not only generate significant additional revenue in that segment moving forward – going from $27 billion in 2019 to an estimated $45 billion in 2030 – but will also help extend the length of its relationship with fleet customers.
"If somebody would have said to me five years ago, 'how is the last 10 years of your career going to work out?' Well, it's going to be capital-intensive, margins are going to be difficult, those who have the freshest lineup are going to have an advantage for a period of time and we're going to continue to battle it out," Lawler said. "That's completely changed now with these connected platforms, services, and experiences. Ford Pro is going to be the area where we see that first."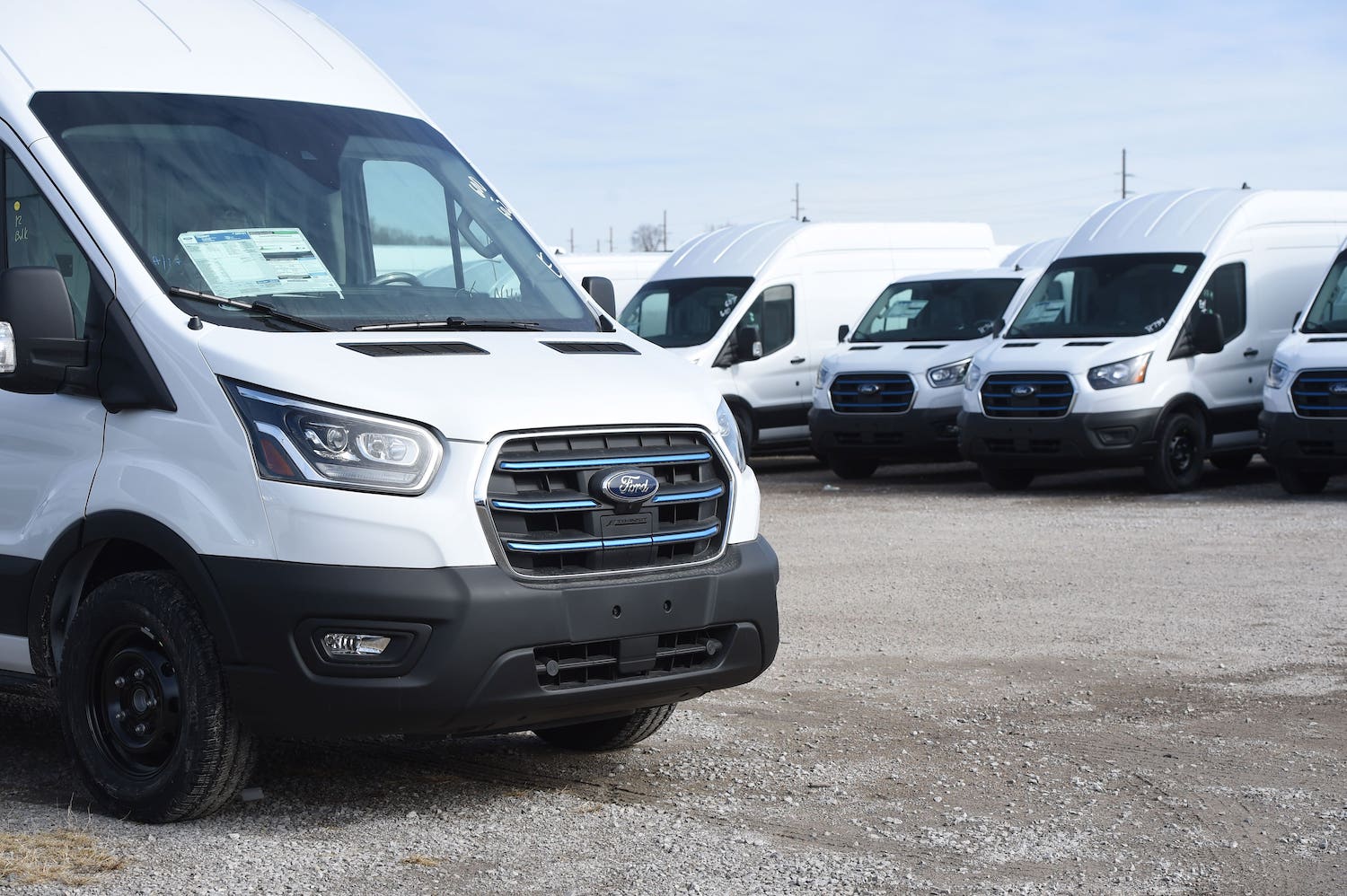 This growth seems to validate Ford's decision to split its business into multiple entities, each focusing on a different part of its business moving forward. But as Lawler noted, that process won't be without challenges. "Are there going to be some pockets of tension, etcetera? Yeah, but we need to work through that," he said. "That's only natural. It's a big change for the company."
We'll have more on Ford Pro and The Blue Oval's connected vehicles push soon, so be sure and subscribe to Ford Authority for 24/7 Ford news coverage.