Curbing warranty costs by improving quality was one major area that Ford CEO Jim Farley said he would focus on after taking over the helm of the automaker back in October of 2020, and it's also a focus point in the company's recently announced reorganization plan, but results remain a bit mixed. Ford ranked above average in J.D. Power's 2022 U.S. Vehicle Satisfaction Study, but both Ford and Lincoln came in below the mass market and luxury segment averages in Consumer Reports' most recent reliability study. Now, in an effort to shore up a number of recent Ford quality issues, the automaker has hired quality turnaround specialist and former J.D. Power Vice President Josh Halliburton as its new executive director of quality, according to the Detroit Free Press.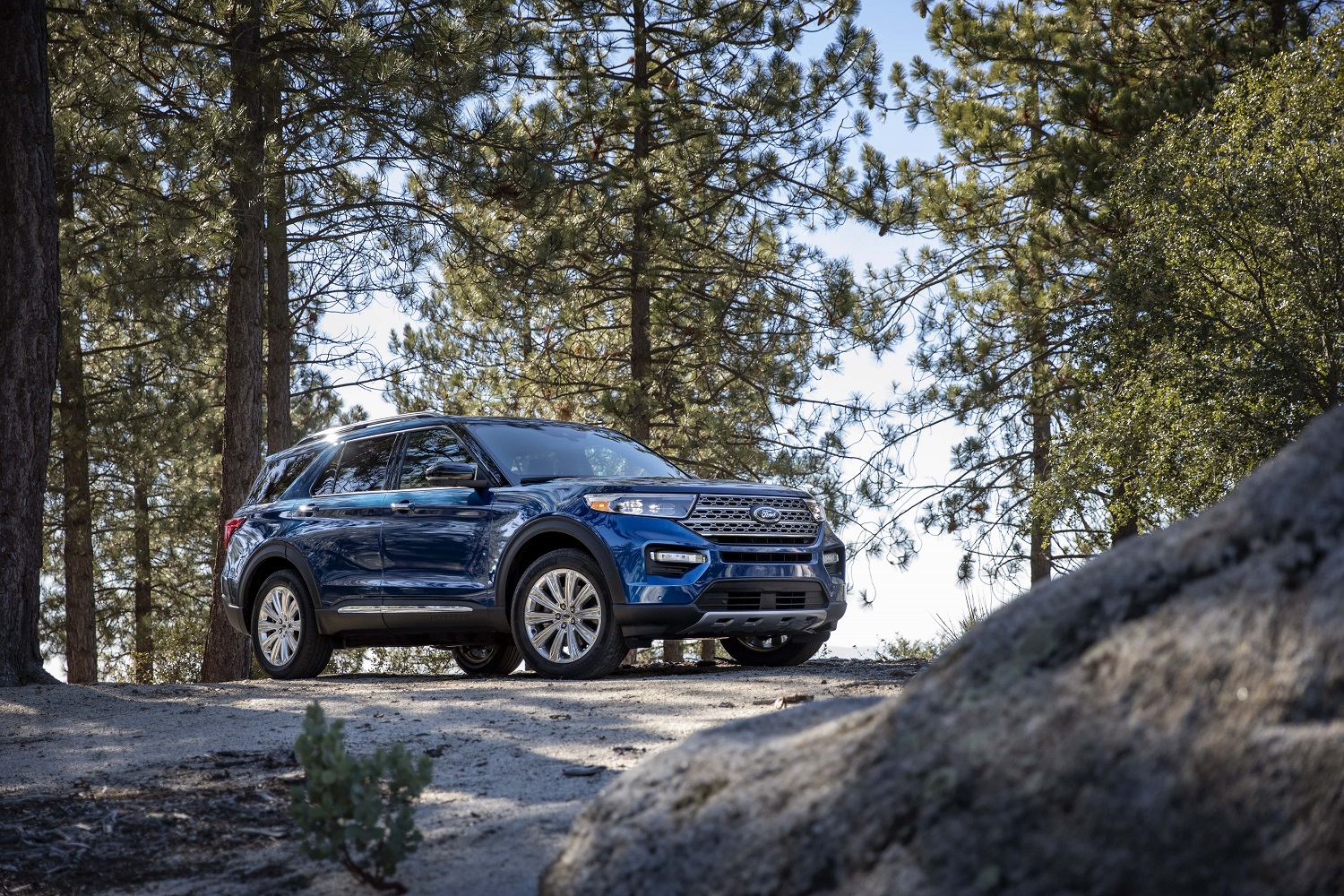 "I was brought in to help lead massive improvements in our quality level," Halliburton said. "We've got a history of – we spent a lot of time figuring out who to blame. So, is it a supplier issue? Is it a manufacturing issue? Is it a design issue? … I no longer care who caused the issue. It's not important in my metrics and not important in how I look at quality. What I've told the team is that they are all responsible for the same target, whether you're a supplier quality person, whether you're a product development person or whether you're a manufacturing person."
Ford – which has long endured a culture of "finger pointing" rather than identifying and fixing problems – will undergo a few changes in that regard, according to Halliburton, starting with a requirement that employees work together to attack Ford quality issues. "So they all succeed or they all fail together," he said. "That's really important because it speeds the time to start working on the issue … they can't point fingers at each other. They're on the same team."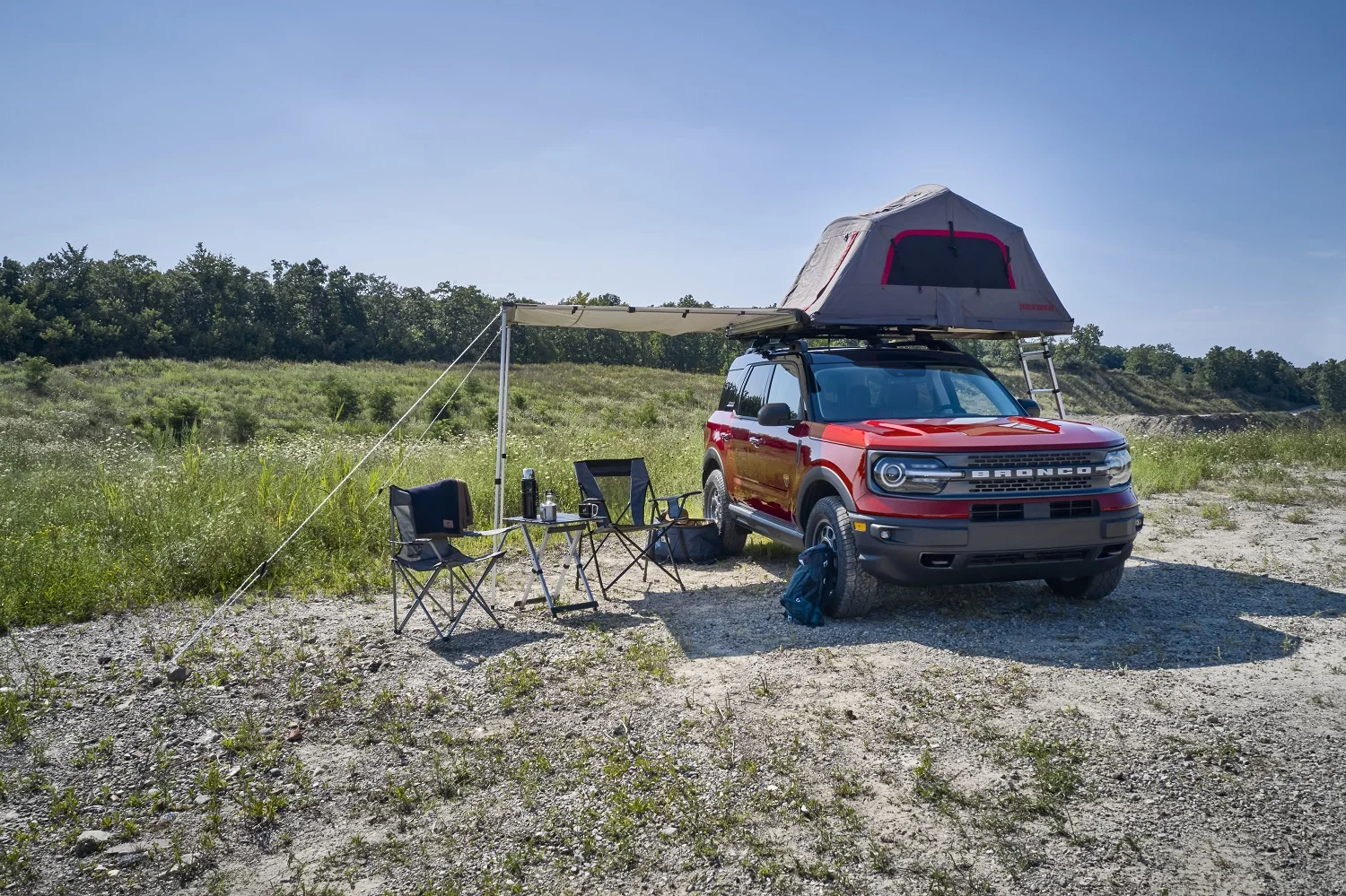 The quality issues Ford has faced in recent years won't be a quick fix, Halliburton admits, particularly as the automaker has issued a large number of recalls over the past few months. But he remains committed to overhauling the culture at Ford in that regard. "If you look back in time, Ford knows how to do quality well. And it became complacent," Halliburton said. "I think when I came in, there was already acknowledgement that quality needed to be improved. I would say there was a good framework that had been laid in the past, roughly six to nine months prior to me joining."
In addition to monitoring social media for potential problems owners are experiencing with their vehicles, Ford is also working on a process where it will video record vehicle assembly during a model's early launch stages to ensure everything is going smoothly, and the automaker has also added extra steps in the vehicle inspection process before each leaves the factory.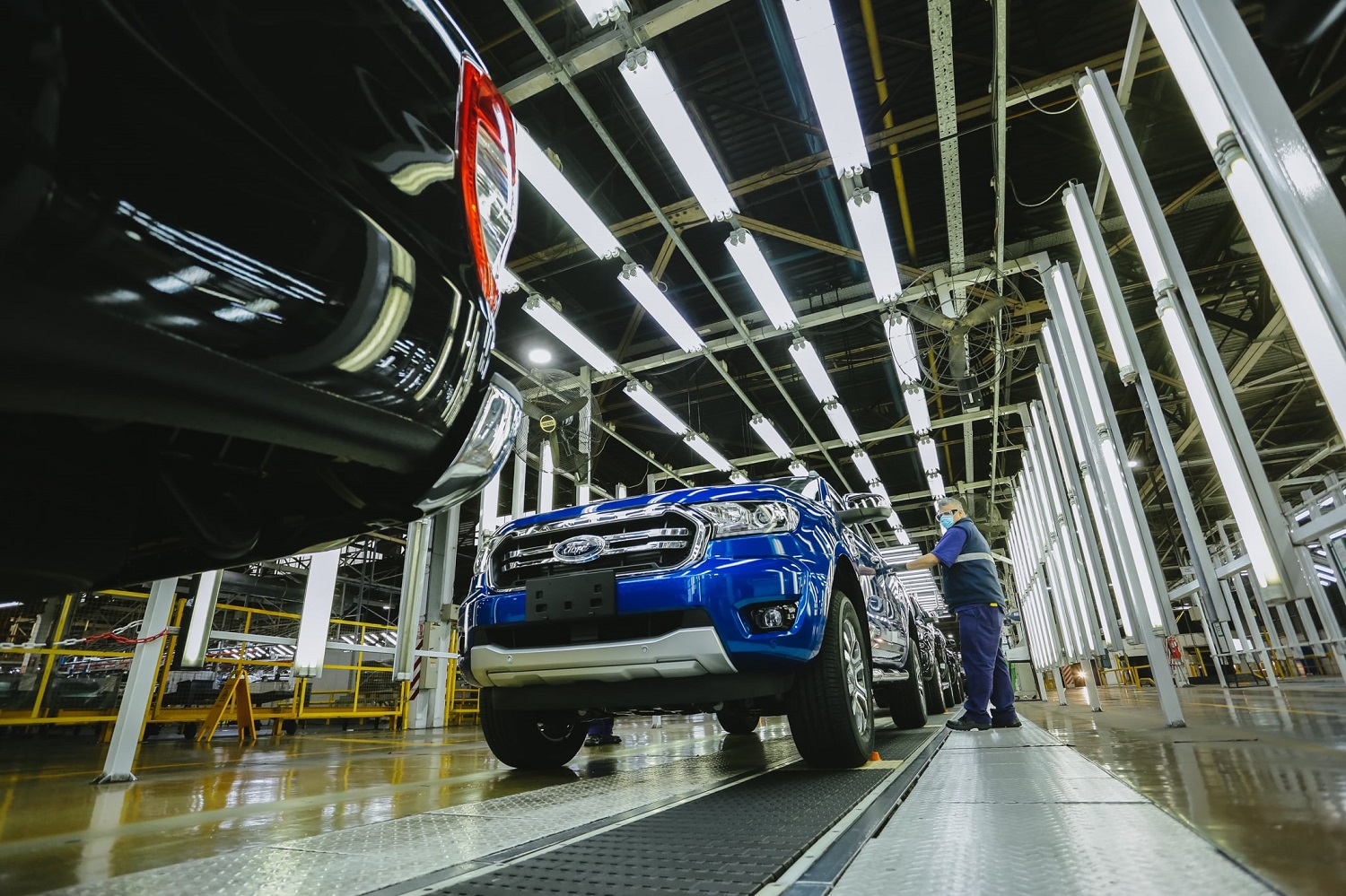 "When you work with companies on fixing quality, it's often an uphill battle," Halliburton said. "If the whole company isn't aligned, it's really inefficient and it's a struggle to get momentum. Here, I see the momentum's in place. It's now harnessing that momentum to guide it down the right path."
We'll have more on Ford's efforts to improve quality soon, so be sure and subscribe to Ford Authority for 24/7 Ford news coverage.