The all-new next-generation Ford Ranger Raptor was revealed back in February, just a few months after its regular, less hardcore counterpart. The new Ford Ranger Raptor will launch in the U.S. next year, marking the first time that model has been available state-side, though it will not serve as the basis for a more hardcore version of the next-gen Volkswagen Amarok, which is based on the regular Ranger. However, the Ranger Raptor will apparently be expanding its offerings in other ways over the coming years, aside from possibly offering a street performance tire option.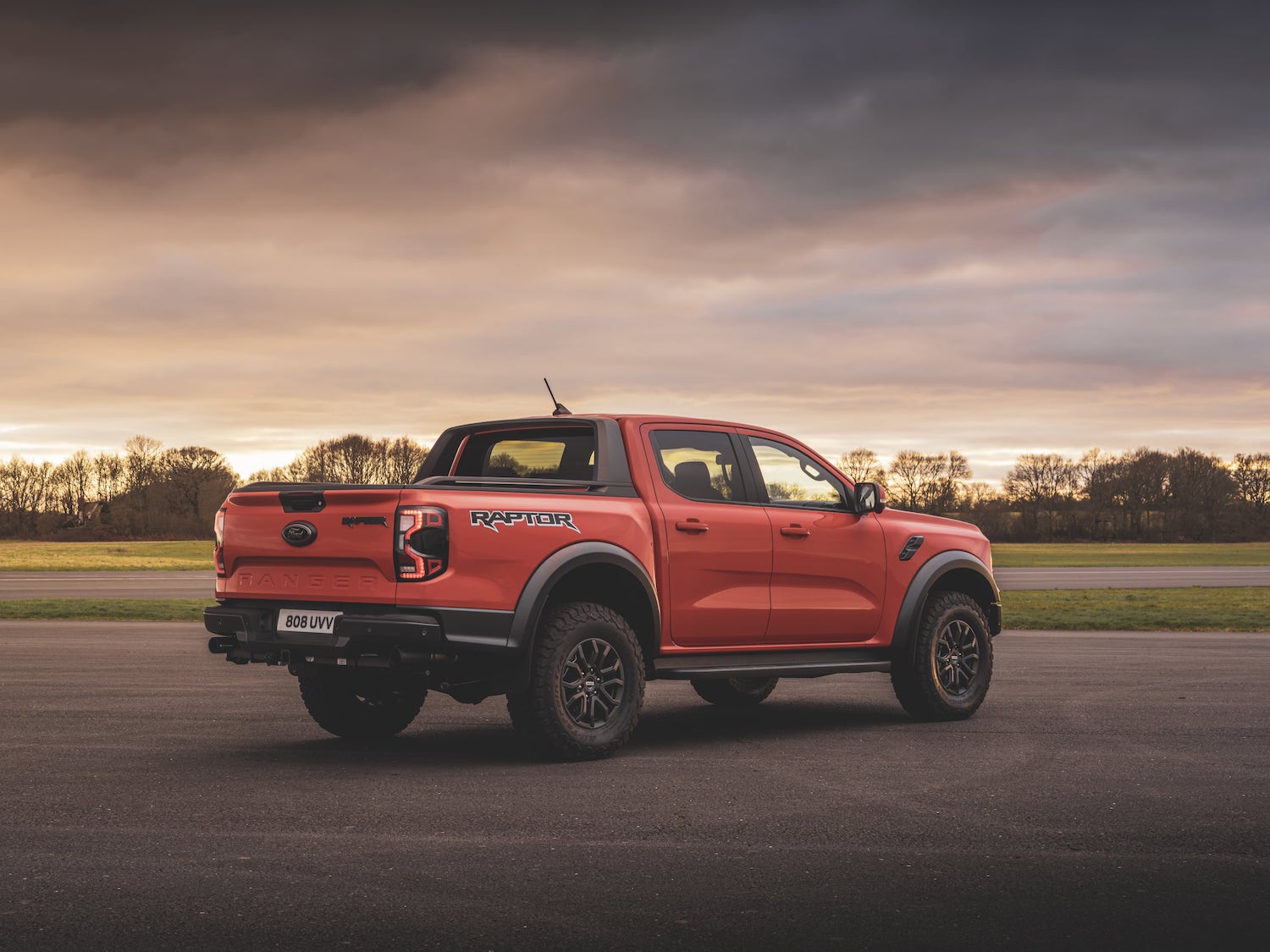 While the new Ford Ranger Raptor will be powered by FoMoCo's 3.0L EcoBoost V6 powerplant, which will crank out 392 horsepower and 430 pound-feet of torque in most markets, it appears that the automaker has bigger things planned for the future, including a possible hybrid variant with even more power, Ford's program director for icons and Ford Performance, Ali Jammoul, told Australia's Wheels in a recent interview.
"For this generation Ranger Raptor we've built in additional capability," Jammoul said. "Technology keeps growing and the way we did that was adding more and more technology to the vehicle and evolving our depth in the segment that we learnt through all our Raptor models. So we're leveraging technology to give it that capability and hey, in the next generation we'll probably leverage even more progression of that technology in the suspension and chassis. Same with performance and powertrain technology, electrification is certainly a big part. We don't have any plans right now, but you can see the future has lots of potential for even more capability."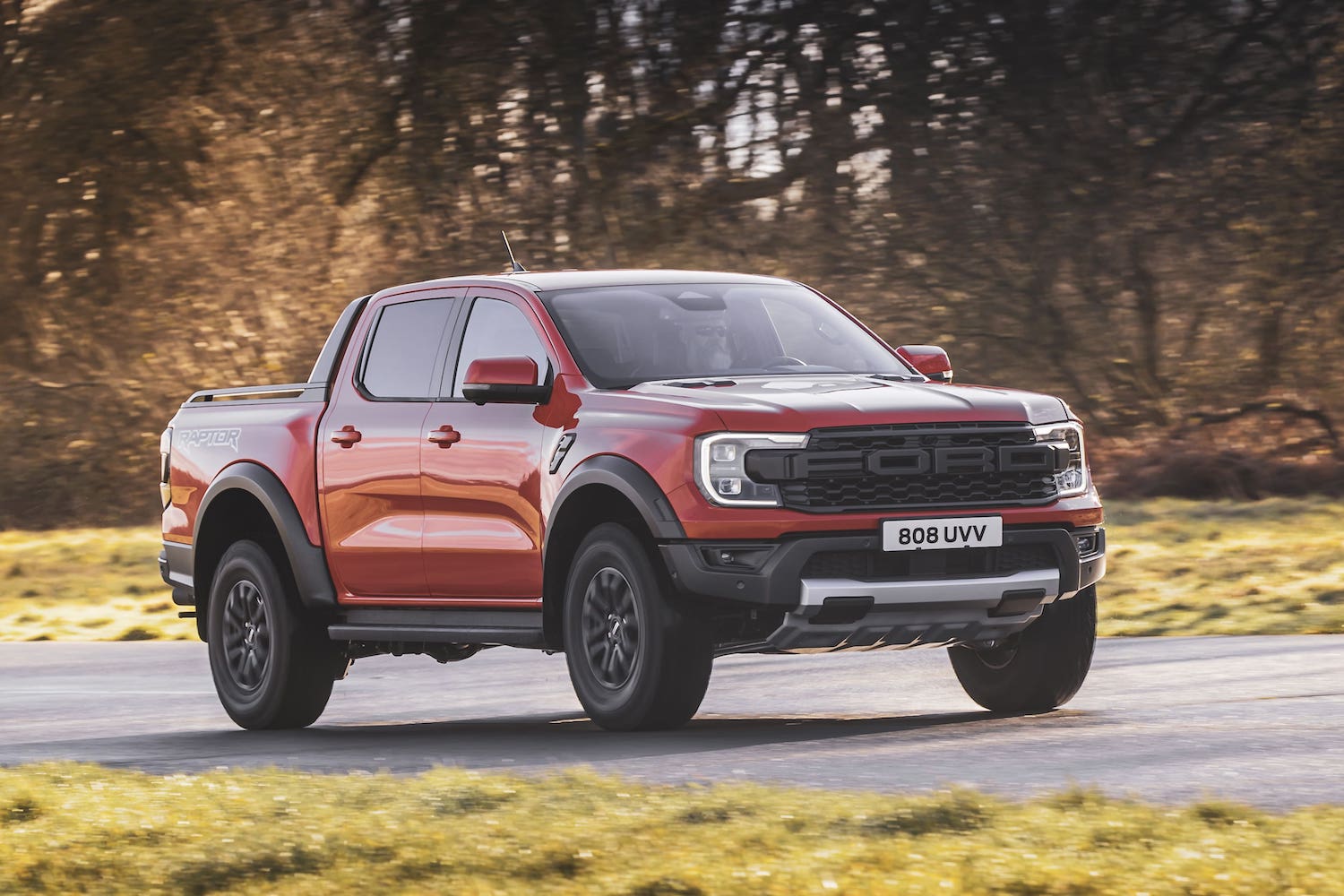 "If we electrify and do a hybrid what is the right engine to do it on?" Jammoul added. "In the regular F-150 we have a hybrid, so it really depends how much performance you want from the vehicle. It does help to downsize and we've got the 2.3L, the 2.7L, and the 3.0L in our portfolio. Which do we go for? We're studying that."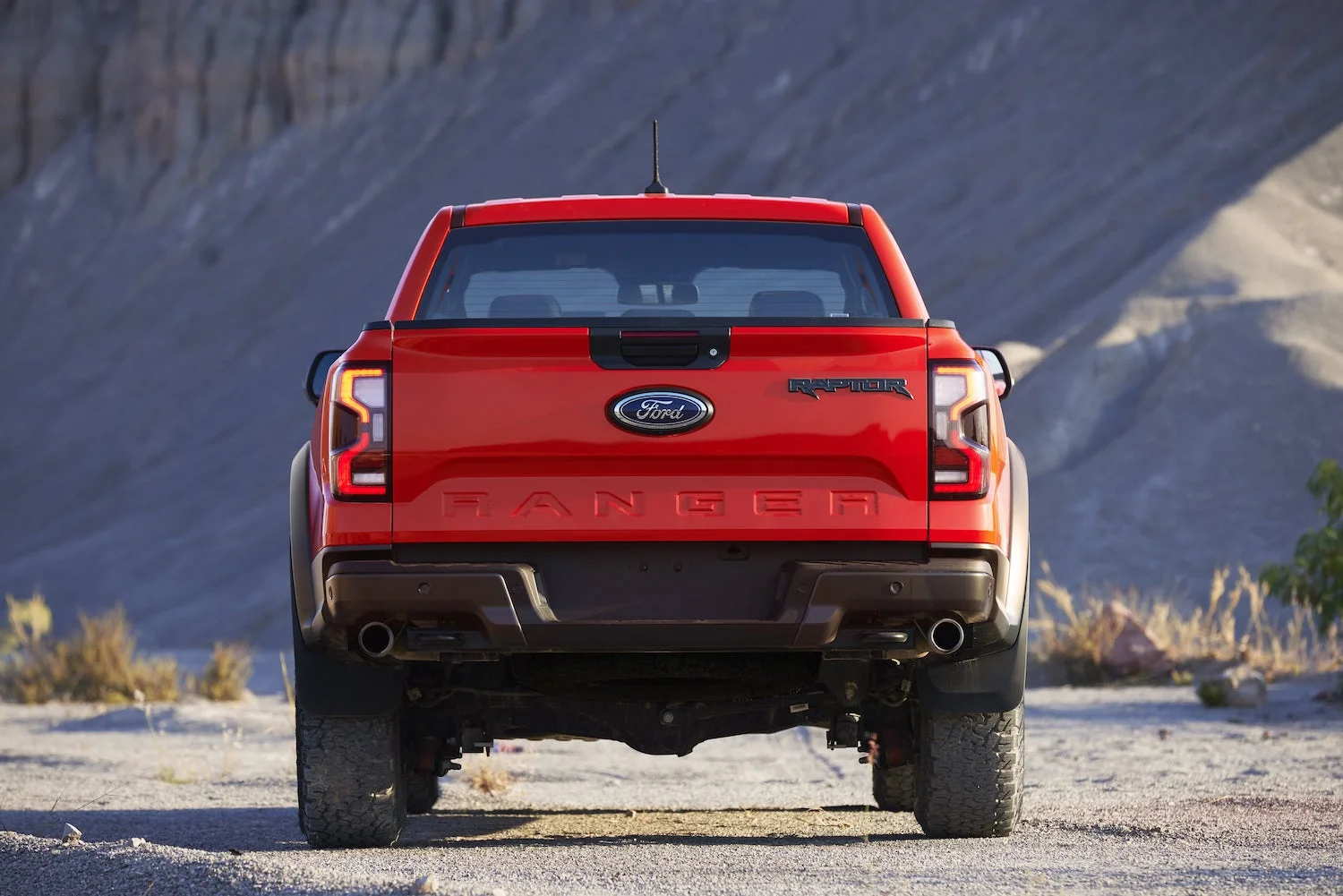 While a hybrid version of the Ranger Raptor may still be a way off, the regular next-gen Ranger is already capable of housing an electrified powertrain. In fact, a plug-in hybrid variant was confirmed over a year ago, and as Ford Authority reported last June, it's expected to launch at some point before 2025.
We'll have more on the Ranger Raptor soon, so be sure to subscribe to Ford Authority for the latest Ford Ranger news, Ford Ranger Raptor news, and continuous Ford news coverage.