Ford stock has been on a tear over the past year-plus, and was upgraded by British financial services company Barclays last March as Wall Street remains bullish on the automaker's EV strategy and partnership with Volkswagen. FoMoCo's stock price continues to rise as recently as the last week of March, however, though it has shown signs of volatility in the days since. Now, it seems as if ongoing supply chain issues including the semiconductor chip shortage have made Barclays a bit more bearish on the future of Ford stock, according to Seeking Alpha.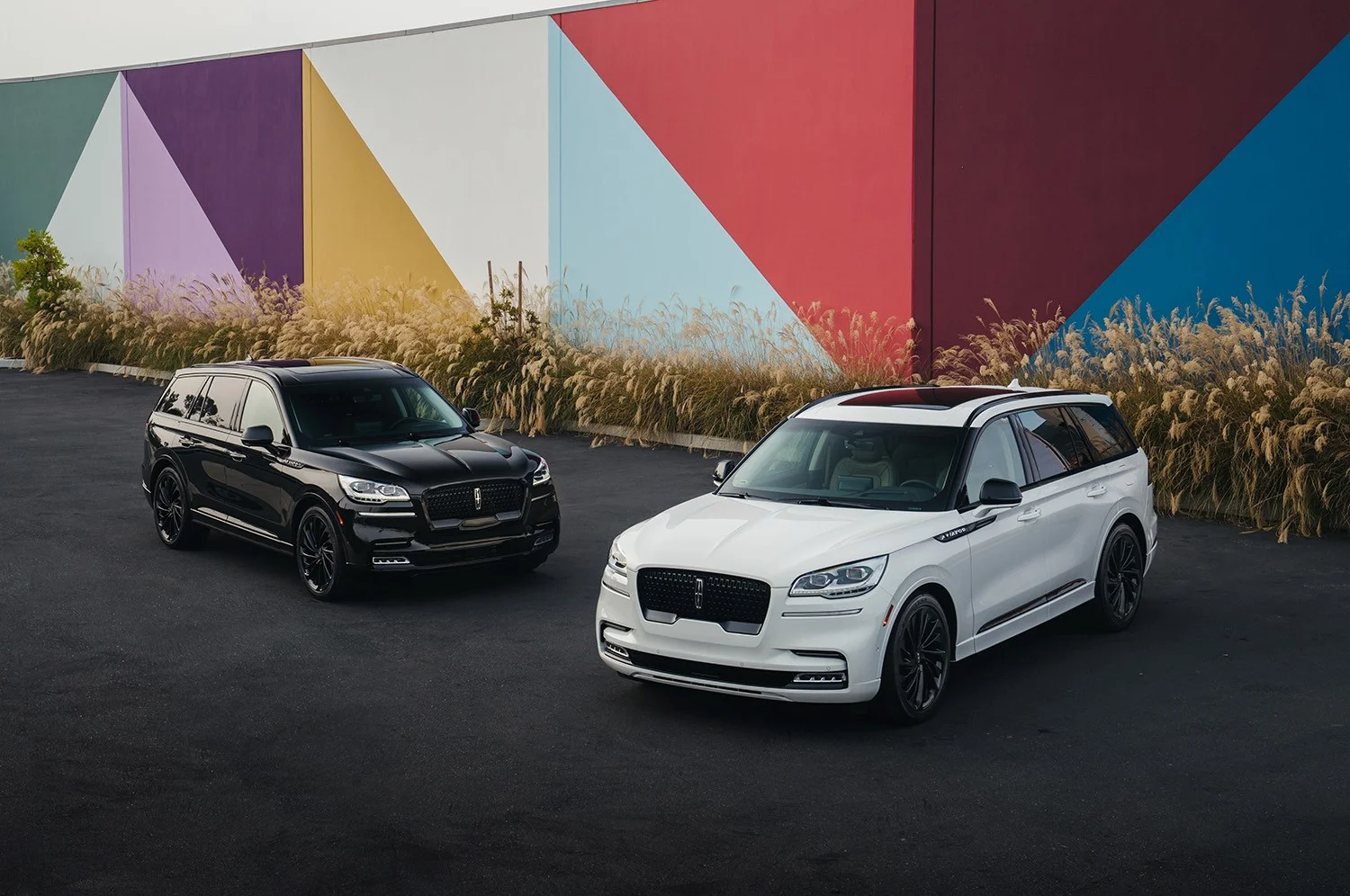 After upgrading its rating on Ford's stock to Overweight last year, Barclays downgraded it to Equal Weight today amid concerns that supply chain problems will continue to plague the automaker for the rest of 2022. Additionally, the company lowered its price target on the automaker's stock from $23 to $17 as shares fell 1.10 percent to $15.22 in premarket trading.
"Ford appears vulnerable to the ongoing chip shortage (which hit pickup production and likely commodity inflation) as we believe it came into 2022 with only ~ 1/3rd of its commodity needs locked in – and since then prices have spiked," said analyst Brian Johnson. "Despite the selloff, we believe investors are still underestimating risks to the sector – and in particular to suppliers – from inflation and production pressures – as well as the impact of interest rate hikes on portfolio allocations."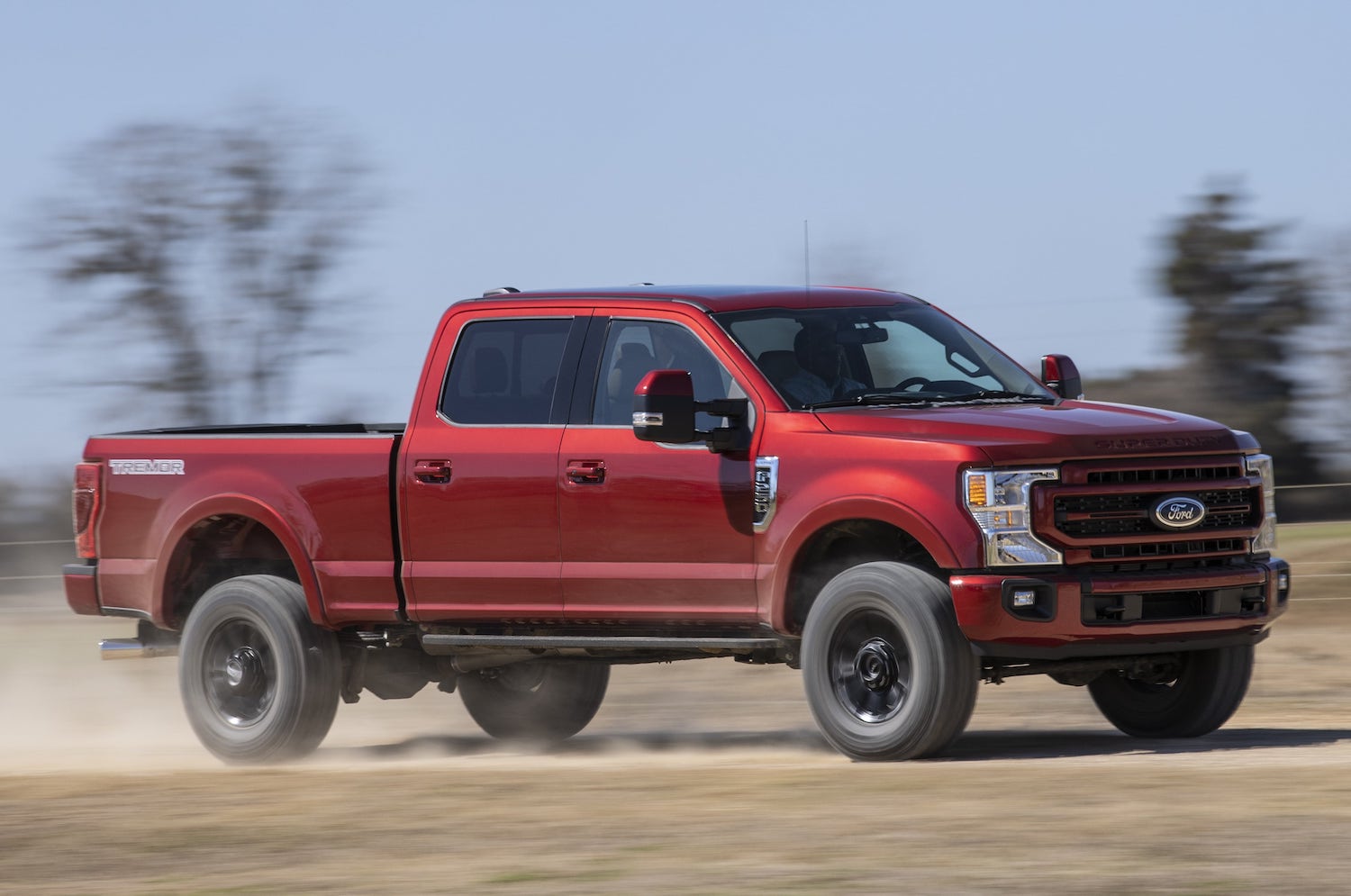 This news doesn't come as a huge surprise, given the fact that the U.S. Department of Commerce and Ford CEO Jim Farley expect the chip shortage to continue to pose problems for automotive production for at least a few more months. Supply chain constraints have recently forced Ford to push back the launch of the 2022 Ford Focus in Australia and launch that same model without its optional 13.2-inch touchscreen in Europe.
Additionally, Ford has temporarily removed certain features from a number of other models in an effort to deliver them more quickly, including second-row climate controls from the 2022 Ford Explorer, Active Park Assist 2.0 from the Ford F-150, and factory navigation from the Ford Bronco.
We'll have more on Ford stock soon, so be sure to subscribe to Ford Authority for ongoing Ford stock news and around-the-clock Ford news coverage.