Dash cams are a pretty common sight on today's roads, as many consumers have found those items to be indispensable in the event of an accident or other sort of incident where video evidence could prove invaluable. In fact, in some parts of the world, dash cams are required by insurance companies, while Ford's cross-town rival – General Motors – already offers integrated solutions for some of its vehicles via its Performance Data Recorder (PDR). However, while Ford vehicles have been introducing new kinds of camera technology recently, one notable omission is any sort of integrated dash cam capable of recording what's going on outside of the vehicle.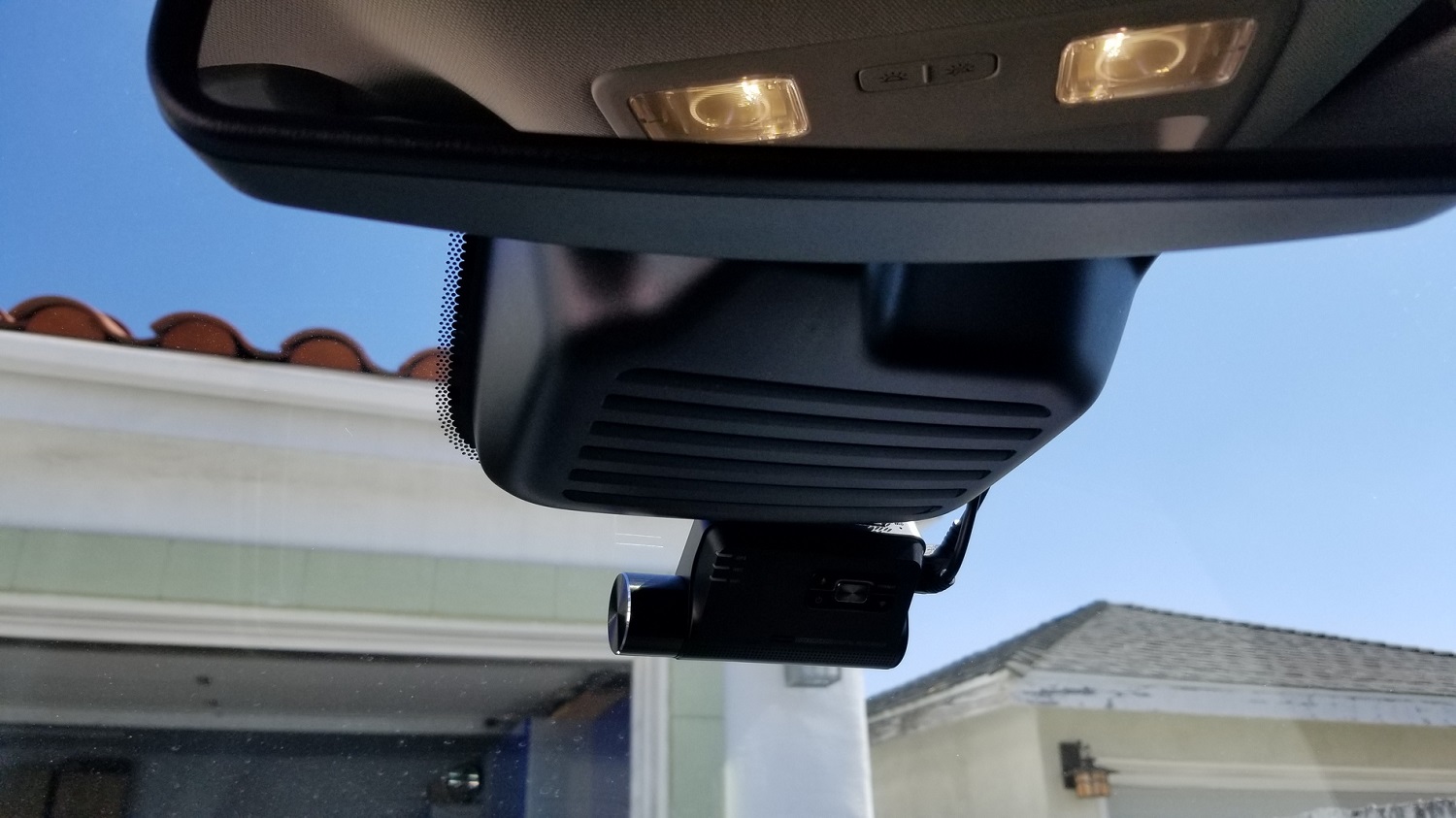 In addition to providing footage of accidents, dash cams could prove useful for a number of other applications in Ford vehicles as well. For example, Ford Mustang owners could use the camera to record footage at the track, a la the Chevrolet Corvette's application of GM's PDR. Alternatively, Ford Bronco owners (which already have FoMoCo's Off-Road Trail Maps feature at their disposal) could also use it to capture their time out on in the wilderness, while Ford Pro commercial users might find such a feature useful as well.
If Ford vehicles came equipped with an integrated dash cam of some sort, it would prevent owners from having to seek out and install their own aftermarket alternative, which would put more money in the automaker's coffers. An OEM solution could also presumably sync up with the vehicle's computer to provide specific info, such as the date, time, speed, temperature, and much more.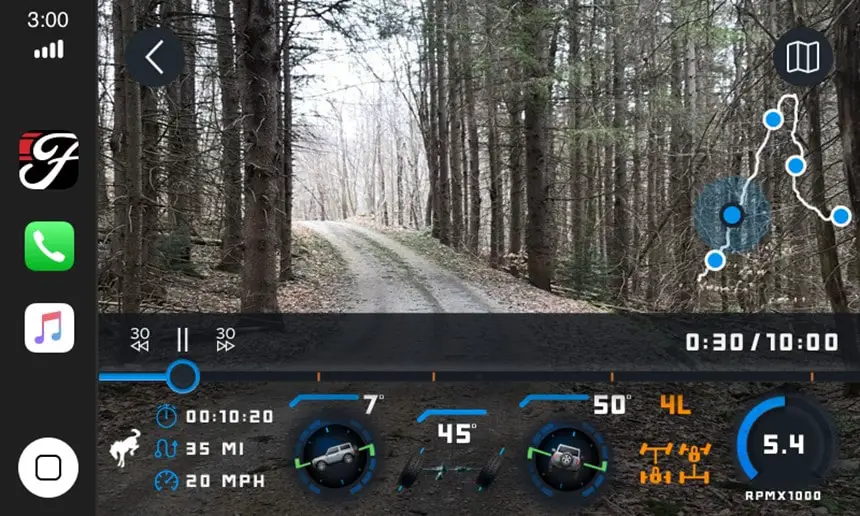 Currently, Ford sells a few dash cams via its official accessories site, so it has realized that there's a market for such a feature. It also currently offers the sort of technology it would need to implement an integrated dash cam in its models from the factory, including the Camera Views On-Demand feature present in the Ford F-150, and a "smart mirror" that looks like a rear-view mirror but uses a camera to provide a better look at what's behind a vehicle, to name just a couple.
Additionally, Ford recently announced that it intends to create a joint venture with security company ADT called Canopy, which combines The Blue Oval's AI-driven camera technology with the latter's security monitoring services to provide improved vehicle security. This new feature uses a vehicle's cameras to alert owners in the event of a potential theft, which seems like the perfect precedent for integrated dash cam technology.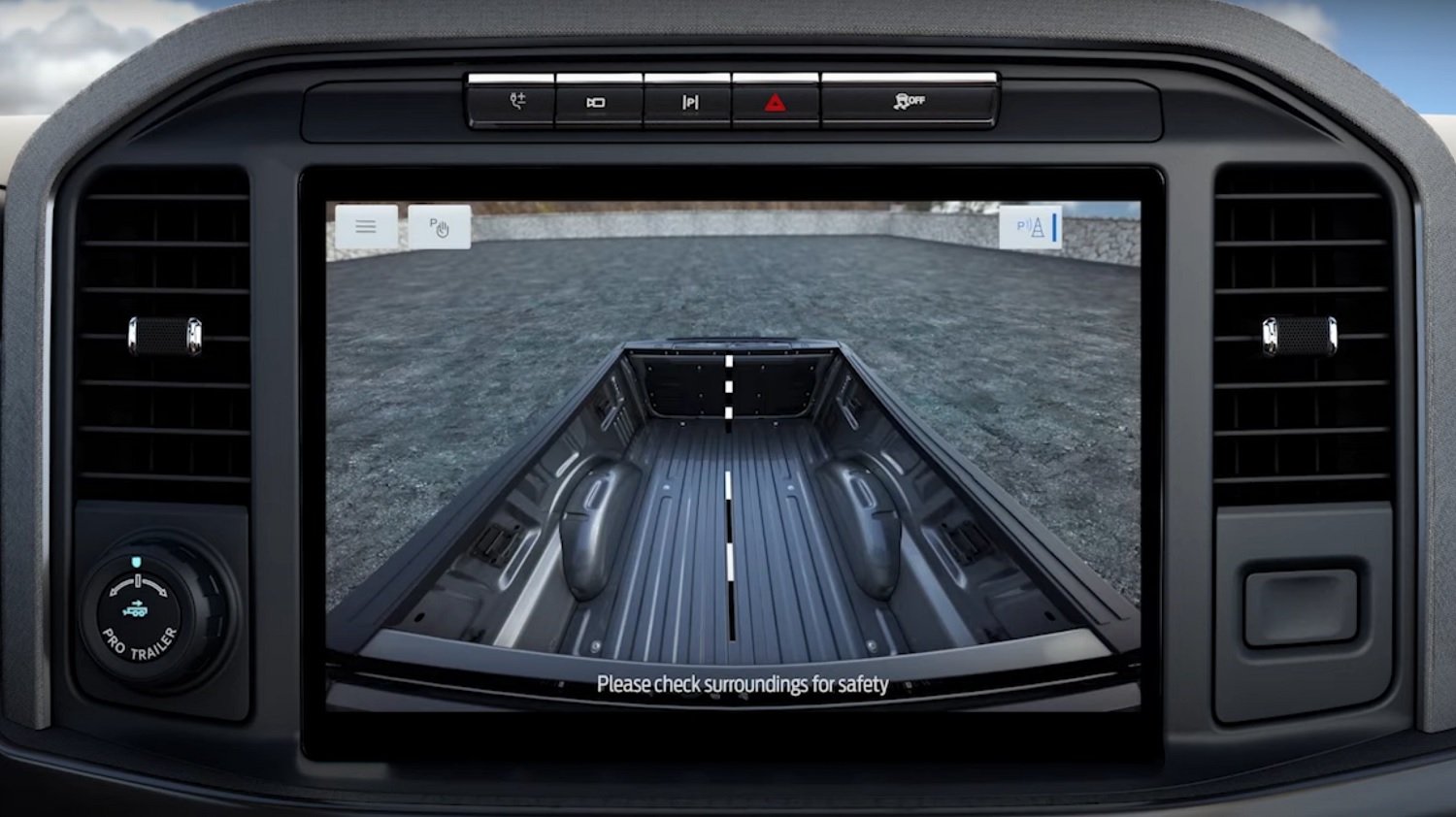 At this point, it seems that Ford would easily be able to integrate dash cam technology into its vehicles, but for whatever reason, the automaker hasn't taken that next step just yet. Given how popular that feature has become in recent years, however, it only seems like a matter of time before FoMoCo seizes that opportunity.
We'll have more on Ford's camera tech soon, so be sure and subscribe to Ford Authority for 24/7 Ford news coverage.