Fresh off securing a spot on Just Capital's 2022 Industry Leader for Environmental Efforts list as it works to slash emissions at it U.S. manufacturing plants in half by 2030, Ford is also working on erecting its next manufacturing site – BlueOval City. The site where this massive facility will be located – Haywood Country, Tennessee – is already being prepped for construction as the automaker works to revitalize an area that's been shedding population for decades, all while adding at least 5,000 jobs to the mix. Now, Ford has announced that it is also funding a stream mitigation and restoration site near BlueOval City as it aims to help restore the waters flowing through the Lone Oaks Farm at the University of Tennessee Institute of Agriculture.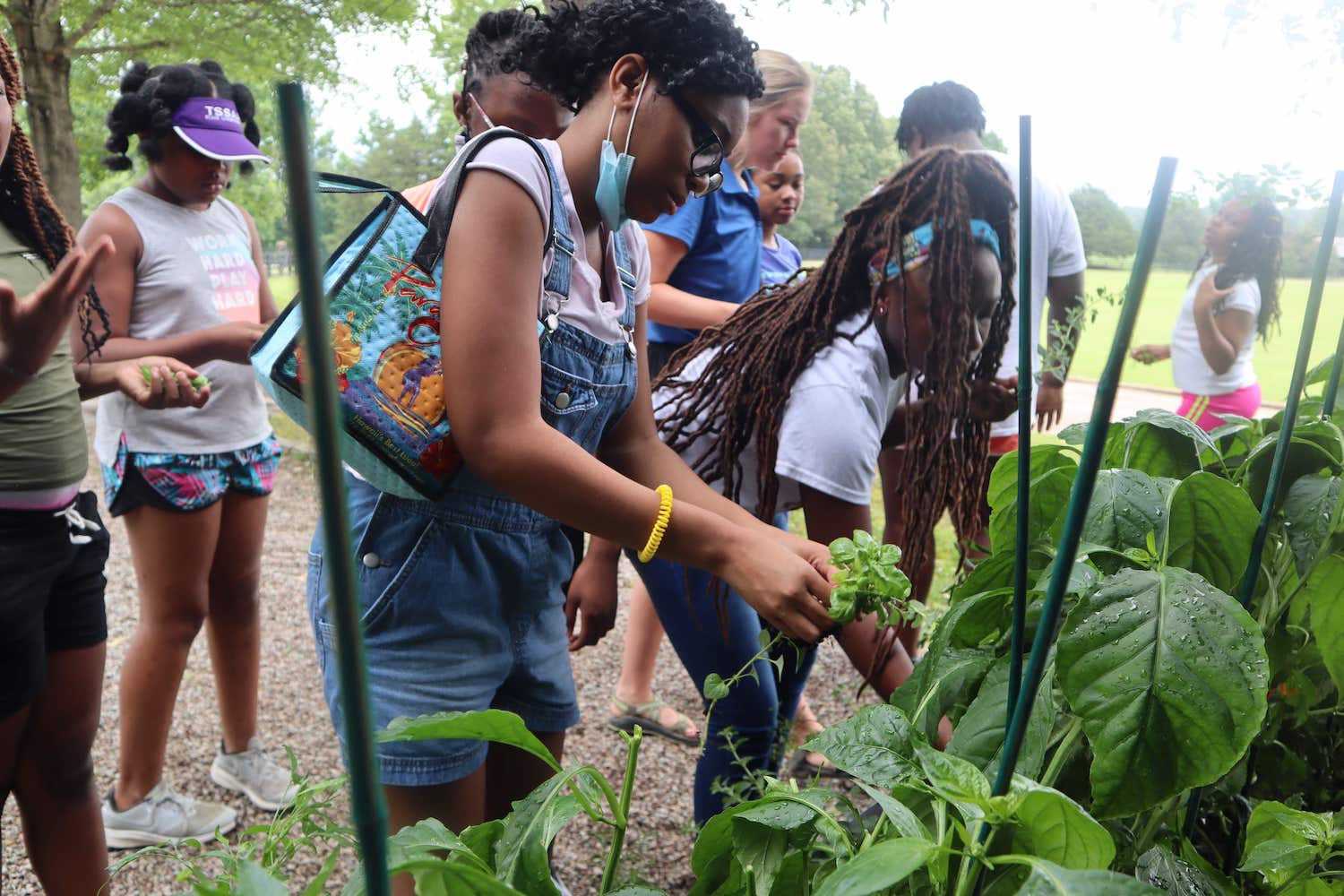 "At Ford, our goal is to create a positive impact on people and the planet," said Bob Holycross, vice president of sustainability, environment and safety engineering at Ford. We're proud to enter into this innovative partnership with the University of Tennessee that will help restore and protect the streams and wetlands at the Lone Oaks Farm and create educational opportunities that will inspire and benefit future generations. This is just one way we can fulfill our purpose to help build a better world."
Lone Oaks is located near Ford's new campus and is around 45 minutes from Memphis. The site is currently being developed into a world-class 1,200 acre 4-H and STEM education center. Current education programs at Lone Oaks serve around 5,000 K-12 students each year, but the new facility will allow the program to continue growing and offer overnight STEM programs and camps as well.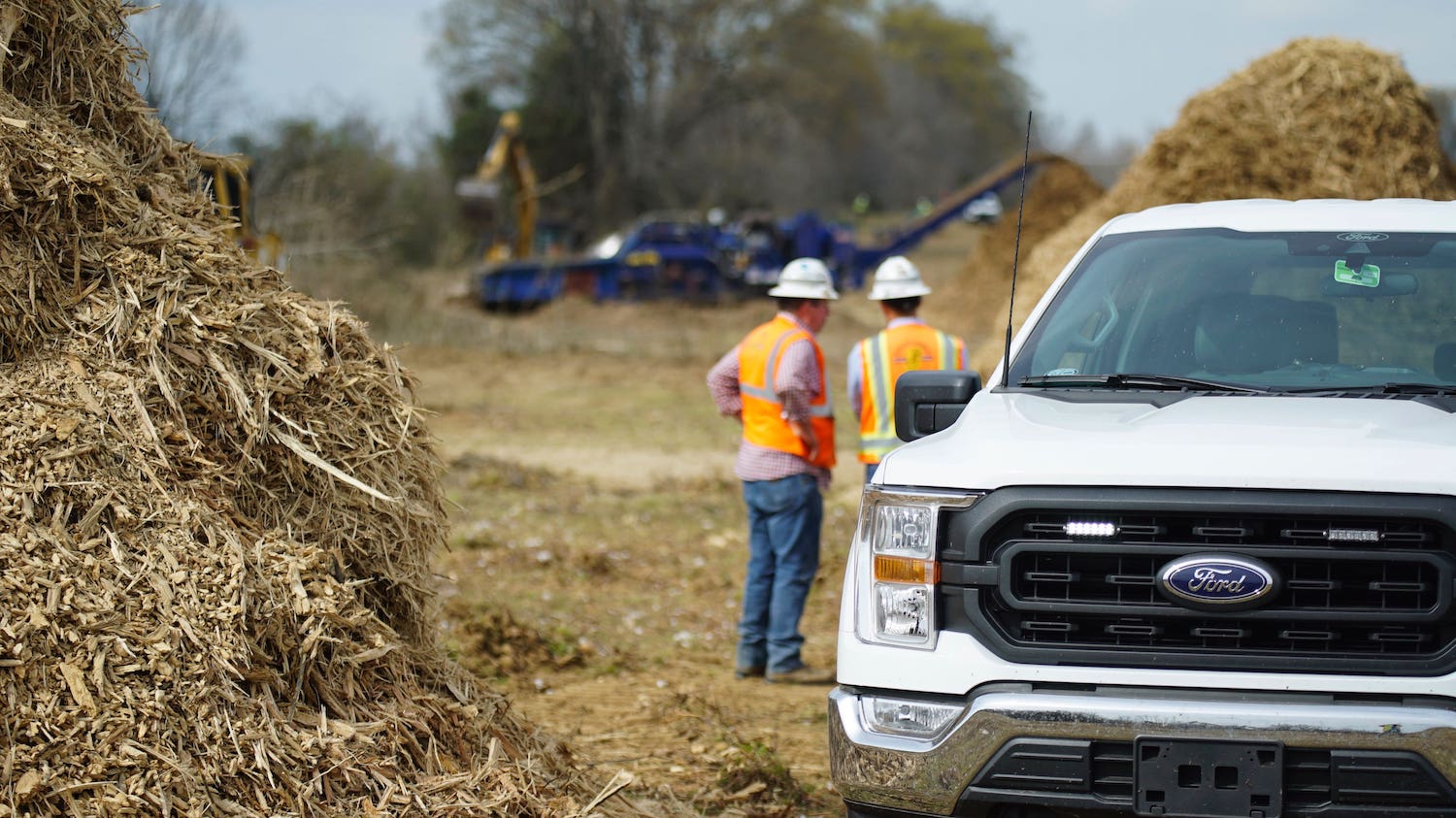 The sheer size of Ford's BlueOval City project means that the automaker needed to invest in a significant stream restoration project in order to comply with the Clean Water Act of 1972, which requires that any impact on streams and wetlands from development projects be offset by restoring and permanently protecting an equivalent amount of habitat elsewhere. Thus, the Lone Oaks project is a win-win for the automaker, as it can satisfy those requirements while also benefitting the entire region.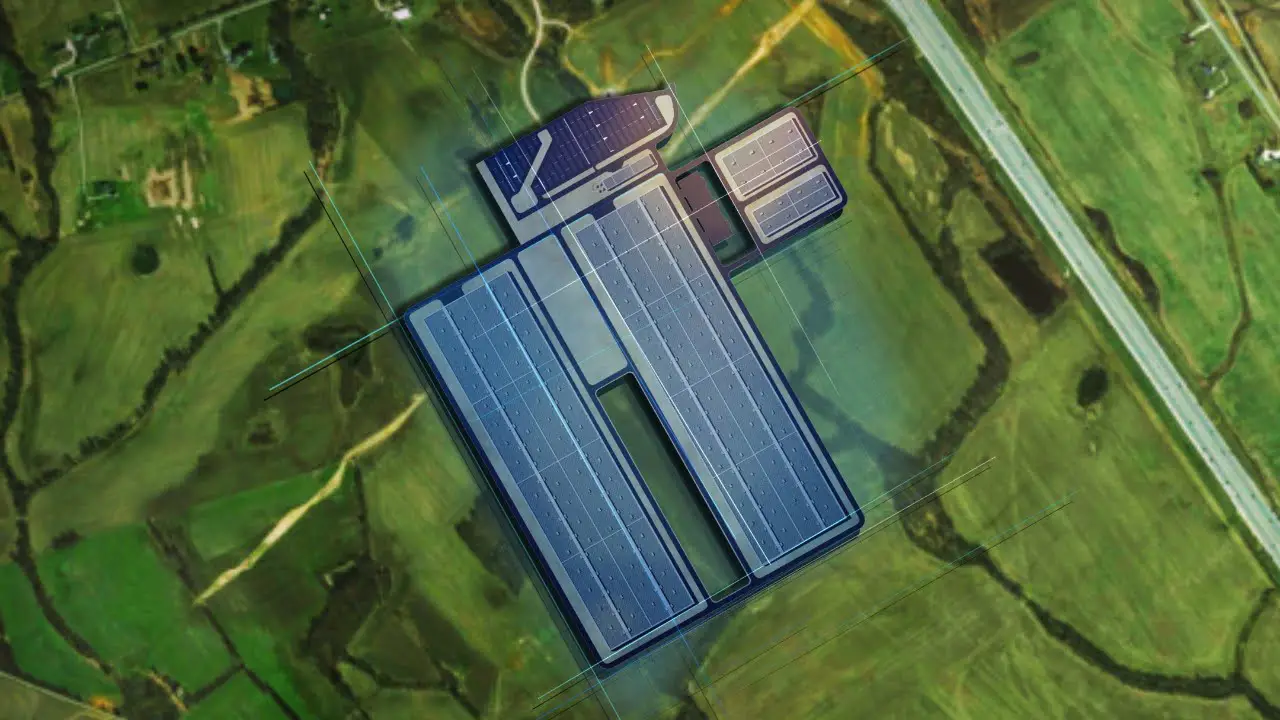 "Every year, UTIA provides valuable life skills as well as STEM education opportunities to nearly 112,000 students across Tennessee," said UT President Randy Boyd. "Ford's investment in Lone Oaks will ensure our 4-H programs will be able to expand STEM education to Tennessee students for years to come."
We'll have more on Ford BlueOval City soon, so be sure and subscribe to Ford Authority for non-stop Ford news coverage.