The Blue Oval has embarked on an ambitious plan to transform its global vehicle lineup to a series of fully electric vehicles. A massive financial outlay will help make that happen, as will an entire new series of batteries, thus far dubbed Ford IonBoost. The substantial paradigm shift will see Ford Europe completely switch over to electric vehicles by 2030, while other regions like North America will eventually make the change at a later date. However, according to Ford CEO Jim Farley, future Ford EVs aren't going to simply be electric variants of its existing lineup.
The @Chevrolet team could have just dropped a battery into an ICE vehicle and called it day. Instead they completely reimagined the #SilveradoEV using the Ultium platform. https://t.co/iy6x4Qj9wg

— General Motors (@GM) April 26, 2022
Farley didn't really mince words when he spoke to the audience listening in on the Q1 2022 earnings call. "I want to be clear here that as we move forward, our EV designs will be progressive, and they're going to be bringing new customers to Ford and Lincoln. They will not be electric versions of our existing lineup," stated the CEO. What exactly does that mean though? For starters, it could be an indirect response to something General Motors posted to Twitter before the call that seemingly dunked on the 2022 Ford F-150 Lightning for using roughly the same platform as its gasoline counterpart. That timid tweet came one day after the official start of regular Lightning production, or about one year ahead of the unimaginatively named Chevrolet Silverado EV, which will not arrive at dealers until 2023 at the earliest.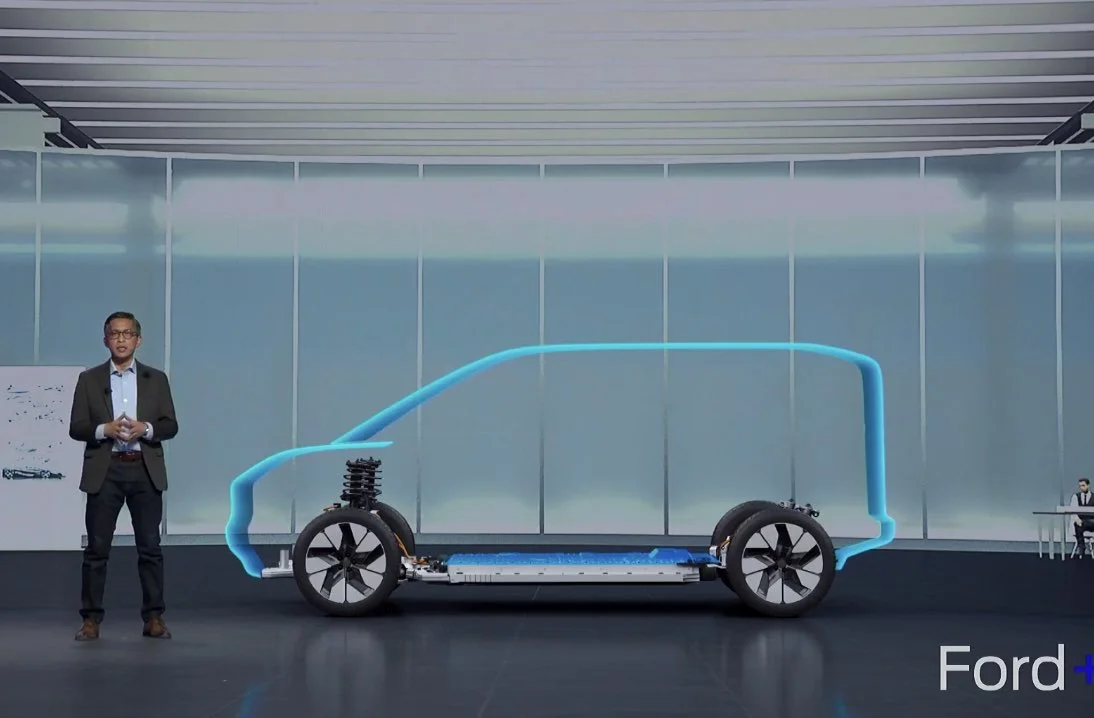 Even if Farley wanted to respond to his company's cross town rival somewhat directly, his statement about future Ford EVs could still be quite literal and serve as an indictor as to how the company wants to reimagine its traditional nameplates. As Ford Authority previously outlined, The Blue Oval is currently developing two distinct EV platforms – one for crossover-like vehicles and another dedicated to full-size trucks and commercial vehicles. In that light, his statement could reflect the fact that electric variants of the Ford Explorer or the Ford Bronco will boast completely different architectures than their internal combustion counterparts.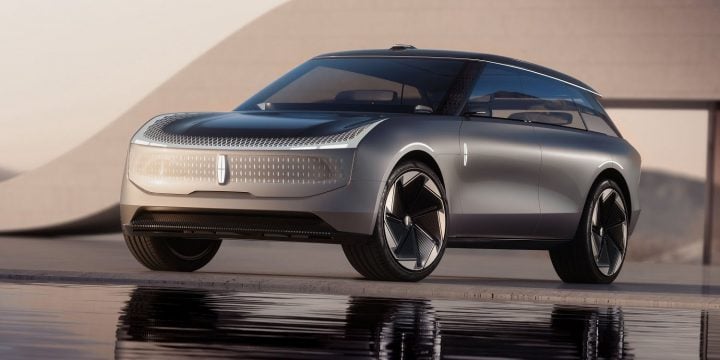 Alternatively, his statement referencing upcoming Ford EVs could be more about aesthetic differences between gasoline models and their fully electric brethren, as both types of vehicles will be sold alongside one another until internal combustion is fully phased out. A prime example of what that could look like is the Lincoln Star concept, which the brand debuted last week. While it's not a complete reimagination of the Quiet Luxury template, it heavily suggests that Lincoln EVs will look noticeably different than the models it currently offers.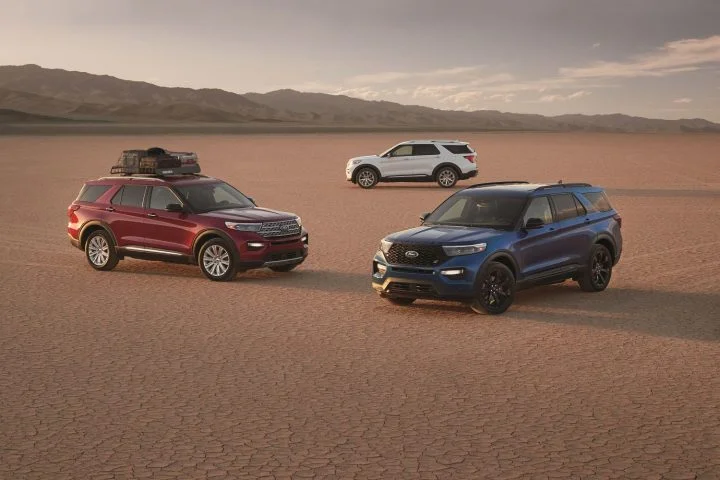 At this point, it isn't entirely clear if new or returning buyers would reject electric versions of Ford's existing lineup. As Ford Authority previously reported, Ford Mustang Mach-E owners are extremely satisfied with their vehicles, while the 2022 Ford F-150 Lightning has attracted buyers who have never purchased a FoMoCo product before. In any event, the company is definitely working on electric variants of its most popular nameplates, most notably the Ford Explorer and Lincoln Aviator. Until they are fully revealed however, the big question will now apparently center on how different these future Ford EVs will be from their traditional counterparts.
We'll have more on Ford's EV pivot soon, so subscribe to Ford Authority for complete Ford news coverage.