The Ford Mustang has been offered in convertible form from the very beginning, giving consumers the option to purchase a drop top version of the iconic pony car for decades. In the past, that has also included the ultimate version of the Mustang – the Shelby GT500. In fact, the last generation of the Mustang (internal code name S197) was available as a drop top in the ultra-high-performance GT500 guise. As a result, many expected to see the current generation Mustang GT500 to offer a convertible variant when it launched for the 2020 model year. That, however, never materialized, and it appears that Ford had a very good reason for not creating a Mustang GT500 convertible from the current S550 model.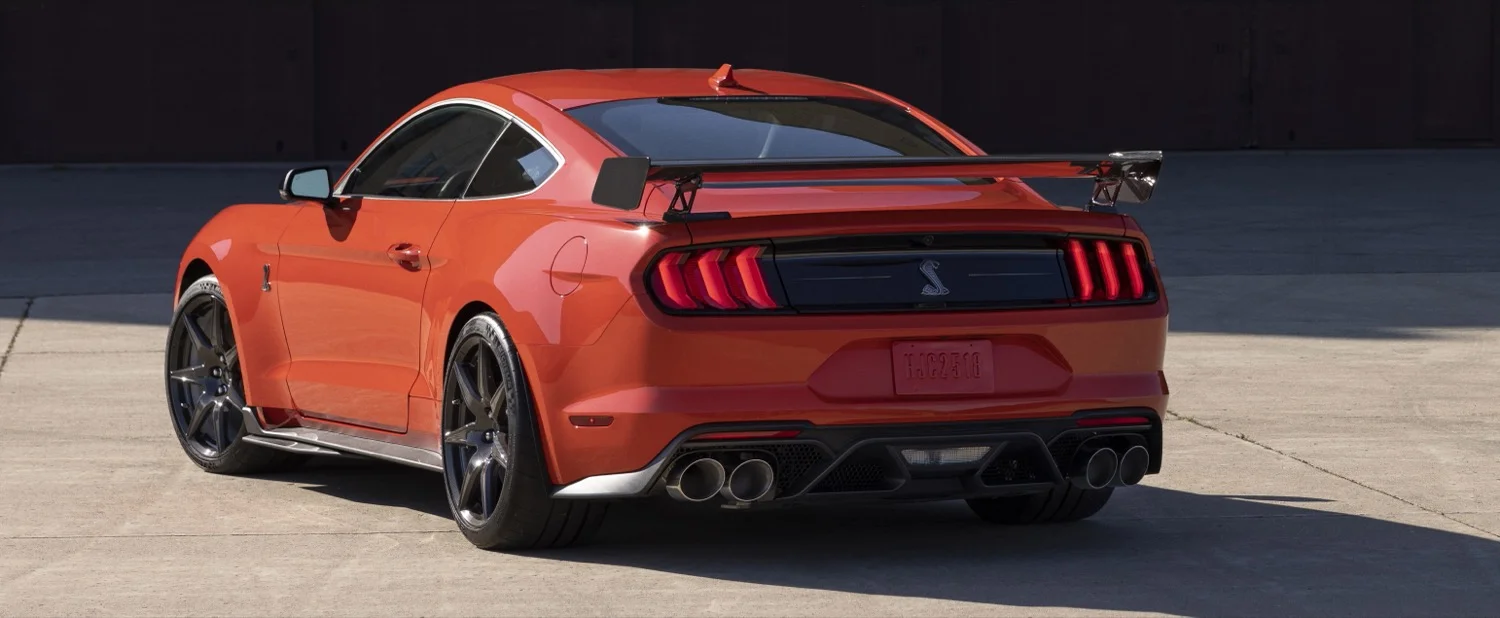 "The real reason is because when you look at the power on the GT500, a convertible doesn't have the type of stiffness in its chassis and its body that it needs to," Dave Pericack, Director Enterprise Product Line Management – Ford Icons, told Ford Authority executive editor, Alex Luft, in a recent interview. "So could we do it? Sure. Is it something that would be durable over time? No. Nor would it handle the way it would need to handle, because you just don't have the stiffness that you'd need."
Pericack added that, "Just by the nature of what a convertible is, we lose a lot of the structure of the vehicle, so nothing is impossible, but if you want to do what the Mustang has always been known for – fast, fun and affordable – you may have to really spend a lot of money in exotic material and things like that, which would overcome the loss in stiffness of the vehicle being a convertible. The GT500 has a very clear purpose and a convertible doesn't support it."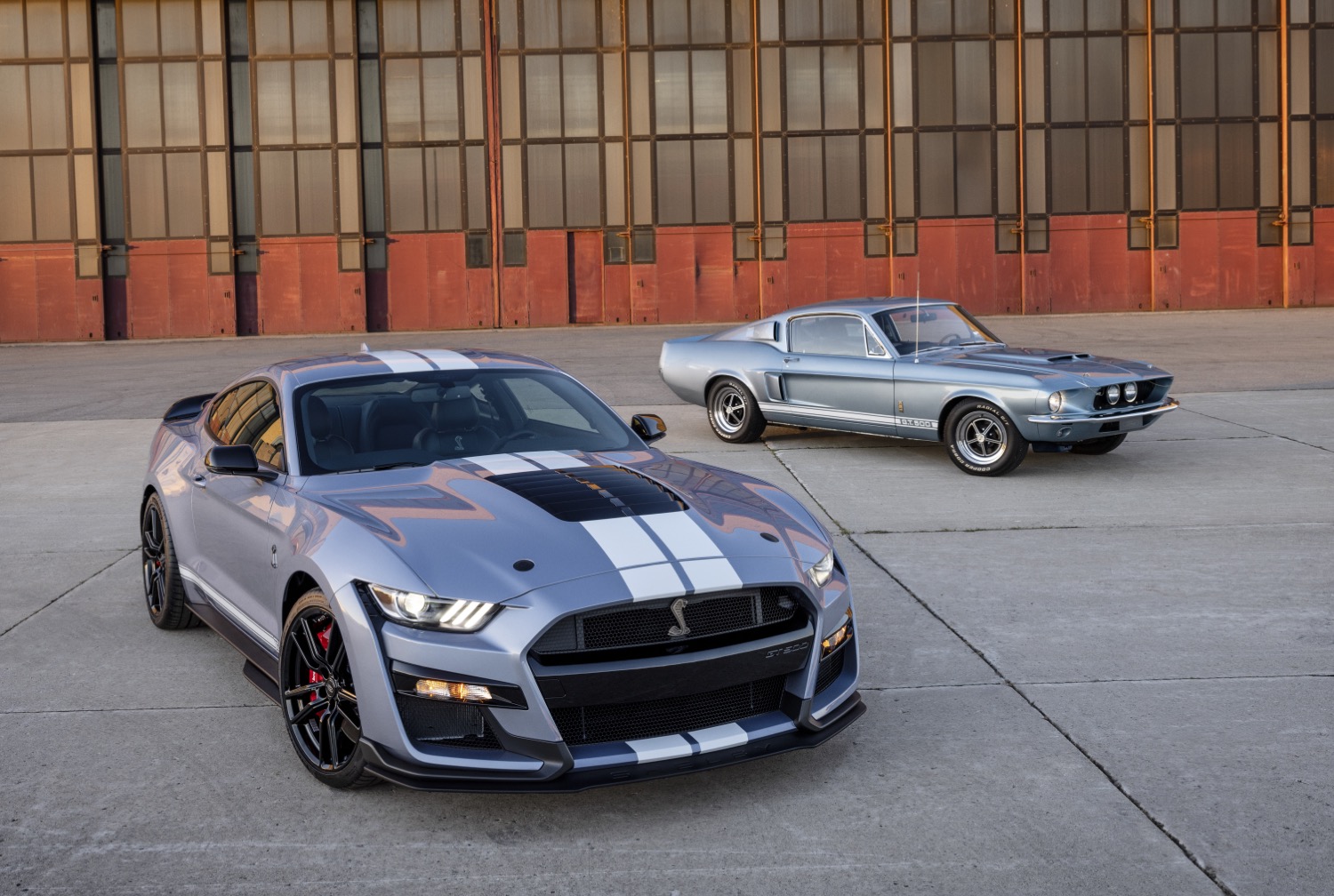 Of course, the S197 Mustang Shelby GT500 was available as a convertible, and it too made a significant amount of power later in its life cycle. The 2007-2009 GT500 was powered by Ford's supercharged 5.4L Triton V8 that produced 500 horsepower and 480 pound-feet of torque. For the 2010 model year, Ford bumped those numbers to 540 horsepower and 510 pound-feet of torque, before increasing them again to 550 horsepower in 2011, with torque remaining the same 510 pound-feet.
In 2014, Ford upped the ante significantly with 662 horsepower and 631 pound-feet of torque from its supercharged 5.8L Trinity V8. Six years later, the S550-gen 2020 Ford Mustang Shelby GT500 and its supercharged 5.2L Predator V8 eclipsed even those already-high figures with 760 horsepower and 625 pound-feet of torque.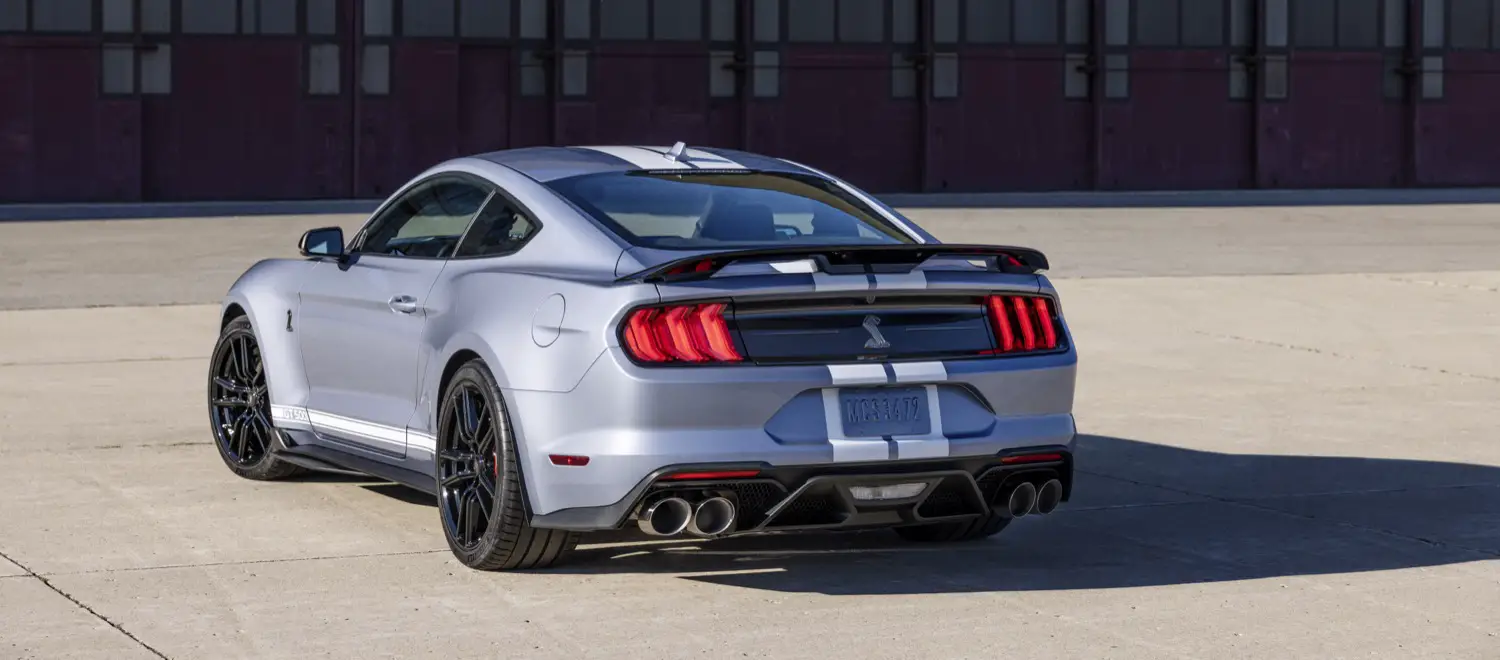 "Look at the power levels," Pericack said. "They're not anywhere near [in the S197 compared to the S550 GT500]. So our GT500 is 760 horsepower, that wasn't even thought about back then. So it's an entirely different animal."
Overall, it seems that the S550 GT500 simply makes too much power to be useful in a convertible body style, at least without a bunch of changes. That isn't necessarily a bad thing, except for those Mustang fans that want that 'wind in the hair' feeling to go along with the thrills 760 supercharged ponies has to offer.
Want the latest on all things Mustang? Then be sure to subscribe to Ford Authority for more Ford Mustang news and non-stop Ford news coverage.