One of the most appealing things about the 2022 Ford Maverick Hybrid from the get-go was its low starting price and excellent fuel economy, which, according to official EPA estimates, comes in at 42 miles-per-gallon in the city, 33 on the highway, and 37 combined. However, some – including Ford North America Product Communications director Mike Levine – have managed to extract as much as 50 miles-per-gallon from the 2022 Ford Maverick Hybrid, a number that was recently matched by Jason Fenske of the YouTube channel Engineering Explained.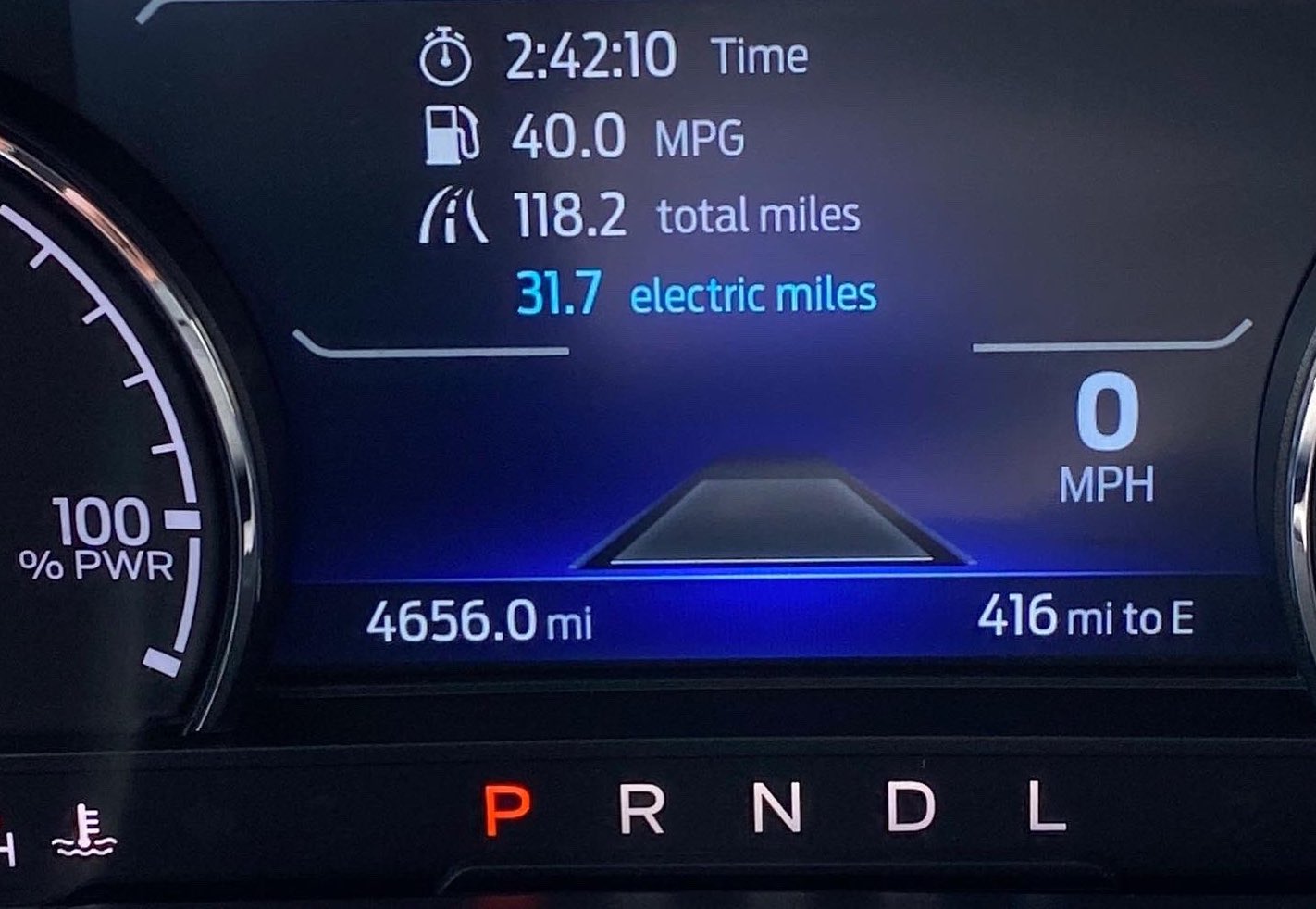 Fenske posted the details of his journey in what is likely a Ford-supplied tester via Twitter, and they're undoubtedly fascinating. Fenske drove his electrified pickup a total of 118 miles on a full tank of gas – minus what it took to drive the Maverick from the gas station to his house – and used a mere 2.3 gallons on that trip, which equates to 51 miles-per-gallon. However, Fenske believes that he may have actually achieved 59 miles-per-gallon when factoring in that variance.
Let's answer the common questions: Yes, I verified at the pump. 118 mi/2.3 gal = 51 mpg. The first pump stop was at ~2 gallons. Realistically, I probably was closer to 59 mpg.

— Engineering Explained (@jasonfenske13) April 18, 2022
Fenske did note that the truck's trip computer was off when compared to Google Maps data, as it only showed an even 40 mpg on that trip, and also noted that the Maverick's display indicated that he drove a total of 31.7 miles on electric power alone, which is what helped achieve that outstanding figure. He drove at speeds ranging from 60-70 miles-per-hour, with a little bit of city driving and idle time mixed in, which makes those results all the more impressive. Fenske also notes that he hopes Ford will eventually make an all-wheel drive version of the Maverick Hybrid, though the automaker will need to adopt the pickup's new electric motor to work with the Ford Escape Hybrid's e-CVT to do so.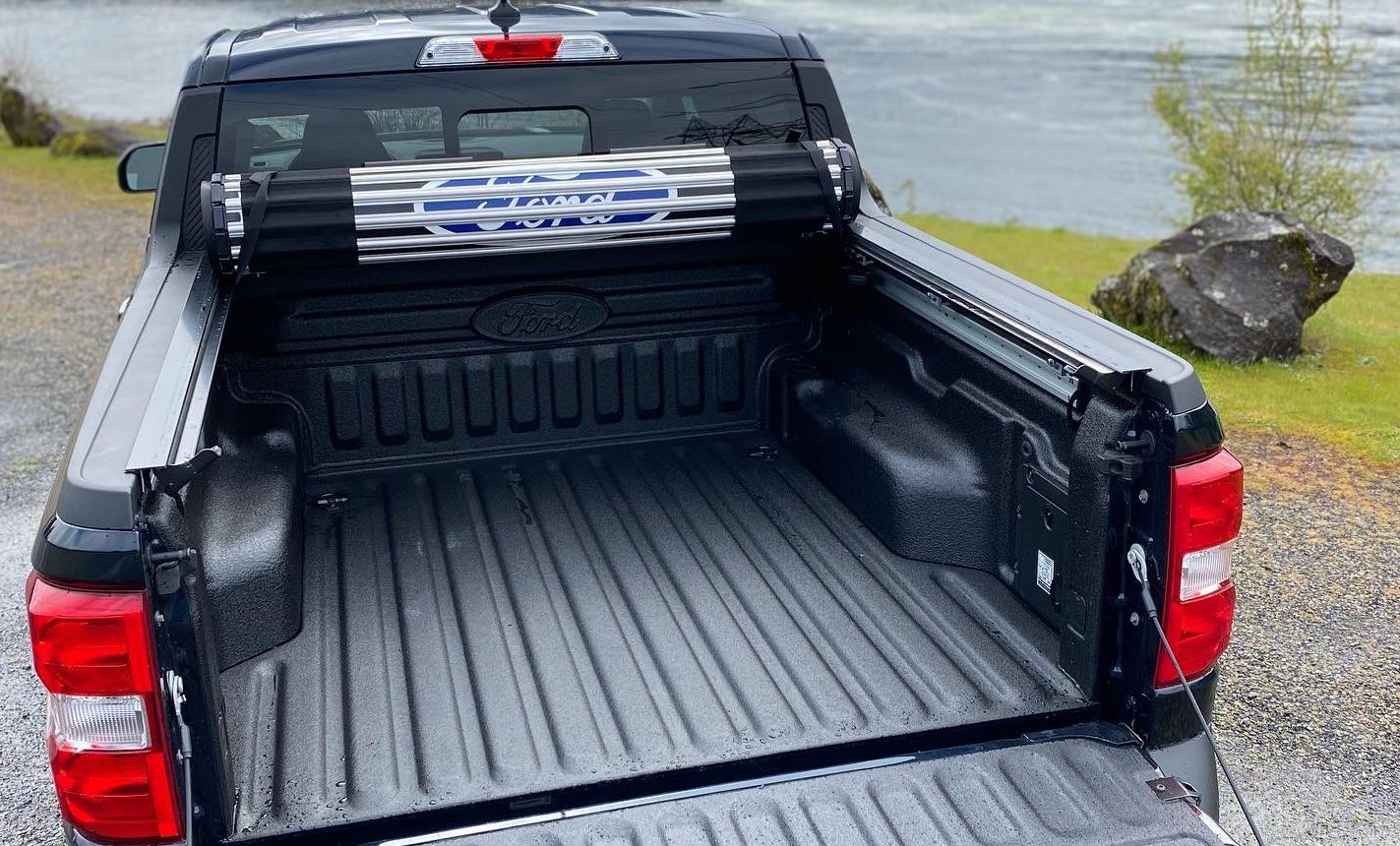 Unfortunately, it won't be easy to find or purchase a Maverick Hybrid as the pickup remains one of the most considered electrified vehicles on the market after extreme demand prompted Ford to stop taking orders for the 2022 model year back in January. FoMoCo originally expected around 40 percent of 2022 Maverick customers to opt for the Hybrid, but buyers quickly exceeded that mark by a long shot, as Ford Authority reported earlier this month.
We'll have more on the Maverick soon, so be sure and subscribe to Ford Authority for more Ford Maverick news and non-stop Ford news coverage.