As the chip shortage and various other supply chain challenges continue to plague automotive production, Ford is taking advantage of the situation by moving toward more of a build-to-order model. This strategy has largely been a success thus far, as around one-third of The Blue Oval's sales in February came from new retail orders, while new Lincoln retail orders increased by a whopping 291 percent in February over last year's totals. That trend isn't letting up either, as a large percentage of Lincoln customers opted to order a vehicle in March as well, according to FoMoCo's latest sales report.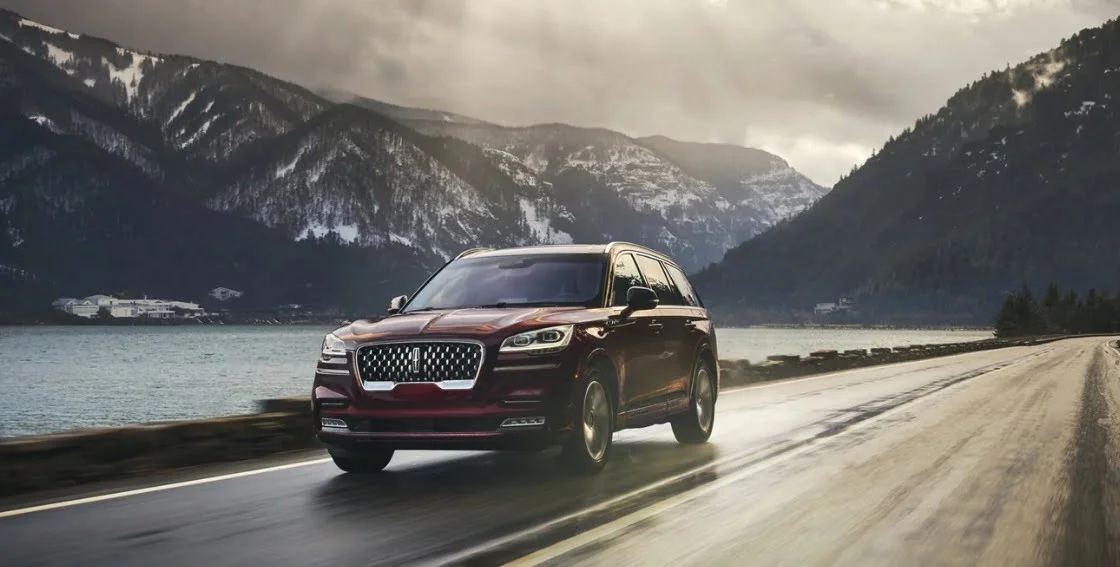 In total, Lincoln customers placed 3,600 orders for a new vehicle last month, which is a new record for the luxury brand, as well as 600 more than February. This is good news for Lincoln, which has seen its lineup sell for less than MSRP as a whole recently while most new vehicles are going for well over their sticker price amid high demand and low supply. At the same time, fewer and fewer luxury shoppers are considering purchasing a Lincoln, a trend that has perpetuated for several months now.
On the Blue Oval side of things, customers lined up to place a total of 50,000 retail orders for the Ford F-150 and Ford Super Duty, which is a new record as well. Last March, the Ford F-Series accounted for 38,000 retail orders, but it wasn't alone in this year-over-year explosion, as the automaker took a total of 88,000 orders in March, which is up from 66,000 last year.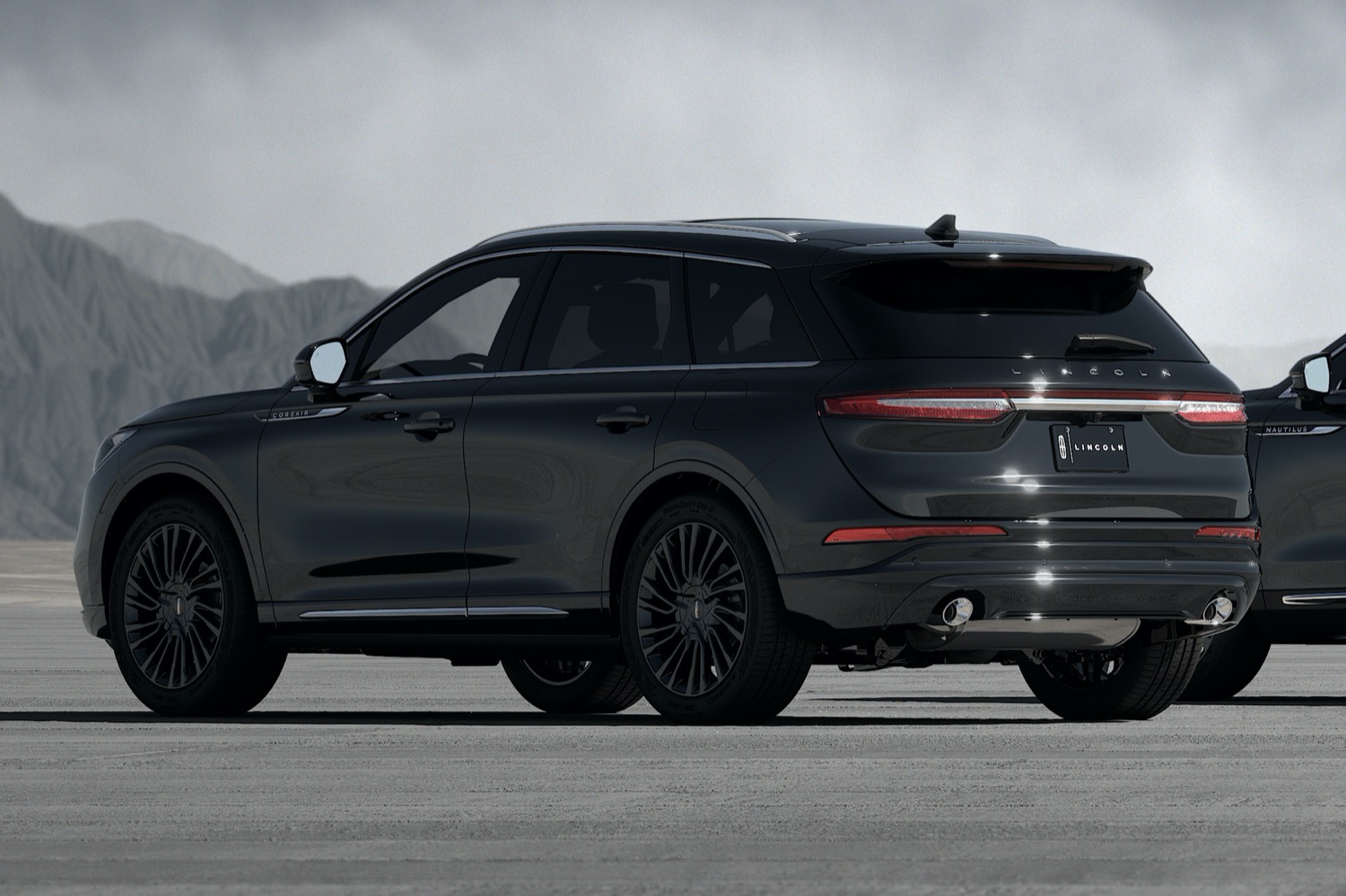 The shift to a built-to-order model is something that Ford CEO Jim Farley discussed as pivotal to the automaker's future last July. Meanwhile, a recent study also found that the majority of customers prefer this digital purchasing process over the traditional dealer visit, while one-third of new car shoppers polled in another study say that they are willing to order their next vehicle rather than purchase it from a dealer lot.
We'll have more insights like this to share soon, so be sure and subscribe to Ford Authority for non-stop Lincoln news and Ford news coverage.