Lincoln dealers have had a bit of a rough couple of years after ranking below average on J.D. Power's 2022 U.S. Consumer Index (CSI) Study and the 2022 Pied Piper PSI Internet Lead Effectiveness (ILE) Study, though FoMoCo has been working on revamping its customer experience in that regard by opening Lincoln's first boutique showroom after setting up a number of standalone dealerships. Now, in a world where many new vehicles are being sold with markups (except most Lincolns, it seems), Lincoln dealers won't be able to advertise those additional fees on inventory anymore, according to a dealer letter seen by Cars Direct.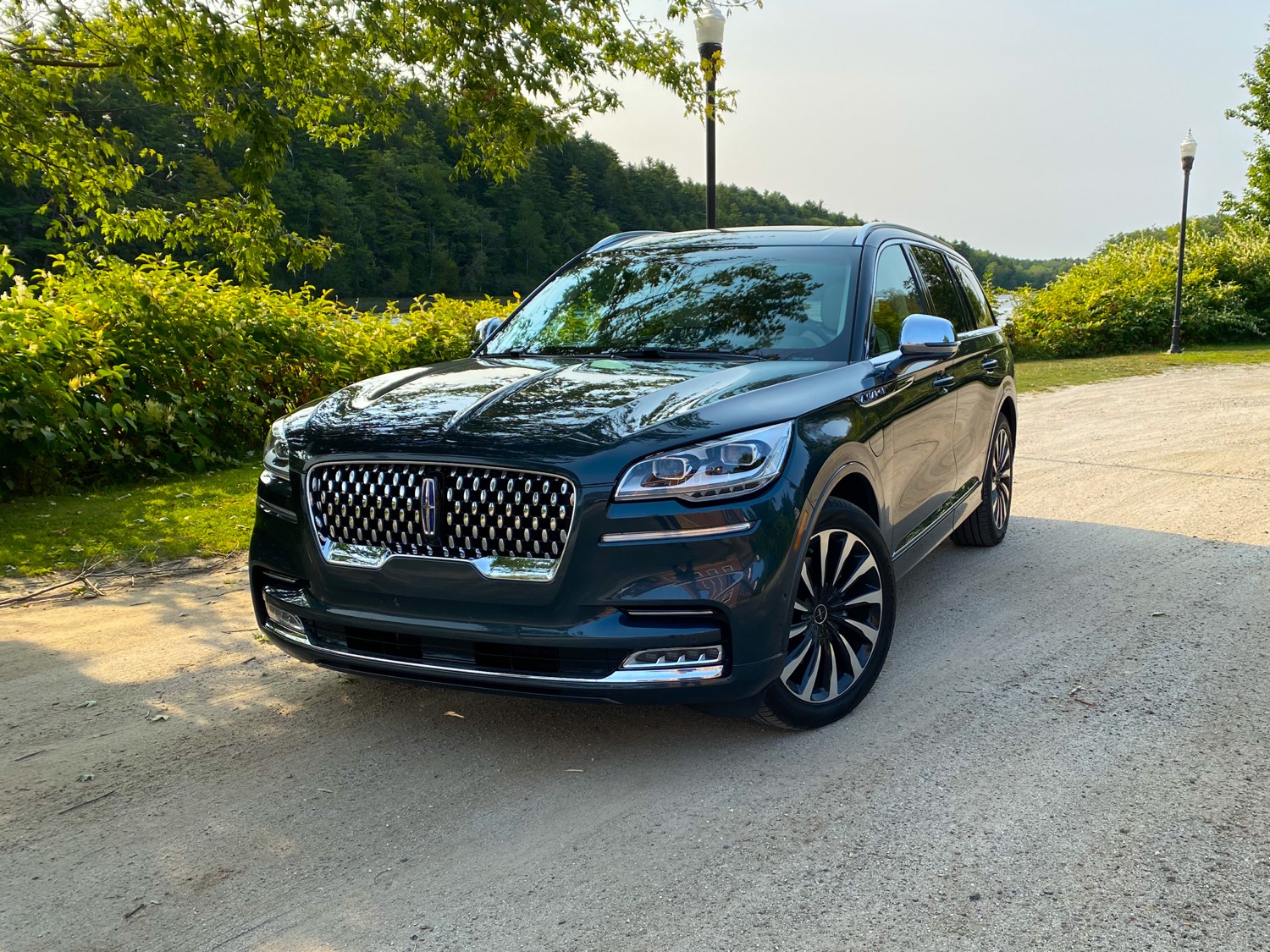 This doesn't mean that Lincoln dealers aren't able to mark up inventory, but it does at least discourage them from advertising the fact that they're selling vehicles over sticker price. The letter notes that "selling above MSRP negatively impacts the Lincoln Brand" in terms of "client satisfaction," "favorability opinion," and "client word of mouth," adding that "dealers may not advertise a lease, retail sales price, discount, or financing offer that is derived from a retail sales price that is above MSRP."
Dealers that break this rule face some repercussions, too, in the form of losing out on manufacturer-subsidized advertising funds. Interestingly, it was only roughly one year ago when Ford was asking dealers not to advertise vehicles below MSRP, even though dealers were still allowed to sell those vehicles for less than sticker price. Of course, finding a vehicle for MSRP is hard enough these days, let alone one that's listed below sticker.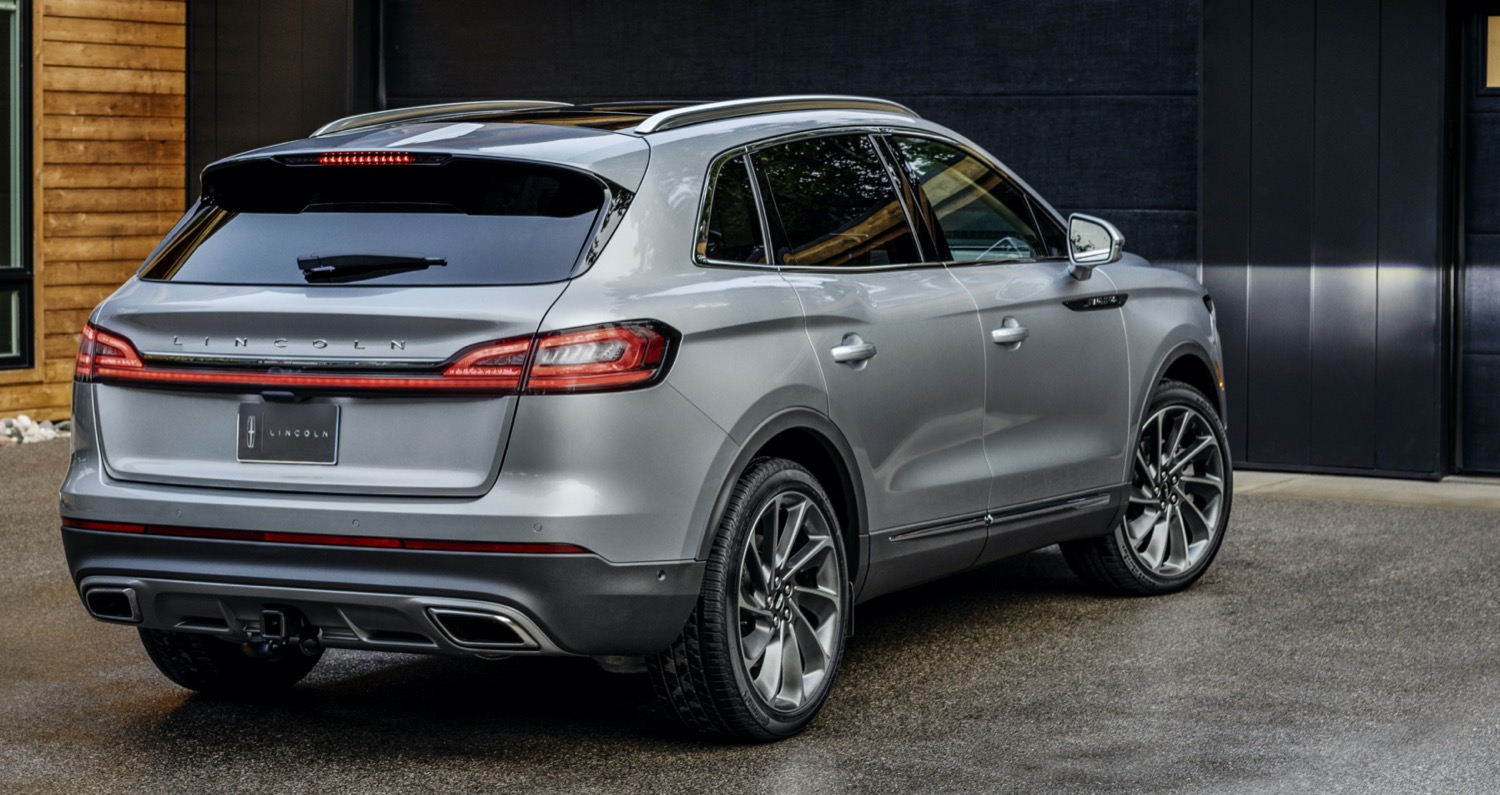 Regardless, there are many changes on the horizon for both Ford and Lincoln dealers as the automaker works to reinvent its business model. Ford recently decided to split its business into two distinct entities – Model e, which will focus on EVs, and Ford Blue, which will handle the ICE side of things – and FoMoCo dealers will also be asked to specialize in one of those areas, or in the Ford Pro commercial business. Additionally, dealers that choose to specialize in EVs may be asked to sell those vehicles at fixed prices, which is something Tesla and Rivian already do.
We'll have more on Lincoln soon, so be sure and subscribe to Ford Authority for more Lincoln news and 24/7 Ford news coverage.