It took eight years, but Lincoln has finally found its footing in China, as FoMoCo's luxury arm's sales have exploded in that country over the past several months, even outpacing  U.S. sales for the first time in history. However, not every luxury vehicle maker is enjoying that same level of success in the world's largest automotive market, as Honda is pulling its Acura brand from China after six disappointing years of sales there as it focuses on its recently announced electrification initiative, according to the Hindustan Times.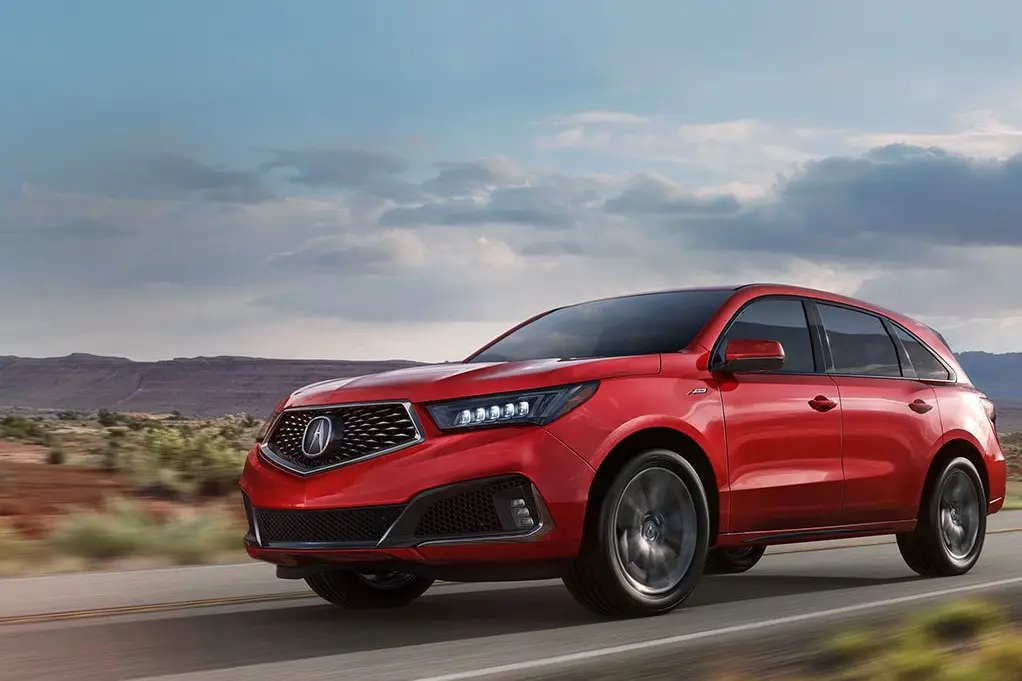 Back in 2016, Acura entered the Chinese market as part of a joint venture between Honda and GAC called GAC Acura. Things went relatively well at first, with sales reaching 14,701 units in 2019, but sales quickly declined all the way down to 6,554 units in 2021. Honda even launched some China-only models to try and ramp up interest – including the TLX-L sedan and RDX – but ultimately, customers failed to find them compelling enough to buy in large quantities.
Meanwhile, FoMoCo's luxury brand has resonated with Chinese car buyers following the launch of the Lincoln Corsair, Lincoln Nautilus, and Lincoln Aviator, along with its first dedicated Chinese product – the all-new Lincoln Zephyr. Those vehicles combined to help Lincoln move 91,000 units in China last year, which is a large percentage of the 193,000 vehicles it sold worldwide in 2021.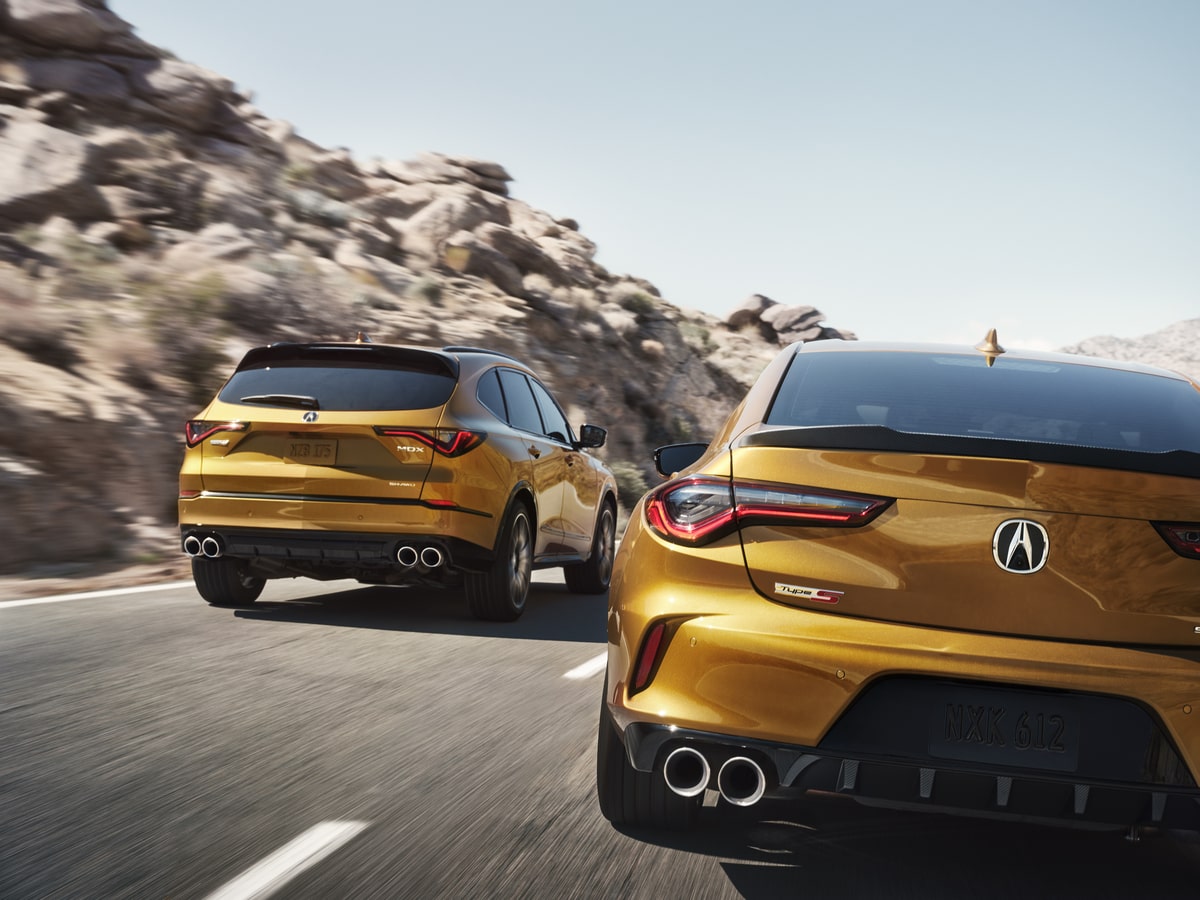 Much of this success can be credited to Lincoln's strong heritage – which has proven to be quite appealing in China, while its social media campaigns have also drawn in a large number of younger shoppers. That's especially critical in a country where the average new car buyer is in their 30s. The Corsair has been a big driver in that success, consistently ranking among the top five selling vehicles in its segment, while the Zephyr received more than 2,300 pre-orders as of the end of December.
We'll have more on everything Ford and Lincoln's competition is up to soon, so be sure and subscribe to Ford Authority for 24/7 Ford news coverage.