Back in 2020, Massachusetts residents voted to approve a measure requiring that cars sold in that state starting with the 2022 model year come equipped with a standardized open access data platform that would allow mechanics and independent repair shops to access that data for diagnostics and repairs. Automakers including Ford have long opposed such measures, claiming that placing so much critical data in one location puts it at great risk, while President Joe Biden recently threw his support behind right to repair laws. New legislation supporting this effort was introduced by Congress in February, though a ruling on a pending Massachusetts right to repair lawsuit has once again been postponed, according to Repairer Driven News.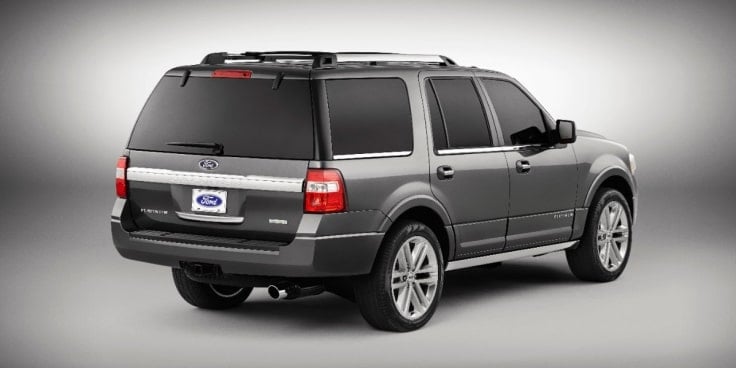 U.S. District Court Judge Douglas Woodlock was scheduled to rule on the right to repair lawsuit – which was filed by the lobby group Alliance for Automotive Innovation (AAI) back in November 2020 – this past Friday, but postponed that decision to no later than July 1st, citing "other obligations." It's the third time Woodlock has postponed his ruling on this particular lawsuit.
"The resurgence of a demanding criminal trial schedule, together with the parallel resumption of long delayed in-court non-trial proceedings when coupled with continuing insistent writing responsibilities in other matters, requires me regretfully to advise the parties that the date by which I can fairly commit to the filing of Findings of Fact and Conclusions of Law to resolve this matter on the merits in this court must again be extended," Woodlock wrote in a procedural order.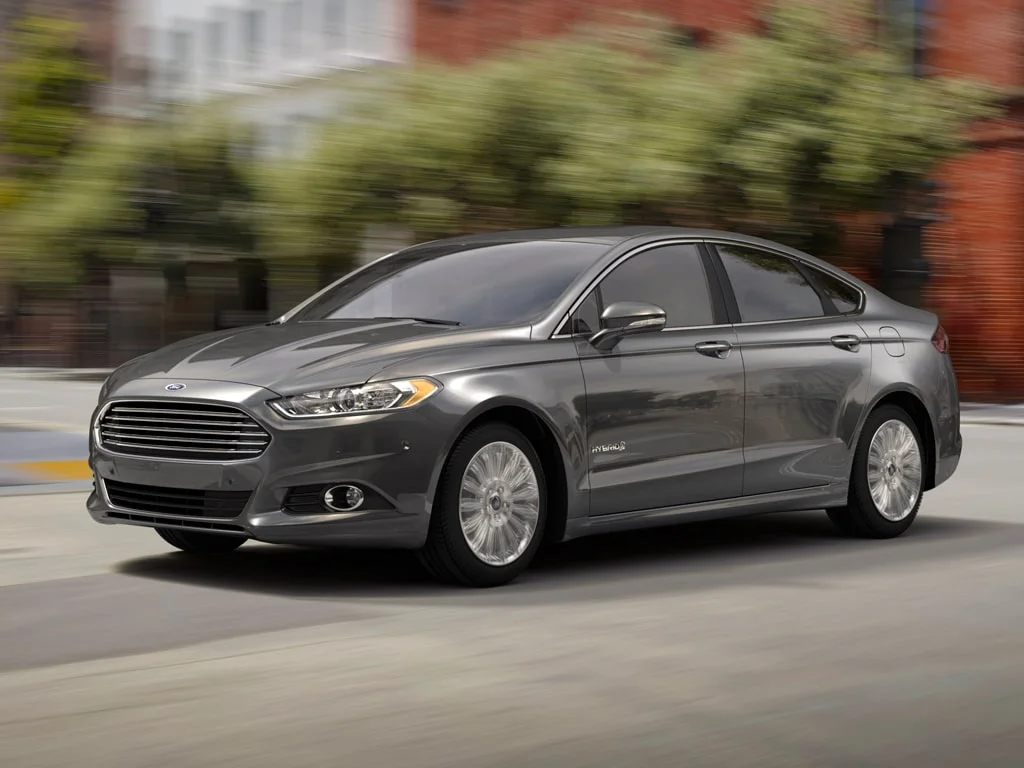 The AAI claims in the lawsuit that the amended law's requirement to equip vehicles "with an inter-operable, standardized, and open access platform across all of the manufacturer's makes and models" starting with the 2022 model year was too difficult a deadline to meet, and it also argued that automotive manufacturers cannot comply with the law without in turn violating federal safety and environmental laws.
We'll have more on the battle over right to repair laws soon, so be sure and subscribe to Ford Authority for 24/7 Ford news coverage.