Driver-assist features are becoming more and more common in new vehicles, including hands-free driving tech like Ford's BlueCruise and GM's Super Cruise – both of which have been praised by critics. The emergence of this sort of technology has also prompted changes in the way government agencies operate. The National Highway Traffic Safety Administration (NHTSA) recently required mandatory crash reporting for all vehicles sold with Automated Driving Systems, while the Insurance Institute for Highway Safety (IIHS) has begun giving those systems ratings and recently called for improving automatic emergency braking (AEB) system standards. However, a new study from AAA has found that most new car owners are having trouble grasping features like adaptive cruise control.
"Our research finds that drivers who attempt the 'self-taught' approach to an advanced driver-assistance system might not fully master its entire capabilities," said Dr. David Yang, executive director of the AAA Foundation for Traffic Safety. "In contrast, drivers who have adequate training are able to effectively use the vehicle technology."
In its study – which involved 39 drivers between the ages of 25 and 65 that had purchased a new vehicle with ACC but had never had one before – AAA looked specifically at adaptive cruise control and examined how owners' understanding of the system evolved over their first six months of ownership. During that time frame, it became clear that owners learned more about the system's limitations, but they also failed to learn as much about how it operates when compared to drivers that were given a small amount of instruction beforehand.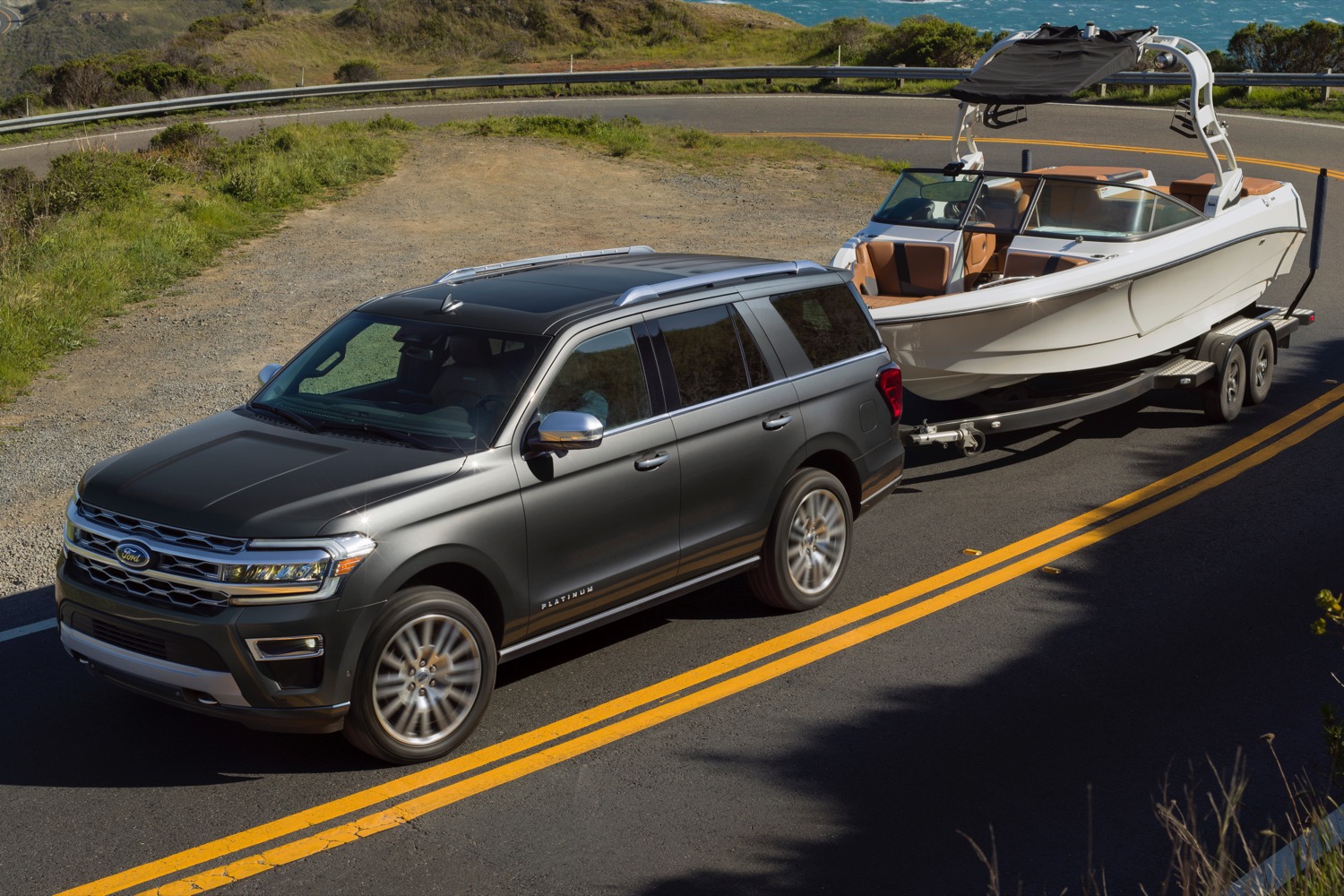 At the same time, a small group of drivers was overly confident in their understanding of advanced cruise control, which could increase the risk of a crash. Those owners believed that the system would react to stationary objects in their lane such as construction cones, that ACC technology provides steering input, and that it can function properly in all weather conditions.
"This research suggests that today's sophisticated vehicle technology requires more than trial-and-error learning to master it," said Jake Nelson, AAA's director of traffic safety advocacy and research. "You can't fake it 'til you make it at highway speeds. New car owners must receive training that is safe, effective, and enjoyable before they hit the road."
We'll have more insights like this to share soon, so be sure and subscribe to Ford Authority for ongoing Ford news coverage.