Over the past year or so, Ford has launched a number of new products that have become rather desirable among new vehicle shoppers. Those new models have also done an admirable job in one critical department – attracting owners of other brands to The Blue Oval, a trend that continues with a number of newer Ford SUVs and pickups, which continue to be conquest sales leaders, according to the automaker's March sales report.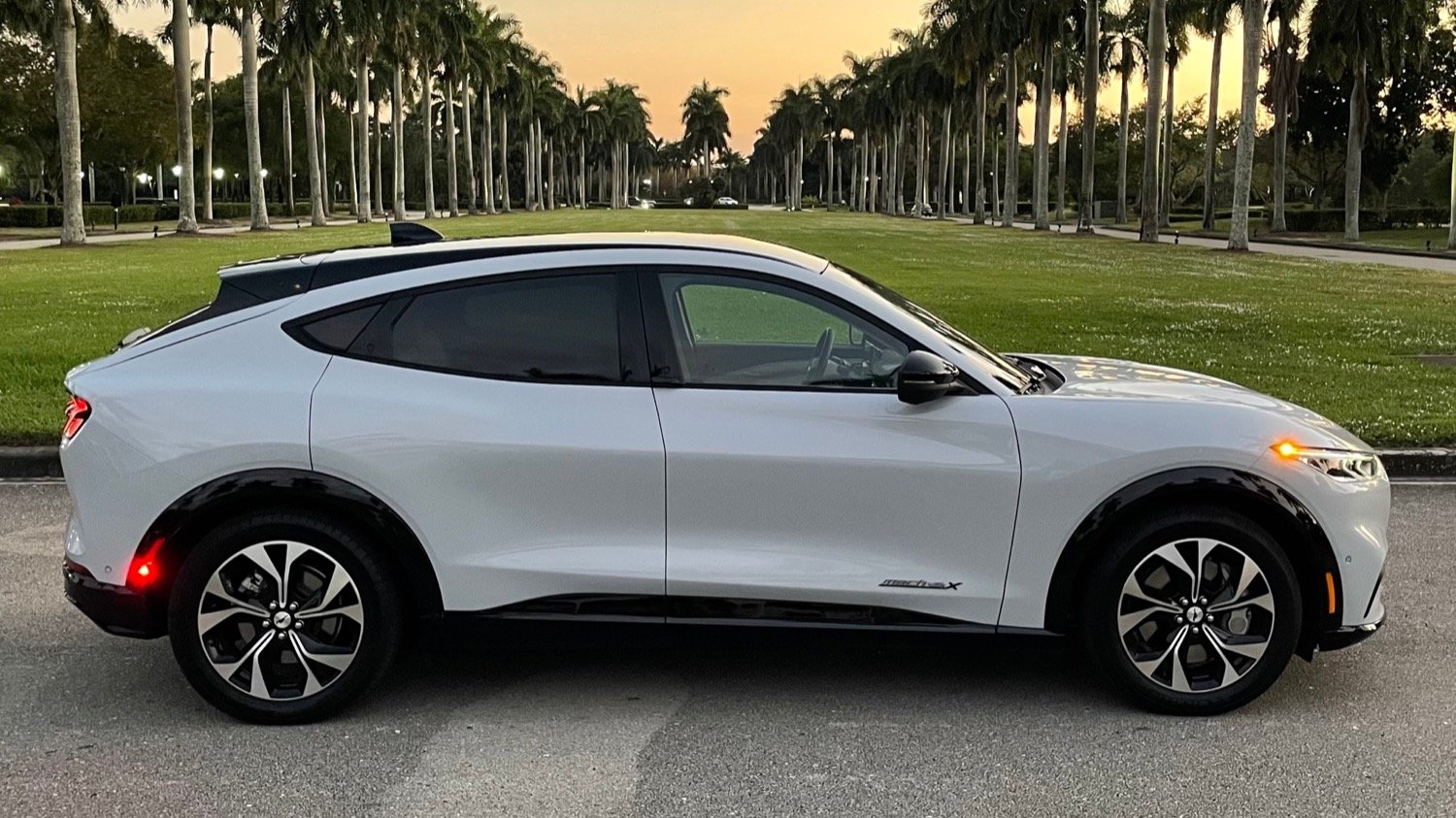 Those Ford SUVs and pickups – the Ford Bronco, Ford Bronco Sport, Ford Mustang Mach-E, and Ford Maverick – combined to conquest from competitive vehicles at a rate of 62 percent last month. That's a large number of buyers FoMoCo poached from other brands, one of the more important (and oftentimes difficult to achieve) signs of success in the automotive world.
This trend is nothing new, however, as all of these vehicles have done a good job of poaching owners from other brands for months now. Interestingly, the Maverick's biggest conquest is a vehicle that it doesn't even share a segment with – the Honda Civic – and the compact pickup also outpaced the mid-size Ford Ranger in sales last quarter. Meanwhile, the Bronco has stolen most of its buyers from its direct competitor, the Jeep Wrangler, while over 70 percent of owners defected from other brands as of last fall.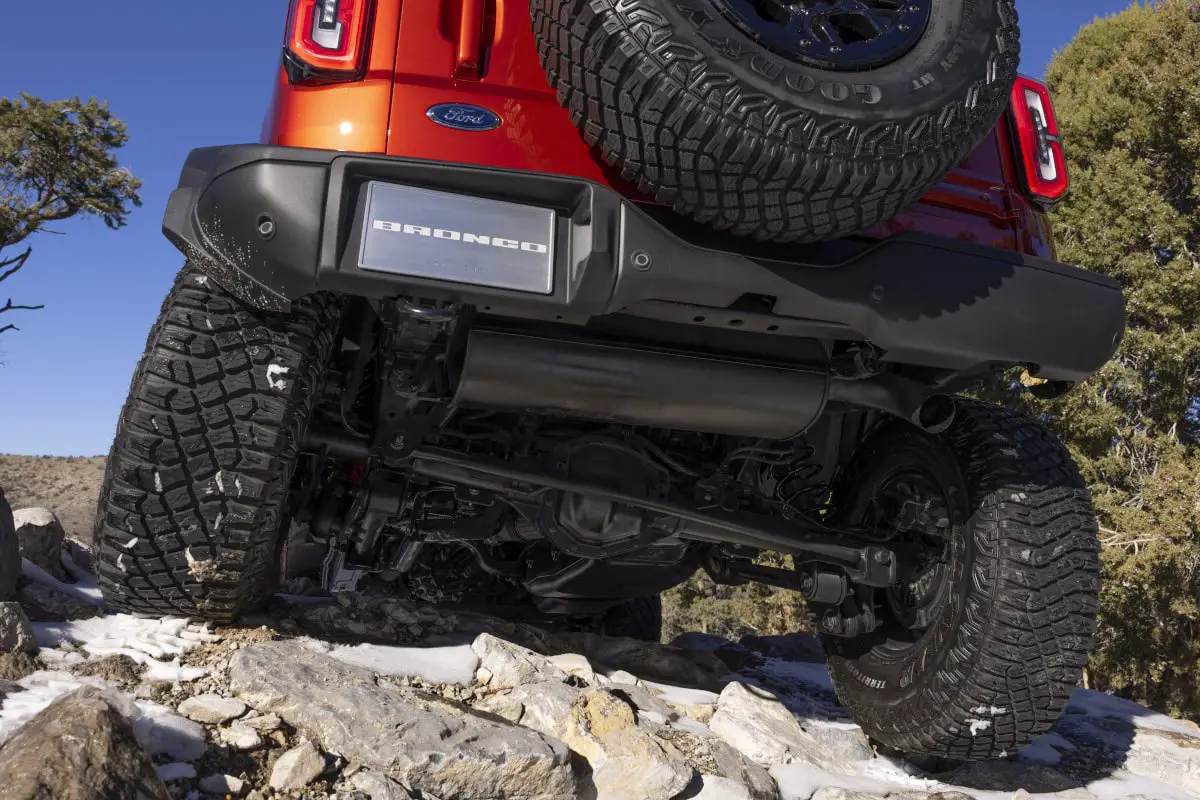 The entire electrified Blue Oval lineup has done a solid job in terms of conquest sales recently as well, most recently growing by 13 percentage points over last year to 54 percent. Among those vehicles, the Ford F-150 PowerBoost and Mustang Mach-E have proven to be particularly competing for those seeking a hybrid pickup and EV crossover, respectively.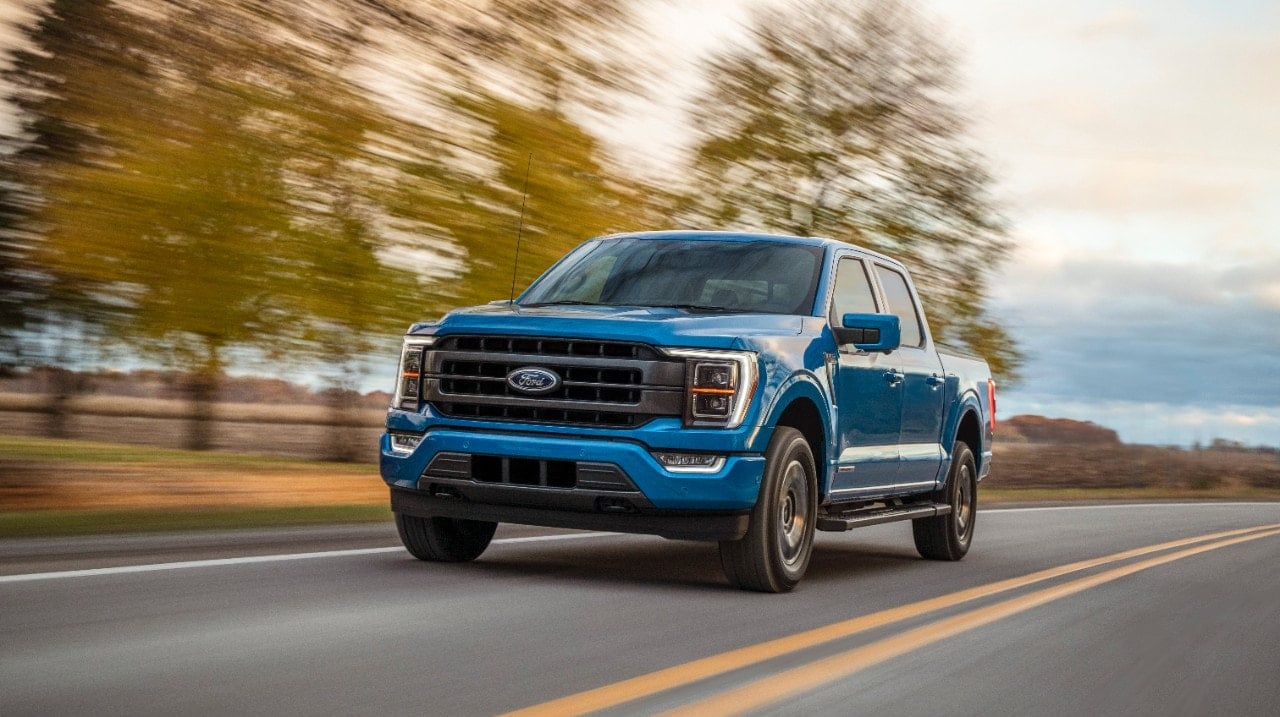 The byproduct of this success is, of course, limited supply of these vehicles amid the ongoing chip shortage, which has also sent prices soaring. In fact, both the Bronco and Maverick are among the top new vehicles on the market selling for more than MSRP.
We'll have more on Ford's conquest sales soon, so be sure and subscribe to Ford Authority for non-stop Ford news coverage.