The all-new Ford Ranger will arrive at Australian and European dealers this year and will launch stateside in 2023, as confirmed by CEO Jim Farley. Down the line, as previously detailed by Ford Authority, the mid-size pickup is slated to incorporate a plug-in hybrid powertrain into its lineup. However, a fully electric Ford Ranger is also in the cards, as reported by Drive. The future model would also result in a fully electric Volkswagen Amarok too, as the German automaker is getting its own Ranger variant as part of a 2020 agreement between both automakers.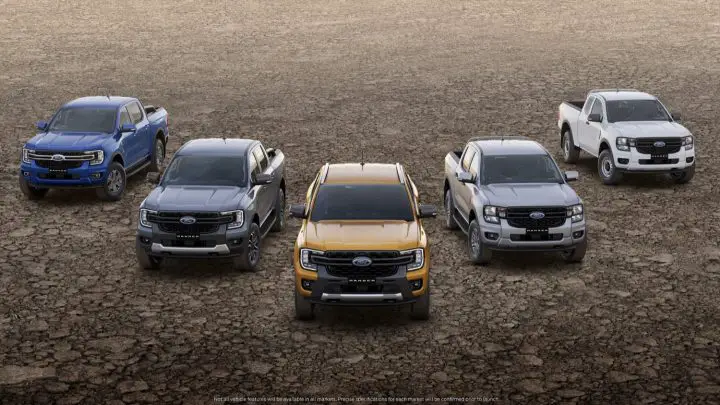 The revelation that a fully electric Ford Ranger is in the works came courtesy of Lars Krause, who is part of the Volkswagen Commercial Vehicle division. While the model wasn't fully confirmed, the exec heavily indicated it is happening, partially as a result of the company's dissatisfaction with the electric range of the plug-in variant, which itself has yet to be fully revealed. Given the recent launch of the 2022 Ford F-150 Lightning, it stands to reason that The Blue Oval would also want zero-emissions variants of its smaller pickups too. As Ford Authority previously reported, the company's electrification efforts are currently focused on vehicles with a gross vehicle weight rating of less than 8,500 pounds, and the Ranger is certainly a member of that club. Additionally, Ford wants its entire North American lineup to go fully electric at some point, as part of its $50 billion plan to transition away from gasoline powertrains.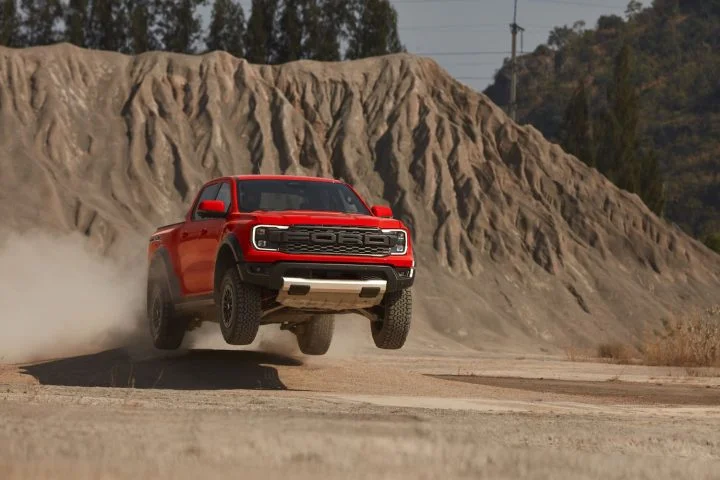 The partnership between Ford and Volkswagen is focused on electric and commercial vehicles for Europe, meaning North American car shoppers will not see any of the upcoming vehicles each company is building for one another. Additionally, the next generation Ford Ranger Raptor will not get remade into a performance-oriented Volkswagen Amarok. In any event, as Ford Authority explained, production of the North American Ford Ranger will commence in 2023 and is currently slated to be the first of an eight year run.
We'll have more on the upcoming Ford Ranger soon, so subscribe to Ford Authority for the latest Ford Ranger news, and continuous Ford news coverage.