Both the Environmental Protection Agency (EPA) and National Highway Traffic Safety Administration (NHTSA) have been busy over the past several weeks revising a number of standards. The EPA is currently working to revamp vehicle emissions standards – a move that Ford-backed lobby group the Alliance for Automotive Innovation supports – while the NHTSA is considering updating its five-star safety ratings, now requires mandatory crash reporting for all vehicles sold with advanced safety tech and recently finalized rules for autonomous vehicles without driver controls. The NHTSA has also been embroiled in a legal battle with a number of U.S. states over its decision to reinstate new fuel economy standards originally proposed to begin with the 2019 model year, but has now finalized those same standards for 2024 and beyond.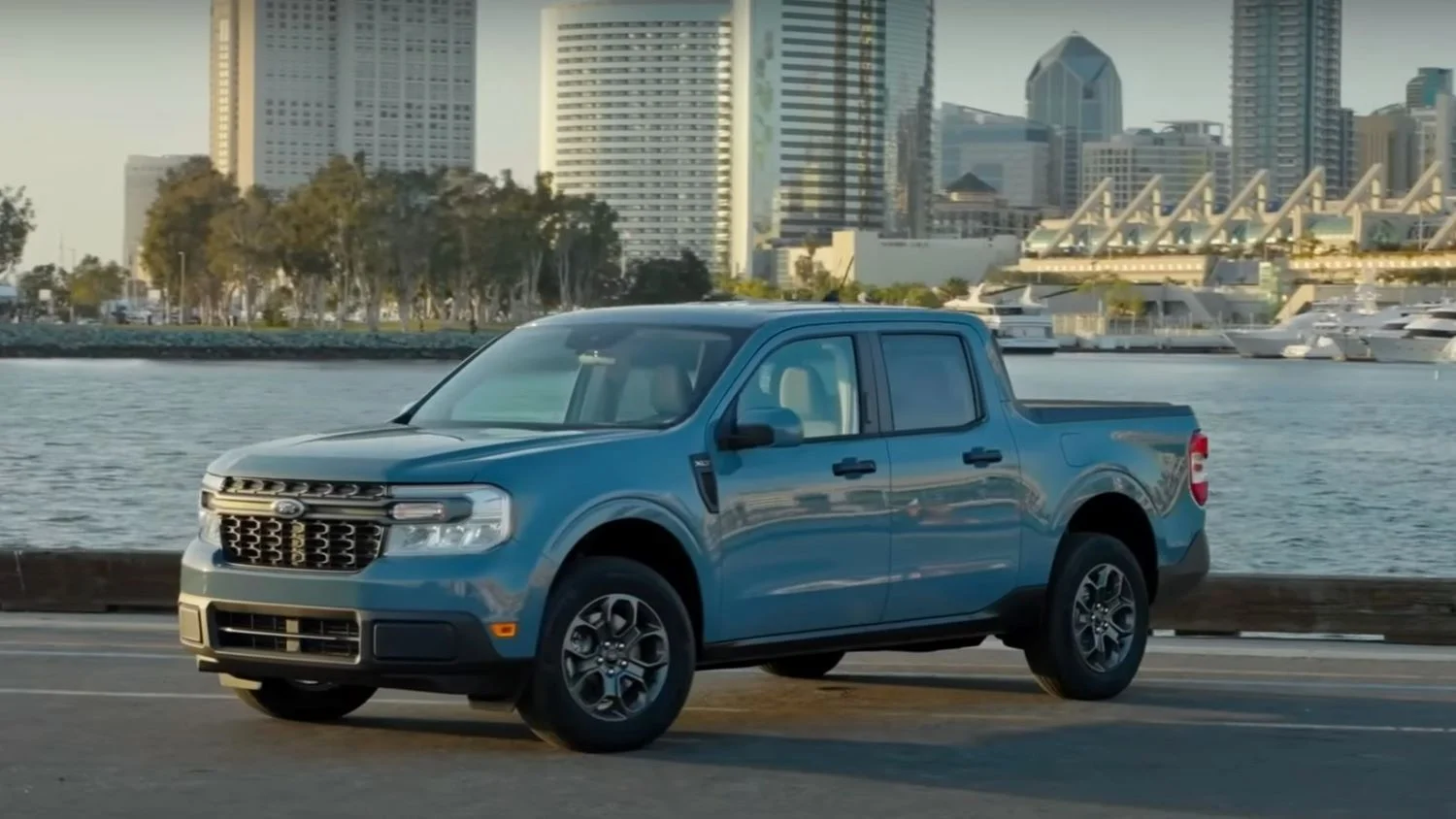 The new Corporate Average Fuel Economy (CAFE) standards will increase fuel efficiency by 8 percent annually for vehicles built in the model years 2024-2025 and 10 percent annually for 2026 model year vehicles. The new standards will also increase the estimated fleetwide average by nearly 10 miles per gallon for the 2026 model year when compared to the 2021 model year. Ultimately, the new rule requires an industry-wide fleet average of roughly 49 miles per gallon for passenger cars and light trucks starting with the 2026 model year.
When compared to the old CAFE standards, the NHTSA estimates that the new rules will reduce fuel use by more than 200 billion gallons through 2050, saving customers considerable money at the pump and reducing greenhouse gas emissions and air pollution in the process.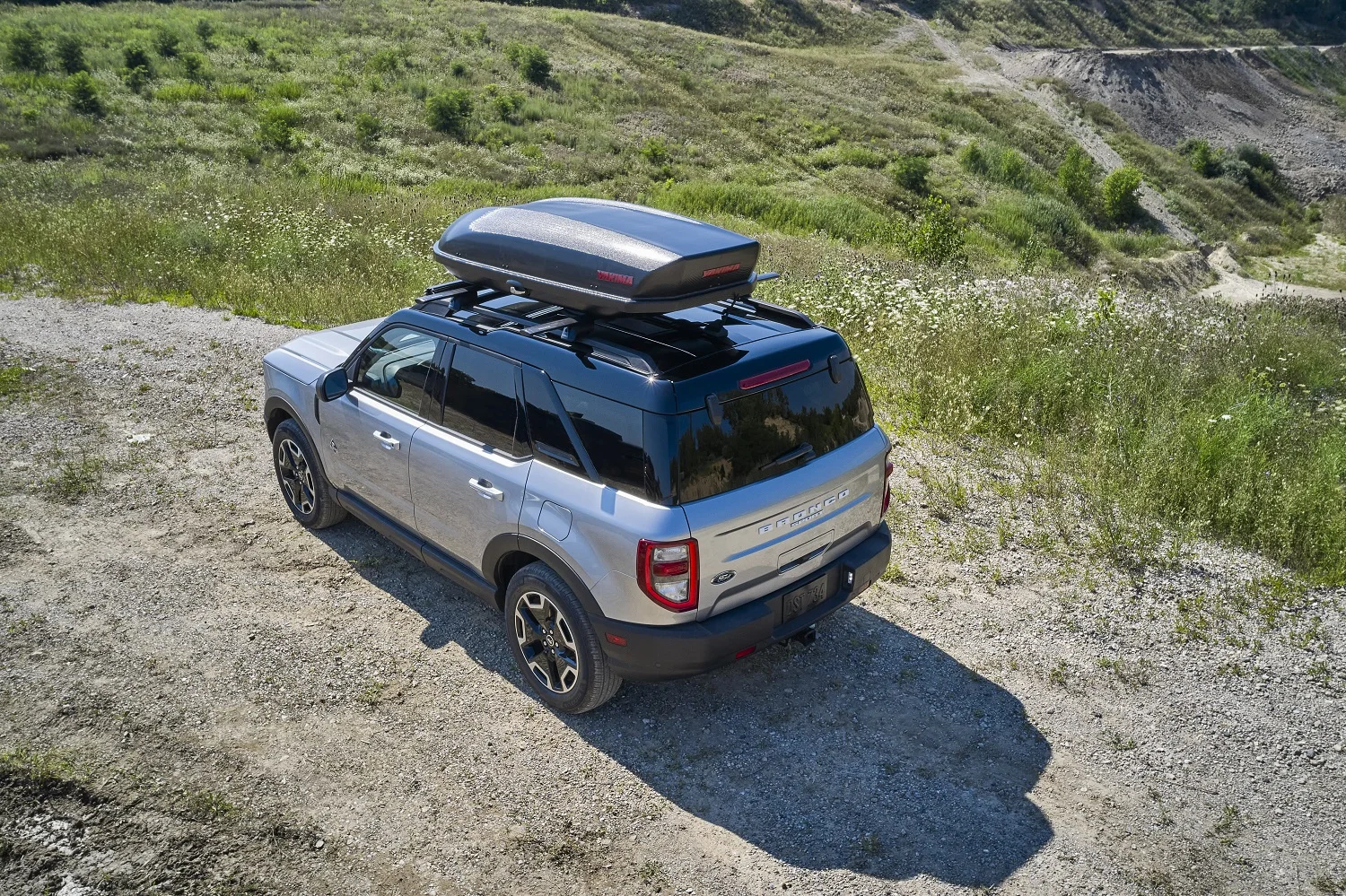 "NHTSA is helping American families by making life more affordable – and the air cleaner for their children. These vehicles will be better for the environment, safer than ever, and cost less to fuel over their lifetimes," said Dr. Steven Cliff, NHTSA's Deputy Administrator. "We are proud to fulfill President Biden's mission to move us to a more sustainable future, one that strengthens American energy independence and helps put more money in American families' pockets."
We'll have more on these new fuel economy standards soon, so be sure and subscribe to Ford Authority for non-stop Ford news coverage.