Nascar elected to uphold heavy penalties assessed to the No. 6 Nascar Ford Mustang team at the end of March.
Roush Fenway Keselowski Racing (RFK), which fields the No. 6 Next Gen Mustang, made an appeal to the National Motorsports Appeals Panel on Thursday, April 7th. The panel ruled that the No. 6 Mustang was in violation of Nascar's rules regarding the modification of a single source part, and determined that the penalties should be upheld.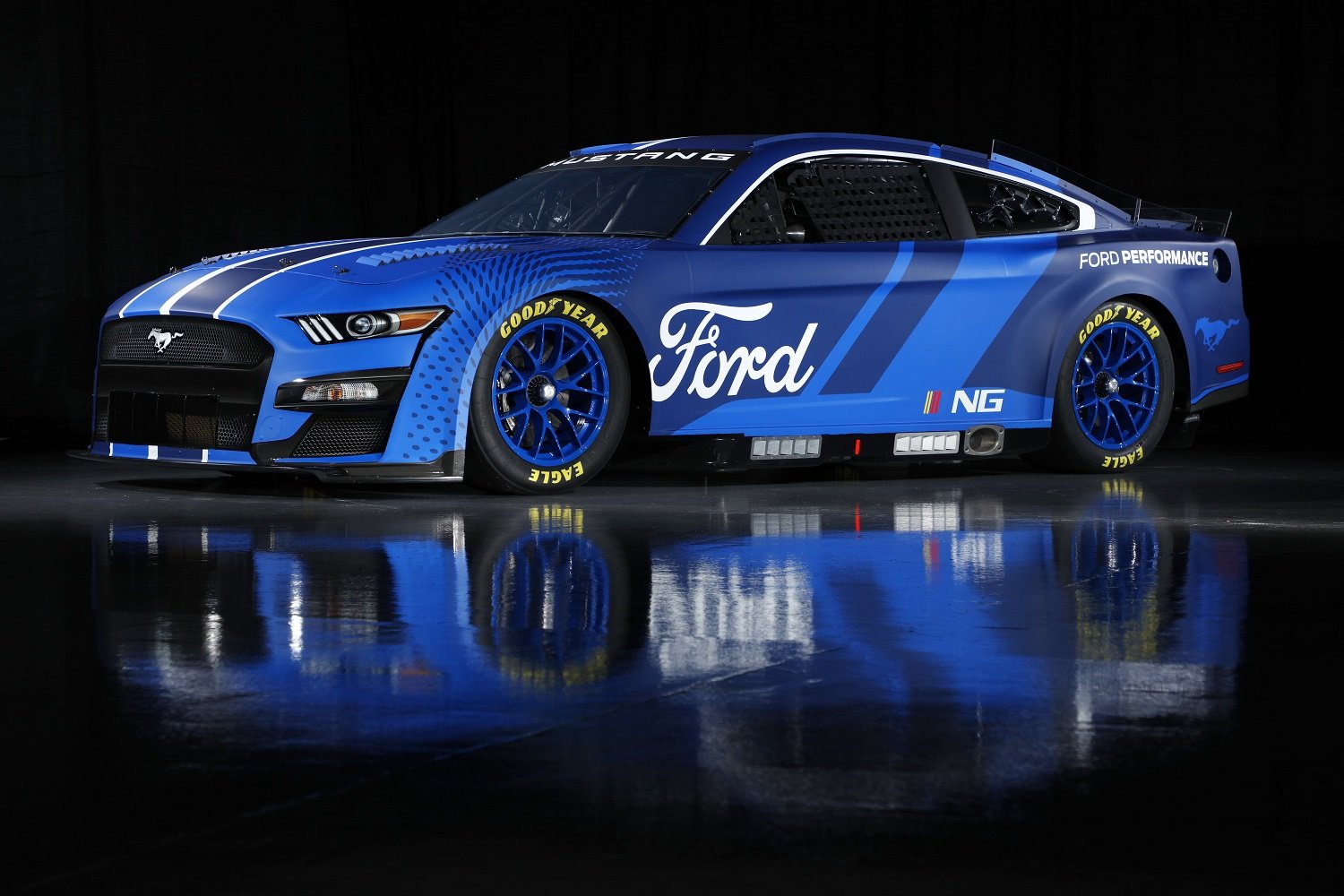 Here's how it all unfolded: following the Cup Series race at Atlanta on March 20th, the No. 6 Mustang was found to be in violation of sections 14.1 and 14.5 of the Nascar rule book, which outline policies regarding the modification of a single source supplied part. The violation was discovered on March 24th at the Nascar R&D center during a teardown of the No. 6 machine.
"We had repaired the tail panel and it had a key feature that NASCAR deemed was not repaired adequately enough," explained Brad Keselowski, part owner of RFK Racing and driver of the No. 6 Mustang. "We didn't want to run the tail panel, and we didn't have any new tail panels to put on the car… we had a tail panel with three races on it and we did some repairs to it. We probably could have done a better job on the repair and we put NASCAR in a tough spot."
As a result of the violation, the No. 6 Mustang was docked 100 driver and 100 owner points. This decision dropped Keselowski to the 35th position in the Nascar championship standings, though he has since moved up to 31st. Additionally, crew chief Matt McCall was fined $100,000 and banned from competition in four championship points-paying races.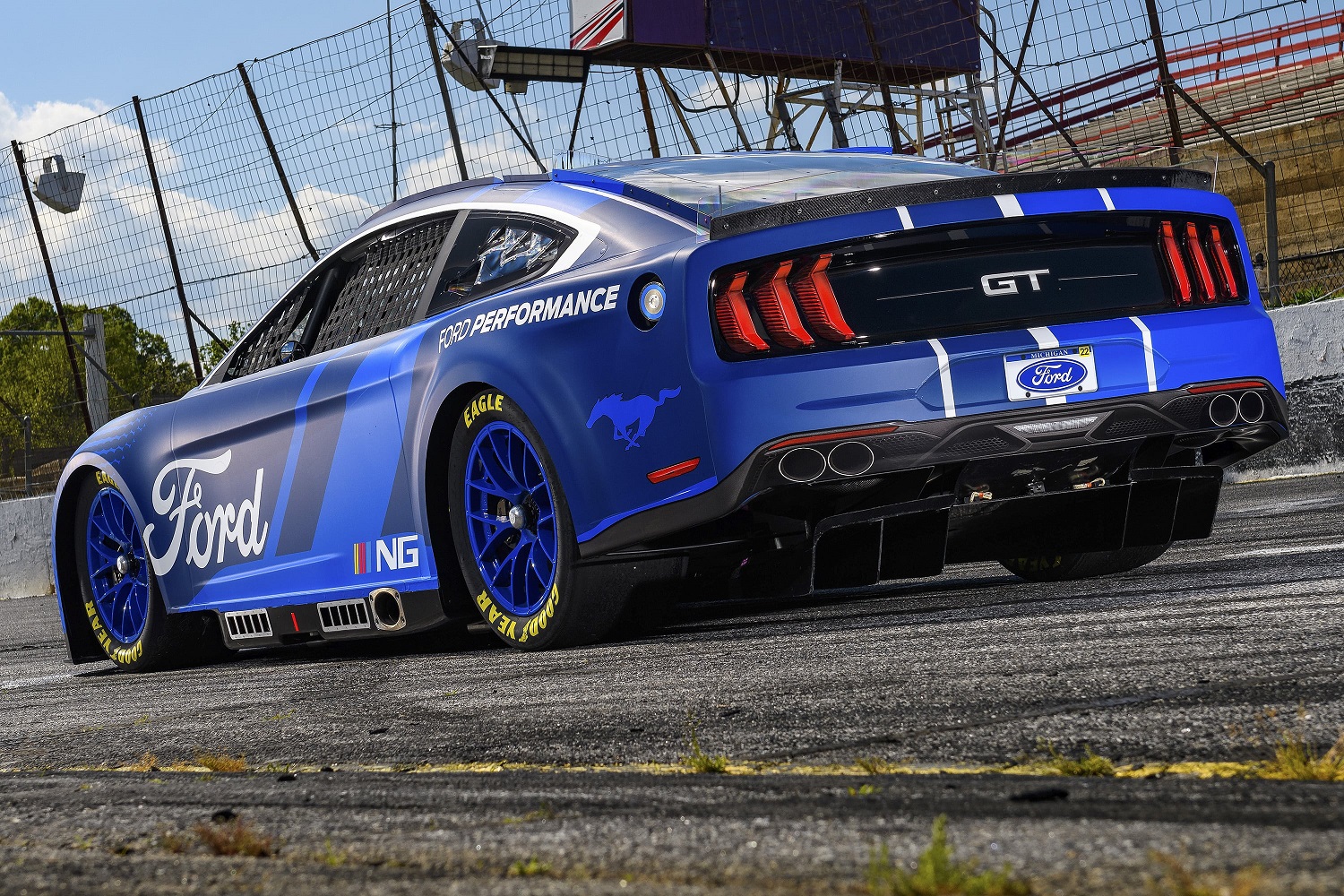 RFK Racing has one more opportunity to appeal the penalties on April 12th, but the team indicated that it was not interested in further pursuing the issue.
"Although we are disappointed in the outcome of the appeal hearing, we are advocates of the process NASCAR has set forth and appreciate the opportunity to make our voice heard in the matter," RFK Racing said in a statement after the hearing. "With that in mind, we do not intend to pursue this further and our focus remains on our upcoming races, with Martinsville up first this weekend."
Subscribe to Ford Authority for more Nascar news, Ford Mustang news and 24/7 Ford news coverage.