Things got off to a strong start for Ford-backed upstart EV automaker Rivian, which enjoyed one of the largest IPOs in U.S. history, favorable reviews, and strong interest in its products early on. However, the chip shortage has impacted the company in a big way, threatening to spoil its plans of expansion and ramping up production to the point where it achieves its goal of securing 10 percent of the overall EV market by 2030. Now, CEO R.J. Scaringe is blaming part of the company's woes in that regard on supplier favoritism, according to Reuters.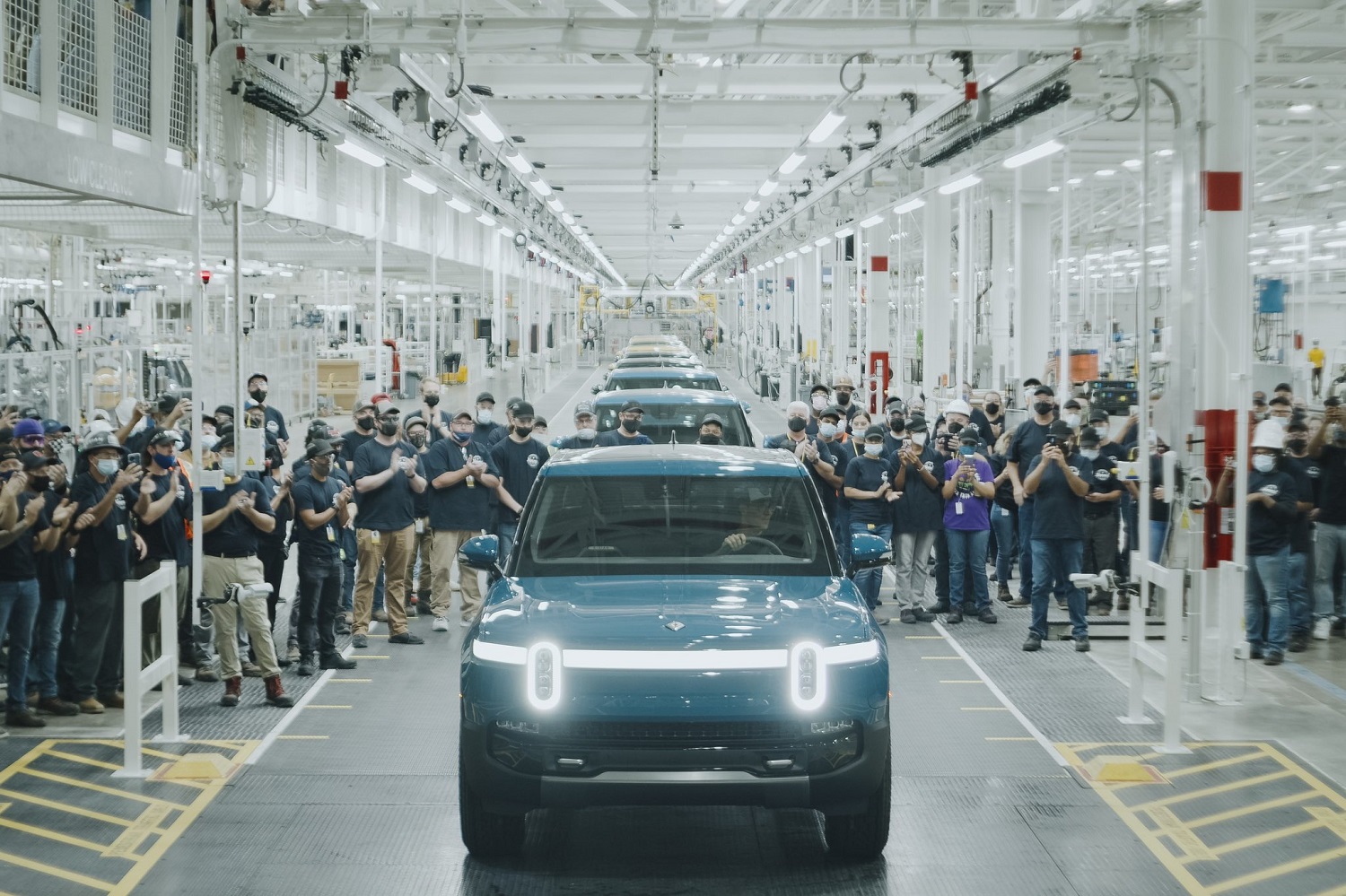 "I have to call up semiconductor supplier Y and say this is how many Supplier X gave us, and get everybody comfortable because the system's unproven," Scaringe said. "It's really frustrating." It's a problem that was also acknowledged by Dan Hearsch, managing director for the consulting firm AlixPartners, who told Reuters "there is certainly allocation" in regards to chip suppliers. "On the basis of volume, and reputation, and consistency, they (larger automakers) are more attractive," he added.
Scaringe maintains that a lack of chips is Rivian's biggest obstacle to ramping up production, but he must also convince chip suppliers that it's ready to do so. As a result, the CEO recently opened up the doors to the company's Normal, Illinois-based plant to the media and suppliers. "I'd love to run a full five-day shift," Scaringe said. He also added that while Rivian's vehicles contain around 2,000 parts in total, only "one half of one percent of those are challenged."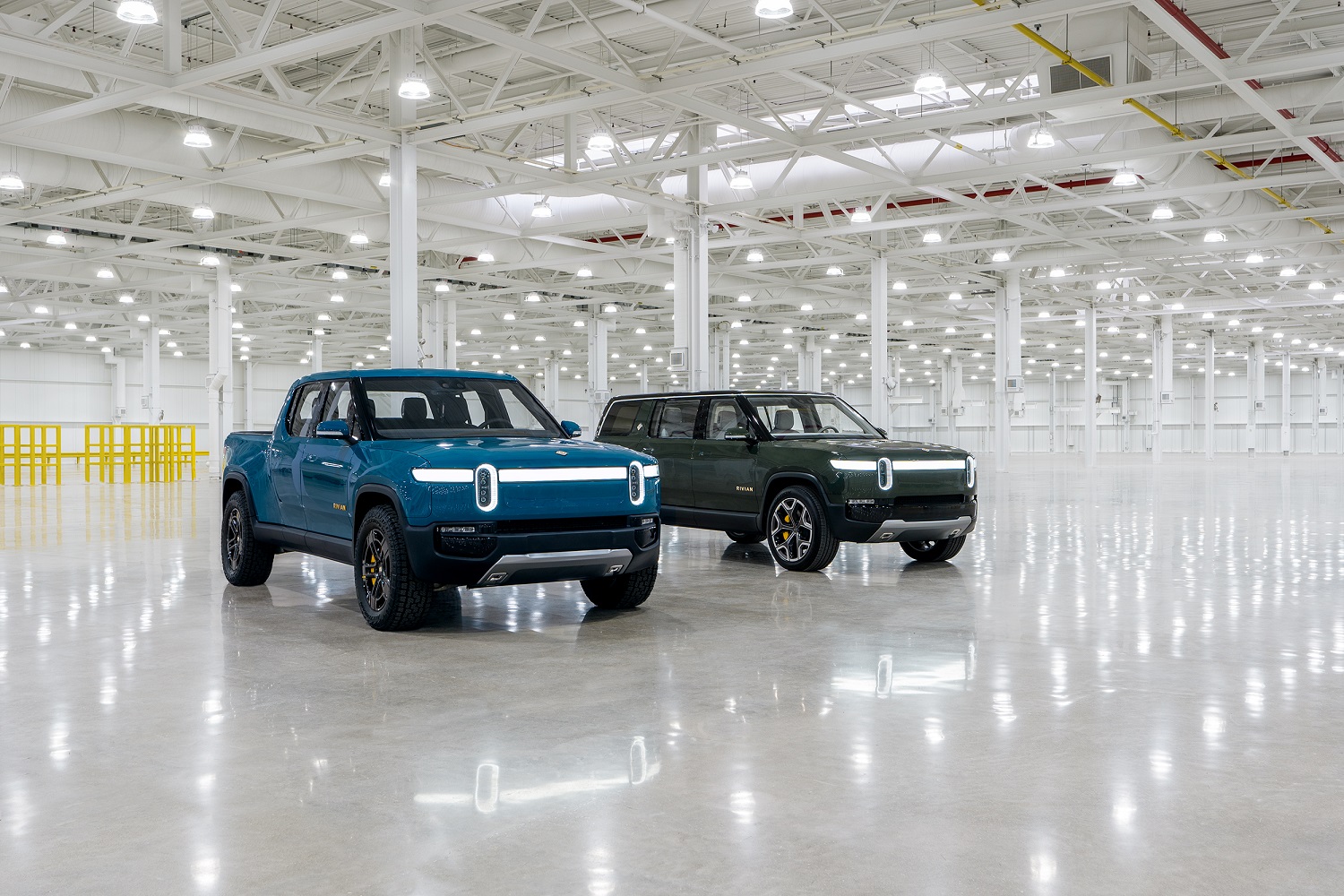 Rivian managed to produce 1,015 vehicles in 2021 after the R1T pickup entered production in September, a number that has slowly improved in the months since. However, supply chain constraints recently prompted the automaker to halve its planned production for 2022 from 50,000 units to 25,000, though it recently said that it was on track to hit that number.
We'll have more on Rivian soon, so be sure and subscribe to Ford Authority for more Rivian news and non-stop Ford news coverage.