The Team Fordzilla P1 racer was revealed in virtual form following a collaborative design process with fans back in August 2020, and that same December, the real-life version was unveiled. Since then, the Team Fordzilla P1 racer has inspired the creation of another project -the P1 Supervan – and has evolved into different forms – first, as a full-scale playable video game simulator and months later, an HP-powered streaming platform. However, the evolution of this concept isn't over yet, as the racer has now received some fresh coats of experimental reflective paint.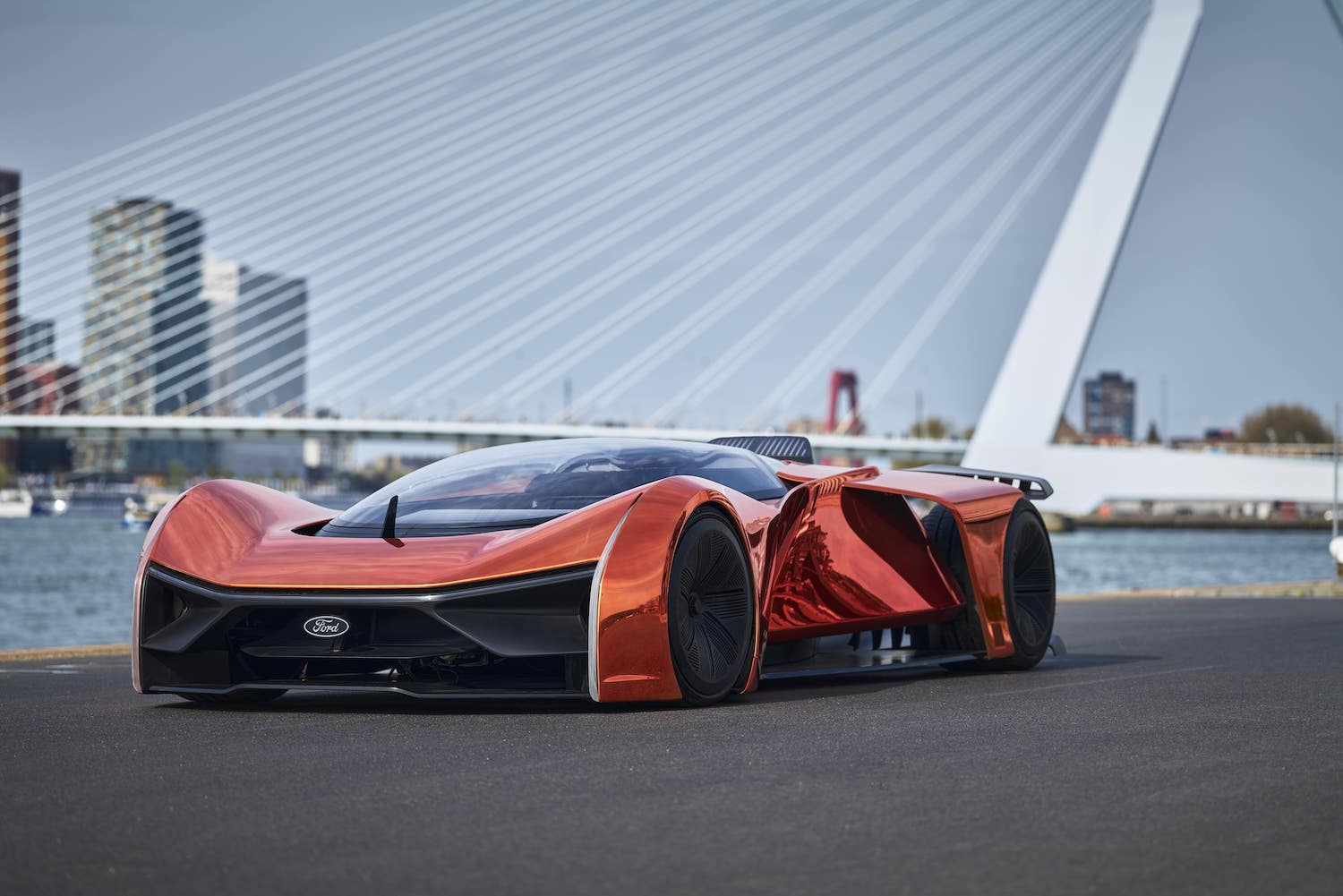 The P1 racer's new one-off paint job is fitting for a one-off machine, and it serves a more meaningful purpose as well – it's intended to reflect the gamers that helped inspire its creation, as well as the ethos of Team Fordzilla – keep pushing boundaries. The team behind the paint job reportedly utilized an experimental process to lay it down, one that involved a ton of trial and error, but the results are quite stunning.
"The paint was an experimental process we wanted to try, and what better vehicle than the Team Fordzilla P1 racer; a car that's been breaking new ground since its inception," said Boris Ferko, Team Fordzilla P1 design lead, Ford of Europe. "The reflections this finish captures are really fun and hopefully gamers will enjoy trying to capture themselves in it, as well as the nod to its Netherlands debut with the orange finish."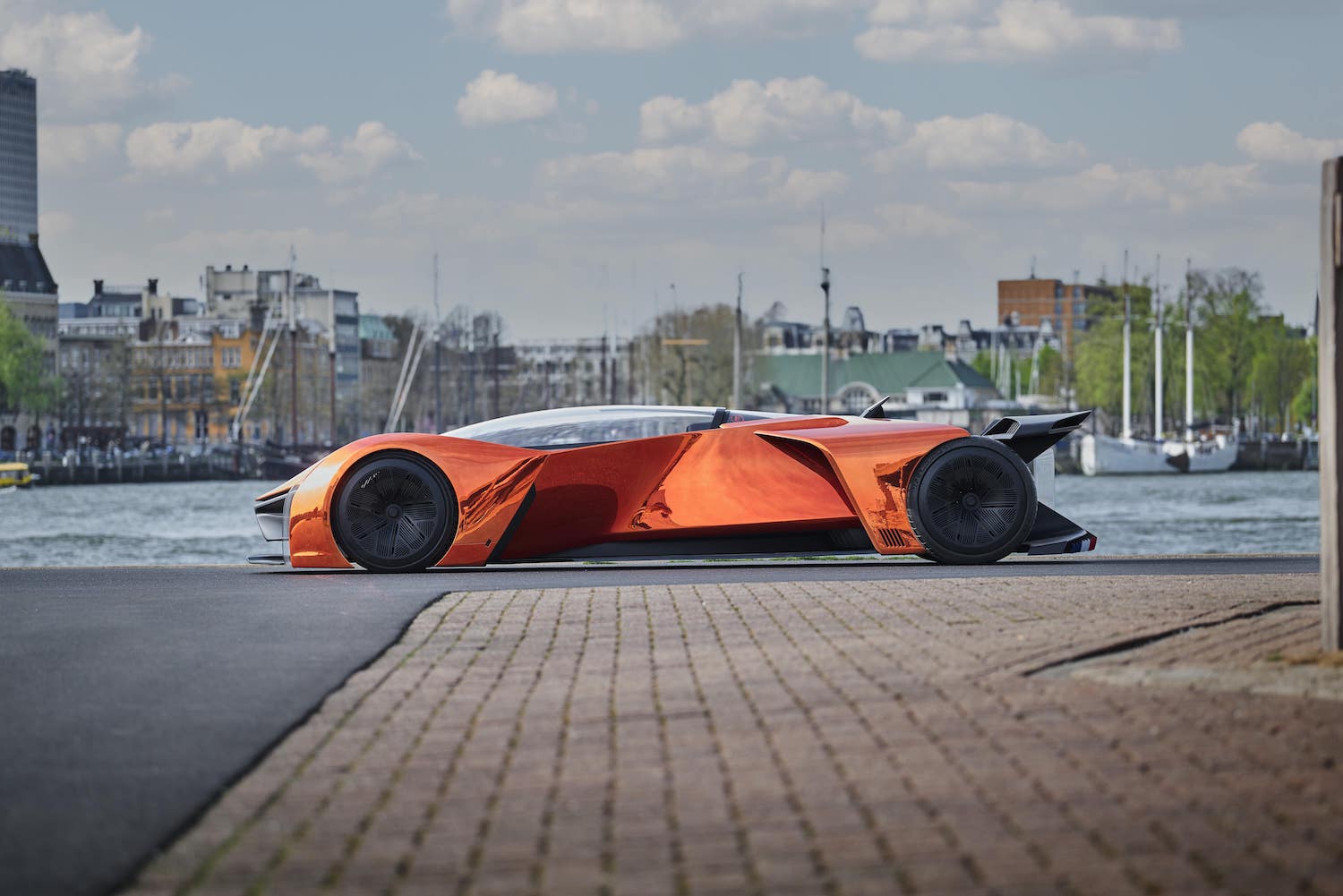 The new orange reflective paint job reportedly interacts with light and the surroundings in an almost unreal way, which fans will get to experience first-hand when the freshly-painted P1 makes its debut at an upcoming event in Alkmaar hosted by Ford Netherlands and esports hosts Racesquare, where gamers will also get to experience the car's gaming simulator and live-streaming capabilities.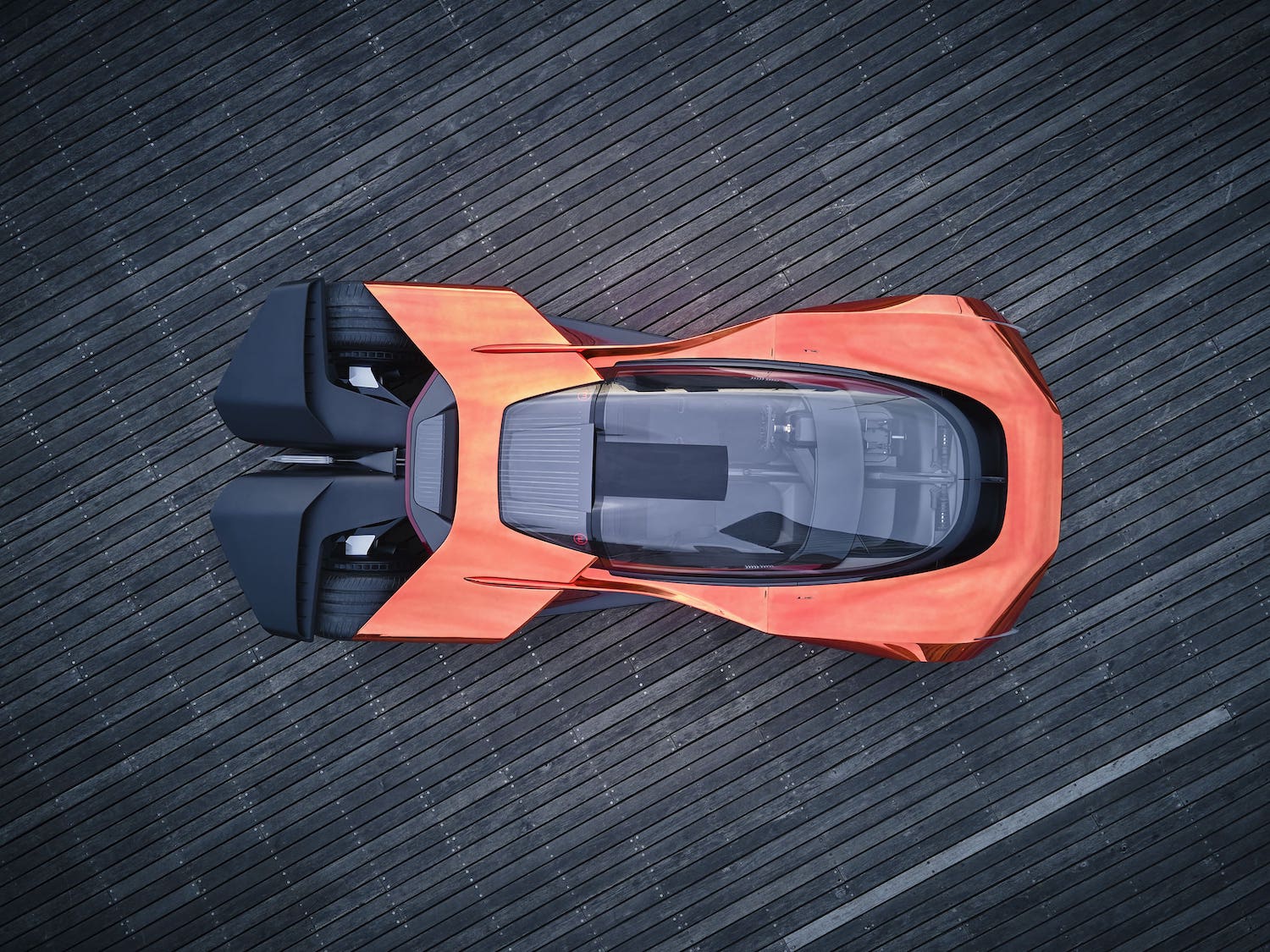 This is the fifth time the P1 has been painted since its debut, interestingly enough. And while its new look is undoubtedly cool, Ford currently has no plans to introduce anything similar on a production vehicle, though we've seen some rather complicated paint jobs adorn Blue Oval models in the past.
We'll have more on Team Fordzilla soon, so be sure and subscribe to Ford Authority for ongoing Ford news coverage.