Ford Motor Company recently donated 50 Ford Ranger pickups to Ukraine, as revealed by Ford CEO Jim Farley, a development the company subsequently made public in a press release to employees. The donation follows a similar 50 vehicle commitment from General Motors to the Ukrainian government, as reported by GM Authority. While Ford's crosstown rival stated that the Chevy Tahoe SUVs are being used to transport civilians to safety, it is unclear exactly how Ukraine will utilize the Ranger pickups. In any event, both automakers worked with transport company Maersk to deliver the vehicles.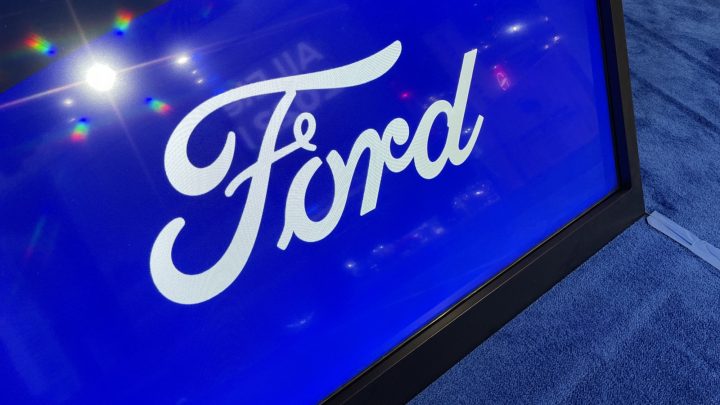 The donation of Ford Ranger pickups isn't the first time the automaker took action following the Russian invasion of Ukraine. As Ford Authority reported shortly after the conflict began, it decided to end its tenuous connection to Russia in March 2022, after years of slowly pulling back from having a presence in the country. Before the decision, Ford's presence in the country was limited to a joint venture. The company similarly had a limited presence in Ukraine, although it stated that a number of Ukrainian nationals work for the automaker in various capacities. Previously, The Blue Oval donated $100,000 to the Global Giving Ukraine Relief Fund for humanitarian aid.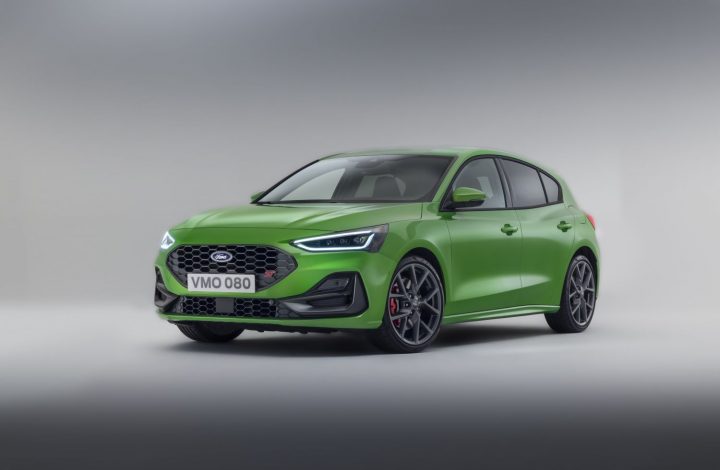 The Ford Ranger pickups will assist a country that has been horrifically impacted by the conflict, which has disrupted nearly every aspect of life for Ukrainian citizens. Additionally, a number of automotive suppliers with ties to Ford operate in the country, and as a result, Ford has had to delay or alter debuts of at least two of its vehicles. As Ford Authority recently reported, the refreshed 2022 Ford Focus will not offer its optional 13.2-inch infotainment screen at launch because of the war, and Ford Fiesta production has been impacted by a lack of wiring harnesses, as a Ukrainian supplier was unable to produce the parts in sufficient quantities.
We'll have more on Ford's humanitarian efforts in the future, so subscribe to Ford Authority for continuous Ford news coverage.