The United States Postal Service is being sued by a coalition of diverse interests, including 16 U.S. states, the United Auto Workers, and a number of environmental entities over its decision to mostly purchase Ford powered gasoline vehicles from Oshkosh Defense to replace its existing mail carrier fleet, according to Reuters. As Ford Authority previously detailed, the contract has been met with sharp criticism ever since the USPS formally revealed the terms, but the agency declared its intention to press ahead with the vehicular acquisitions despite accusations that it ignored or failed to properly comply with environmental regulations.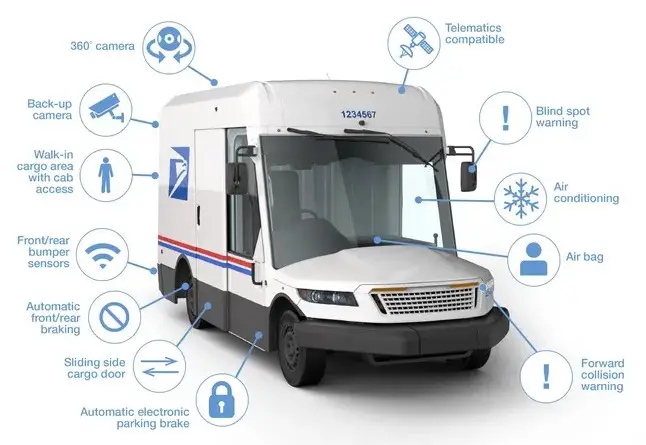 In three separate lawsuits, filed in federal courts located in San Francisco and New York City, the plaintiffs formally accused the USPS and Postmaster General Louis DeJoy of incorrectly and unlawfully using an environmental analysis to sign a contract with Oshkosh Defense before conducting a full environmental review process. New York and California are among the group of states that joined one of the lawsuits, as are the UAW, Sierra Club, and Natural Resources Defense Council. Ford Authority has outlined the long road that led to these lawsuits, which arrive not long after U.S. lawmakers demanded that Oshkosh Defense disclose information related to the contract by April 2022.
Additionally, the EPA previously expressed its dissatisfaction with the contract, stating that the environmental impact of the vehicles needed a more thorough analysis. If left unchanged, the USPS will spend up to $6 billion to purchase as many as 165,000 examples of the Next Generation Delivery Vehicle over a 10 year span. Although the USPS increased the amount of fully electric vehicles it intends to order from Oshkosh, the total amount of EVs in the fleet will come in at about 10,000 vehicles.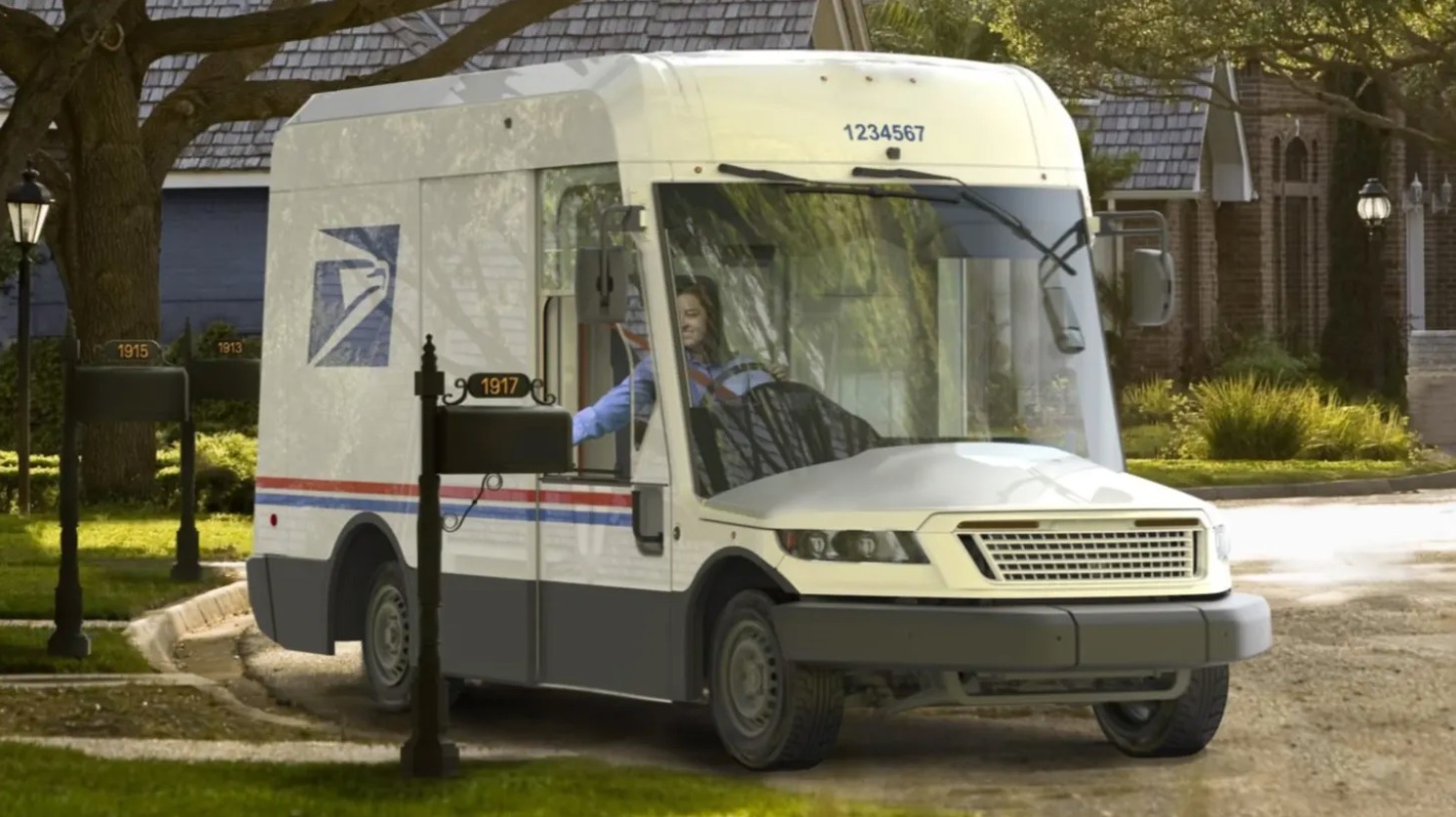 At this point, it is unclear how Ford will play into all of this, but at minimum it will supply Oshkosh with the Ford 2.0L I-4 Duratec gasoline engine, plus transmissions, suspension parts, and other components related to the all-electric variant. Other than those components, it is not clear if the automaker will supply Oshkosh Defense with other parts, or what it is contractually obligated to provide the defense company.
We'll have more on this ongoing saga soon, so subscribe to Ford Authority for continuous Ford news coverage.