The semiconductor chip shortage has had a massive impact on automotive production for over two years now, forever changing the way some companies – including Ford – intend to do business. However, it's still unclear when, exactly this crisis might begin to ease. Ford's COO Lisa Drake and CFO John Lawler see the problem enduring through this summer, while CEO Jim Farley believes that it will persist through next year, and Ford Europe chairman Gunnar Herrmann previously predicted that the shortage won't be over until 2024. Now, Volkswagen's finance chief, Arno Antlitz, has revealed his own personal thoughts on the matter, according to Automotive News.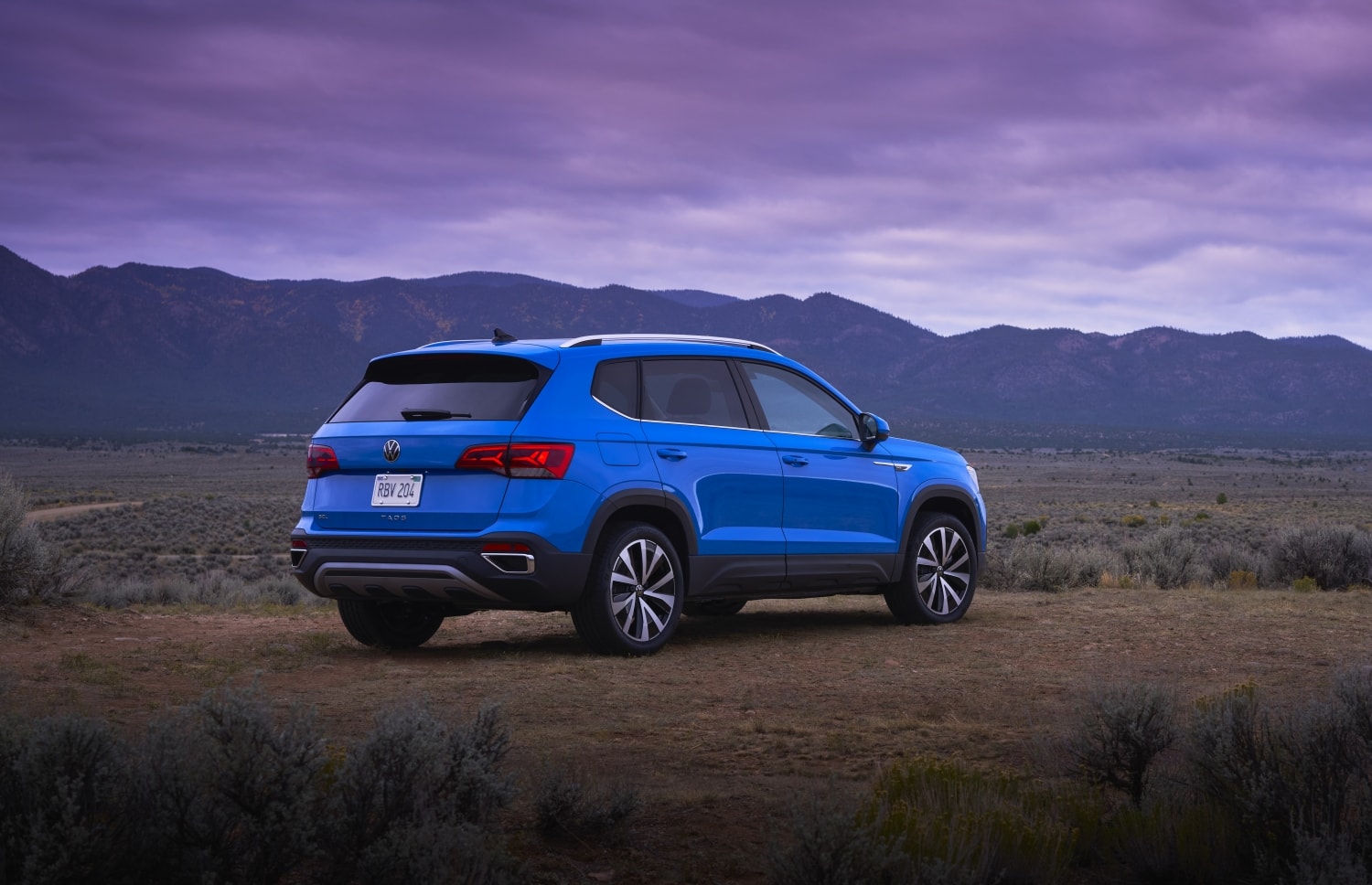 "We see a structural undersupply in 2022, which is only likely to ease somewhat in the third or fourth quarter," Antlitz said in a recent interview. "The situation should improve in 2023, but the structural problem will not yet have been fully resolved." As such, he expects the shortage to improve this year and next year, but Antlitz notes that automakers will struggle to meet the rising demand for semiconductors into 2024. These problems have also been further complicated by Russia's invasion of Ukraine, as automotive suppliers in that country are only operating on a single shift.
"We have set up a crisis team and, in some cases, also shifted volumes to other production facilities of the same suppliers," Antlitz said. "However, the alternative locations are not intended to replace the production sites in Ukraine in the long term. We stand by our existing supplier sites in Ukraine and provide support where we can."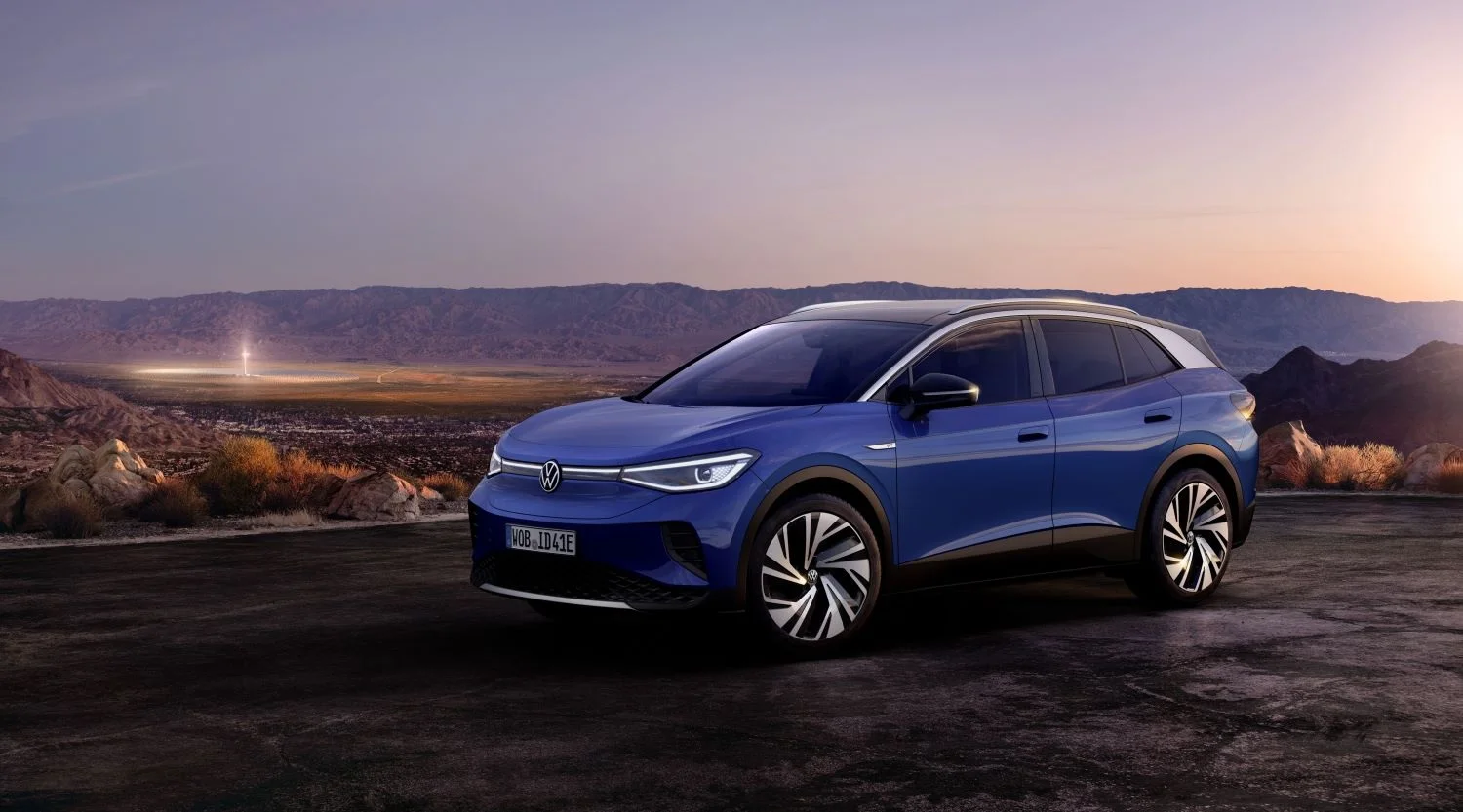 In the meantime, automakers continue to make changes in an effort to keep assembly lines running. Ford, for example, has been temporarily removing non-critical features from some of its vehicles in an effort to speed up deliveries. However, the unpredictable nature of numerous supply chain constraints is beginning to impact The Blue Oval's future outlook, as the automaker's stock was recently downgraded by Barclays over those same concerns.
We'll have more on the chip shortage soon, so be sure and subscribe to Ford Authority for non-stop Ford news coverage.