The Petersen Automotive Museum is known as a holy grail sort of destination for automotive enthusiasts of all types, as that facility has a constantly rotating display of some of the coolest, rarest, and most historically significant vehicles in history on display at all times. Recently, that included an ultra-rare 1967 Ford GT40 MKIII – a street-legal example of the iconic racer of which just seven were produced in total. Now, the Petersen is celebrating the 90th anniversary of the iconic 1932 Ford with a special array of famous rides, too.
"The 1932 Fords are marquee vehicles synonymous with the origins of hot rodding and worthy of an extended celebration," said Petersen Automotive Museum Executive Director Terry L. Karges. "The exhibit, gala, and cruise-in will pay tribute to the Fords' legacy and how they continue to captivate automotive and hot-rodding enthusiasts 90 years after debuting on the market."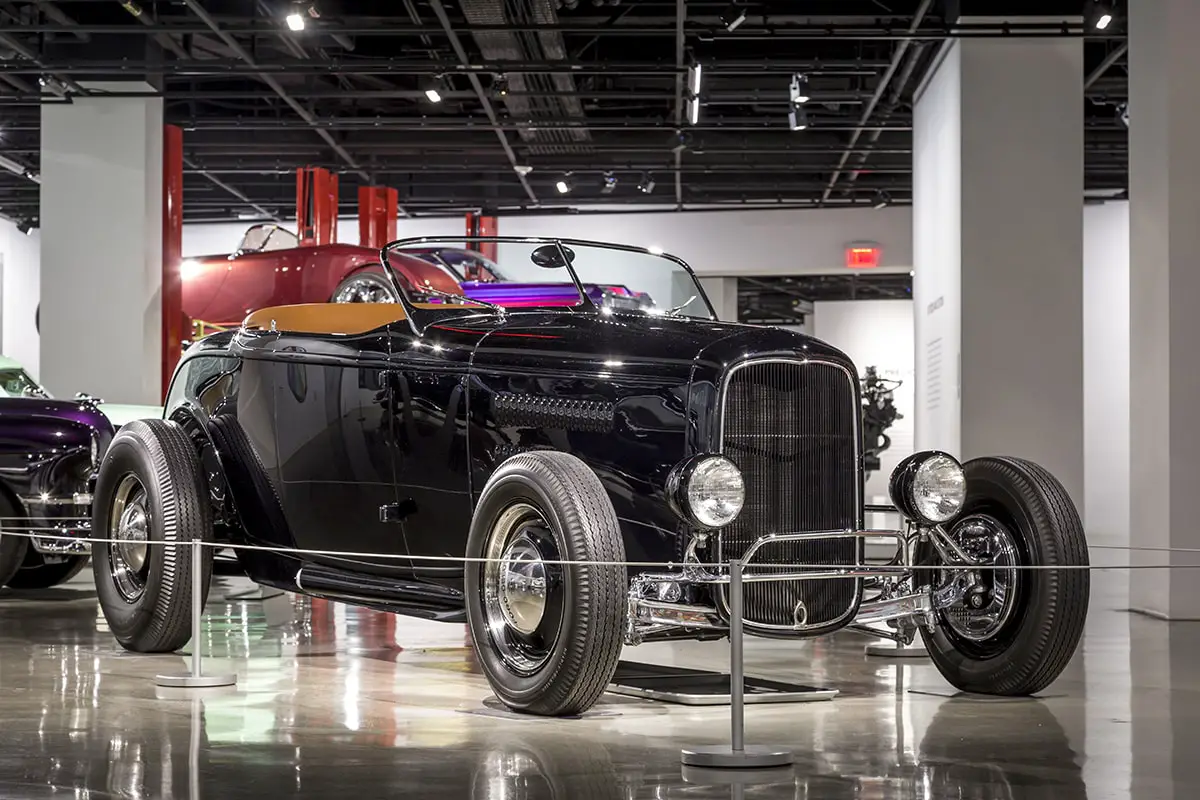 Petersen is going all-out for this important moment in history, even creating a new holiday – Hot Rod Day – on June 11th to mark the occasion. Also on that day, a special 1932 Ford exhibit dubbed "Ford Fever: The Deuce Turns 90" will open to the public in the Ross and Beth Myers Gallery, touting some of the most famous '32s in the world, including the McGee Roadster, built by Bob McGee, which set a number of style trends for the iconic model and appeared in "Hot Rod Gang" and an episode of "Happy Days."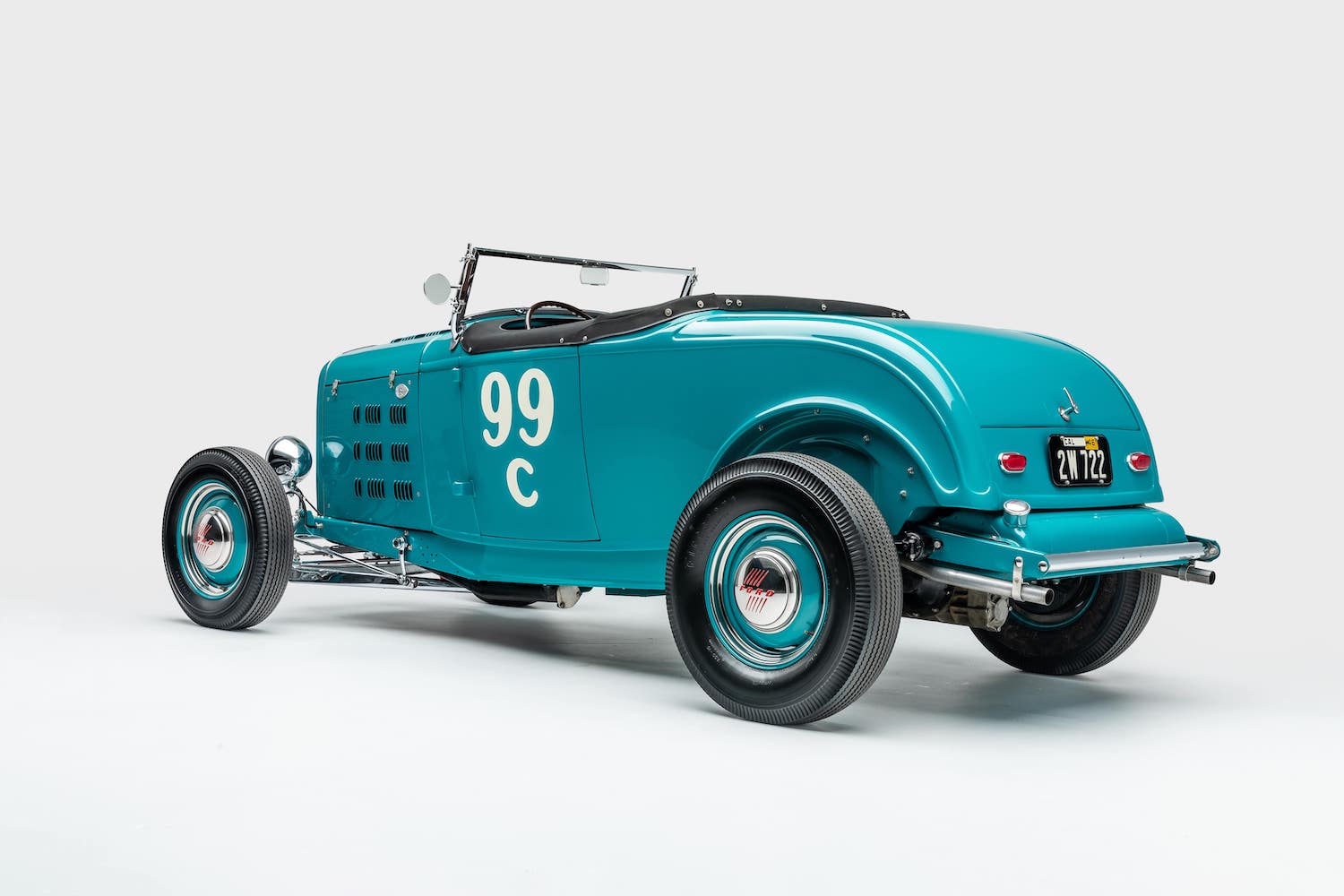 Other notable '32 Fords on display include Doane Spencer's Highboy, which won its fair share of car show awards in the 1940s and later went racing at El Mirage and Mexico's Carrera Panamericana. At the Petersen, it will be joined by Doyle Gammell and Andy Kassa's legendary coupes and a pair of roadsters created by Ermie Immerso and Ray Brown, among many other amazing rides.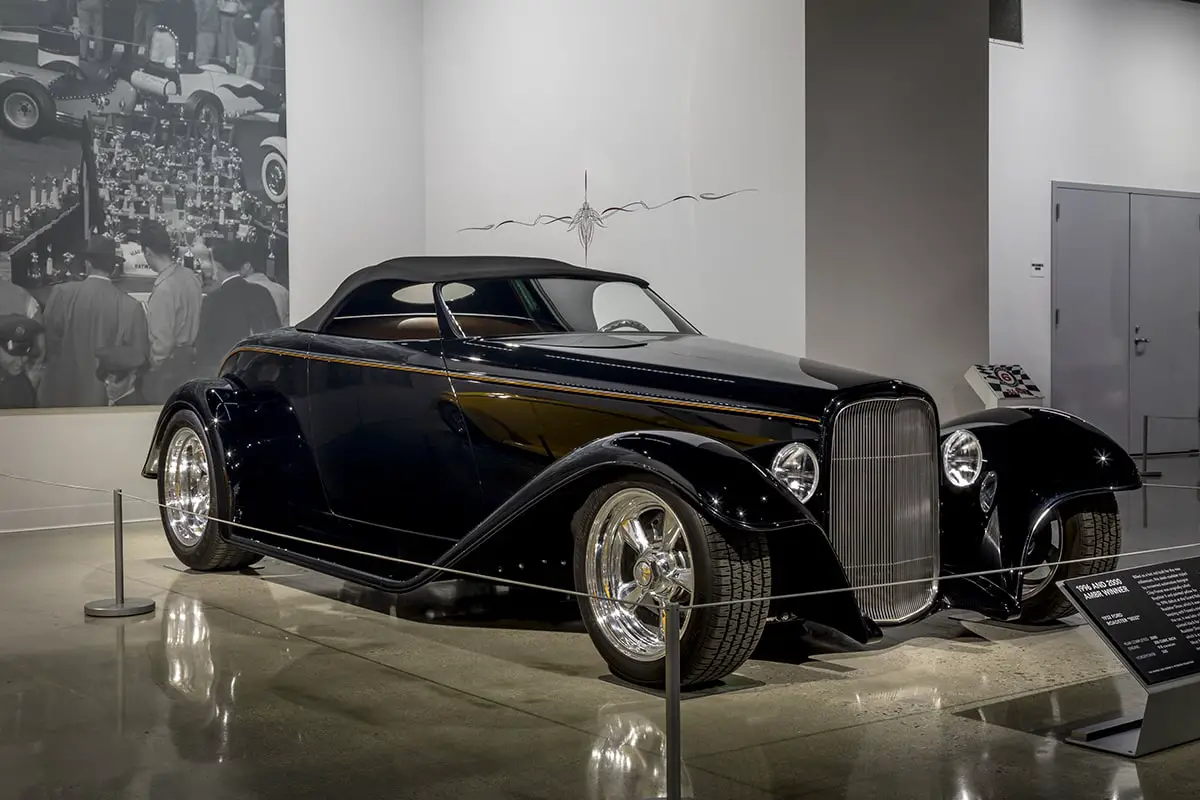 On top of all that, ZZ Top frontman Billy F Gibbons and Henry Ford III will be in attendance for the "Deuce Gala" that same evening, which will include a live performance by Gibbons, an award ceremony, and a live auction. On Sunday, June 12th, the museum's annual Deuce Day Cruise-In will be hosted at the museum and will attempt to become the largest gathering of 1932 Fords in Southern California. Tickets for the Deuce Gala can be purchased by heading over here.
We'll have more events like this to share soon, so be sure and subscribe to Ford Authority for 24/7 Ford news coverage.