Those of us that grew up watching MotorWeek – the original TV automotive magazine – have found some recent retro reviews posted via YouTube to be quite interesting and interesting, not to mention a cool little peek at the not-too-distant past. In recent months, MotorWeek has posted retro reviews of the 1993 Ford Probe and 1997 Ford Expedition, both of which were quite positive at the time. Now, MotorWeek has uploaded a very cool old clip that goes over the new 1990 Ford lineup, which had a little something for everyone.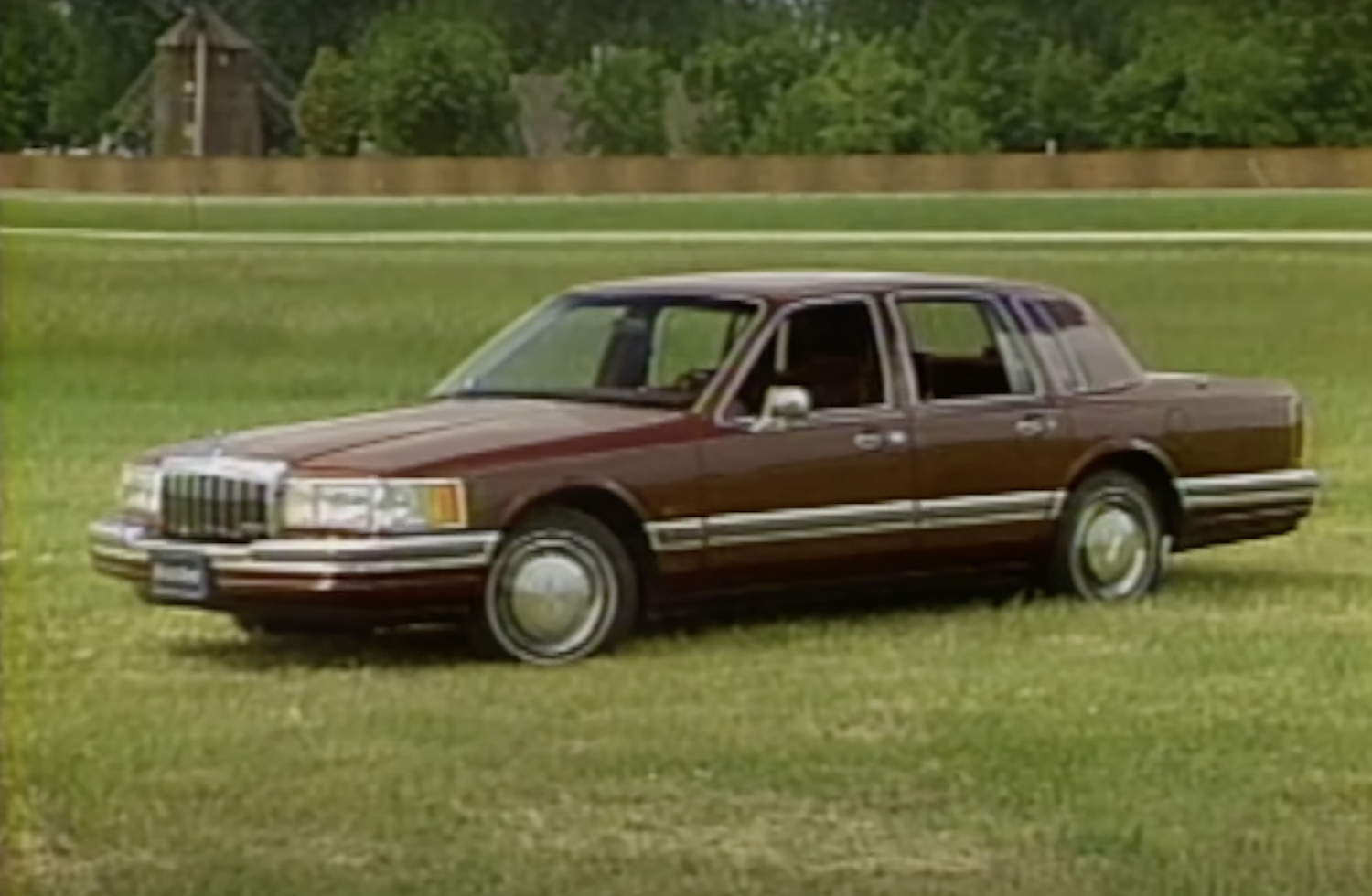 The video actually kicks off with the new 1990 Lincoln lineup, which consisted of the re-engineered Town Car, which sported an all-new exterior design for that model year, as well as a revised interior with standard automatic climate control, anti-lock brakes, and driver and passenger airbags. Meanwhile, the Lincoln Continental received a small exterior refresh for 1990, and that was pretty much it for the luxury brand.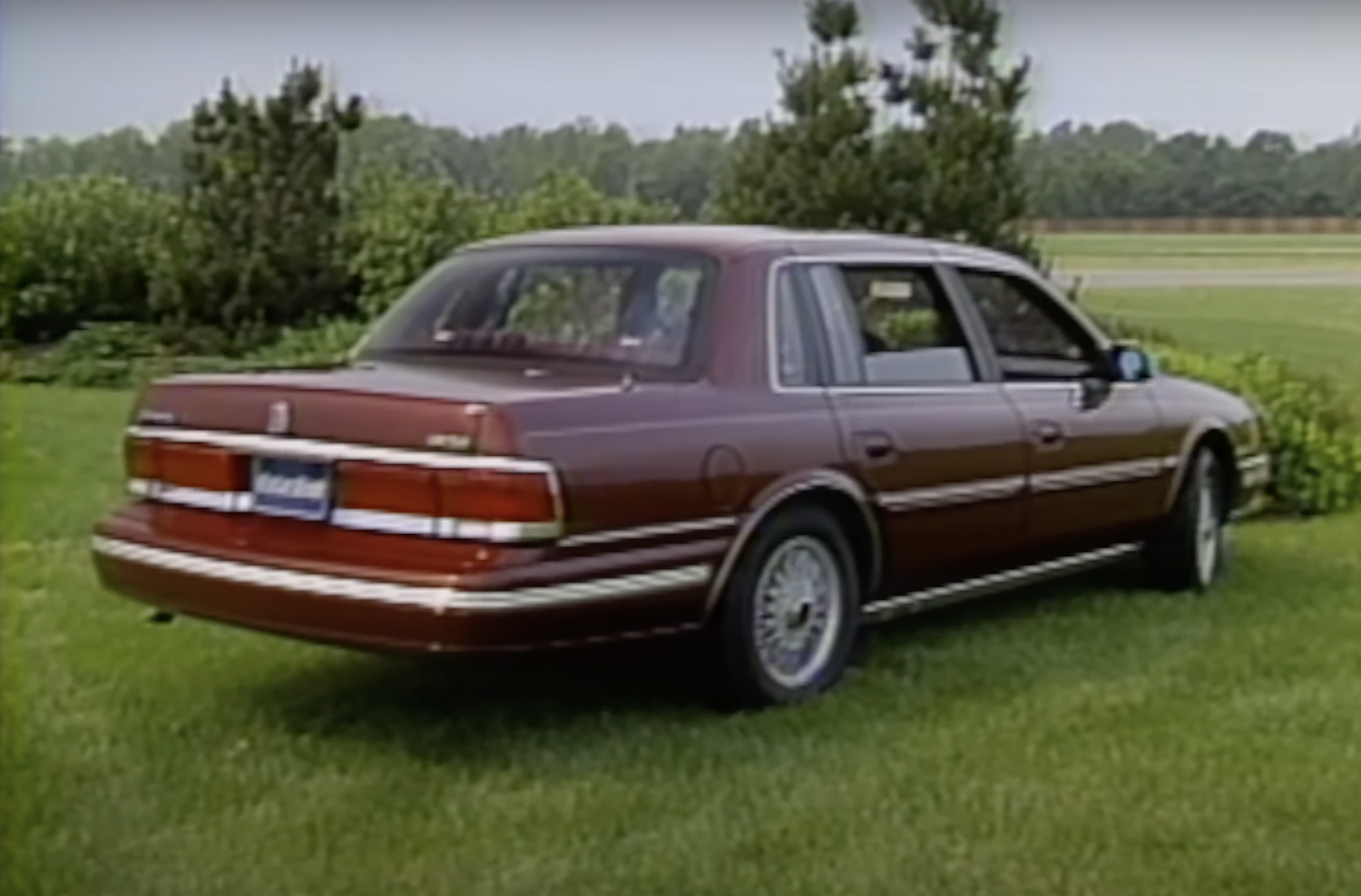 As for the 1990 Ford lineup, the Taurus (and Mercury Sable) got a revised dashboard design, while the SHO variant got a new gauge cluster as well, with optional anti-lock brakes and a standard driver's side airbag. The Probe LX, on the other hand, was the recipient of Ford's 3.0L V6, while all Probe models got a new egg crate grille and revised taillamps.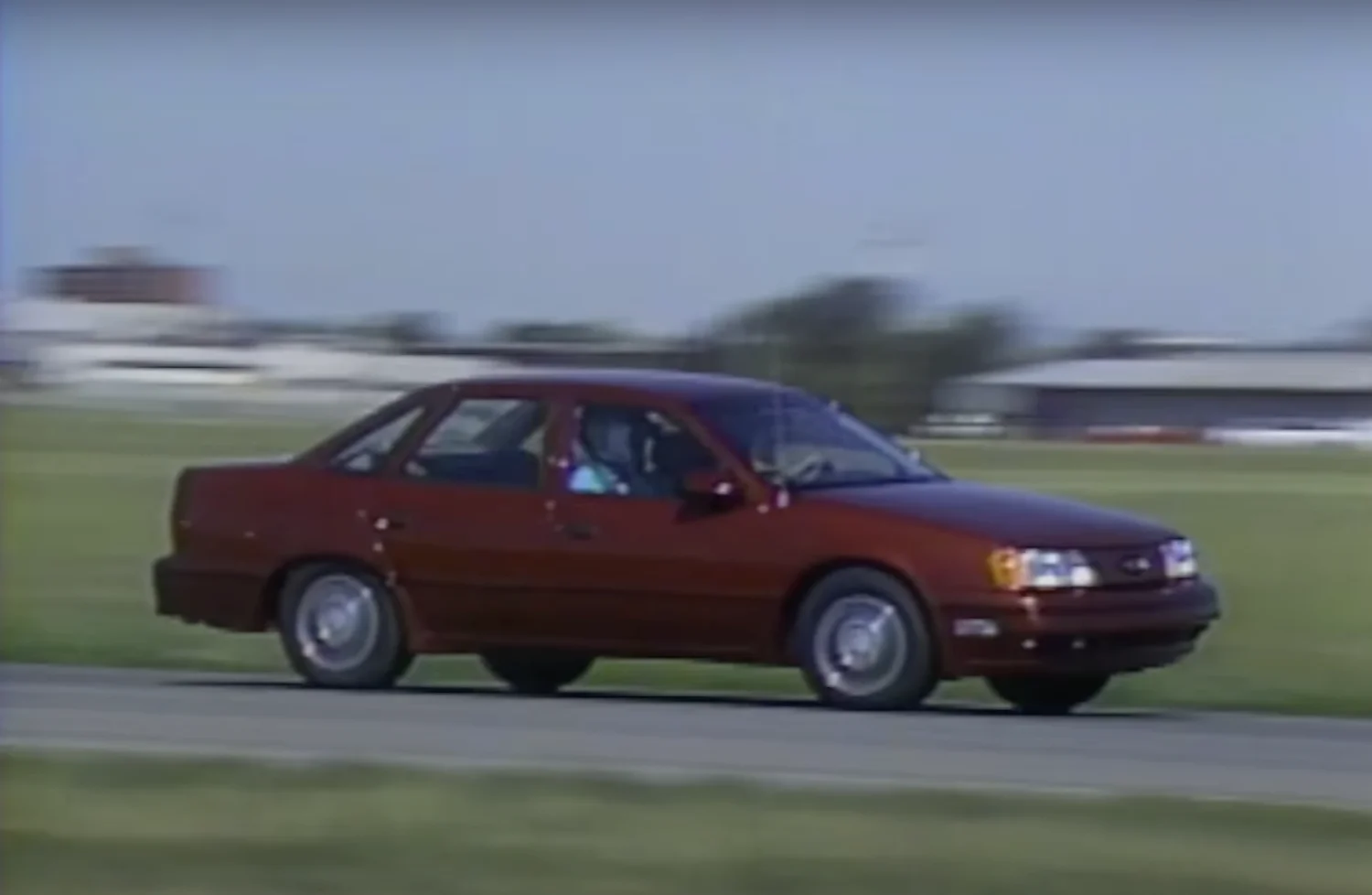 Along with a new Escort, MotorWeek also mentions the brand new for 1990 Ford Explorer before moving on to the Aerostar, which was available in all-wheel drive configuration in both short and long-wheelbase versions, along with the Ford 4.0L V6. That particular powerplant was also available in the Ford Ranger, of which some models got a plastic cargo box for the first time. Rounding out the 1990 Ford lineup was a new Taurus police package, to boot.
This collection is quite diverse, and a far cry from today's crossover, SUV, and pickup-dominated lineup. And for some of us, it serves a nice little reminder of what life for The Blue Oval fan was like over 30 years ago.
We'll have more cool videos like this to share soon, so be sure and subscribe to Ford Authority for ongoing Ford news coverage.