Blue Oval fans have long loved the Ford Excursion, a massive SUV based on the also-massive Ford Super Duty pickup that sadly wasn't long for this earth, mainly thanks to rising gas prices, a recession, and environmentalists who objected to the giant gas-guzzling machine. However, enthusiasts and those that need to tow heavy loads and large families still covet the Excursion, which has seen its values skyrocket recently, with low mileage examples commanding massive money at auction, whether they be modified or stock. And even though Ford trademarked "Excursion" back in 2020, signaling a possible return as an EV much like the Hummer, that will only likely make them more valuable, which makes this ultra-cheap $2k example a bargain no matter what kind of condition it's in.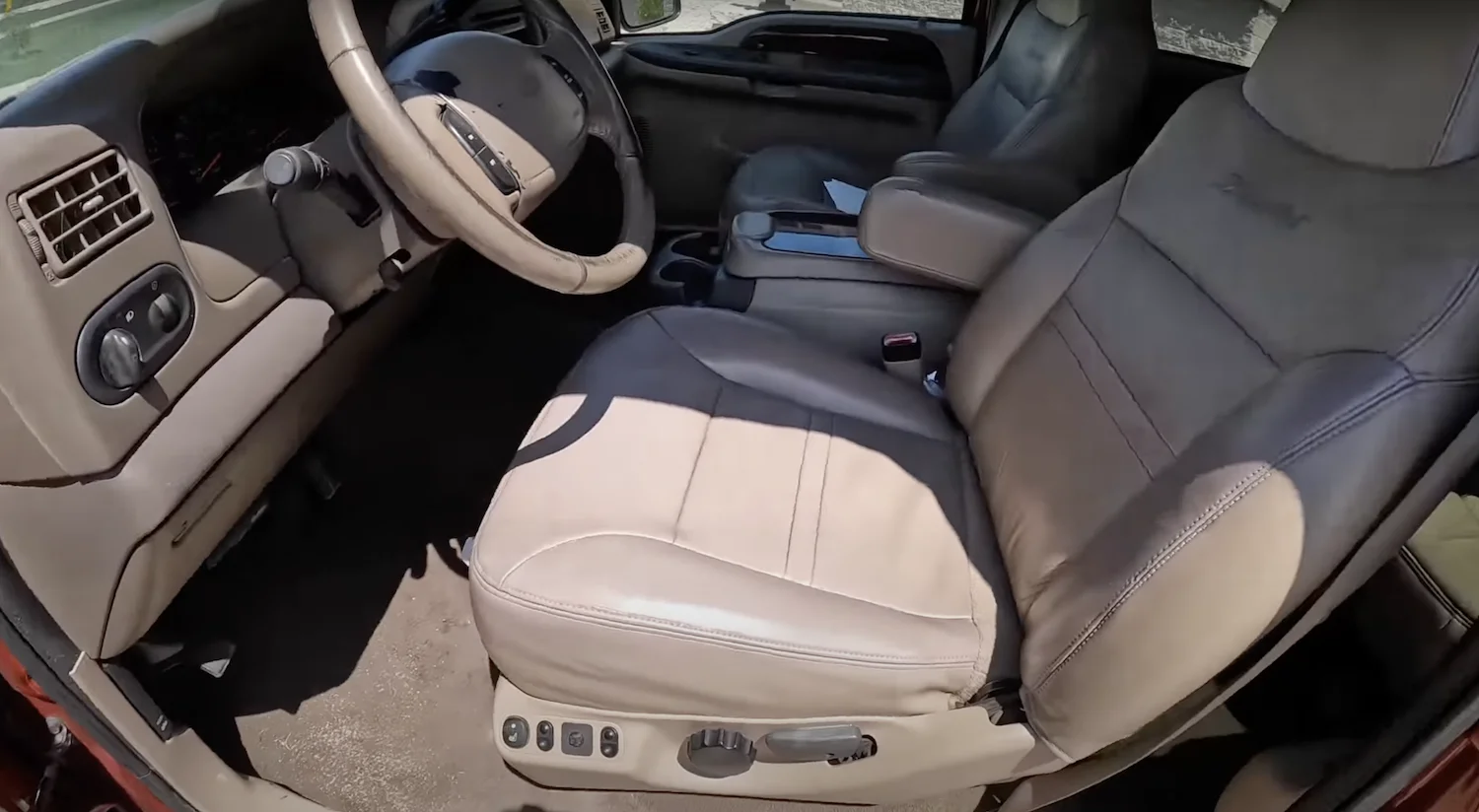 Yes, Tyler Hoover of the YouTube channel Hoovie's Garage managed to score this Ford Excursion for a mere $2,000 at a wholesale auto auction, though it isn't in the greatest condition. In fact, someone has already stolen the catalytic converters, which apparently cost $900 to replace, which makes the SUV's naturally-aspirated Ford 6.8L V10 Triton powerplant sound something like an exotic car.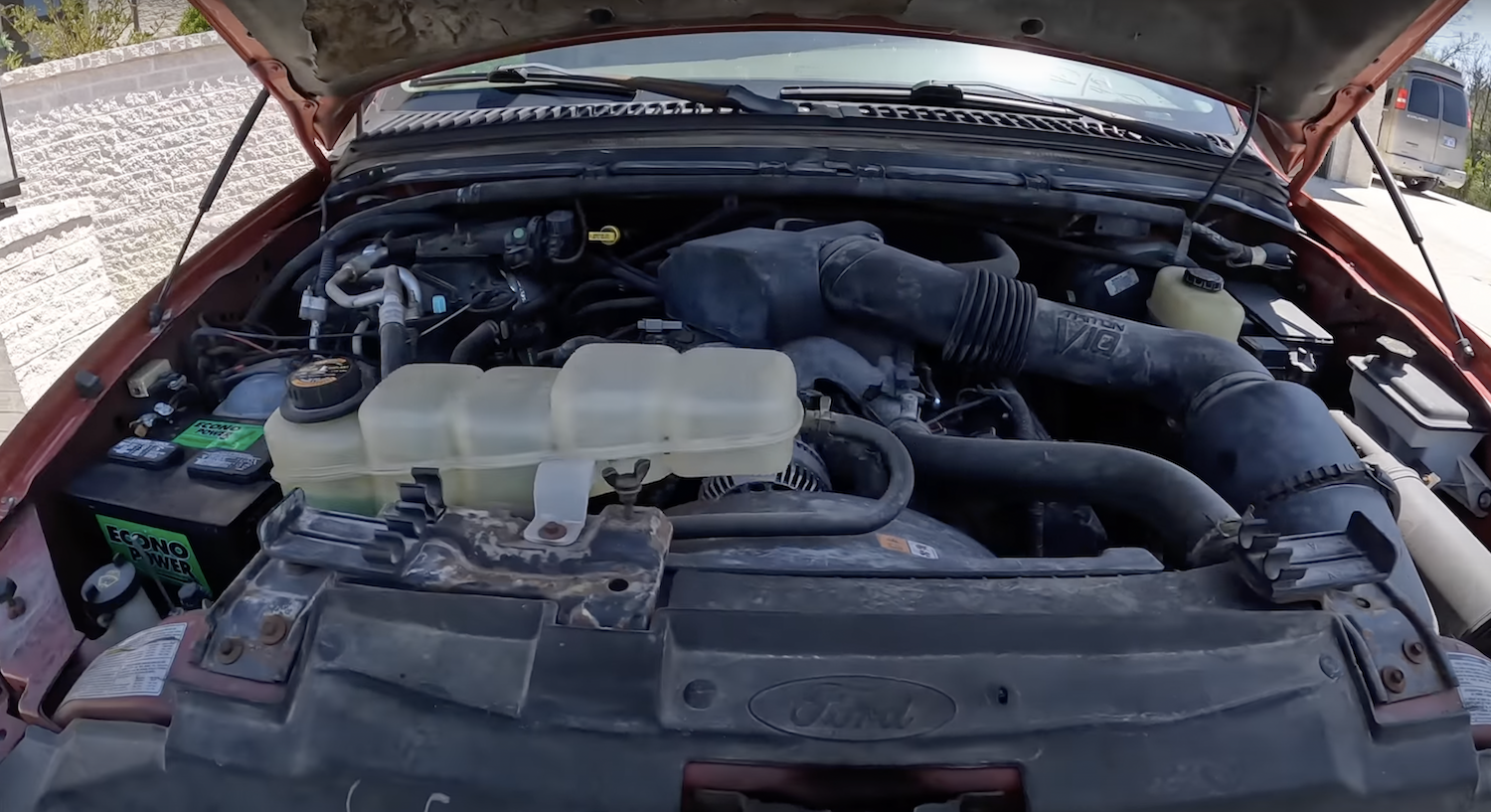 As is always the case with Hoover's ill-advised purchases, he takes it down to his buddy's shop – David Long, or "The Car Wizard," as he's otherwise known – for a full diagnosis. There, the duo notice a brake fluid leak, as well as the fact that the oil hasn't been changed in a full two years, as well as a few questionable repairs and modifications. But for a 220k-mile vehicle that cost $2k, it's in surprisingly solid condition.
Ultimately, it seems as if this particular Ford Excursion only needs its brake fluid leak fixed, an oil change, and an exhaust fix to be up and running reliably, as even the frame is in solid condition, though there is some typical rust here and there. Thus, aside from the fact that it only gets around 11 miles-per-gallon while driving around town, this particular auction find is still one heck of a good deal in today's market.
We'll have more on the Excursion soon, so be sure and subscribe to Ford Authority for more Ford Excursion news and ongoing Ford news coverage.