The sixth-generation 2021 Ford Bronco was designed from the very start to be easily customizable, and that decision has already paid off for The Blue Oval as Bronco owners continue to flock to the automaker's vast catalog of parts and accessories. In a time when money doesn't go quite as far and many mods are rather expensive, however, many will find themselves shopping for those upgrades on a bit of a budget in the coming months. For them, this video from Kelly Blue Book's Micah Muzio depicting some affordable and useful 2021 Ford Bronco mods could help make those decisions a bit easier.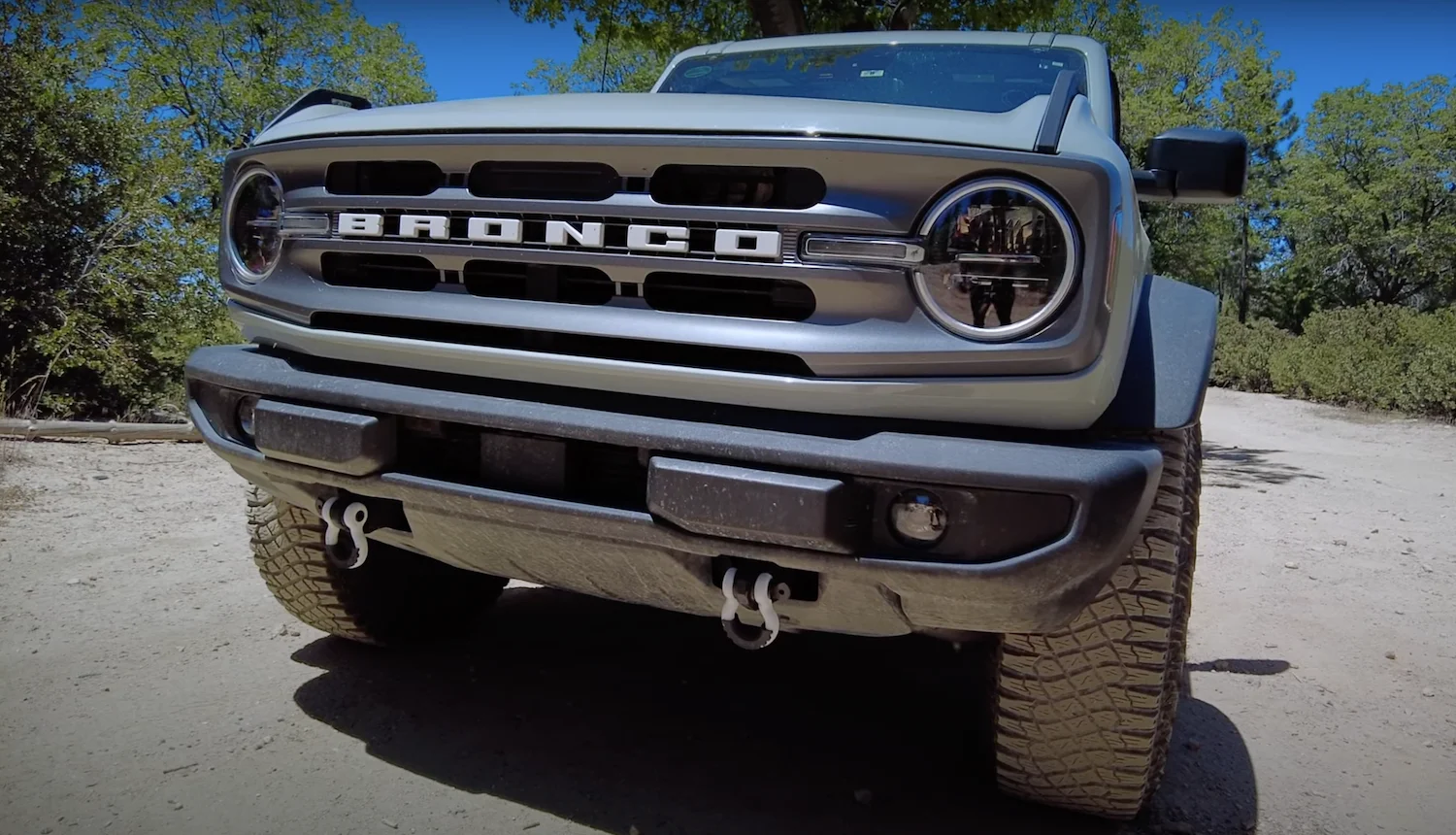 Muzio purchased his 2021 Ford Bronco back in August of last year with the intentions of modifying it, but he wanted to do so without breaking the proverbial bank. He isn't a hardcore off-roader, by admission, but did want to add a few modifications to make the Bronco more functional and a bit more attractive.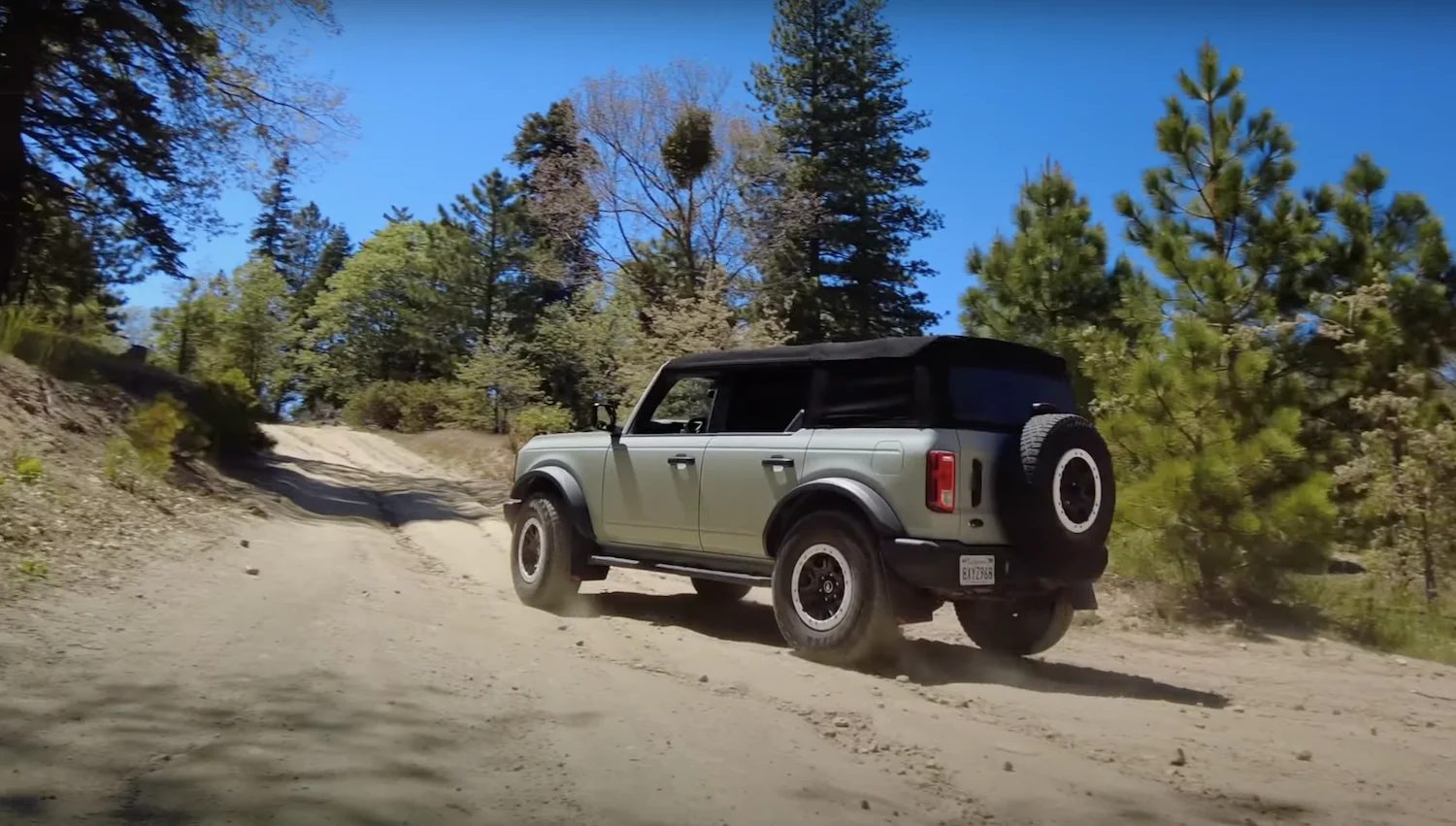 To that end, Muzio added a set of powdercoated trim rings to his Bronco's Sasquatch Package wheels, which cost $125 to have done at a shop. That helped the wheels stand out a bit more than stock, along with a set of Rough Country tow hook brackets and D-rings for the stock front bumper, which retail for $149.95. These bits add a nice look to the front of the Bronco, and are also functional in case Muzio ever gets stuck somewhere off-road.
Next up, Muzio purchased an IAG EZ-Lift soft top assist system, which retails for $99.99 and makes operating the SUV's soft top much easier. The next mod – removing the Bronco's fender badges – was free and cleans up the look a little, while another $419.99 was spent on a set of Rokblockz mud flaps that look nice, are easy to remove and install, and help protect the SUV's paint. Finally, a set of JCR pinch weld covers help mask a sore spot on the 2021 Ford Bronco for the reasonable price of $119.99, helping to make Muzio's ride a bit different and more usable than most.
We'll have more on the Bronco soon, so be sure and subscribe to Ford Authority for more Ford Bronco news and continuous Ford news coverage.