The 2022 Ford Bronco Sport charged onto the rugged crossover scene and quickly racked up quite a few accolades. It was named one of the best new SUVs for under $30,000, and made the list of most satisfying small SUVs to boot. Now, the 2022 Ford Bronco Sport has been recognized yet again, as it has been named one of the best new vehicles for teenagers according by Consumer Reports.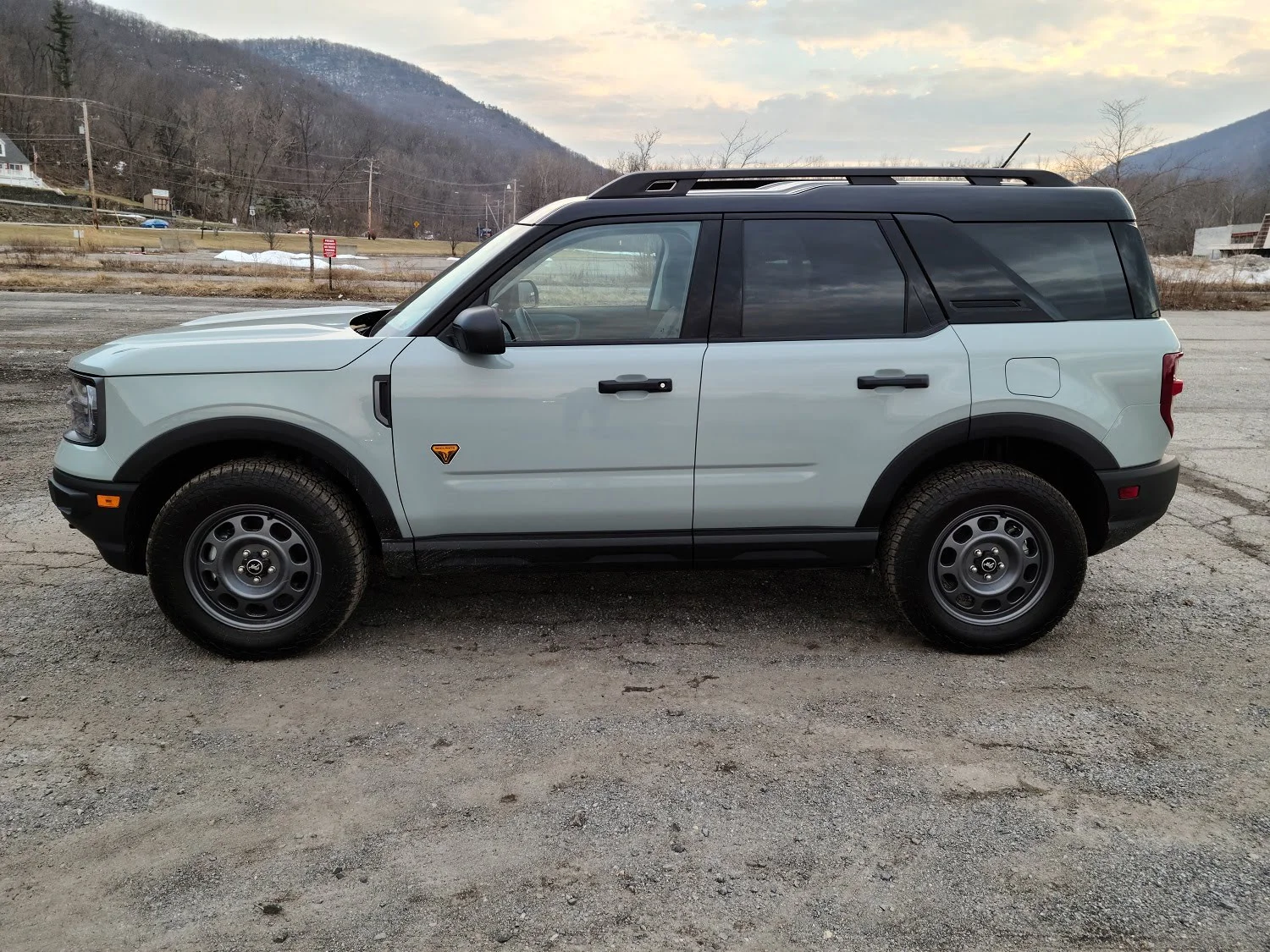 Purchasing a vehicle for a teenaged driver can pose quite the challenge. Parents and guardians want to put their newly licensed teen drivers behind the wheel of a vehicle that's not only reliable, but excellent in the safety category as well. Statistically speaking, 16-year-old drivers have a fatal crash rate per mile that is four times higher than that of drivers 20 years and older. Consequently, selecting a vehicle to protect them in the event of an accident is paramount, and the 2022 Ford Bronco Sport certainly makes the cut.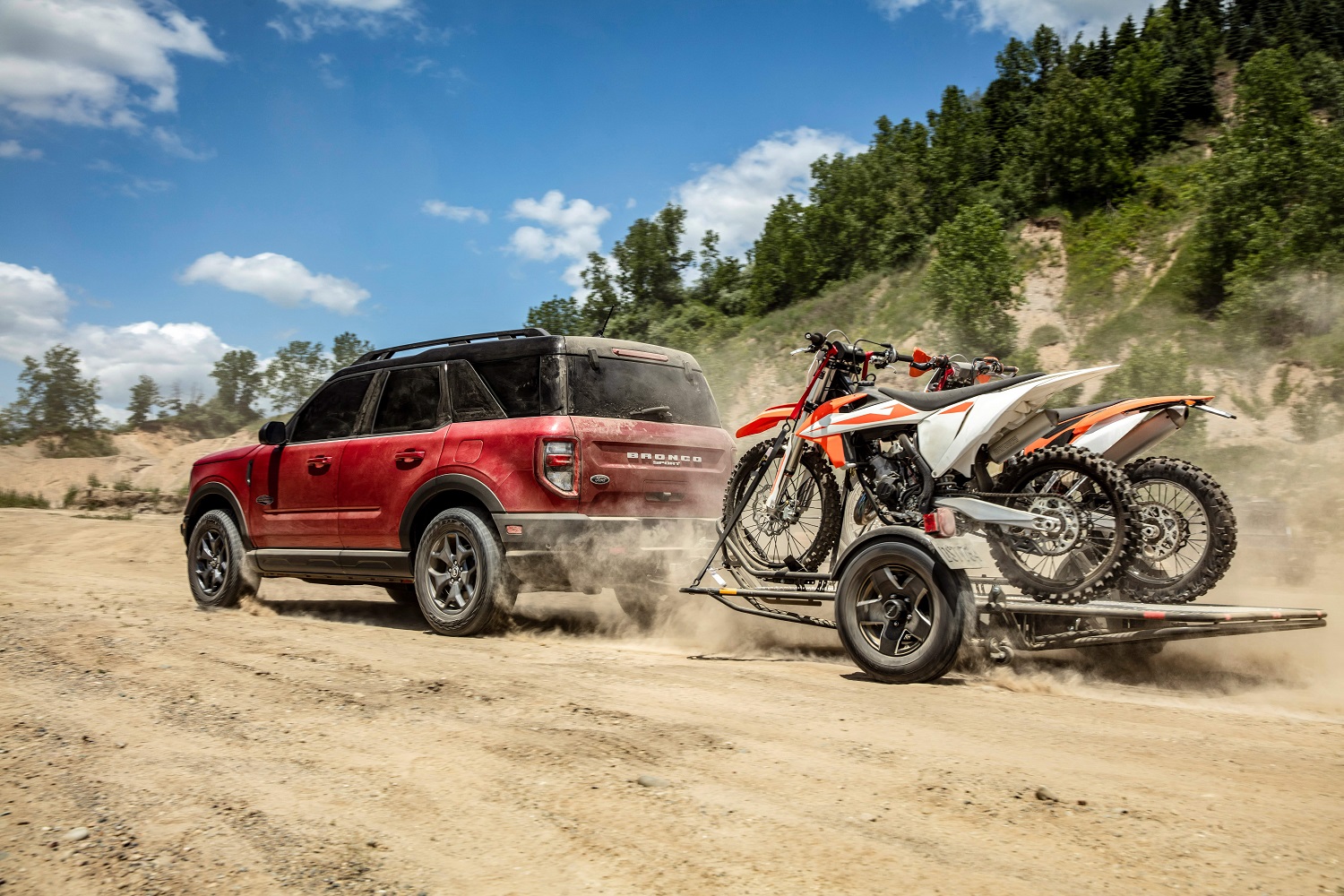 In order to qualify for the list, the 2022 Ford Bronco Sport was placed under a microscope and subjected to a long list of qualifications in order to make the list. CR takes some critical metrics into account when ranking vehicles for teens. The model in question must hold up to the publication's strict standards for reliability, safety, and road test performance. It must also have high ratings in the IIHS crashworthiness tests, along with having forward collision warnings and other active safety features. Another critical figure is the vehicle's curb weight, which must exceed 2,750, as heavier vehicles provide better protection in multicar crashes than light ones.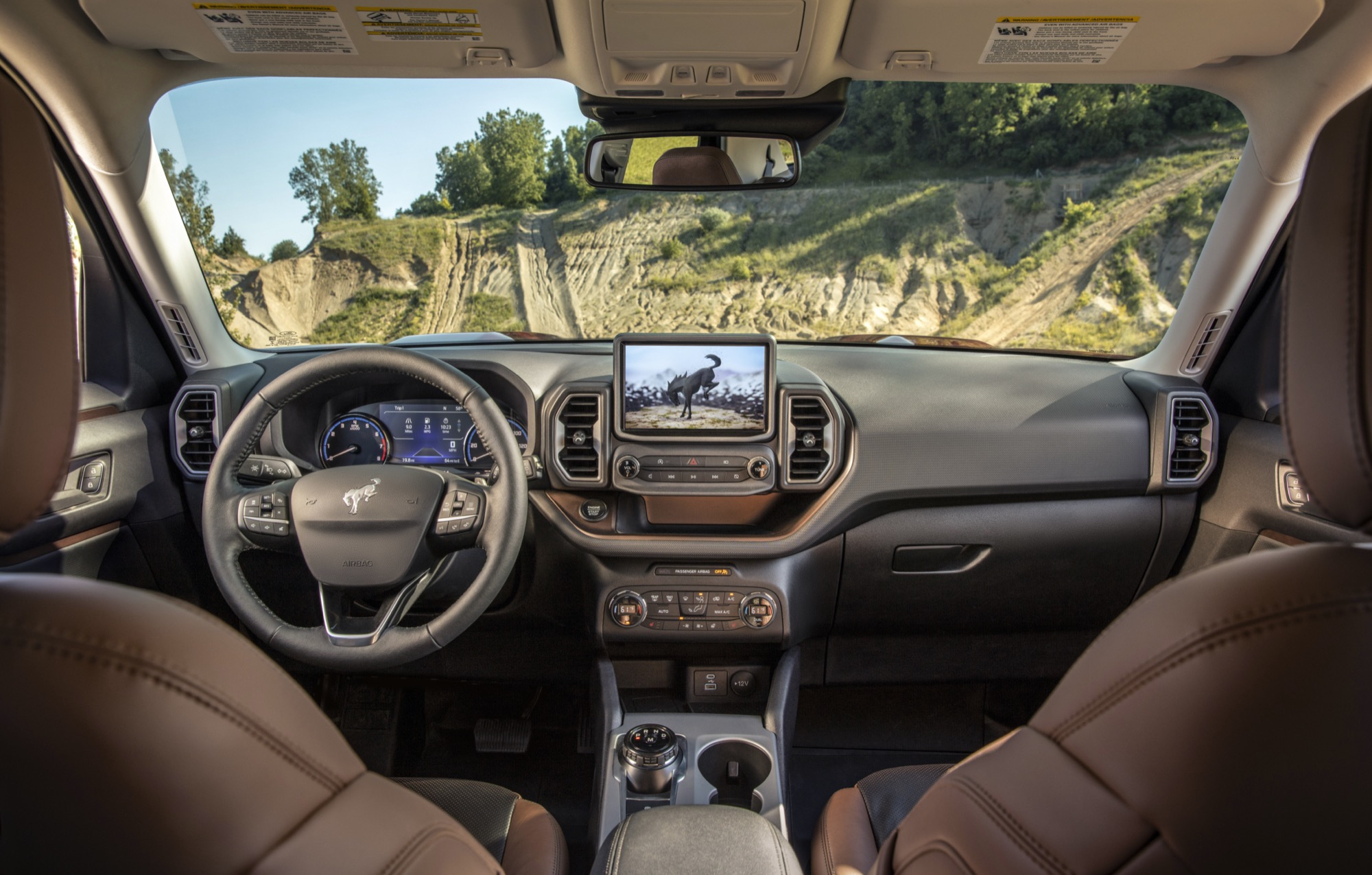 The 2022 Ford Bronco Sport held up to the aforementioned considerations, and with a starting price of $28,200, it's within the budget of many first-time vehicle owners.
We'll have more on the Bronco Sport soon, so be sure and subscribe to Ford Authority for more Bronco Sport news and continuous Ford news coverage.