In recent weeks, a number of companies and public entities have placed orders for the new 2022 Ford F-150 Lightning and Ford E-Transit, including United Rental, Penske Truck Rental, Frito Lay, and Walmart, to name a few, helping to make the E-Transit a sales leader in the fairly new and admittedly small EV van segment. At the same time, the Ford Mustang Mach-E is gaining favor as a potential law enforcement vehicle and taxi cab, too. Now, Michigan State University is hopping on the proverbial EV bandwagon as well after ordering five Mustang Mach-E crossovers, six F-150 Lightning pickups,  and 18 E-Transit vans, according to the Detroit Free Press.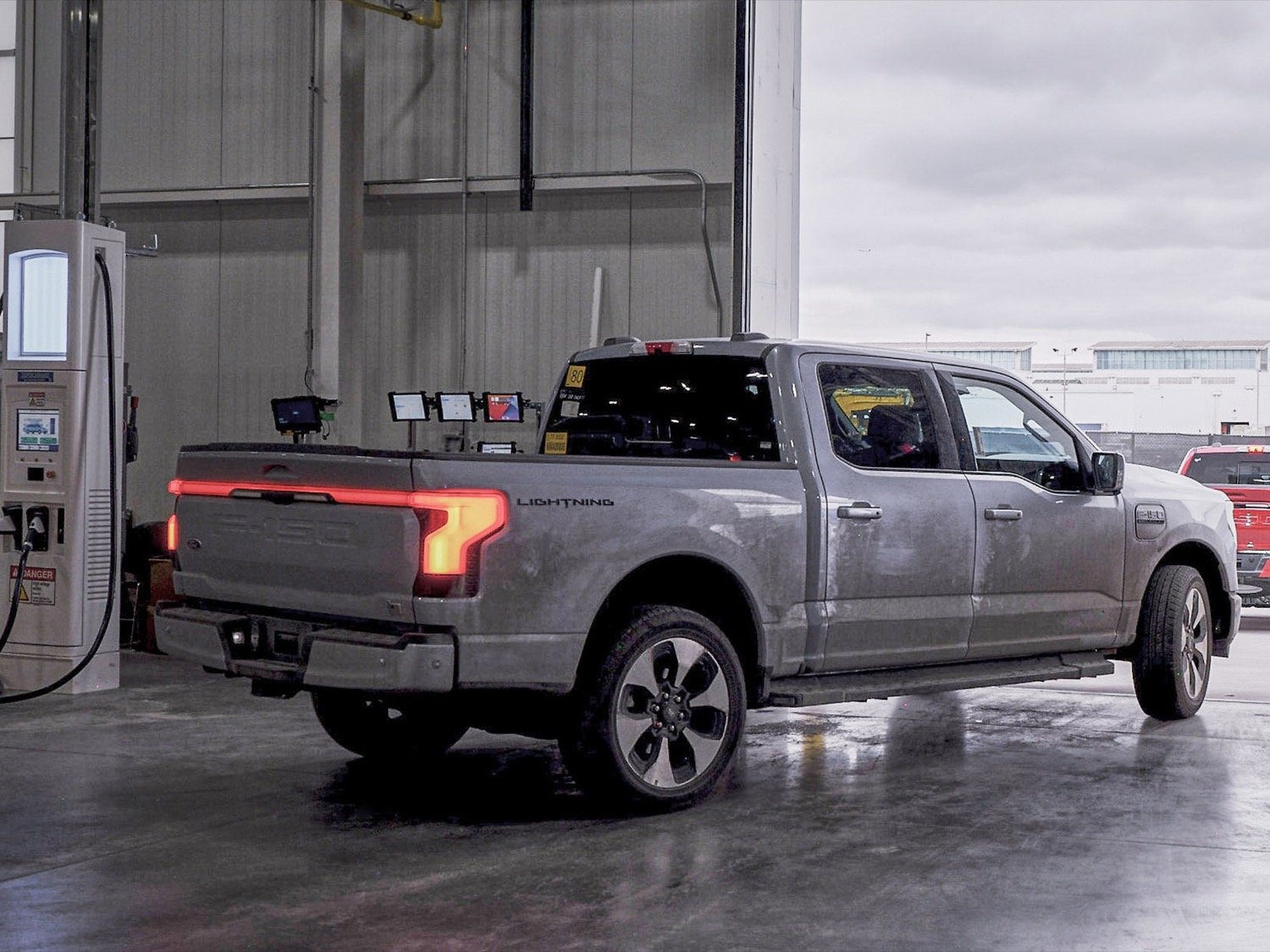 This is just the beginning of MSU's electric transformation, however, as the university plans on swapping out hundreds of ICE-powered vehicles used on campus for various purposes to electric power in the coming years. The college's F-150 Lightning and E-Transit models will be used by the Planning and Facilities teams, who handle building maintenance and groundskeeping on campus, while the Mach-E crossovers will be utilized by university police and public safety social workers.
The EVs, which are expected to arrive this summer, will be evaluated to determine "the mixed use of the vehicles and finding vehicles that fit the university's needs," said MSU spokesperson Dan Olsen. "We also want to study the vehicles' performance long term as we continue to expand our electric vehicle fleet."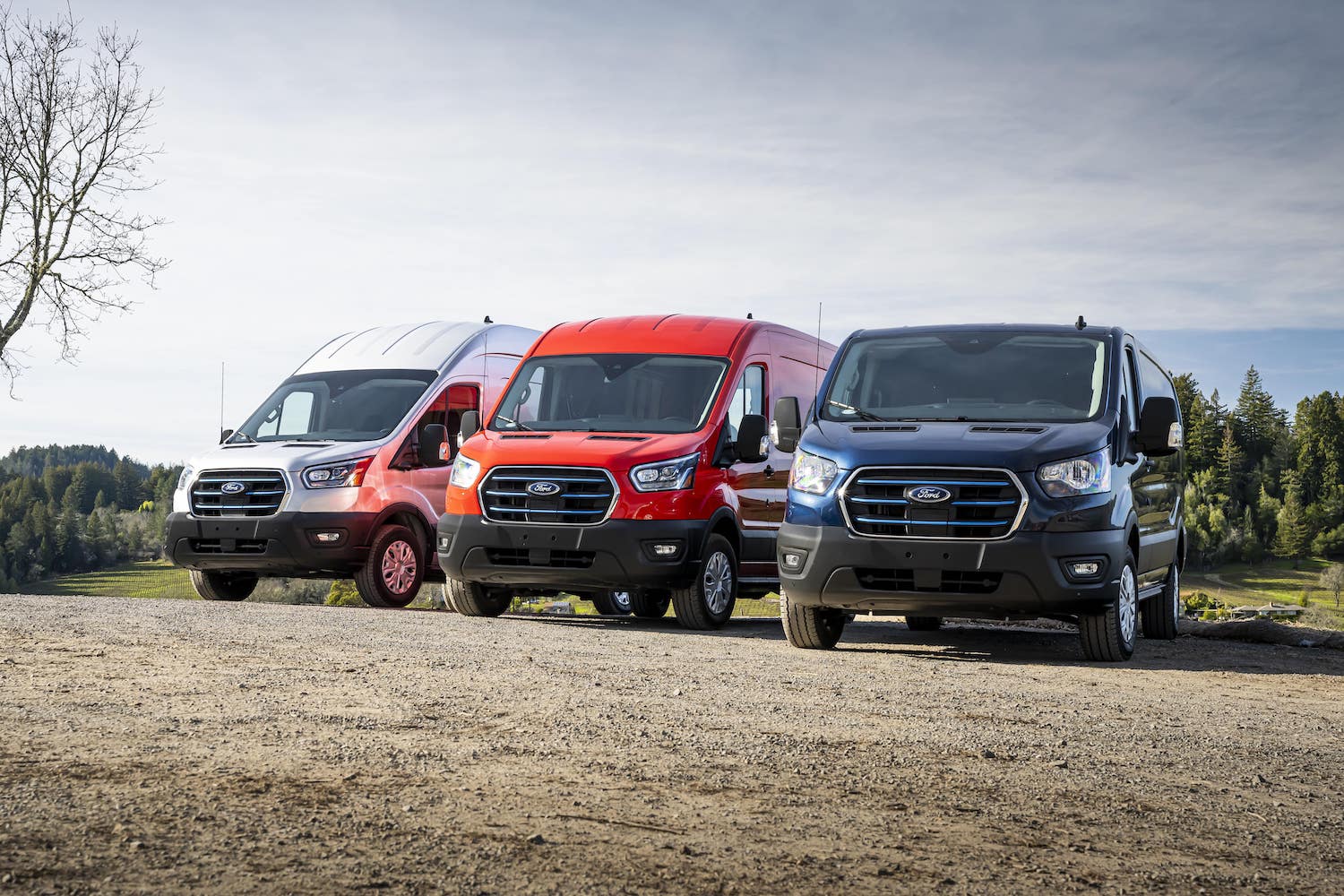 In total, MSU is spending $1.72 million on 41 new EVs for its initial order, and will spend an additional $850,000 on updating its charging infrastructure, though grants and rebates will offset those costs by around $500,000. "The commitment also moves the institution closer to its strategic plan goal of achieving climate neutrality by 2050 and reducing greenhouse gas emissions by 50 percent from its 2010 baseline," MSU said via a news release. "The conversion will decrease the university's overall carbon footprint by 18,945 metric tons of carbon dioxide long-term – the equivalent of planting 312,584 trees."
We'll have more on the E-Transit soon, so be sure and subscribe to Ford Authority for the latest Ford F-Series news, Ford F-150 news, F-150 Lightning news, Ford Transit news, Ford Mustang Mach-E news, and ongoing Ford news coverage.