The 2022 Ford F-150 lineup can't catch a break. As Ford Authority recently reported, retail orders for the light-duty pickup ended earlier this month as the automaker continues to fill a growing backlog of orders as a result of the ongoing microchip shortage. Despite overall Ford F-Series stock being higher than rivals through the end of April, the company admitted that it has a substantial number of pickups sitting around waiting for chips. In an effort to get trucks to customers as fast as possible, The Blue Oval decided to essentially drop some non-essential options from the lineup, with the Max Recline seating option being the most recent feature to temporarily go away. Now, sources have explained that two popular features are also not being included in future production plans.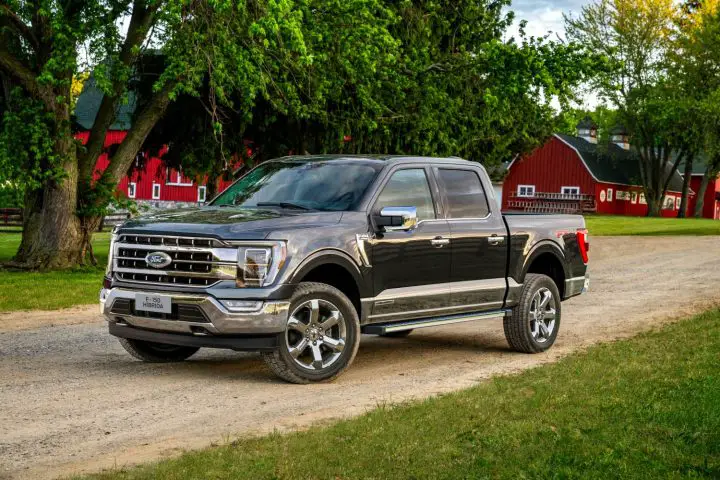 Going forward, the gasoline-powered 2022 Ford F-150 lineup will essentially drop one package, and both navigation options: the Ford Co-Pilot Assist 2.0 package (option code 43B), plus Connected Navigation and Connected Built-In Navigation. The Ford Co-Pilot Assist 2.0 package contains a pretty substantial bundle of features, so its absence from the lineup will be felt. Here's what's currently offered in the package:
• Intelligent Adaptive Cruise Control
– Stop-and-Go
– Lane Centering
– Speed Sign Recognition
• Evasive Steering Assist
• Intersection Assist
• Connected Built-In Navigation
Buyers can first order the package on XLT, as part of the 301A or 302A equipment tiers. It is similarly optional on Lariat 500A and 501A equipment groups but standard on the 502A equipment group and subsequently standard on King Ranch, Platinum, and Limited.
As for the 2022 Ford F-150 navigation options, Connected Navigation and Built-In Navigation are two different flavors of the same item, as the former feature is simply a 90 day free trial for navigation, while the latter is a three year prepaid subscription to navigation service. Until a change is made, the Ford Co-Pilot Assist 2.0 package cannot be included in an order and be scheduled for production. And every F-150 order that includes either navigation option must also be paired with the 50X order code, which is the removal option for the feature.
Unfortunately, their removal will also axe SiriusXM with 360L capability as well. It should be noted that this is all subject to change and the situation might not be so dire. As Ford Authority recently reported, prior information about the 2022 Ford Bronco dropping its navigation features did not reveal that the change only applied to dealer stock. It is entirely possible that the same could apply to the F-150.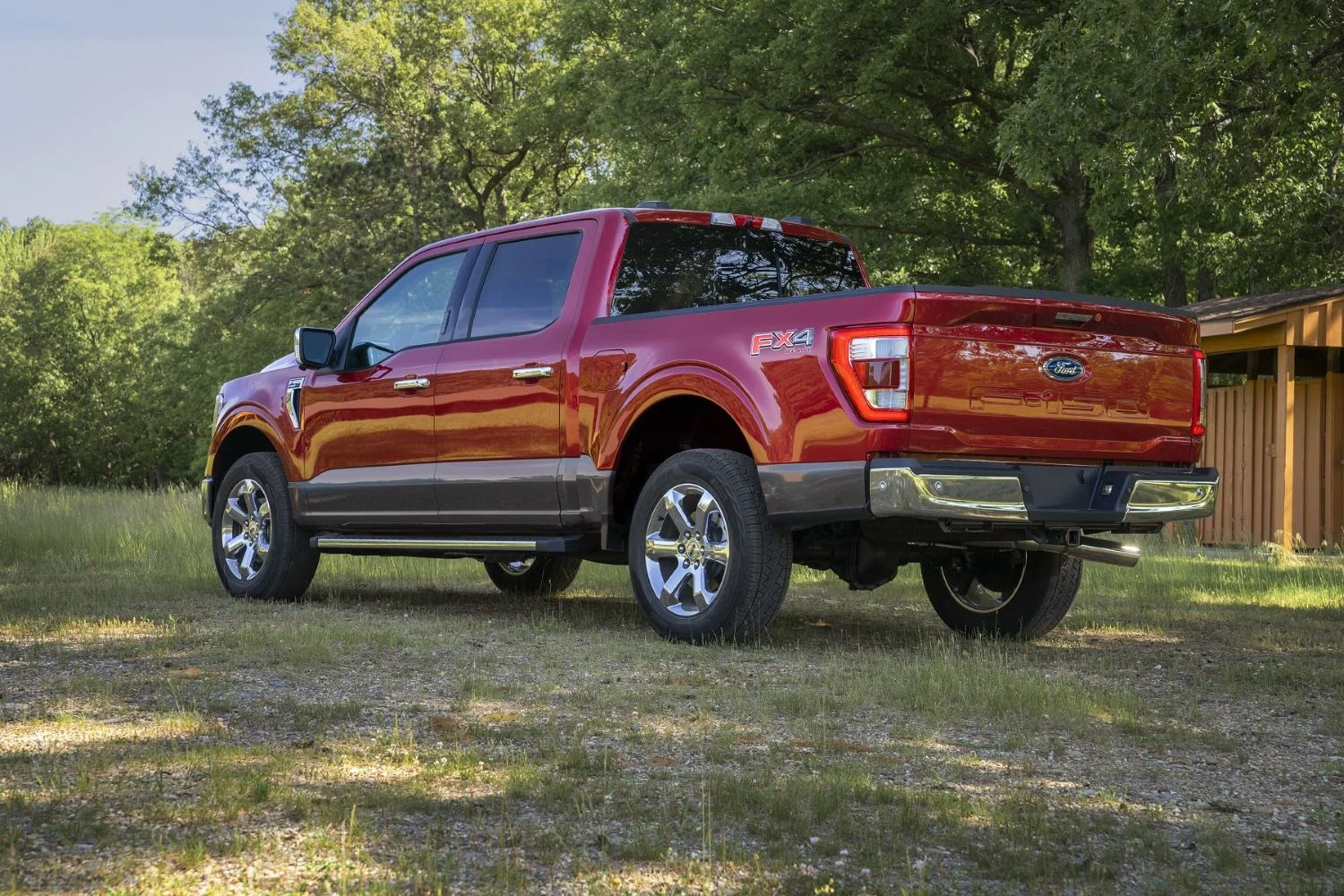 In any event, this latest production change is the latest update to essentially drop more features from the 2022 Ford F-150 lineup. In addition to the Max Recline seats, Active Park Assist 2.0, and auto start/stop were effectively removed from the lineup, and other Ford vehicles are likely to have features removed in the future before the chip situation improves.
We'll have the latest on the 2022 Ford F-150 as soon as possible, so subscribe to Ford Authority for the latest Ford F-150 news, and for comprehensive Ford news coverage.