After receiving glowing reviews from experts and critics alike, the 2022 Ford Maverick has quickly become a sales success, ranking among the fastest-selling vehicles on the market, attracting owners of other brands, and even handily outselling its mid-size counterpart, the Ford Ranger. One of the main reasons behind this success is the fact that the 2022 Ford Maverick is shockingly affordable, but it also seems as if there are some concessions that were made to keep it at a certain price point – at least in the case of one owner and professional detailer that's also a member of the Maverick Truck Club – Paragon Automotive Detail.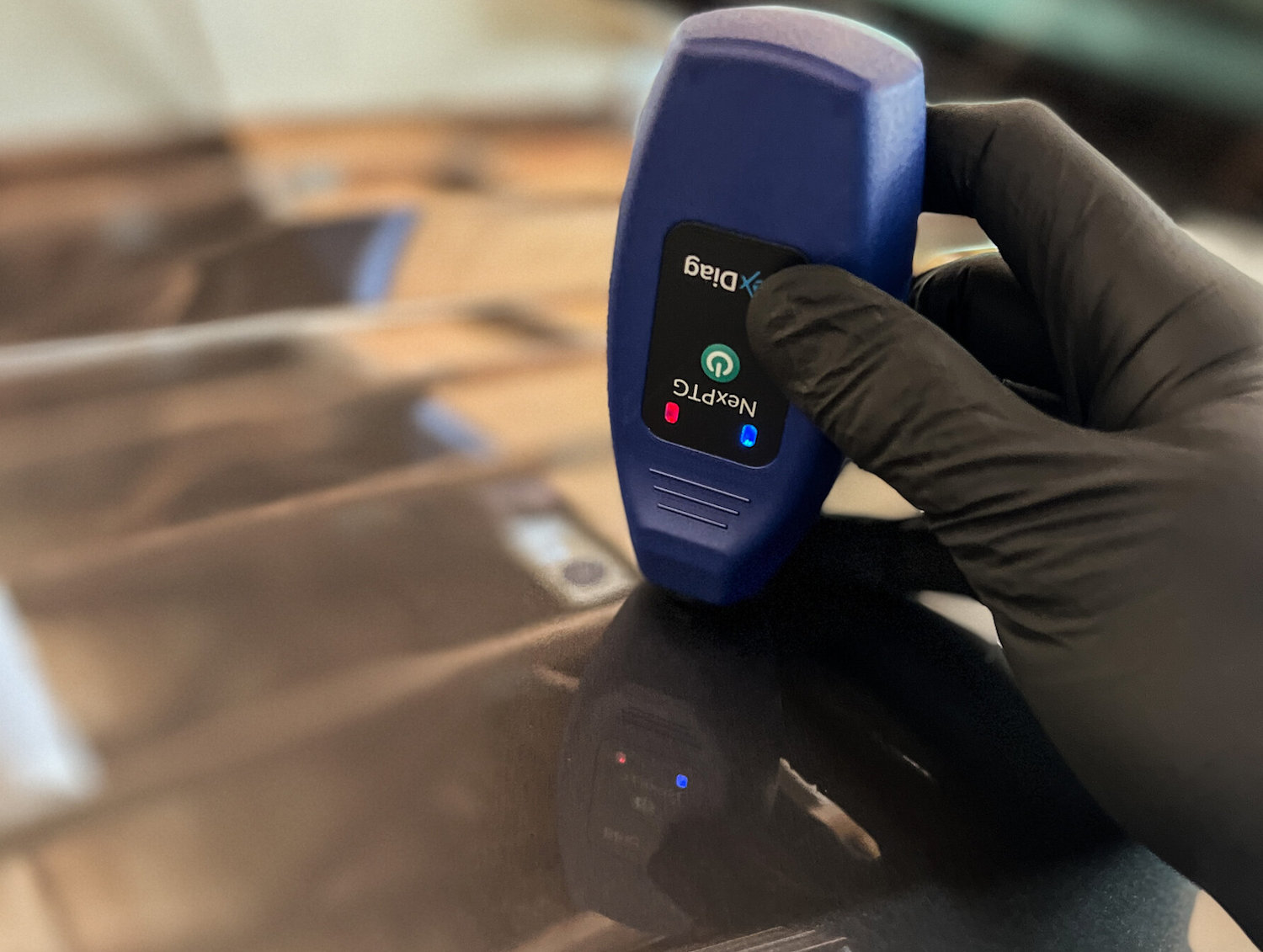 The owner recently detailed his 2022 Ford Maverick for the very first time, and during that process, noted that "these trucks have little to no paint on them." As such, he recommends not letting a dealer or anyone else touch the truck before it can be detailed and ceramic coated, as this will prevent scratches from having to be removed during that process.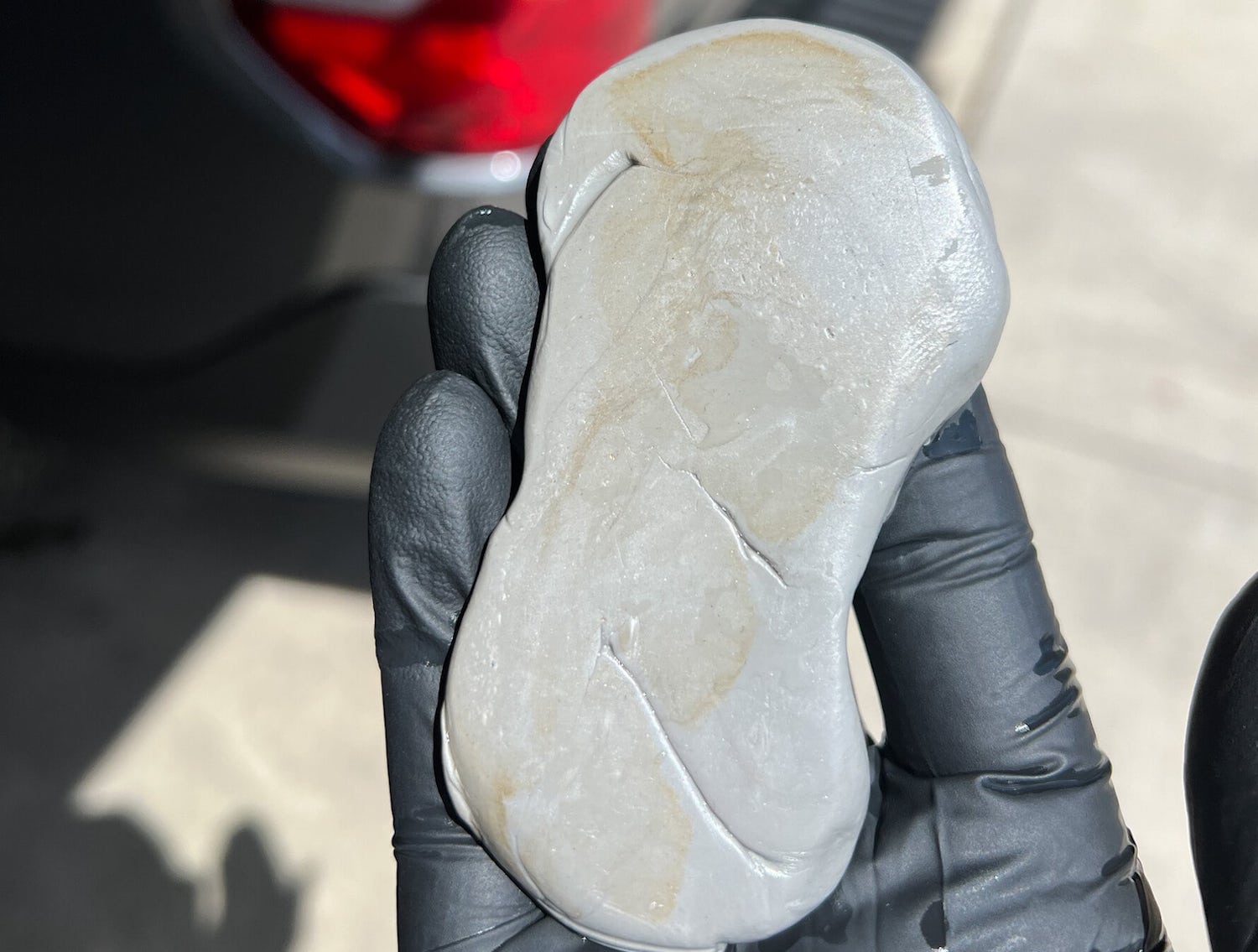 "If you or your detailer are going to polish the truck in any way, they NEED to do a paint reading with a paint depth gauge," he said. "I was shocked at how little clear coat was on certain parts of my truck and had I not taken the right precautions and measured the paint, I'd be in a lot of trouble. Luckily I had no dealer instilled scratches or swirls and I was able to simply wash, carefully decontaminate the paint with an iron remover, sap remove, tar remover, and followed up with a careful clay bar. No user inflicted marring. Had I not been experienced at this, this would have been a turning point in the project for a lot of people. I'm shocked at how thin the paint is and so thankful I am not busting out the polisher."
"For reference, you have about 1.5-2.0 mils of base/color coat on a car," the owner added. "That's thinner than a Post-It Note. Most cars have about the same amount of clear coat, sometimes less and sometimes more. After reading as low as 2.28 on some places that's a sign there is very little to no clear coat on these vehicles."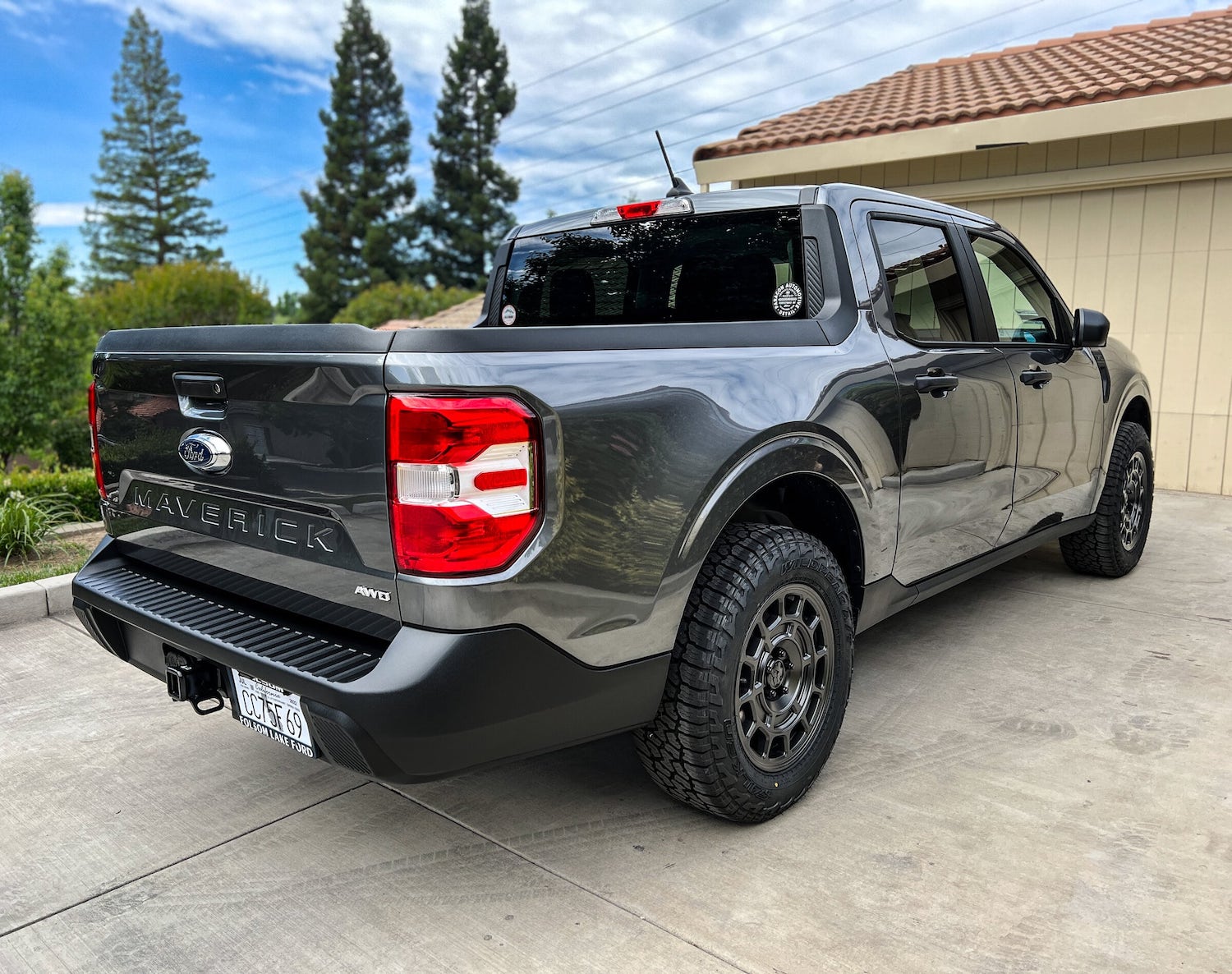 As anyone who's ever done paint correction knows, this is the most time consuming part of that process, which means that it also costs more money to pay someone else to do it. Plus, as the paint is somewhat thin, owners won't want to burn through what they have to begin with, either, as that could lead to even more expensive work.
We'll have more on the Maverick soon, so be sure and subscribe to Ford Authority for more Ford Maverick news and non-stop Ford news coverage.