The 5.2L V8 Ford Voodoo engine is one of the more interesting engines in FoMoCo's recent history. Hand-built and specifically designed for the Mustang Shelby GT350 and GT350R, the Voodoo engine – derived from the Ford Modular engine family – features eight cylinders in a V configuration, a dual overhead cam (DOHC) design, and – arguably its most noteworthy characteristic – a flat plane crankshaft. The latter allows the Voodoo to rev faster and to higher limits, enabling this atmospheric V8 to make a very healthy 526 horsepower and 429 pounds of torque across an impressively wide powerband, while also giving it a distinguished exhaust note.
Given these unique attributes, it's no wonder that many have wondered if Ford will offer the Voodoo engine as a crate, especially given that the Shelby GT350 and GT350R are no longer in production. Alas, that's not in the cards.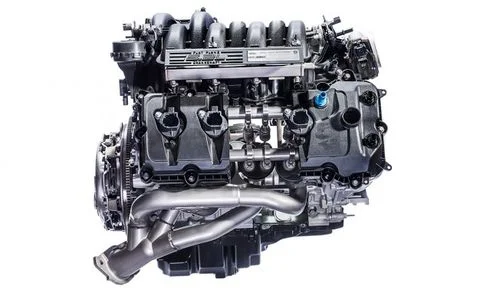 The Ford Voodoo engine will not be offered as a crate, sources familiar with the matter told Ford Authority. Though this might be disappointing to some, there is a reason for The Blue Oval's decision. Sources tell us that the Voodoo might not be entirely capable of living up to the high performance expectations of crate engine customers since it incorporates a unique hardware design that includes balancers, as seen in the Shelby GT350.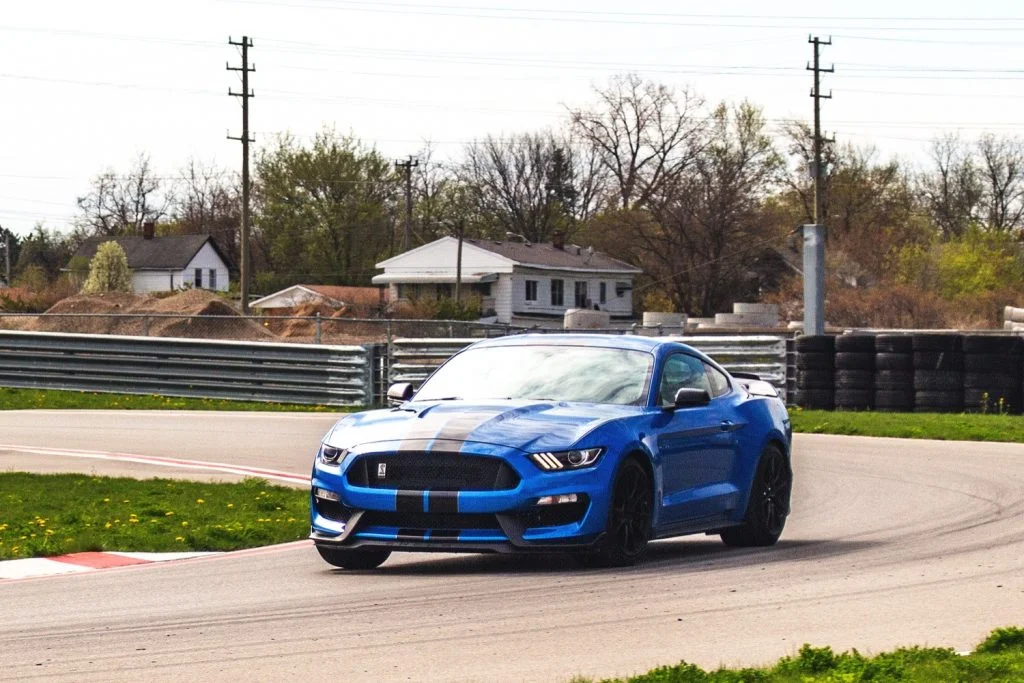 In addition, some might also argue that a Voodoo crate option is unnecessary seeing as Ford Performance already offers the 5.0L Coyote V8 as a crate at a starting price of $7,000. Most would argue that the universally-loved Coyote should satisfy most buyers and builds. Similarly, The Blue Oval already sells a plethora of other crate engines, including the new 7.3L Godzilla V8, pushrod 302 and 351 Series, and even two Big Blocks. For those who want much more, there's the mighty Aluminator 52XS that retails for $25,000, though this monster is not street legal.
Want more exclusive news about the Ford Motor Company? Then be sure to subscribe to Ford Authority for more Ford Mustang news, Voodoo engine news, and non-stop Ford news coverage.