U.S. traffic deaths have spiked over the past couple of years, soaring in 2020 due to risky pandemic driving and 2021 as more and more drivers engaged in risky behaviors such as speeding, distracted driving, driving under the influence, and failing to wear a seatbelt. Just yesterday, in fact, the National Highway Traffic Safety Administration (NHTSA) revealed that U.S. traffic deaths surged to their highest rate since 2005 last year. However, that isn't the only alarming trend occurring on our roadways, as animal collisions in the U.S also increased substantially between 2020 and 2021, according to new data from State Farm.
Between July 2020 and June 2021, drivers experienced a total of 2.1 million animal collisions on American roads, which is a significant 7.2 percent increase over the same time period one year prior. These types of crashes traditionally occur mostly during November, October, and December, which was also the case in this latest analysis.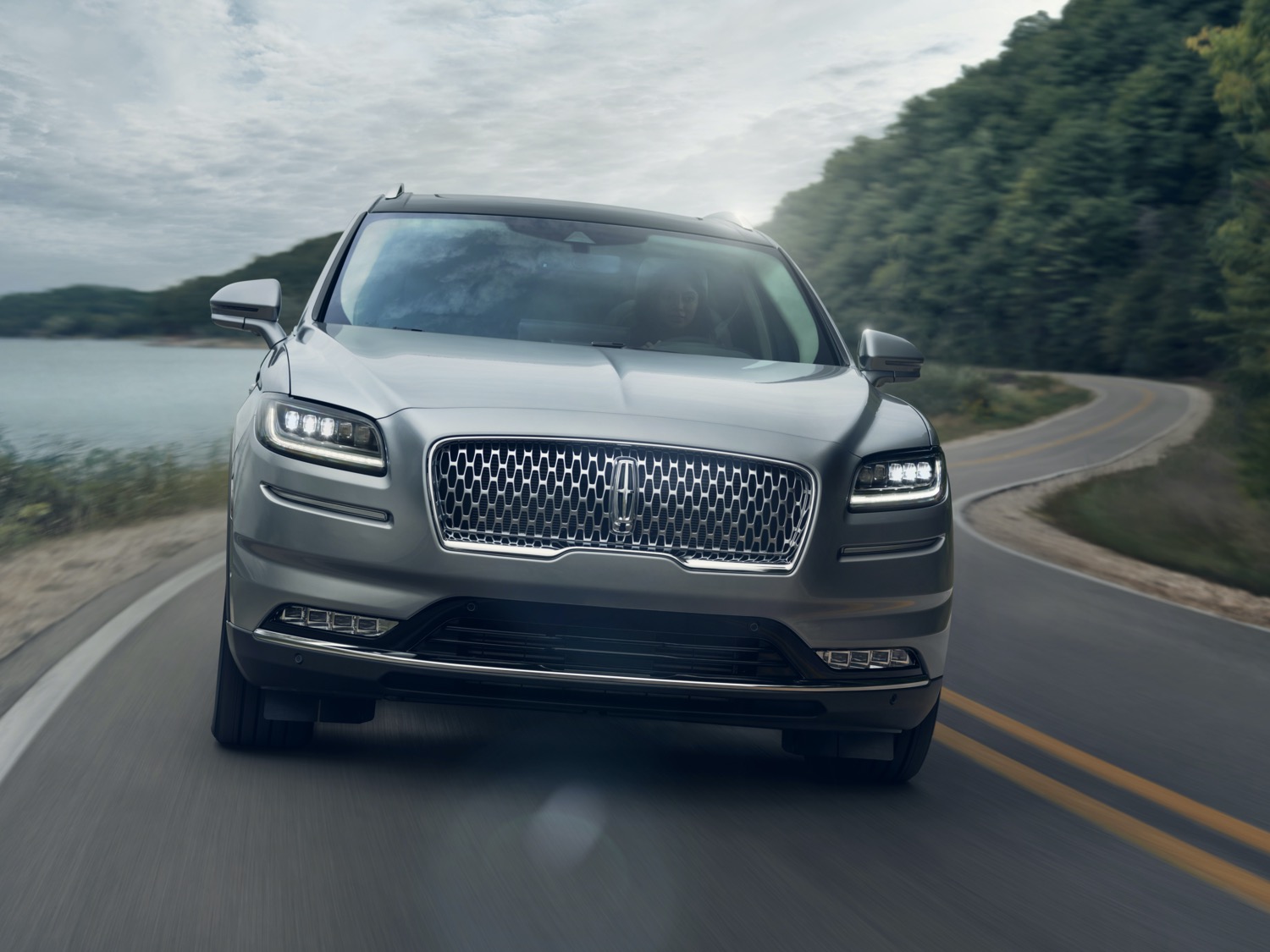 The top five states for animal collisions during this time period were Pennsylvania (with 166,404 estimated auto insurance claims filed), Michigan (132,387), Texas, (131,373), California (104,767), and North Carolina (98,409). However, in terms of the states where drivers are most likely to hit an animal while driving, those in West Virginia (1 in 37 chance), Montana (1 in 39), South Dakota (1 in 48), Michigan (1 in 54), and Pennsylvania (1 in 54) led the way.
State Farm blames a rise in speeding and distracted driving for this sharp increase, and also offers a few tips to help prevent an animal collision. Those include slowing down, particularly if there are animals close to the roadway, staying alert, reducing distractions, using high beams to scare the animal away, and being aware of peak animal traffic times and meal times (between dusk and dawn), as well as watching out for herds.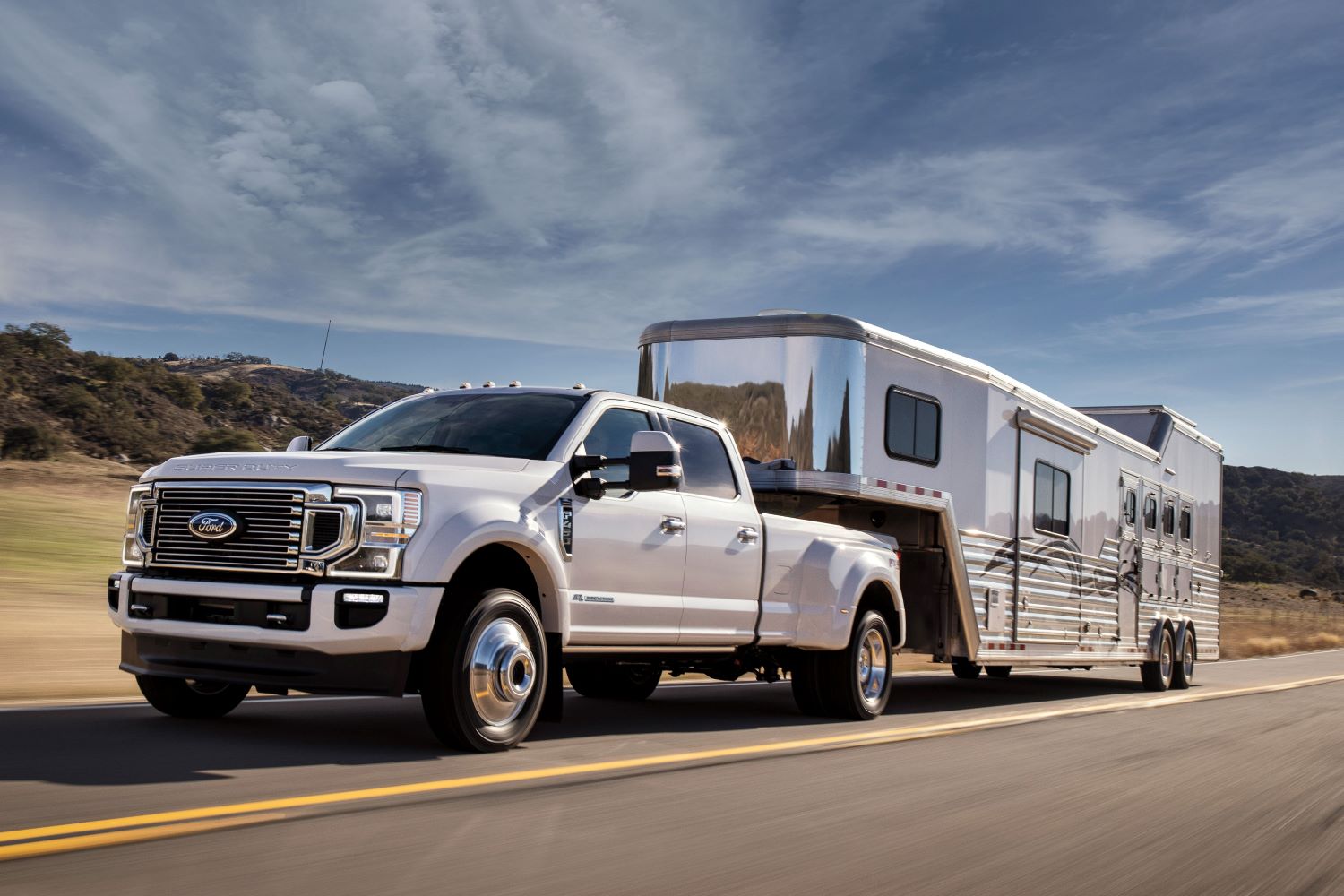 "Animal collisions remind us of the intrinsic risk that comes with driving a motor vehicle that has the potential of travelling very fast. Scanning the road while we drive and avoiding speeding, which has been very prevalent during the pandemic, can avoid and reduce the severity of all kind of car crashes, including those where pets or wild animals are involved," said Operations Vice President Kimberly Sterling, Auto Claims teams lead at State Farm.
We'll have more data like this to share soon, so be sure and subscribe to Ford Authority for around-the-clock Ford news coverage.