Over the past several months, a number of Blue Oval models have seen various non-critical features removed as the automaker continues to battle supply chain constraints including the semiconductor chip shortage. This includes the 2022 Ford Ranger, which was previously offered with auto start/stop removal in North America to customers interested in speeding up deliveries, while the launch of the next-generation Ranger is also being impacted by COVID-19 lockdowns. Now, around 100 Ford Ranger customers in Australia also recently took delivery of new pickups without auto stop/start, though they apparently weren't aware that was the case until after the fact, according to Drive.

All of the affected models are powered by Ford's twin-turbo 2.0-liter four-cylinder diesel engine, which were quietly delivered without auto start/stop functionality. While some view this feature as a nuisance, it also increases that particular truck's fuel efficiency by 8.1 percent – from 7.4L per 100 kilometers to 8.0L per 100 kilometers. Based on the current average cost of $1.50 AUS ($1.06 USD) for a liter of diesel fuel, that equates to spending an extra $247.50 ($174.63 USD) per year when driving 15,000 kilometers (9,320 miles).
Ford removed this option from the Australian Ranger because of the chip shortage and updated the pickup's technical details to reflect the change. However, around 100 customers ordered their trucks before that information was updated, and those folks will now be compensated with a pre-paid Visa gift card worth $1,100 ($776 USD) for their troubles.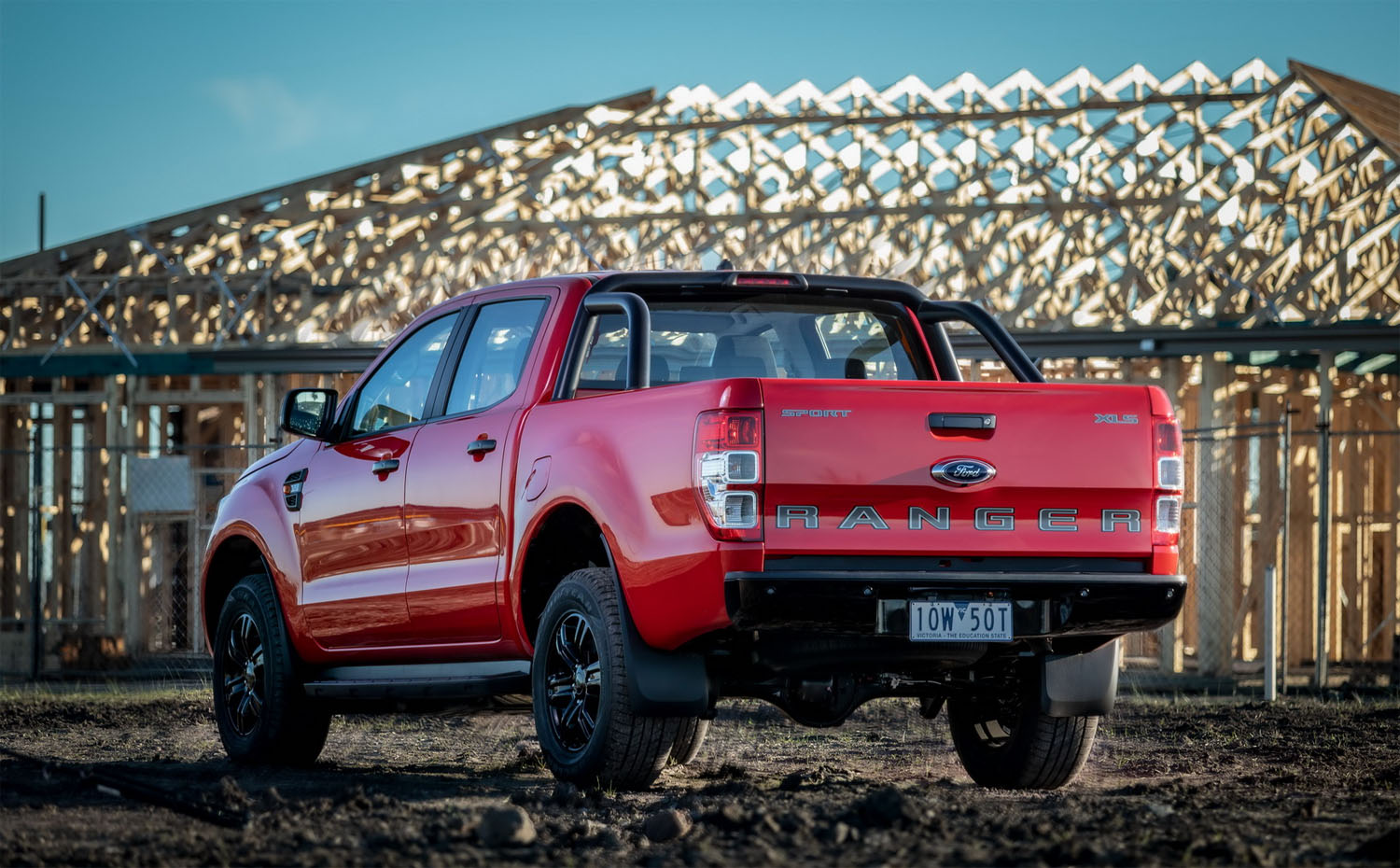 Meanwhile, a number of other FoMoCo models have been offered with optional auto stop/start in North America over the past few months, including the 2022 Ford Explorer as Ford Authority reported in September and March, the refreshed 2022 Ford Expedition, and the 2022 Ford F-150 back in March as well.
We'll have more on the Ranger soon, so be sure and subscribe to Ford Authority for the latest Ford Ranger news and continuous Ford news coverage.