With both new and used vehicle prices soaring to new record levels with virtually every passing month amid inventory shortages stemming from the chip shortage, it's becoming more difficult to afford to make a switch either way. That's a big part of the reason why the average U.S. vehicle age slipped to 12.1 years in 2020, as Americans are keeping their vehicles longer than ever rather than heading out and paying exorbitant prices for a replacement. That trend continued in 2021, as new data from S&P Global Mobility shows that the average U.S. vehicle age increased slightly to 12.2 years last year.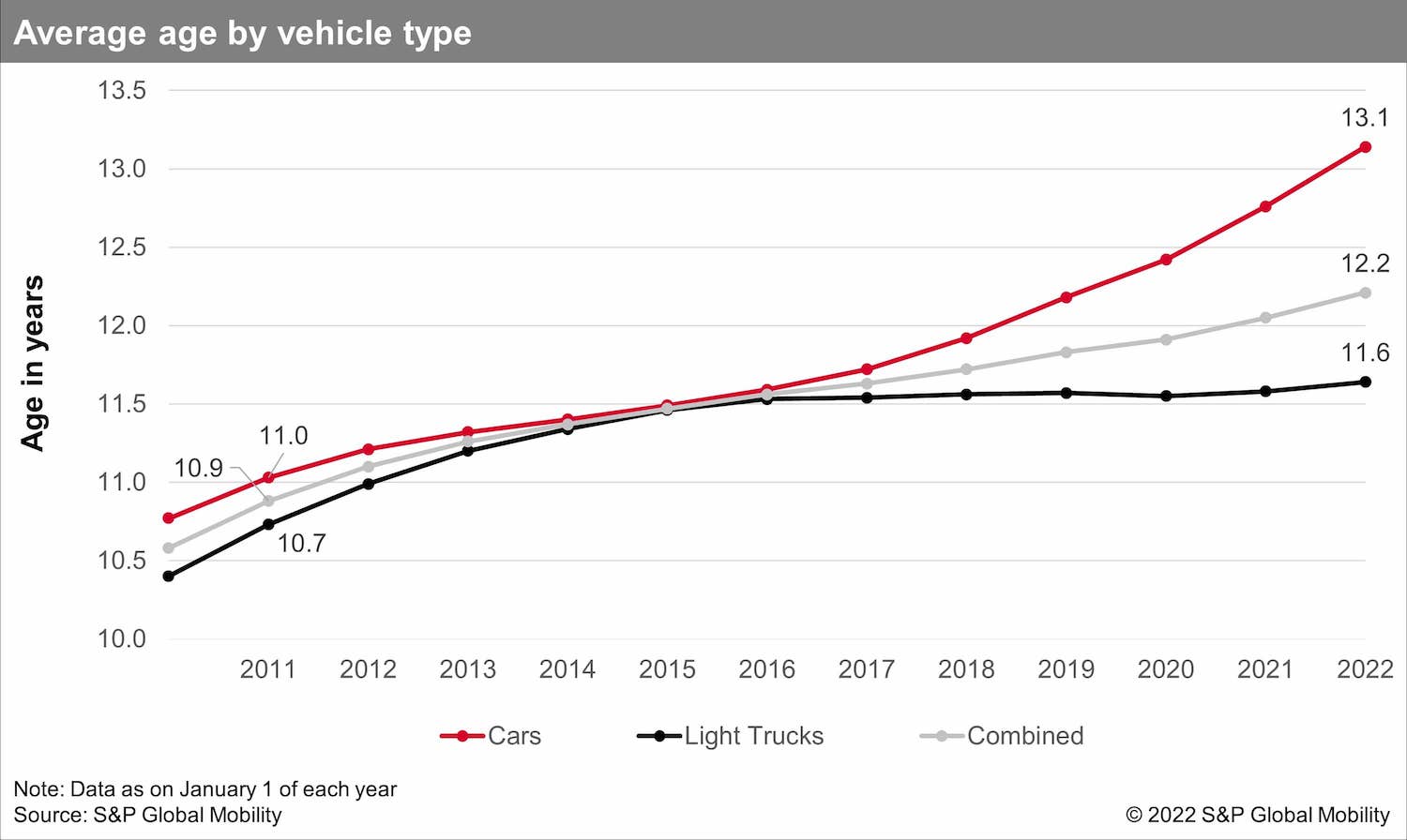 That represents a new all-time high and the fifth consecutive year that the average U.S. vehicle age has increased by some margin. This change also occurred as the total U.S. vehicle fleet swelled by 3.5 million units to 283 passenger cars and light trucks on the roadways in 2021, while vehicle scrappage (the number of units leaving the vehicle population) declined by 11 million vehicles to 4.2 percent of the total vehicle population last year as well – the lowest in two decades.
Unfortunately, S&P Global Mobility expects this trend to continue throughout 2022 and into 2023 as the chip shortage endures and new/used vehicle prices continue to rise. Making matters worse for those hanging onto older vehicles, replacement parts are also becoming harder to find and more expensive to buy.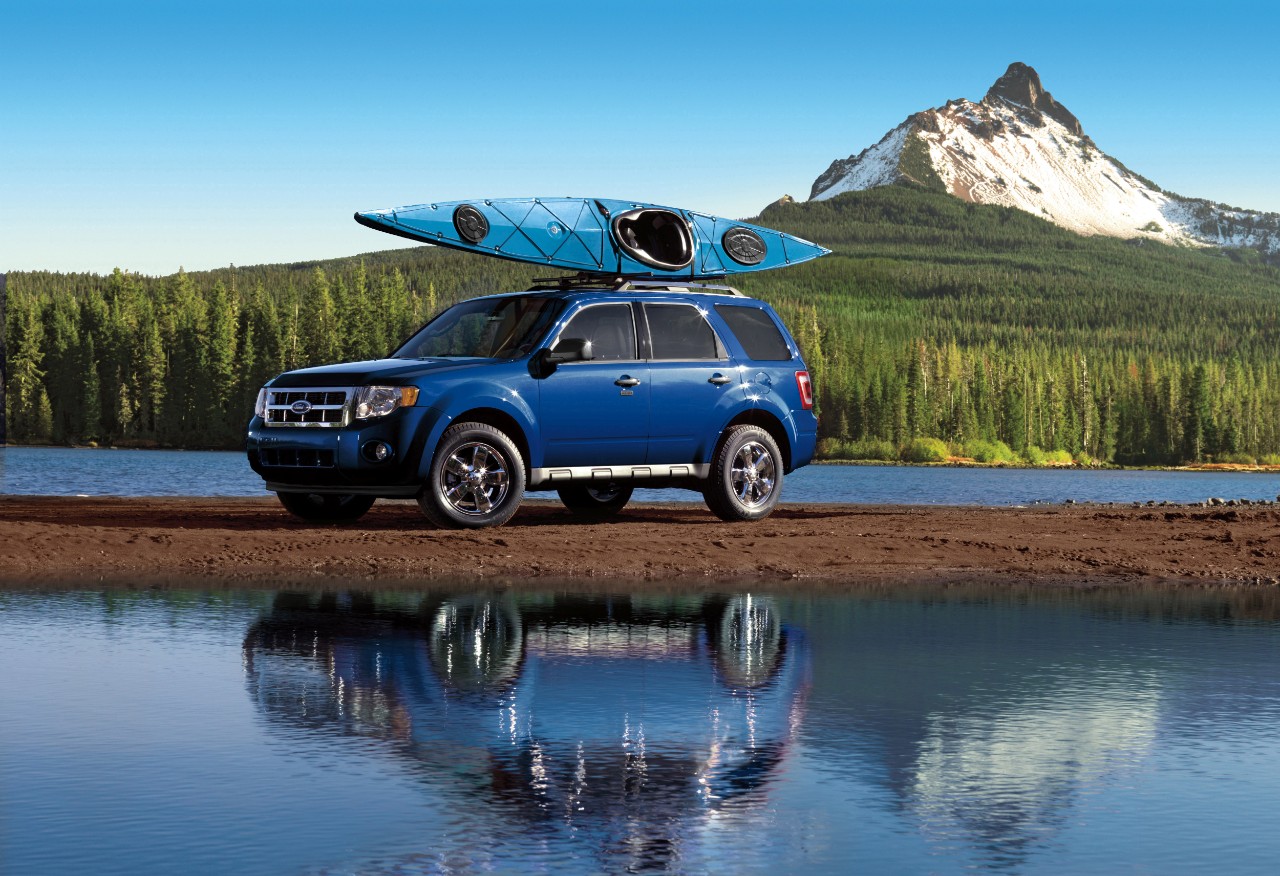 Meanwhile, Ford's certified pre-owned vehicle sales rose by 26 percent last year as more shoppers are opting for used vehicles over new ones. The Ford F-Series pickup lineup – which includes the Ford F-150 and Ford Super Duty – remains incredibly popular on the used market as well, with over 16 million of those trucks on the road today. The F-150 also has the highest market share of all U.S. vehicles in operation, while Ford vehicles as a whole ranked among the top five expected to last beyond 200k miles in a recent study.
We'll have more automotive insights like this to share soon, so be sure and subscribe to Ford Authority for ongoing Ford news coverage.