The 2021 Ford Bronco was a big deal when it launched with retro styling, open-air cruising capability, and loads of off-road capability, but for enthusiasts, one of the most appealing features present in the reborn SUV was its seven-speed manual transmission equipped with a crawler gear. Early on, around 15 percent of Ford Bronco buyers opted for the manual gearbox, which can be paired with the Sasquatch Package starting with the 2022 model year, but cannot be ordered in conjunction with the twin-turbocharged Ford 2.7L V6 EcoBoost powerplant. Regardless, Ford's new seven-speed is a fascinating piece of kit, and this video from Our Bronco Life does a nice job of giving us a rundown of how it works.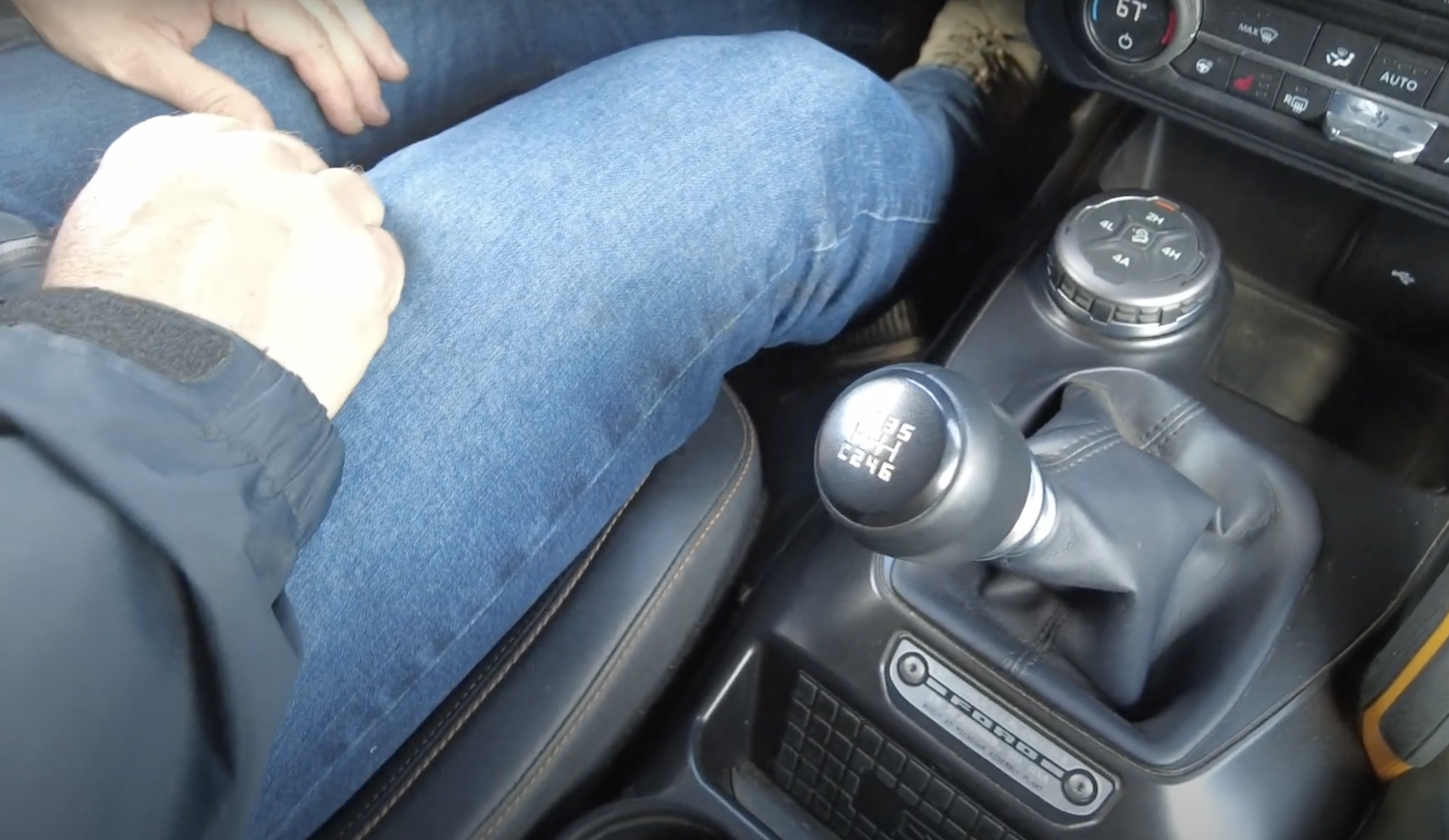 In the video, we get an explanation of the manual gearbox from the owner of a seven-speed equipped Bronco Badlands, who has become quite familiar with it over the past seven months. That includes the fact that the transmission's shift pattern is more like a sports car than a truck, as it has a very short throw. To shift into the crawler gear or reverse, one must lift up on the collar and then move the shifter into position, as is the case with some other Blue Oval models.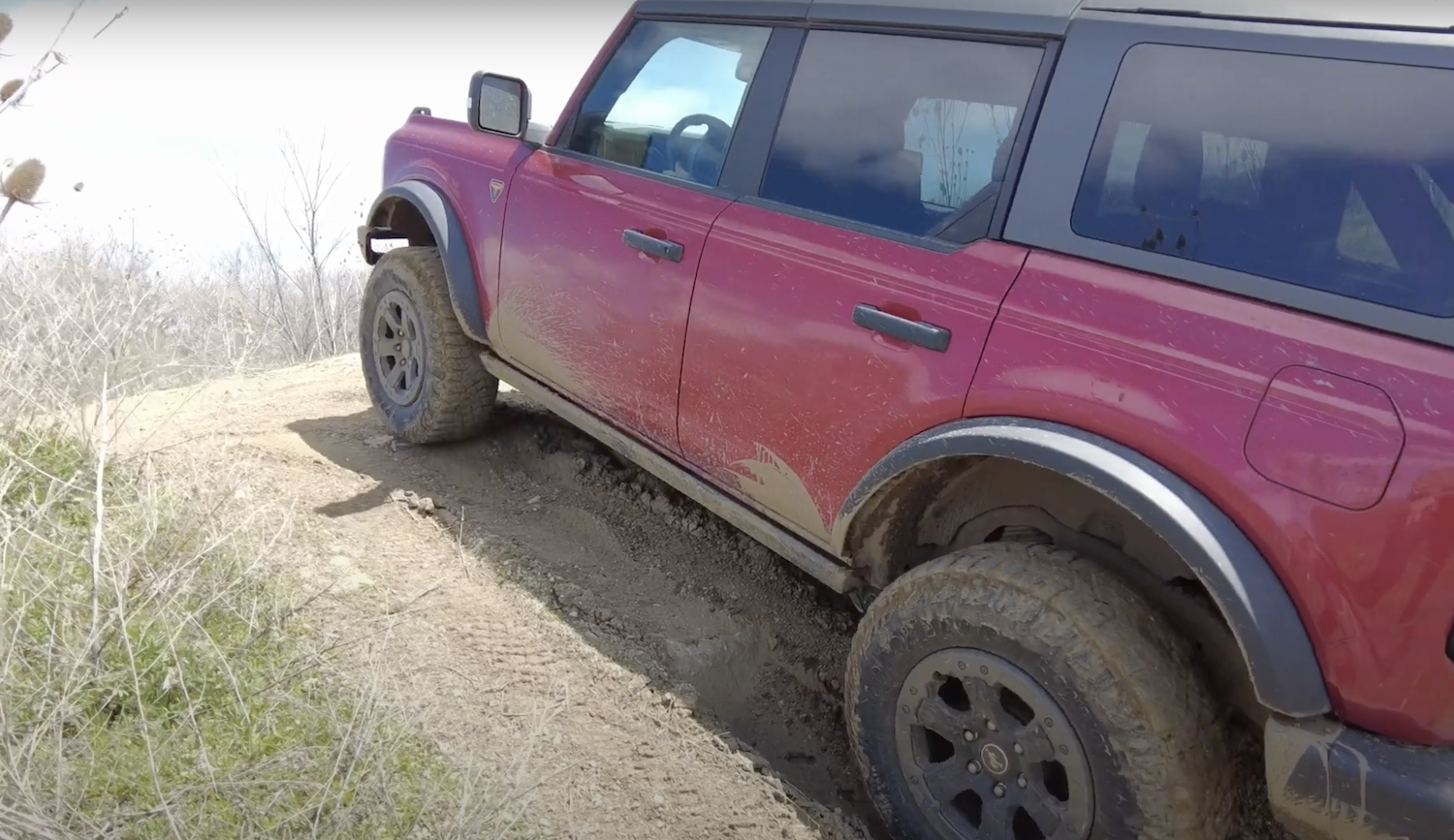 Another interesting feature is the transmission's auto-blip/anti-stall function that causes the rpms to rise as the driver eases off the clutch and reaches the engagement point – no gas pedal required to get moving, and the engine won't stall out when the clutch is in that position. The owner also likes to put it in crawler gear when he's in heavy traffic, which enables him to creep forward at three miles per hour without having to have a foot on the gas or brake pedal unless he wants to speed up, while the ultra-low gearing will help slow it down without pressing the brake.
Additionally, if the driver does let off the clutch a little too quickly and the Bronco stalls, depressing the clutch again will automatically restart it. The video also covers a few other interesting areas, including advice on what to do if one stalls while climbing a hill, using hill descent control, and downhill engine braking, all of which is pretty fascinating for those that own a manual Ford Bronco.
We'll have more on the Bronco soon, so be sure and subscribe to Ford Authority for more Ford Bronco news and continuous Ford news coverage.