Ford CEO Jim Farley recently admitted that the automaker's charging network needs major work, in spite of some recent expansions, while the exec has also called for charging standards to be established. Meanwhile, Tesla announced that it would allow EVs from rival manufacturers to utilize its Supercharger network last summer, and launched a pilot program testing this change late last year. Now, Tesla will reportedly expand its Supercharger charging stations to non-Tesla owners – including electrified Ford vehicles – at select sites in the UK, according to Autocar.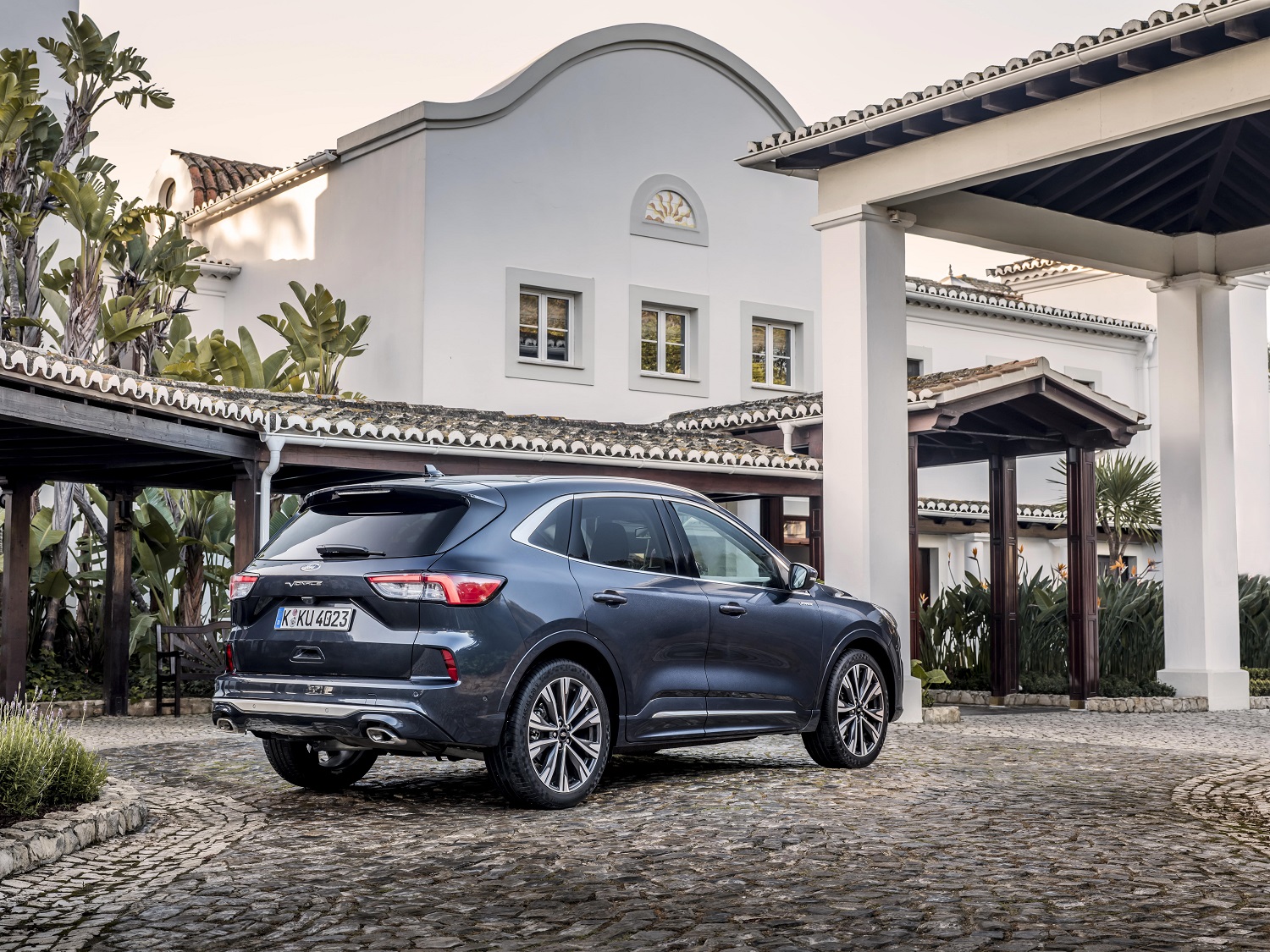 Those that own electrified Ford vehicles in the UK will be able to access 158 chargers at 15 charging stations in that particular country via Tesla's mobile app. Rates will vary by site, but non-Tesla owners will be charged an average price of 60p ($0.80 USD) per kWh unless they opt for a monthly subscription that costs £10.99 ($13.59 USD). This change is a bit easier for the automaker to implement in Europe, where its chargers already offer CCS connectors, while in the U.S., Tesla utilizes its own proprietary connector only.
"It has always been our ambition to open the Supercharger network to non-Tesla EVs and by doing so encourage more drivers to go electric. More customers using the Supercharger network enables faster expansion," Tesla said in a statement. "Our goal is to learn and iterate quickly, while continuing to aggressively expand the network, so we can eventually welcome both Tesla and non-Tesla drivers at every Supercharger worldwide."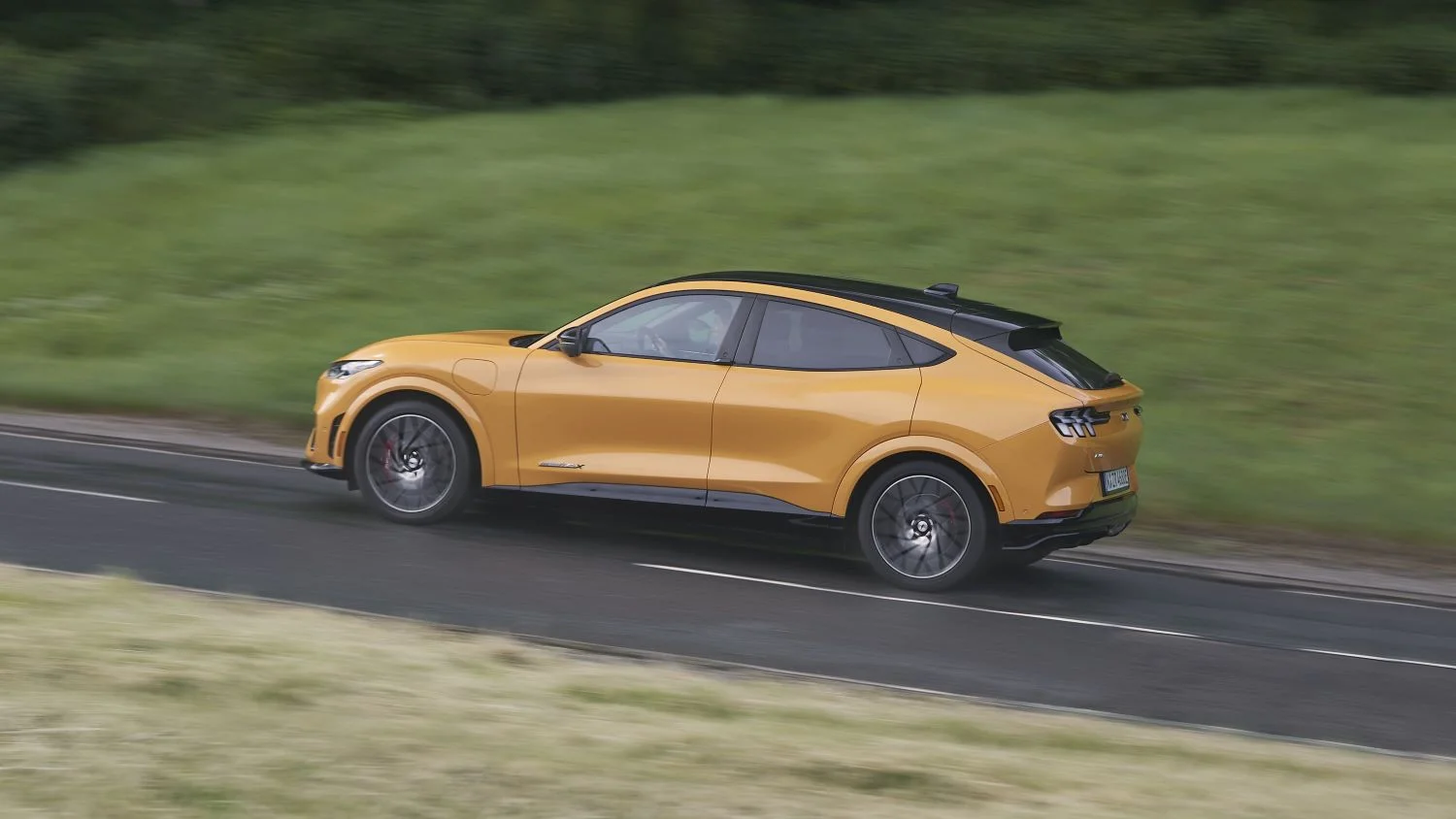 This change is particularly important for Ford, which recently signed a pledge to sell only zero emissions vehicles in Europe by 2035, and also plans on launching seven new EVs in that region by 2024. The Blue Oval's plug-in hybrids continue to gain in popularity in Europe as well, as the Ford Kuga PHEV was that region's second best-selling PHEV in February.
We'll have more on this expansion soon, so be sure and subscribe to Ford Authority for ongoing Ford news coverage.